Cardi B Just Teased A Possible Run For Congress And OMG
"I just need a couple of years of school and I can shake the table."
You know Cardi B — rapper, songwriter, occasional actor, and...potentially a future member of Congress??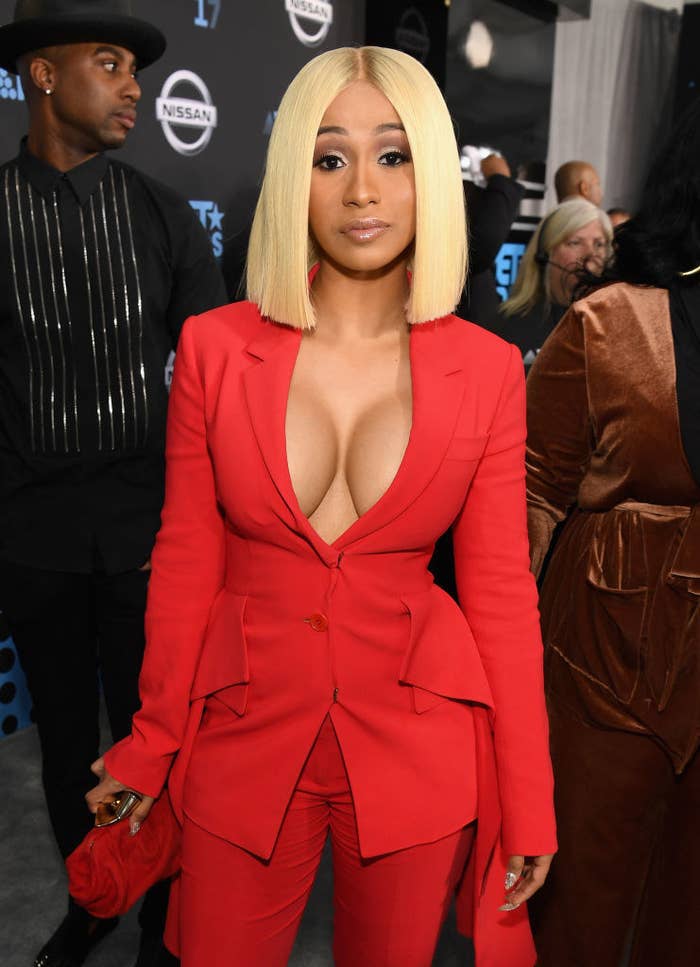 Yesterday on Twitter, Cardi announced her desire to run for office, saying, "I think I want to be a politician."
"I really love government even tho I don't agree with Government," she added.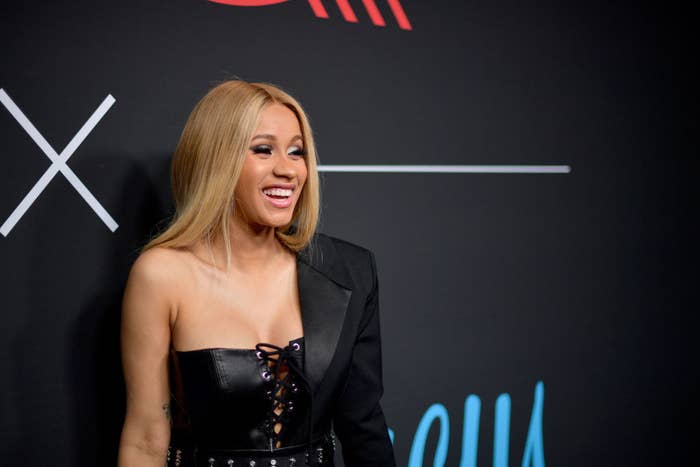 Cardi said she became interested in running for office after watching war documentaries, and possibly subtweeted Trump for how he's handled the situation in Iran:
Cardi then teased that there would be more to come from her on this topic soon.
"I do feel like if I go back to school and focus up I can be part of Congress," she added. "I deadass have sooo [many] ideas that make sense."
"I just need a couple of years of school and I can shake the table," she concluded.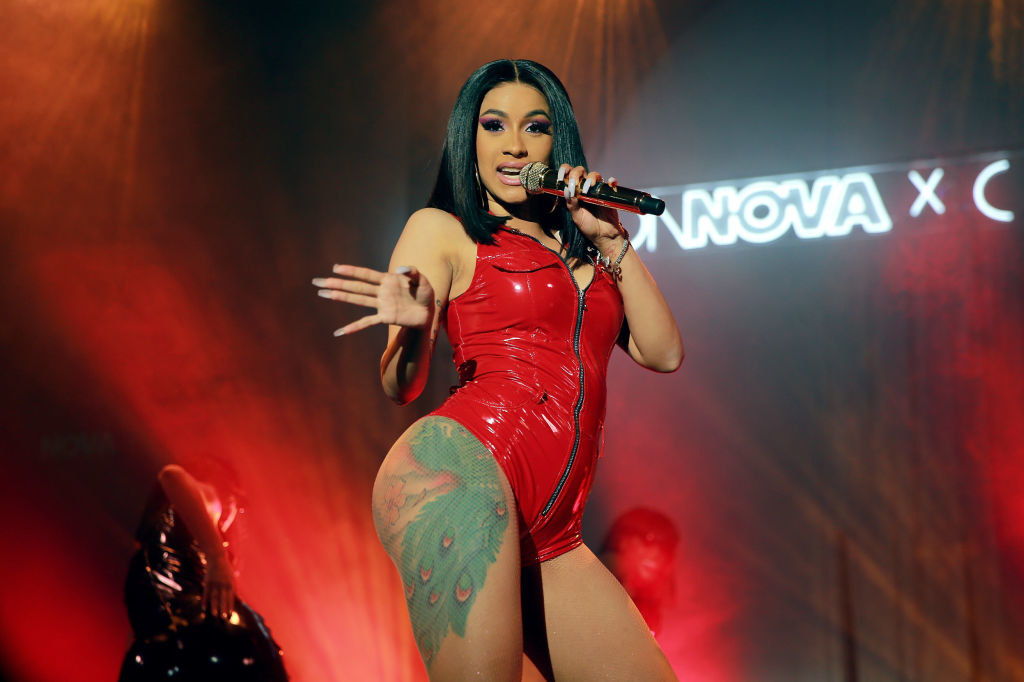 Her tweet teasing a congressional run has since gone viral, amassing 160,000 likes in less than 24 hours. Lots of people are into the idea of Representative Cardi B.
This is not the first time Cardi B has gotten political on social media. Last year, she released a viral video slamming Trump's government shutdown.
And when people tried to come for Cardi saying she wasn't intelligent enough to delve into politics, her own high school teacher weighed in — letting the haters know that actually, Cardi is damn smart.
"She probably scored higher than you on the US History regents exam and was in my AP government class," her teacher wrote on Facebook, adding: "STFU and take a seat."