Blake Lively celebrated her 33rd birthday on Tuesday, and in a series of photos posted to her Instagram story this morning, she showed her followers something she was very grateful for on her special day...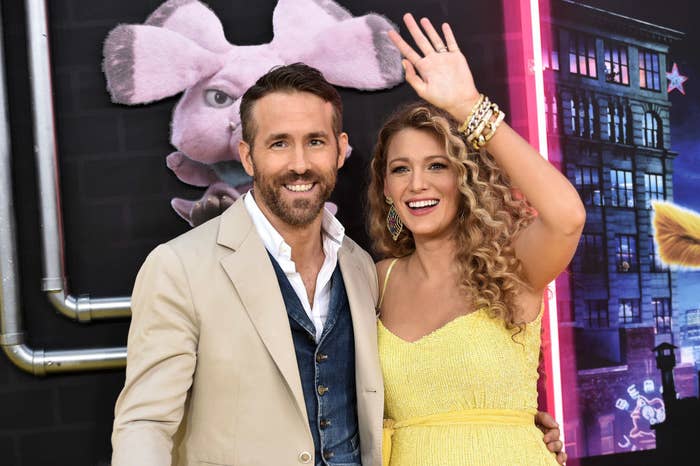 You see, in classic birthday tradition, her husband Ryan Reynolds surprised her with a cake...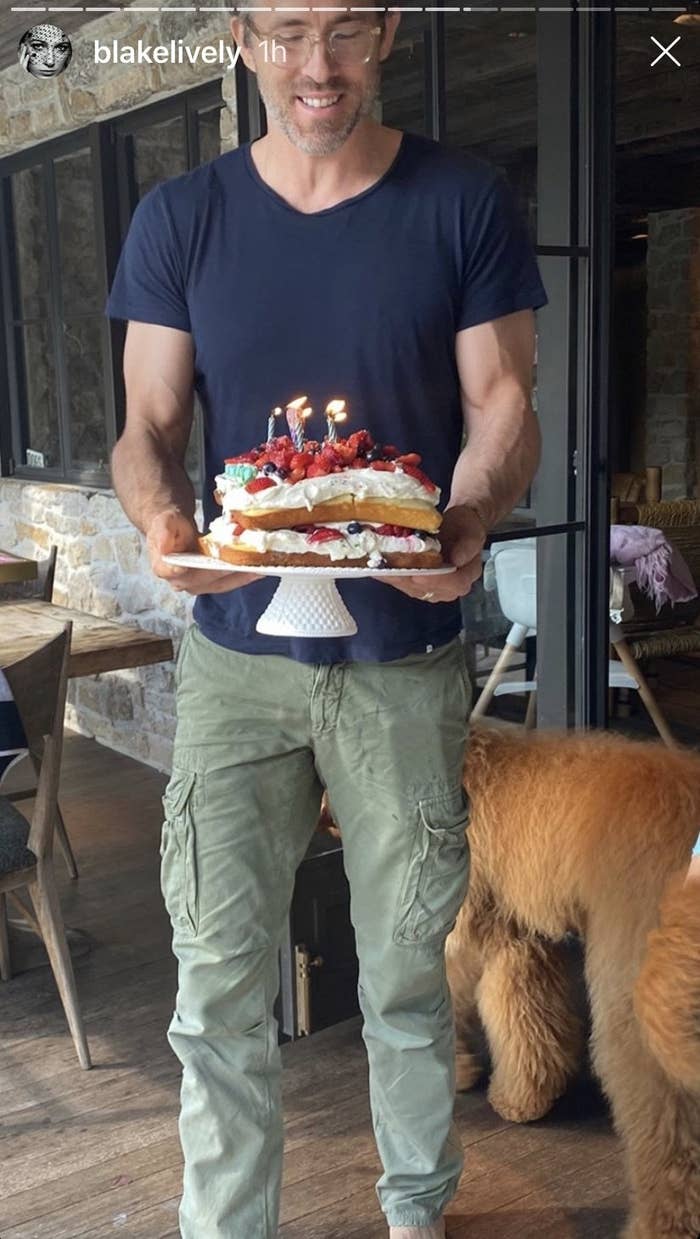 But it wasn't the cake that had Blake excited — it was Ryan's very muscular arm holding it.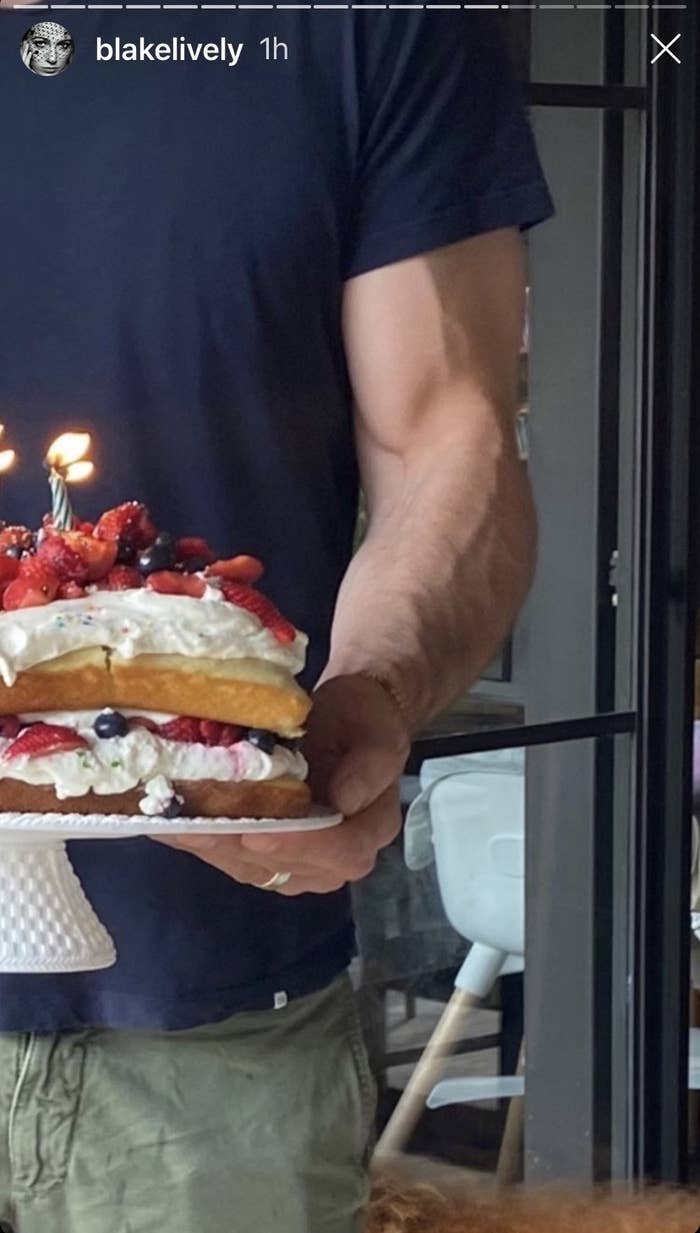 Which she kept zooming in on, closer and closer, to make sure her fans got a good look at it.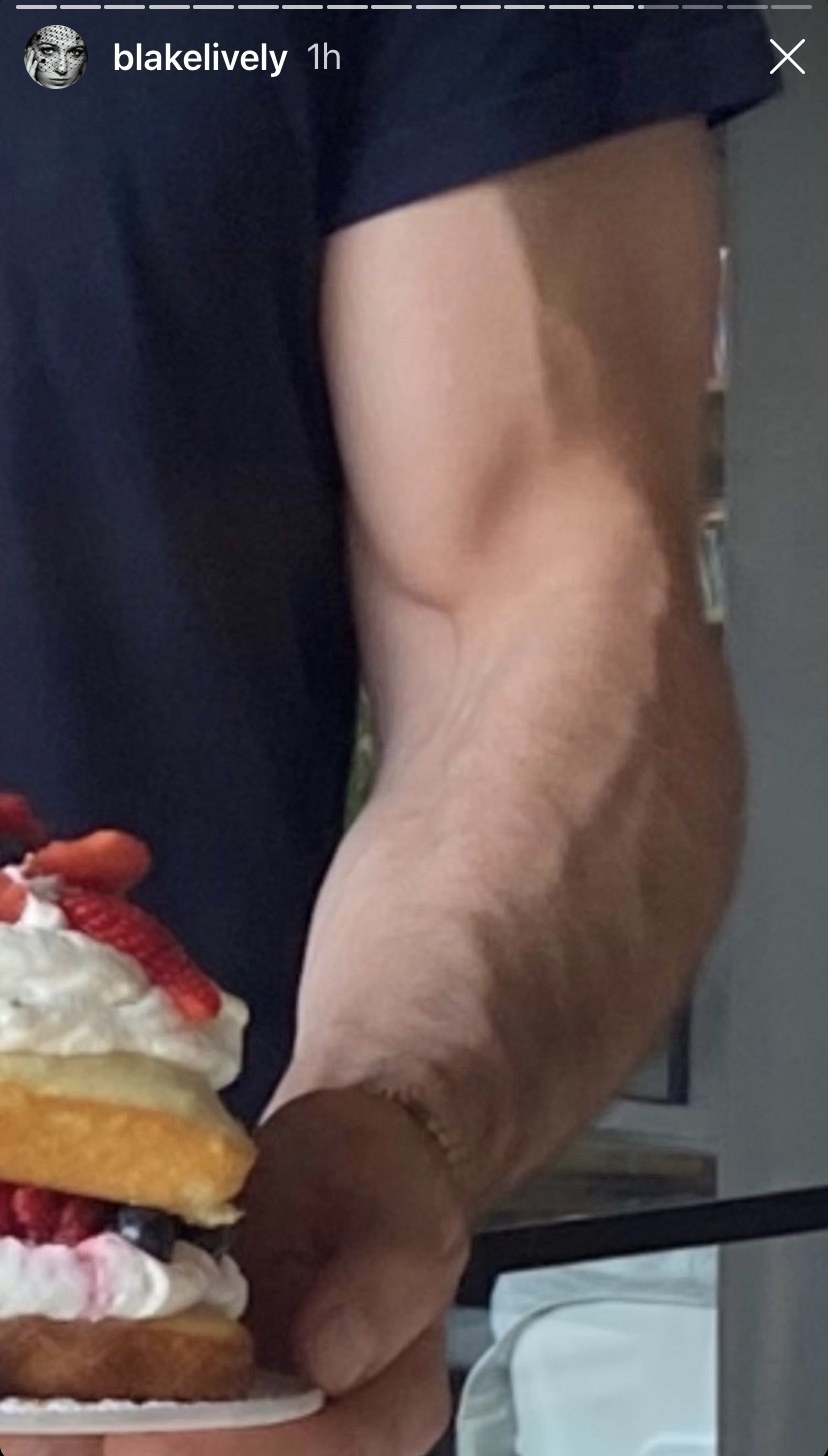 This is a woman who CARES about her 27 million followers.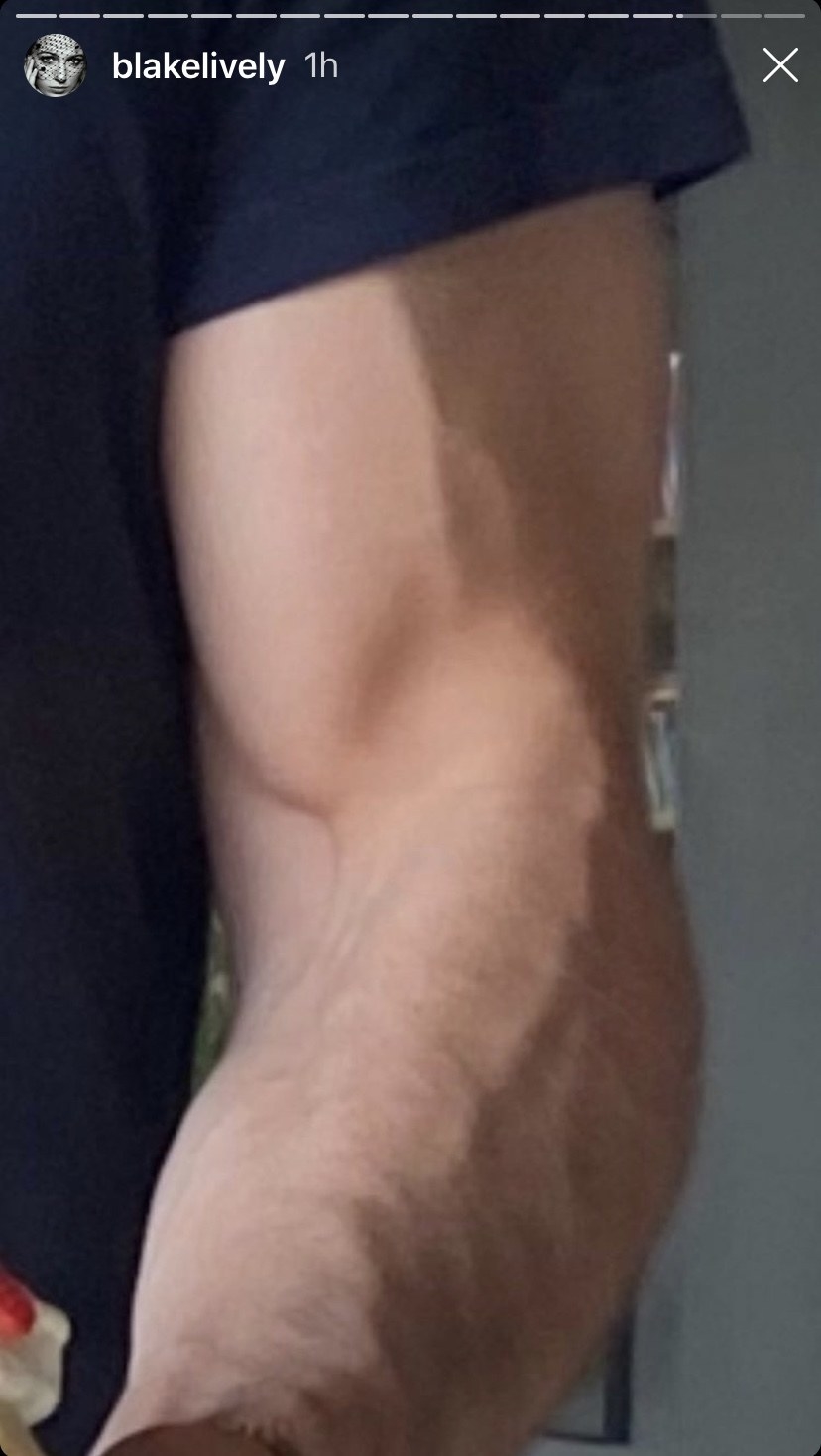 She just kept zoomin' and zoomin' in subsequent photos. Look at that VEIN.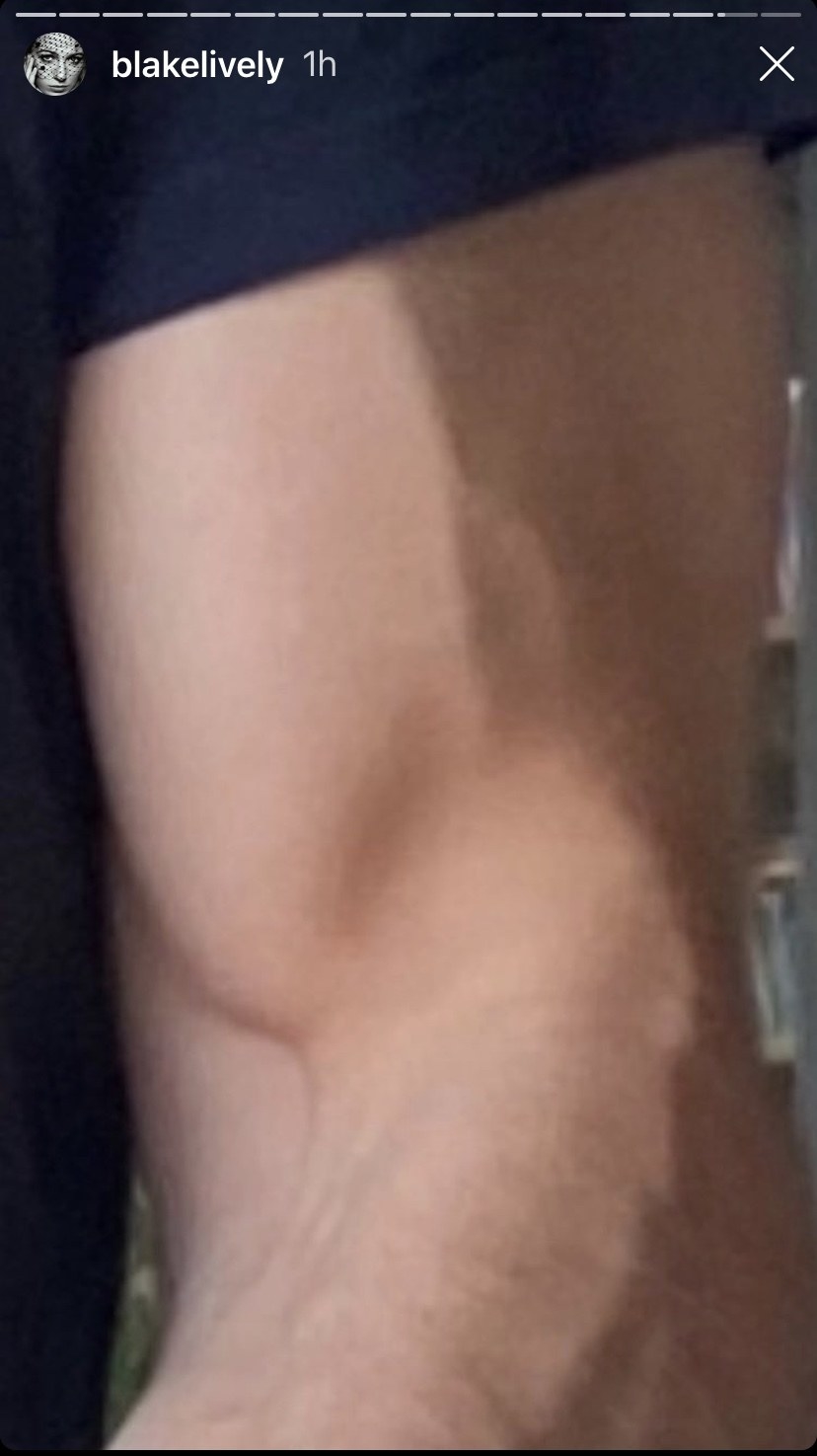 "Happy birthday to me," she captioned her final, super closeup shot of Ryan's arm. Happy birthday, indeed.
I think this iconic 2012 Justin Bieber tweet really says it all:
Happy bicep-day, Blake!!!!