This is Billy Porter. You've seen him on Pose and American Horror Story, and you MUST remember his stunning Oscars tuxedo gown back in February.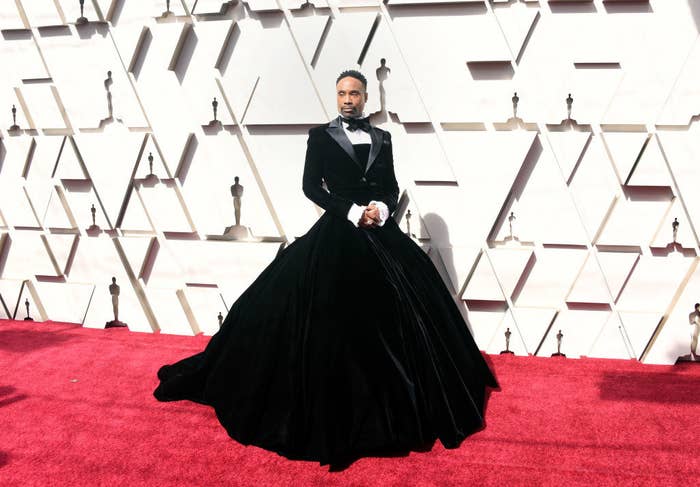 Billy participated in the Hollywood Reporter Drama Actor Roundtable this year, and when the moderator asked him about his long road to success in the industry, he did not hold back.
First, he prefaced his statement by describing the "double layer" of difficulty he faced, being both gay and a person of color:
Being black and gay and out came with a lot of unemployment. It's a double layer, the layer of being a person of color in this industry then the layer of being a queen. Nobody can see you as anything else. If "flamboyant" wasn't in the description of the character, no one would see me, ever, for anything,
He then turned his attention to his fellow actors around the table — including Hugh Grant, who played a gay character in last year's A Very English Scandal — and pointed out an "enraging" double standard in Hollywood.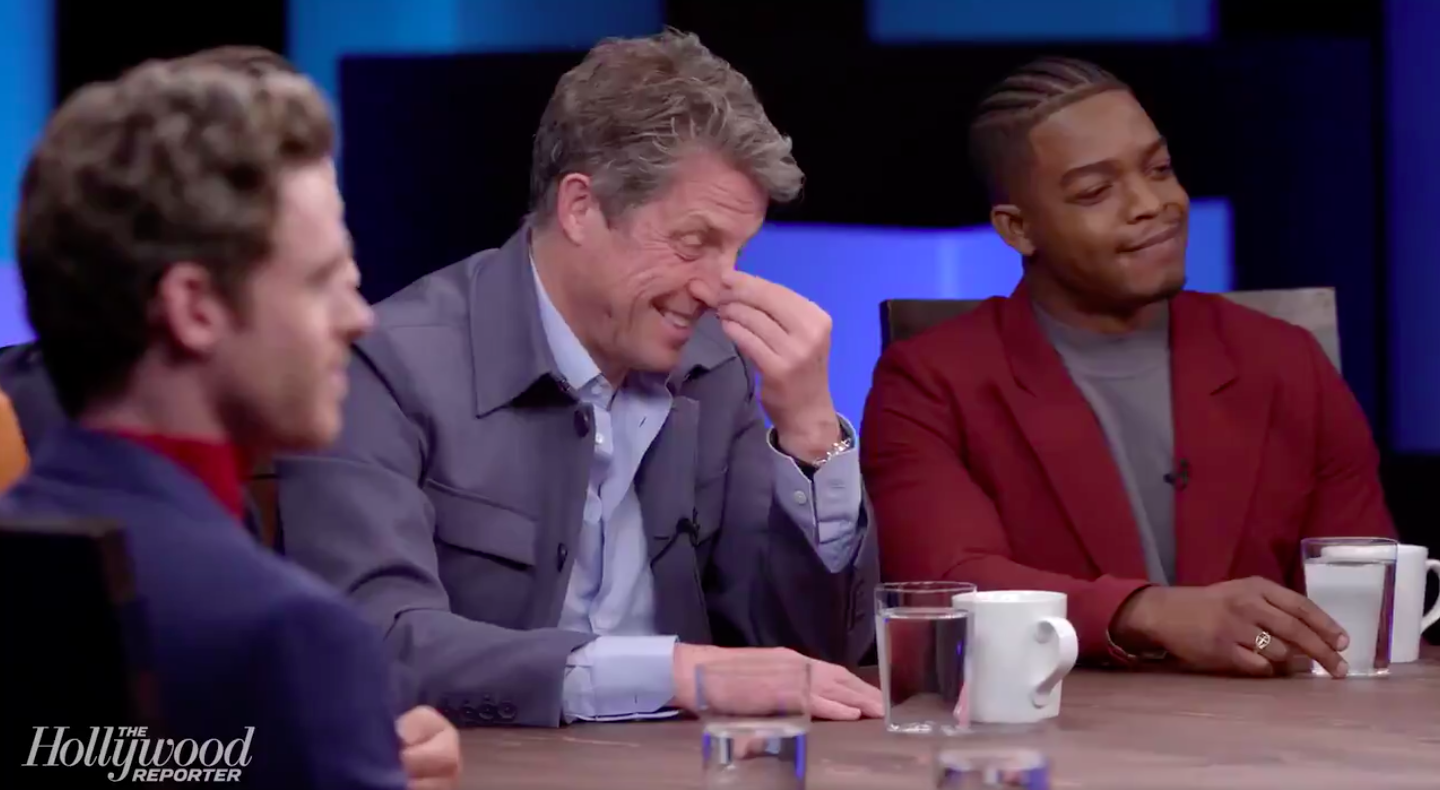 "[It] wouldn't be so enraging if it went the other direction, but it doesn't," Billy said. "Because straight men playing gay, everybody wants to give them an award."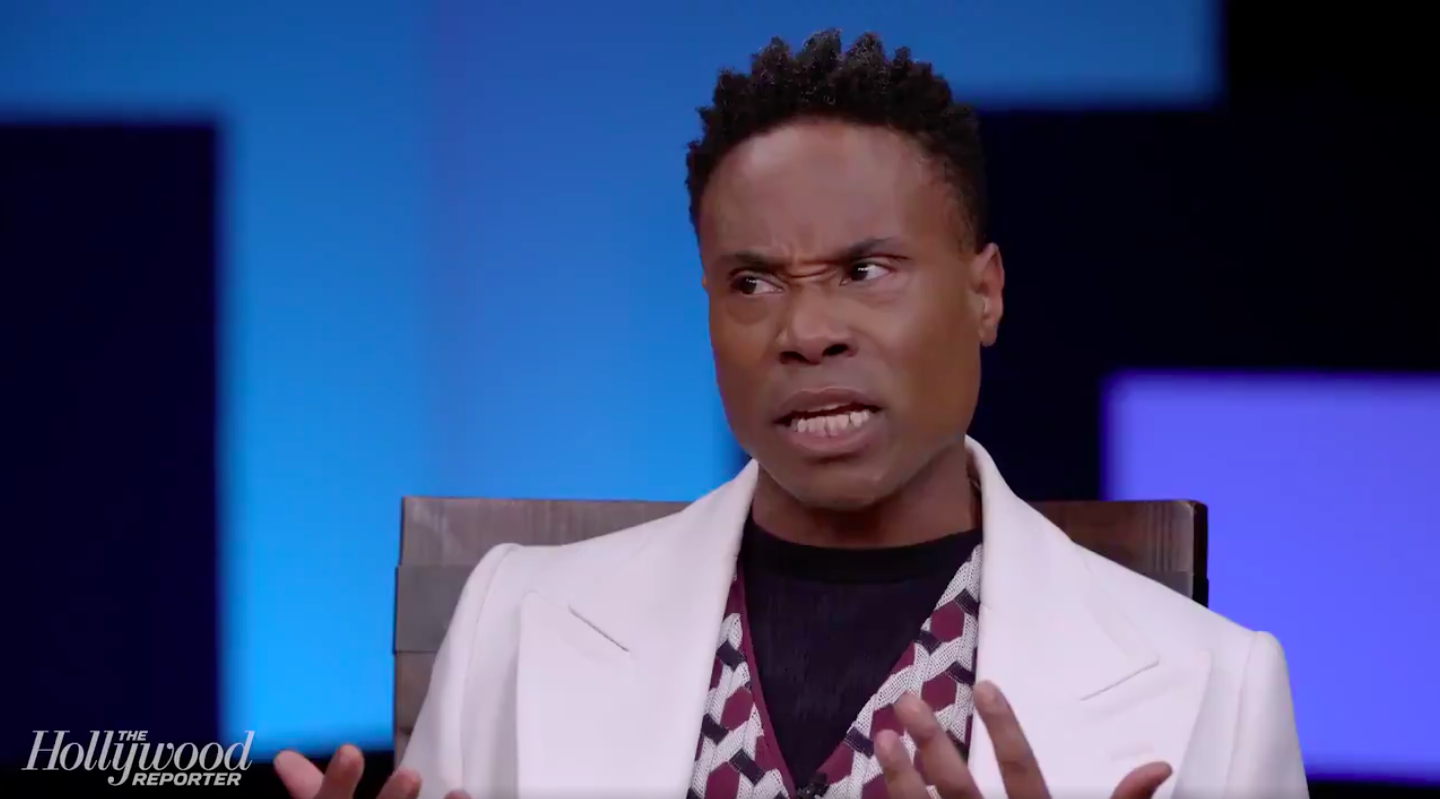 "'Thank you for gracing us with your straight presence.' That gets tiresome," he continued.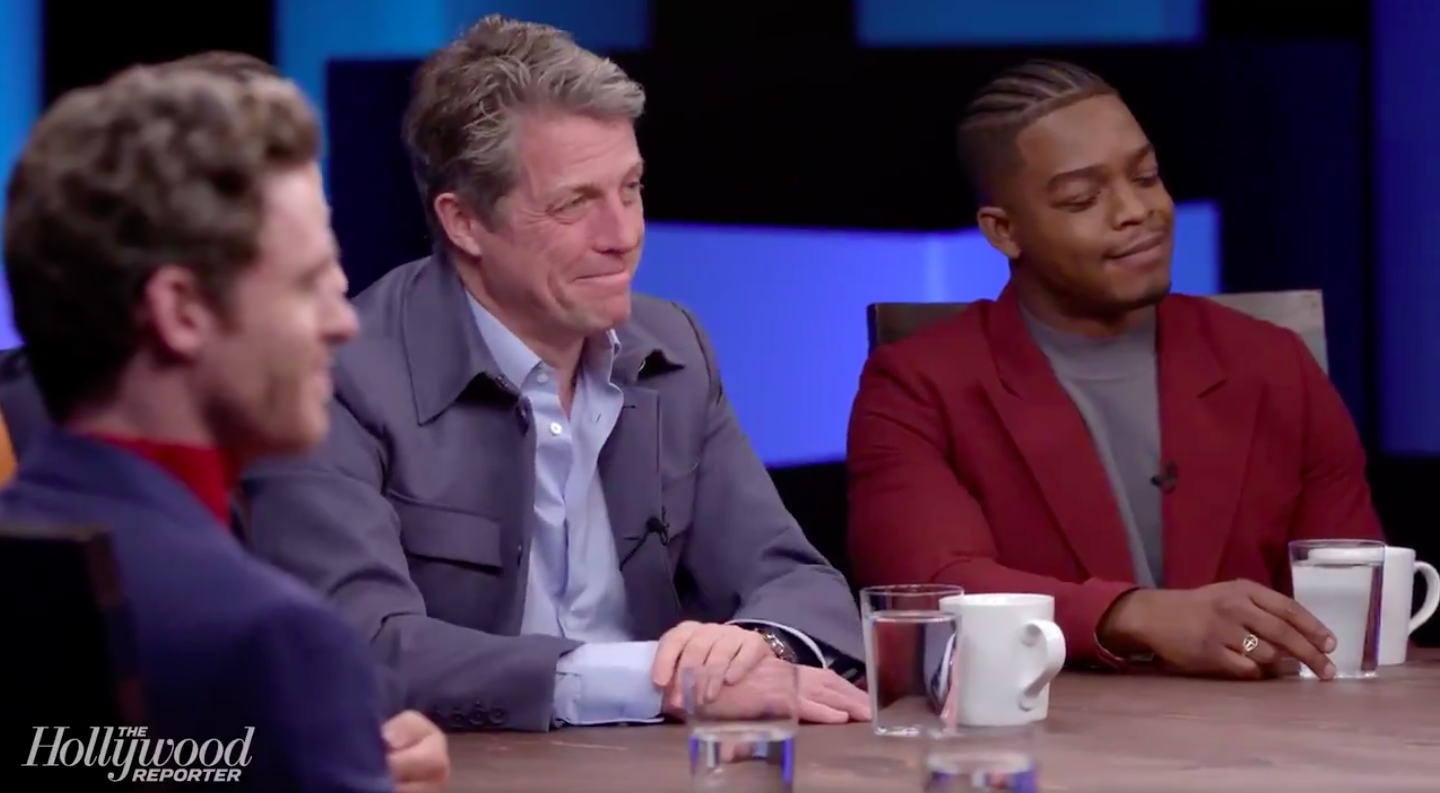 "So here I sit, I can't get the gay parts, I can't get the straight parts," he said.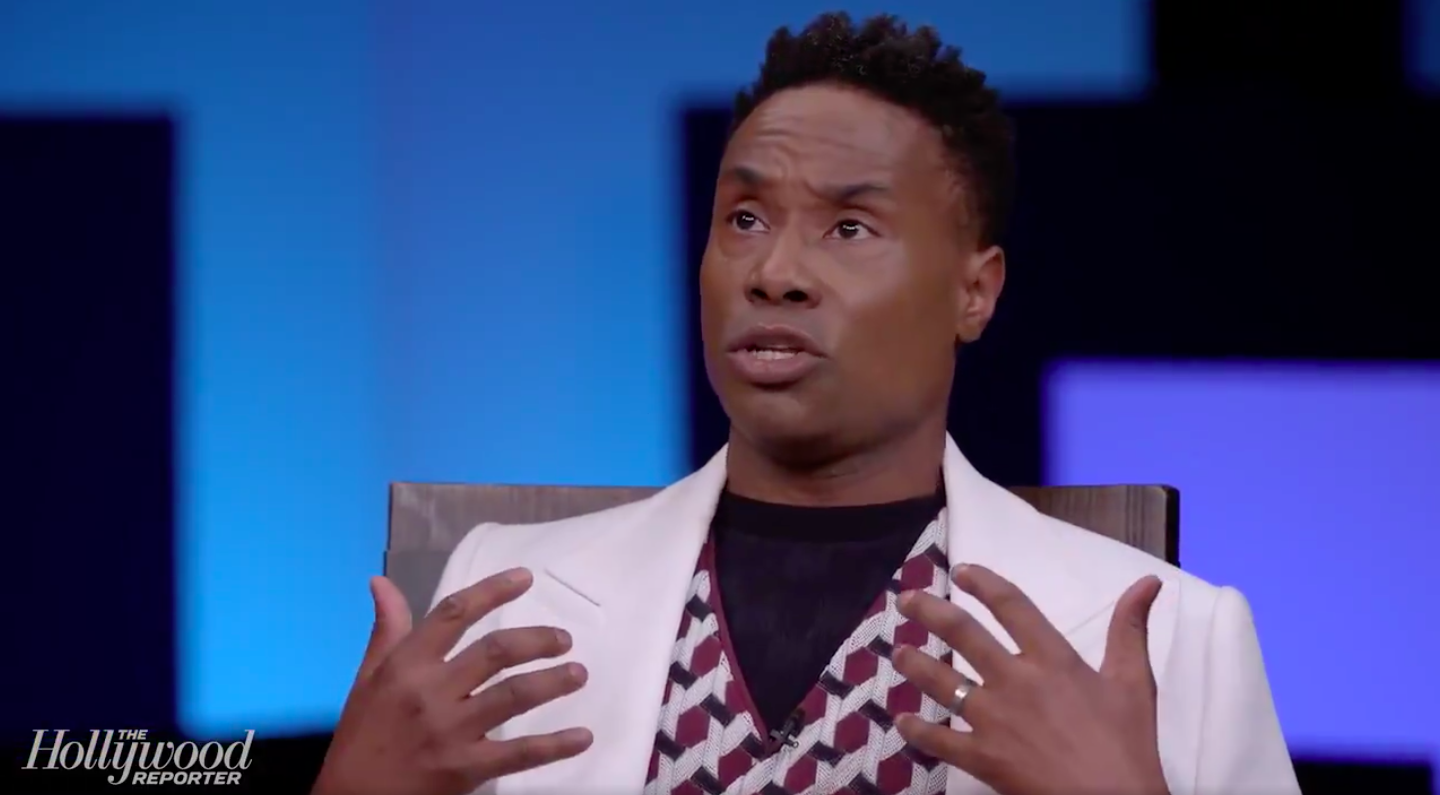 Billy went on to describe how he decided to quit acting altogether — but then the next day, he got the fateful phone call that Ryan Murphy wanted him to audition for Pose.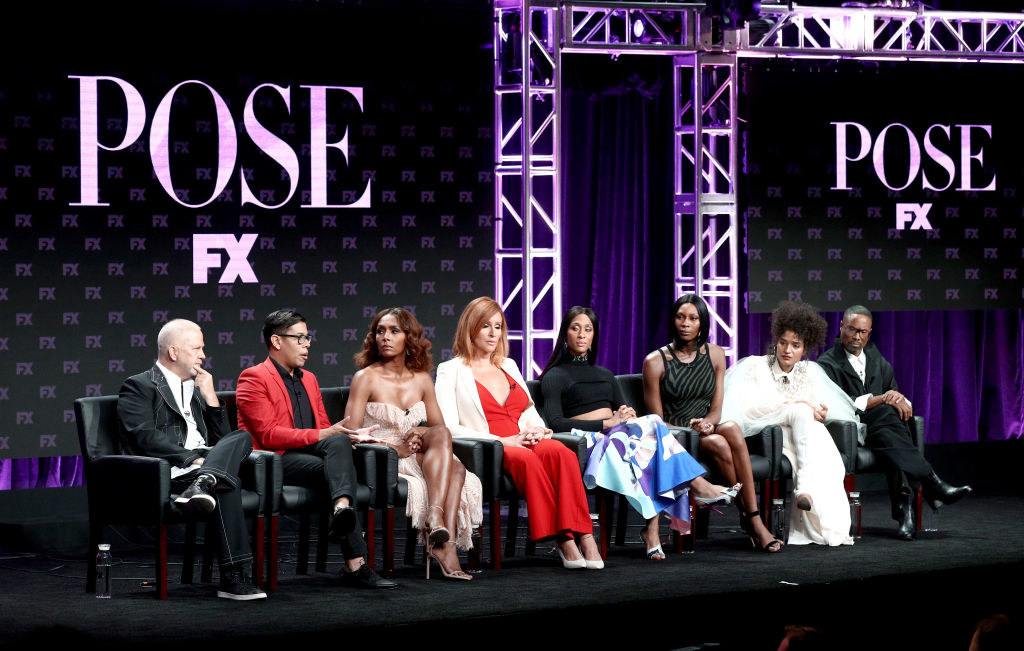 "And I literally was like, 'Okay, Lord.' Or the universe, or whatever. It just was like, you've got to be kidding me."