Here's Everything You Need To Know Before "Big Little Lies" Returns For Season 2
A recap to get you ready for Sunday.
If you're like me, you are COUNTING DOWN THE HOURS until Big Little Lies comes back to our TVs this Sunday.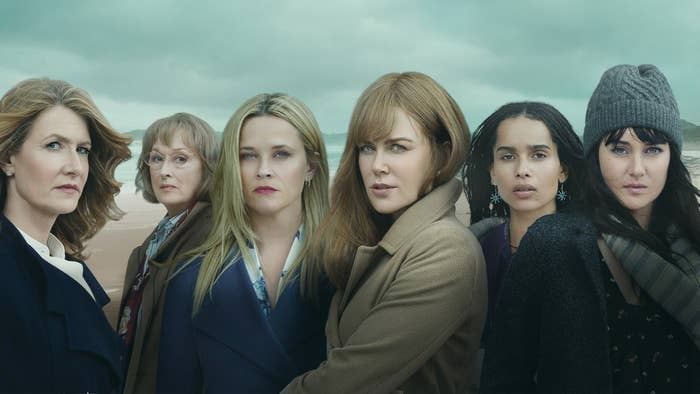 The last episode of Season 1 left us with LOTS to process. There was a death, an affair, a paternity reveal...and yes, as the title of the show would imply, there was a ~big little lie~ to a certain detective.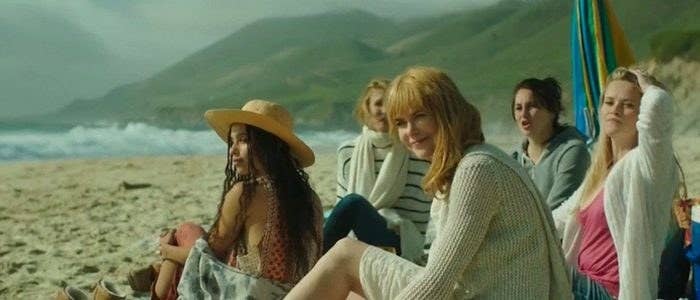 But the show's been off the air for two years now, and it's possible you've forgotten some of these crucial details. So, here's everything you need to remember before Season 2 premieres.
First, let's just do a quick recap of the Monterey Five. From left to right, we've got Madeline, Jane, Bonnie, Celeste, and Renata.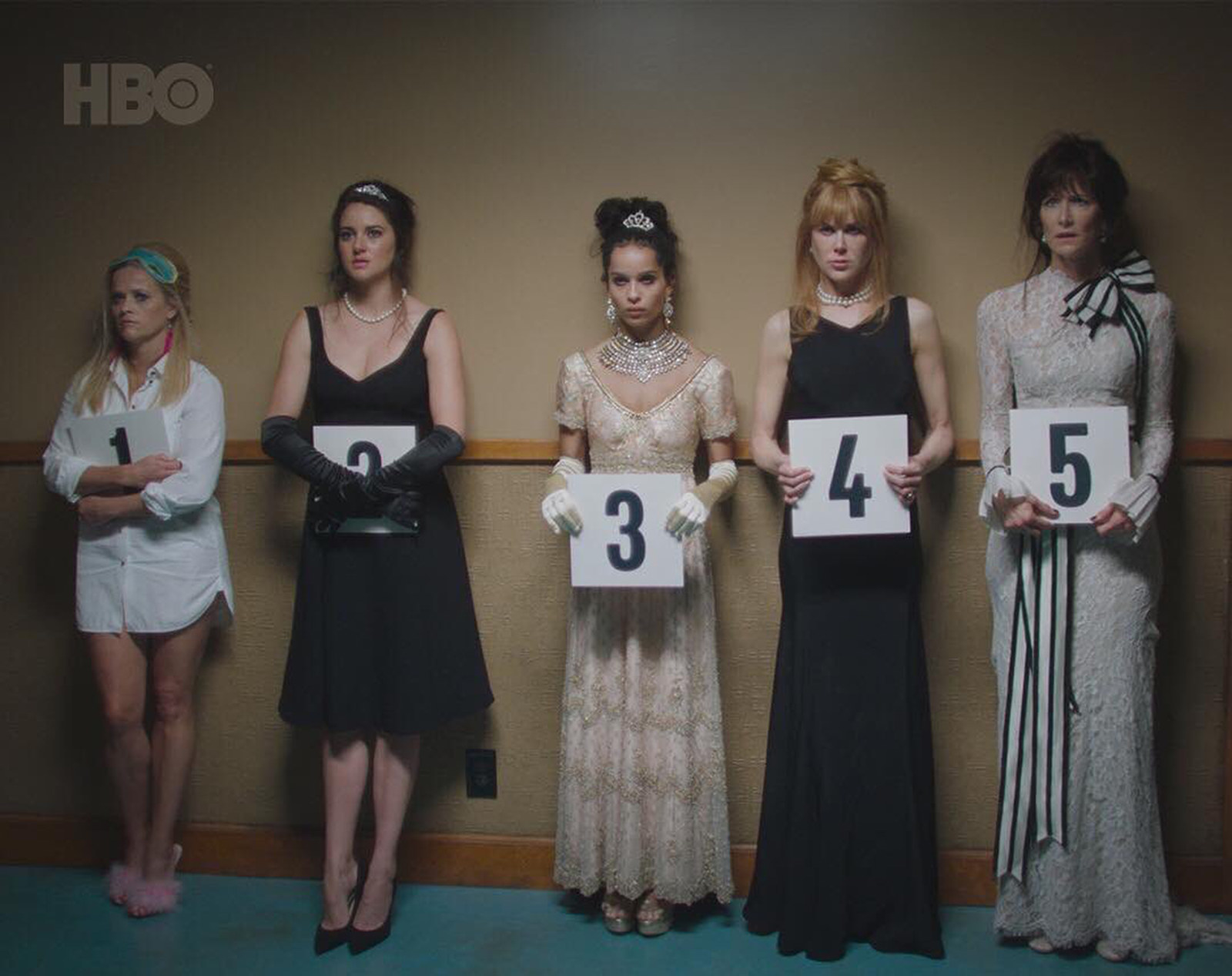 Now that that's out of the way, let's talk about...THE DEATH.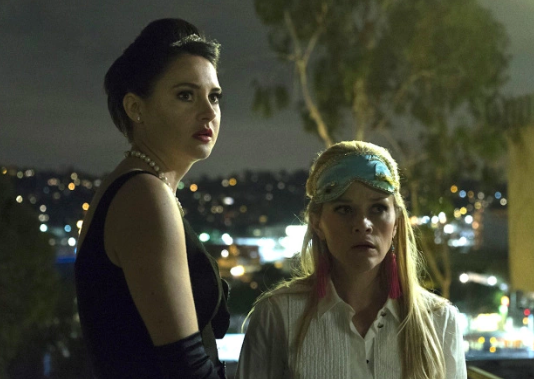 Perry — Celeste's abusive husband — is killed in the last episode of Season 1. He attacks Celeste at a school fundraiser, the women rush to her defense, and one of them shoves Perry down a staircase. He dies, and it's honestly a big relief.
Perry's killer? Bonnie — a woman who was never too close with the women before this fateful night, largely because she's married to Madeline's ex-husband.
But in the end, the women put aside their differences and join together to protect Bonnie from trouble. They all tell the cops the same story: Perry tripped and fell to his own death.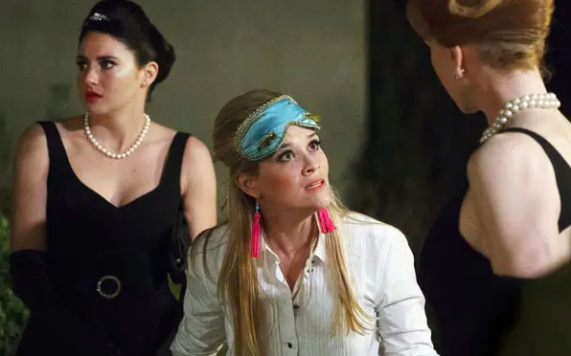 And Season 1 ends with the women being closely watched by Detective Adrienne Quinlan. Clearly, she's not totally satisfied with the story the women are telling. Season 2 seems likely to deal with the ensuing investigation.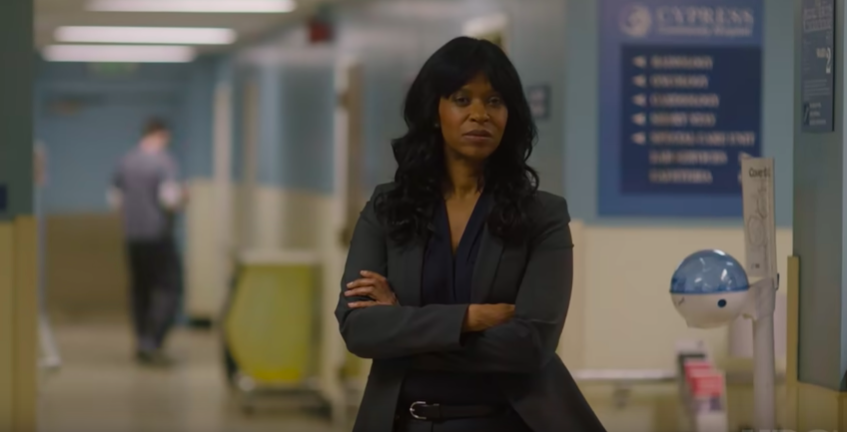 So what other storylines are likely to pop up in Season 2? Well...
Madeline had an affair with her community theater director, Joseph. In the Season 1 finale, Joseph threatens to go public about the affair. It also seems like Madeline's husband, Ed, might have figured things out on his own. So that seems like a big ol' ticking time bomb for Season 2.
And Jane had a BIG shock in the final moments of Season 1, when she sees Perry for the first time and realizes he's the man who raped her years ago. This means he's the father of her son, Ziggy. It also means her son is the half-brother to Celeste's twin boys.
And SPEAKING OF those twin boys, we finally learn in the finale that one of them, Max, is the violent bully who's been attacking Renata's daughter, Amabella. Poor Ziggy was originally accused of being the bully, so he (and Jane) are finally vindicated with this news.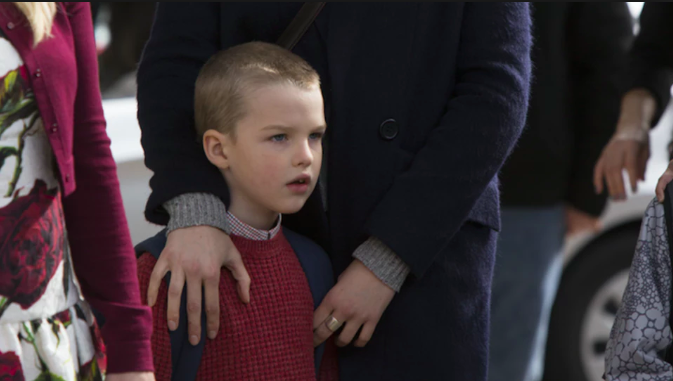 Annnd...that's pretty much everything you need to know heading into Season 1! We don't know TOO much about Season 2 yet — but we do know Meryl Streep joins the cast.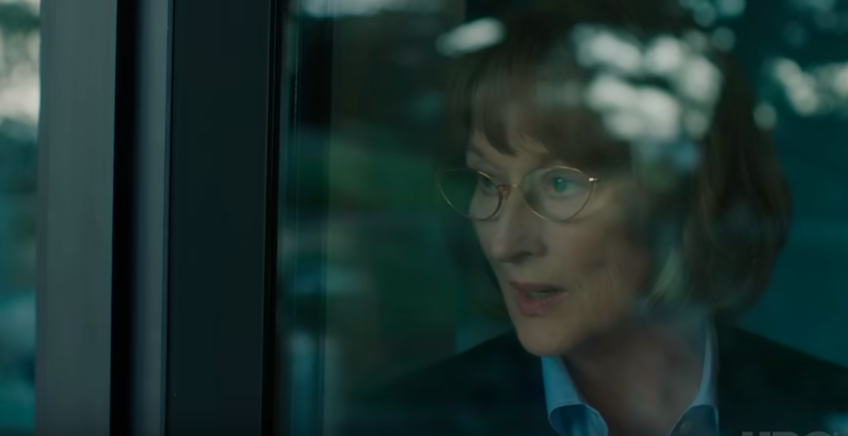 According to HBO, Meryl will play Perry's mother, "who comes to the secretive suburb in search of answers after her son's death."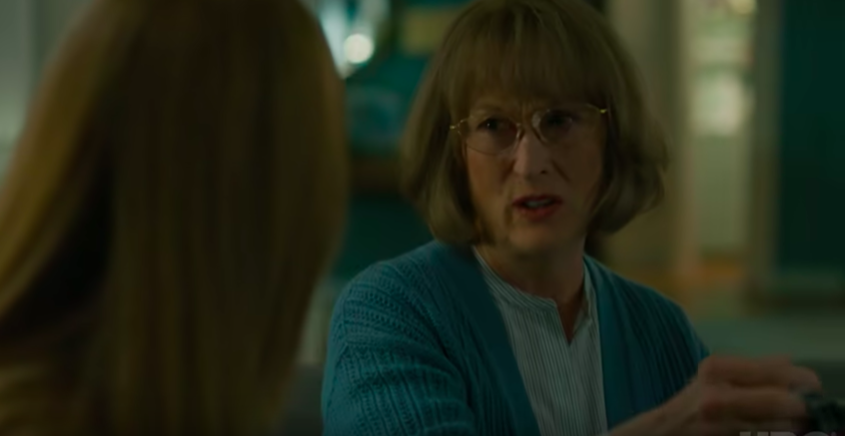 And I think I speak for everyone when I say: AHHHHHHHHHHHHHHHHHHHHHHHHHHHHHHHHHHHHHHHHHHHHHHHHHHHHHHHHHHHHHHHHHHHHHHHHHHHHHHHHHHHHHHHHHHHHHHHH.
Big Little Lies has its second season premiere on Sunday, June 9, on HBO.