By now, you probably know that there's a virus going around the globe called COVID-19, aka the coronavirus.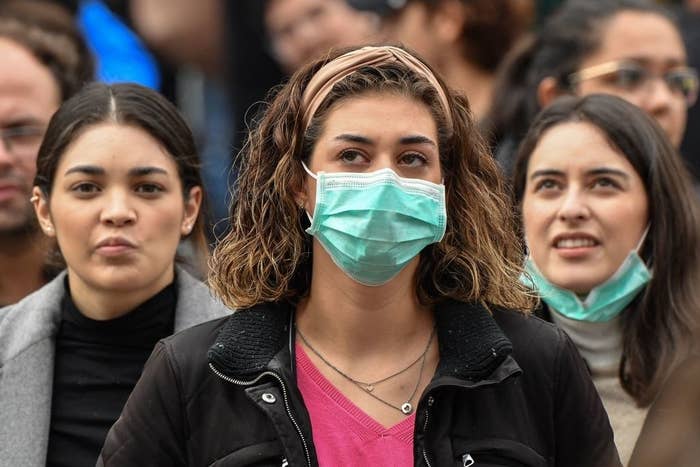 While most cases of COVID-19 are mild, many have been quite severe, and older people are more susceptible to fatalities if they contract the virus.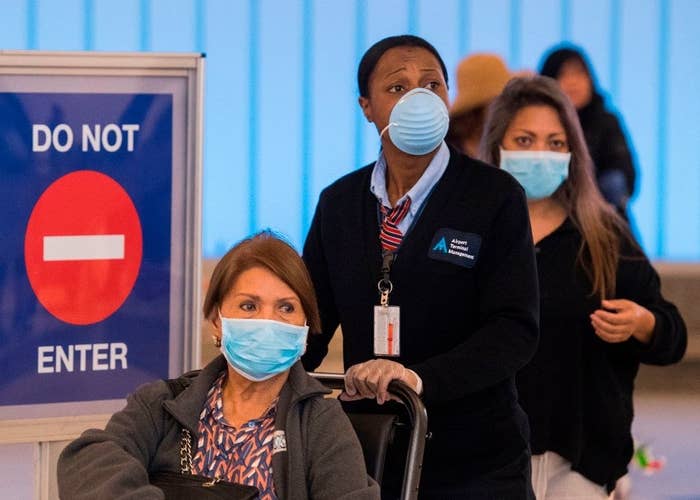 So, with everyone being told to take special care of their senior friends, relatives, and neighbors in the midst of this pandemic, people on Twitter had one question on their minds: Is Betty White safe?
And last night, many folks started tweeting their concerns for the 98-year-old Hollywood legend, wanting to make sure she was okay.
And the Betty White tweets only intensified after Tom Hanks and Rita Wilson announced they had tested positive for COVID-19.
All of the tweets about Betty White caused her name to start trending on the site — which only made people even MORE anxious about her well-being.
People saw her name trending and jumped to the worst possible conclusions.
Well, here's the good news. Betty White is fine, and a representative just released a very short statement to Today confirming this. It reads:
Betty White is fine.
So, there you have it: Betty White is fine, and we should all be careful not to accidentally spread unnecessary panic online.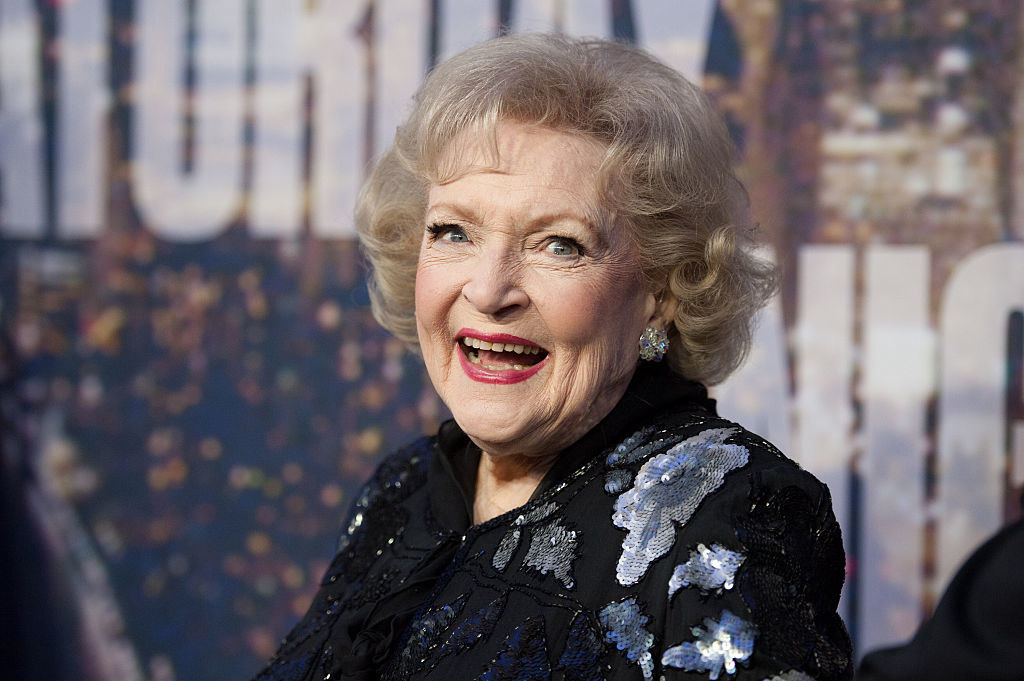 I'll end this post with a lil' PSA for BuzzFeed readers, many of whom are a lot younger than Betty White: The best way to protect older folks from COVID-19 is to protect yourself! Wash your hands regularly, practice good hygiene, and avoid large crowds as much as possible. If you can keep yourself healthy, you won't risk infecting others — and you'll free up medical resources (like doctors and hospital space) for those who need them most. Here's a handy guide for how to stay healthy over the coming months.