Bella Hadid Just Protected A Female Paparazzo From Her Own Security Team
"Don't touch her!"
This is Bella Hadid — model, fashion icon, and younger sister to supermodel Gigi Hadid.
Yesterday, Bella was leaving the Michael Kors show at New York Fashion Week, when something rather ~unusual~ happened.
When one of Bella's security guards got a little too rough with a female photographer, she came right to the woman's defense. TMZ has video of the altercation:
"Excuse me, can you please— Don't touch her!" Bella yelled at the guard, after pulling him away from the photographer.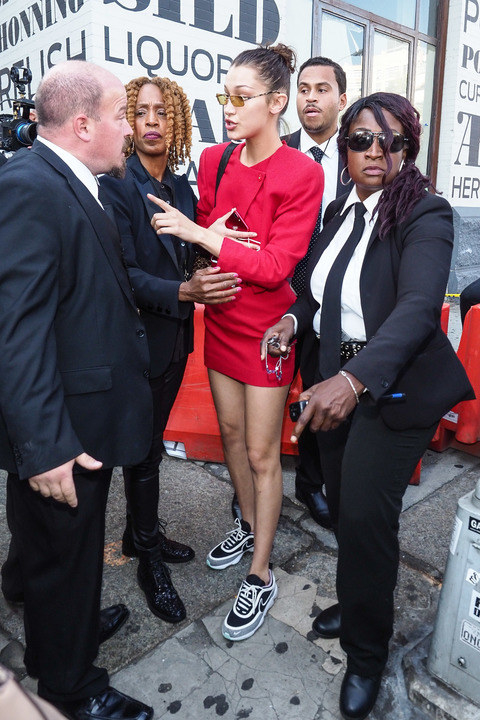 "Are you okay? Are you okay?" she asked the woman with concern.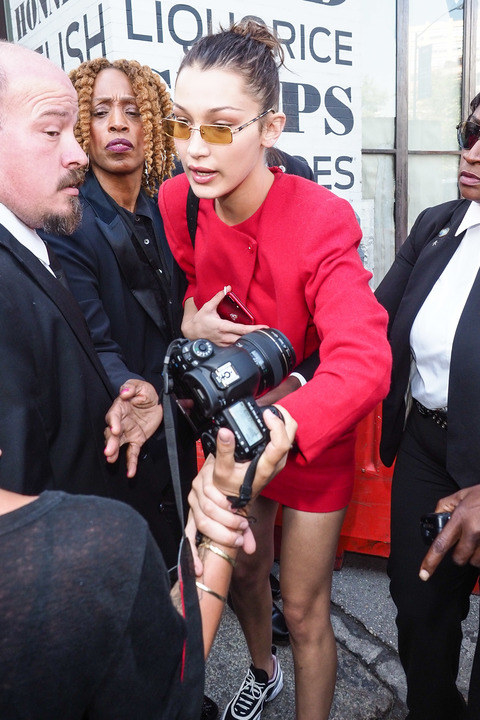 The security dude got a ~little~ defensive, insisting that he hadn't touched the woman. But Bella was having none of it.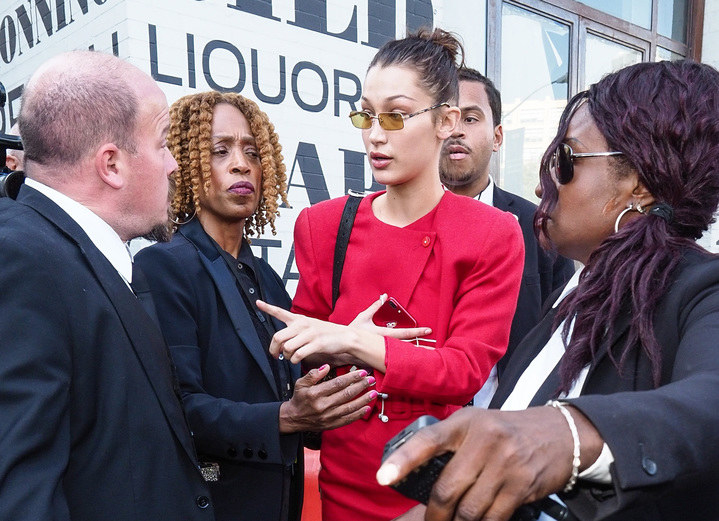 And this other security guard wasn't having it, either.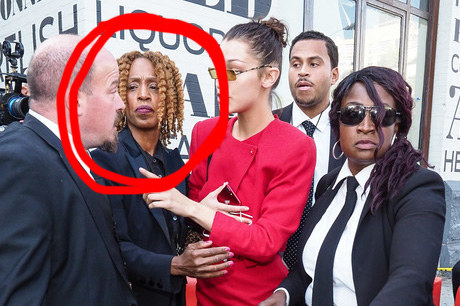 Anyway, the paparazzi haven't been ~particularly~ kind to Bella in the past. So, it's pretty respectable that she came to their defense when she saw unnecessary aggression from her own team.
Let's all learn a lesson from Bella Hadid: Keep your hands to yourselves, people!!!