Neither has confirmed their engagement directly, but they've certainly winked at it online in the last few days. For example, Ariana tweeted *this* at Camila Cabello — the friend she famously calls her "wife."
And now, it looks like the couple is making their upcoming nuptials ~Instagram official~. A true milestone for any millennial engagement!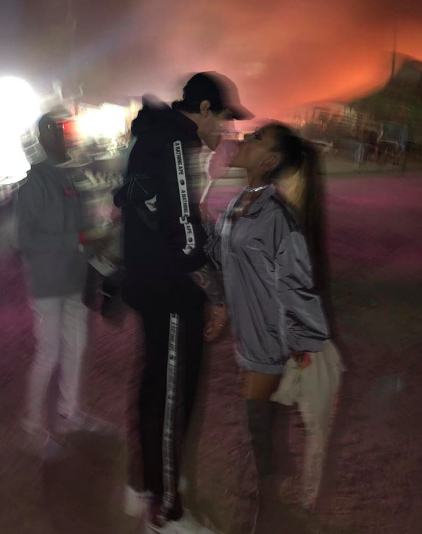 Not only does Ariana have some major bling on her left ring finger, but he captioned the post: "u know what you'd dream it be like ? it's better than that."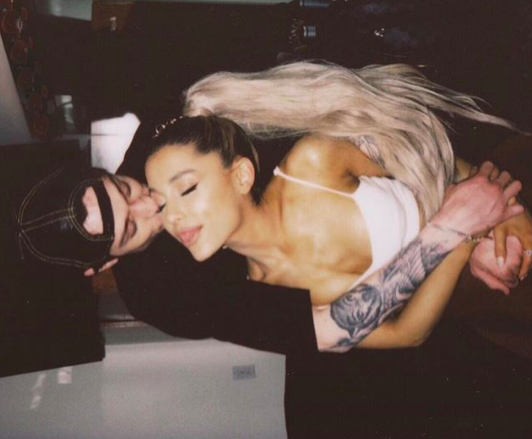 They then had a little flirty banter in the comments: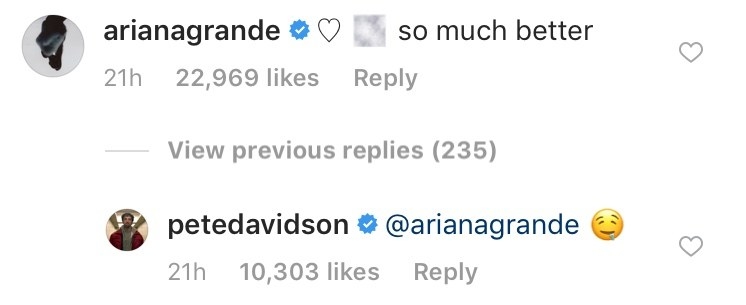 Anyway, this all looks pretty official to me. Congrats, kiddos! Invite me to the wedding!