Taylor Swift is facing growing backlash from her fans amid her controversial rumored relationship with the 1975 lead singer Matty Healy.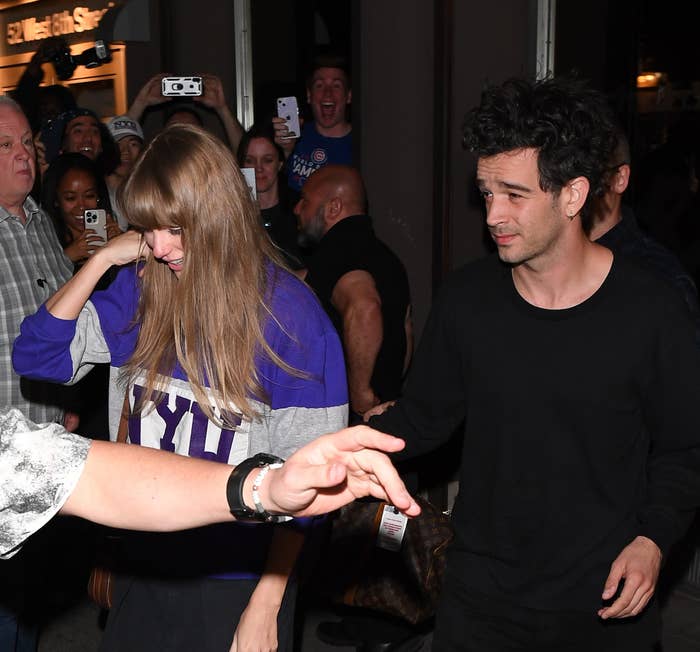 The star was linked to the British singer earlier this month, just weeks after it was revealed that she'd ended her six-year romance with Joe Alwyn.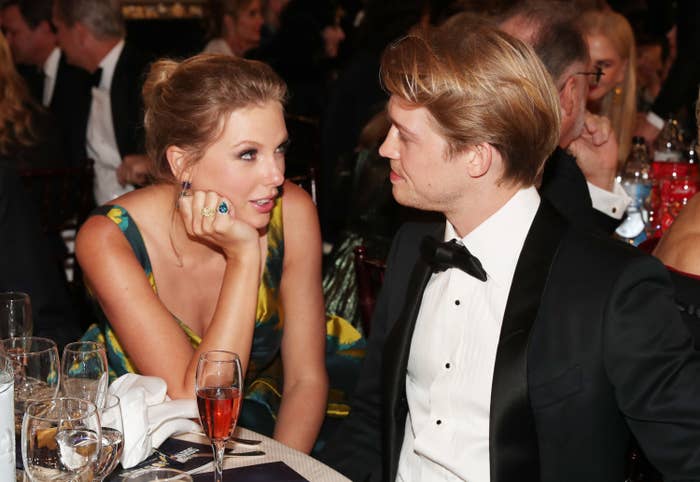 At the time, a source told the Sun that both Taylor and Matty are "massively proud" of their relationship and that she "wants to 'own' this romance and not hide it away."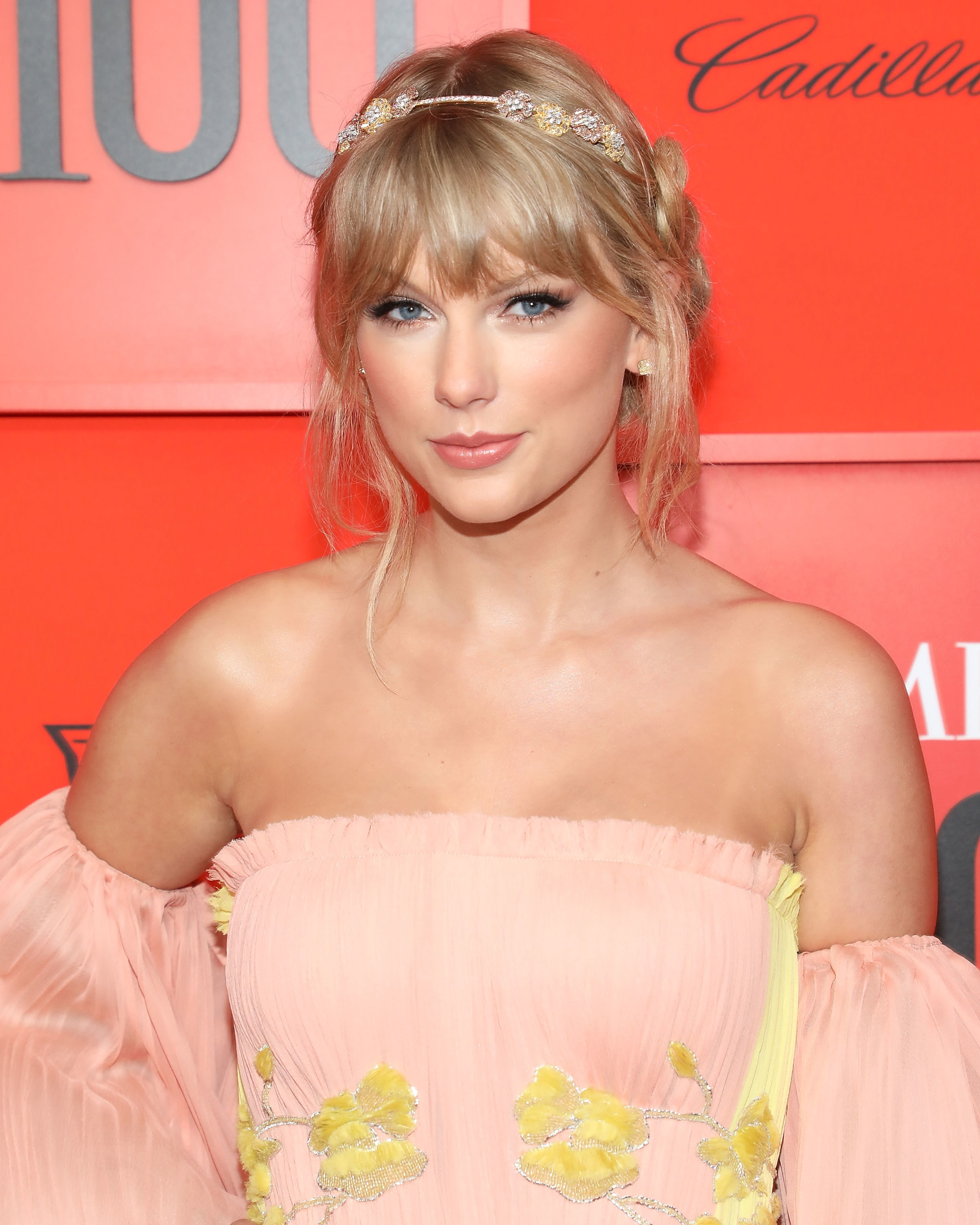 He has also been performing onstage alongside Taylor's opening act since the news broke, and they were spotted kissing after being pictured holding hands at a private members club.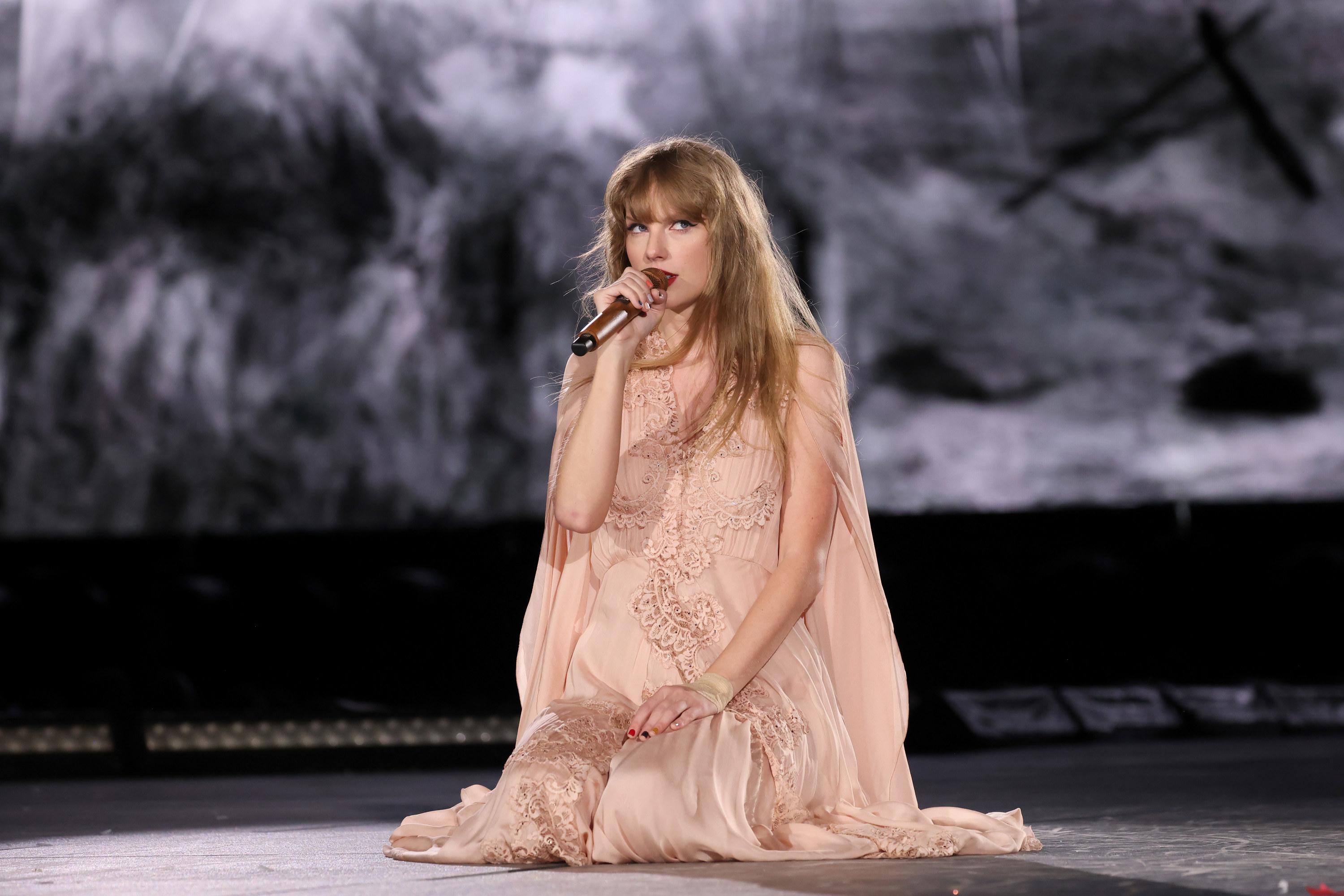 But even Taylor's most devoted fans have struggled to accept her apparent new relationship because of Matty's long history of problematic behavior. This includes him being filmed seemingly doing a Nazi salute during a concert in January of this year.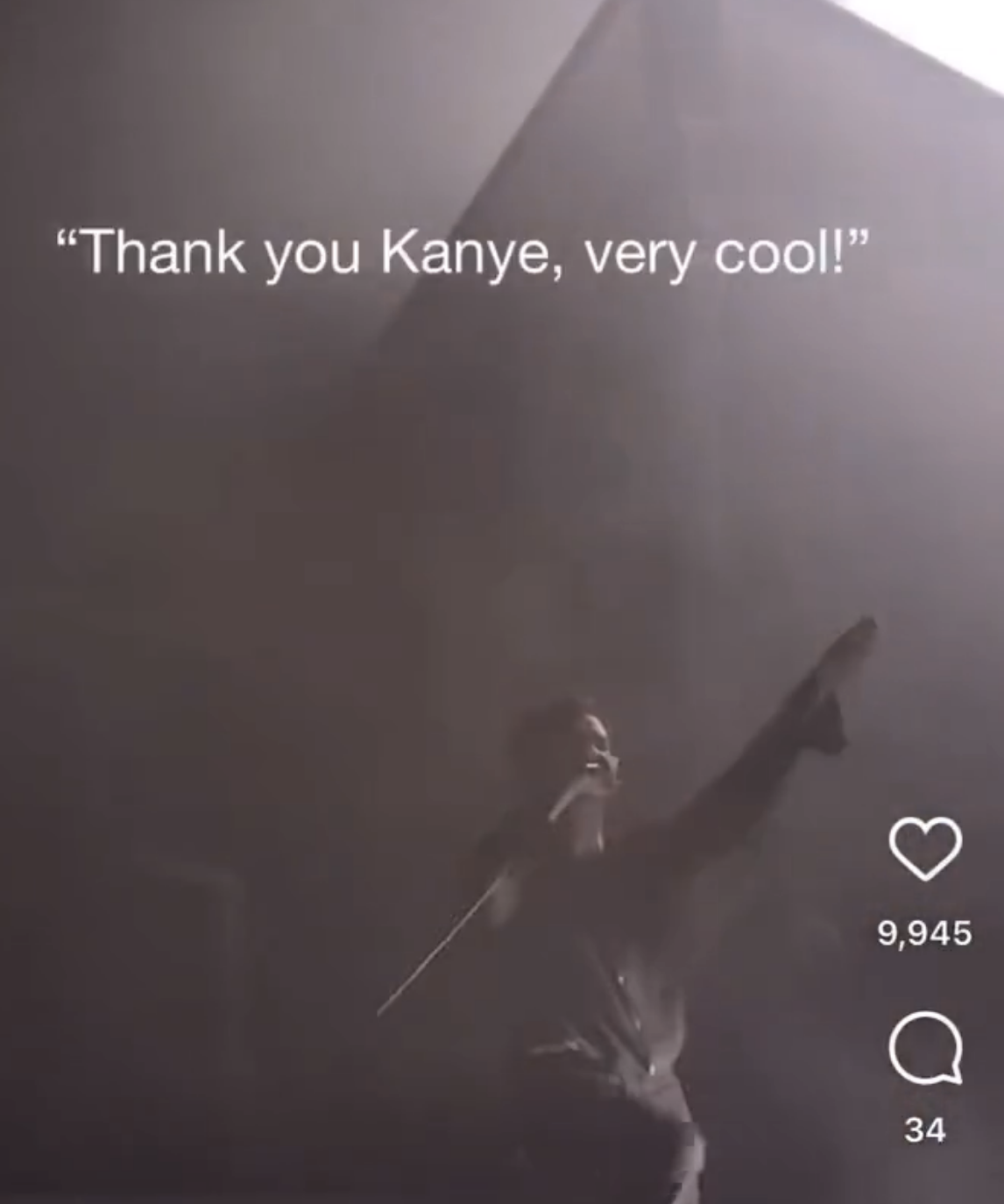 He has also been repeatedly accused of anti-Muslim and antisemitic comments throughout his career and has been branded misogynistic. In 2016, he even sparked backlash when he said it would be "emasculating" to date Taylor.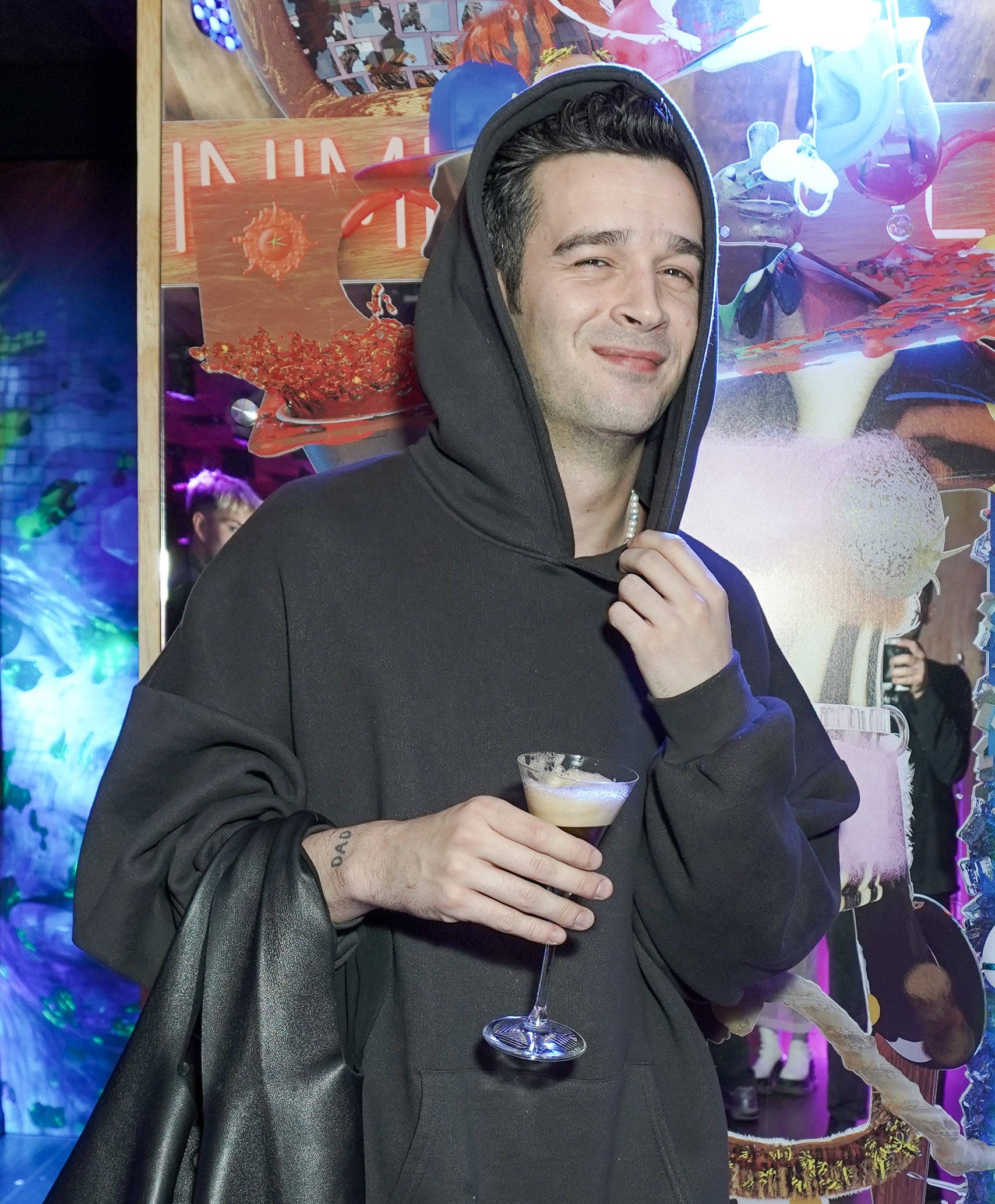 Just three months ago, Matty courted more controversy when he appeared on The Adam Friedland Show and casually admitted to masturbating to women being, in his words, "brutalized" on Ghetto Gaggers.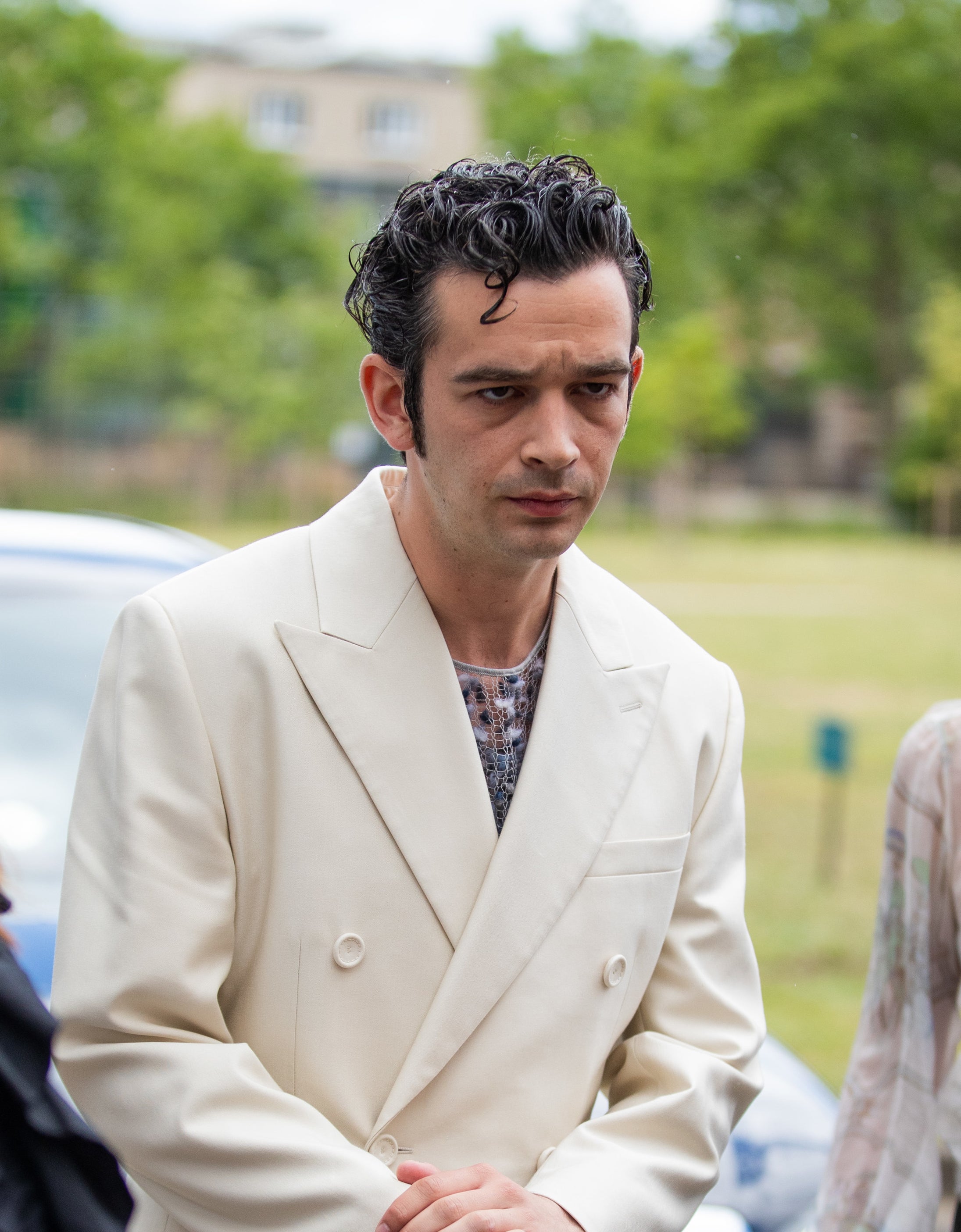 Ghetto Gaggers is an extreme pornography website that focuses on the humiliation and degradation of women of color. The site's description reads, "Extreme hardcore face fucking, ebony hoodrats, ghetto double penetration, yellow discipline and interracial throat banging of the Ghetto Gaggers."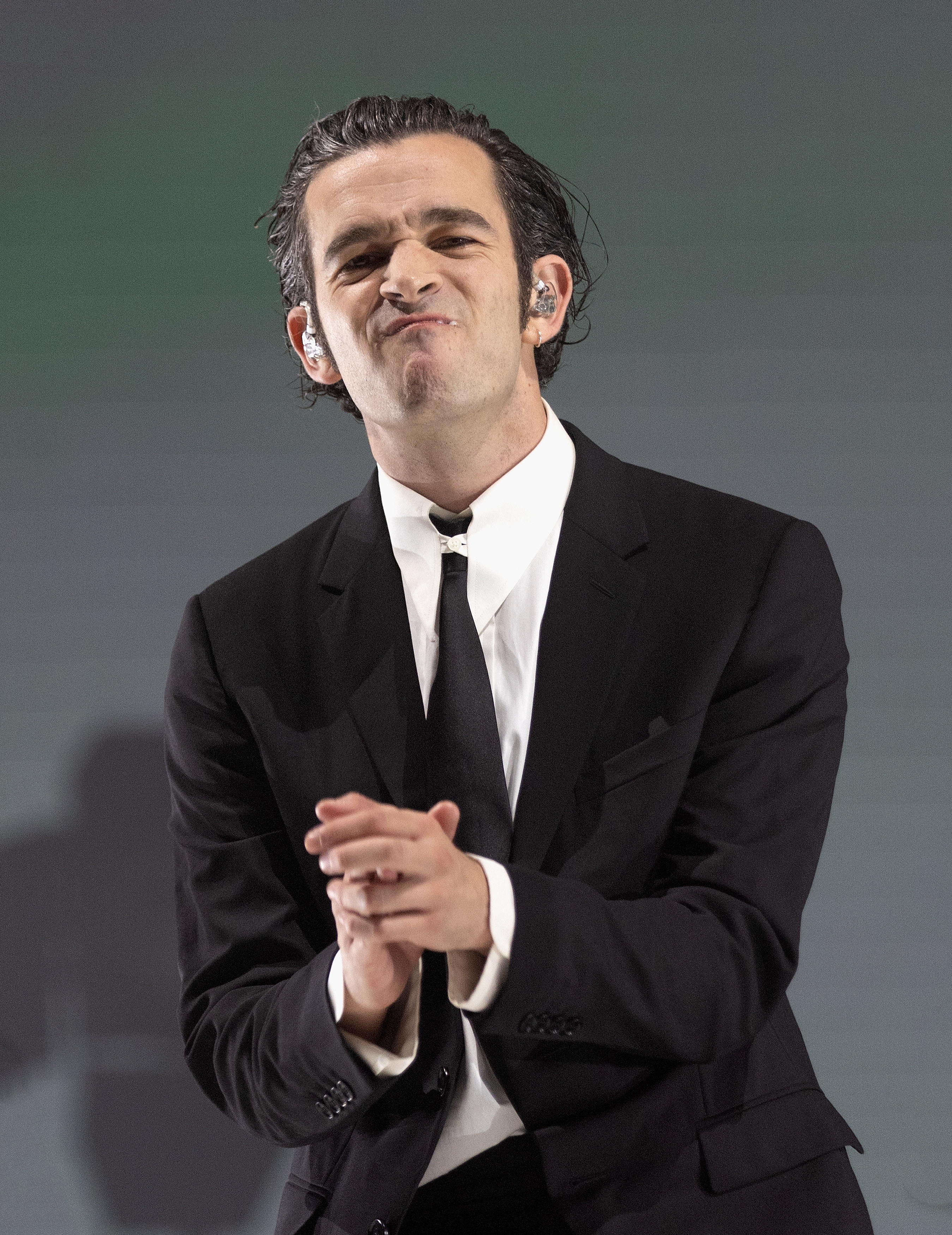 Someone else described the content as "the most extreme niche porn you probably can find that [is] just full of hatred for women, specifically about white men getting off on racially and sexually degrading black women."

The topic came up after the podcast's host, Adam Friedland, recalled Matty having Ghetto Gaggers "blaring" just seconds after he and a group of friends left a party at his house.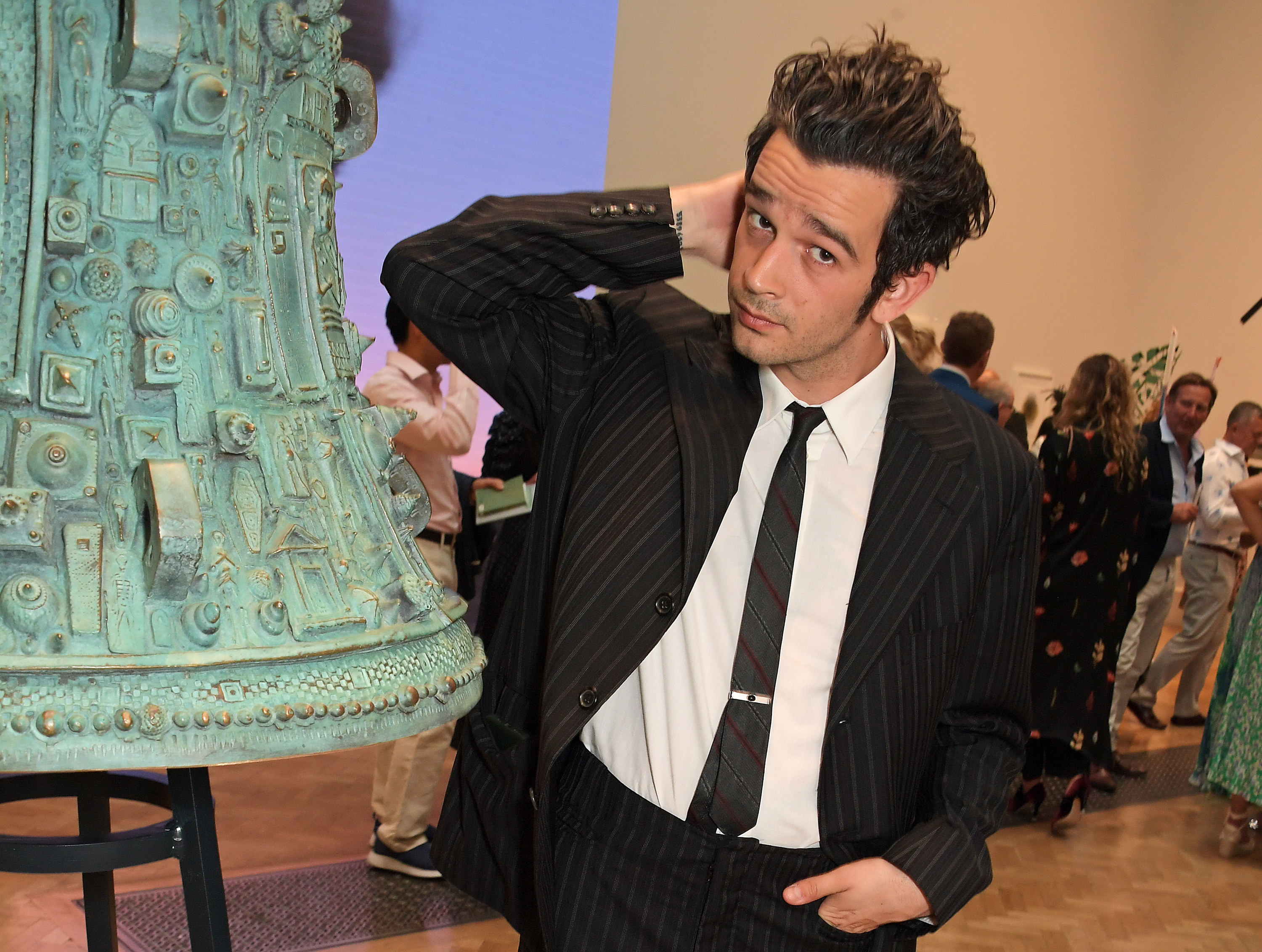 "I was already flustered; I was dressed as 'guy who is jacking off,' so I had, like, an untucked shirt, and I think it literally was Ghetto Gaggers on the TV — somebody just getting, like, brutalized," Matty confirmed before going on to imitate the gagging noises in the videos.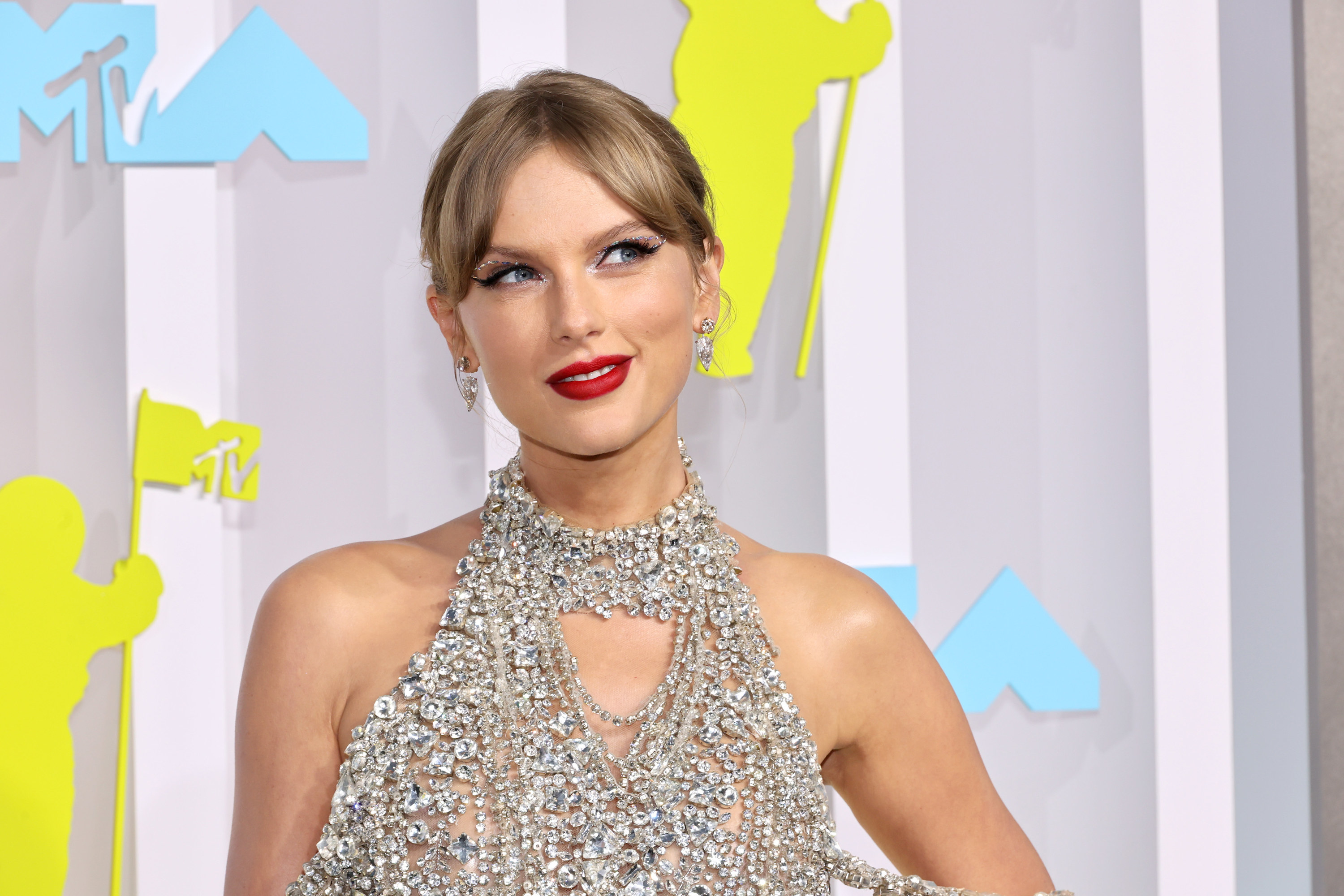 Elsewhere in the same podcast, which was deemed so offensive that it ended up being removed from both Spotify and Apple Music, Matty, Adam, and Nick Mullen made incredibly racist comments about the musician Ice Spice.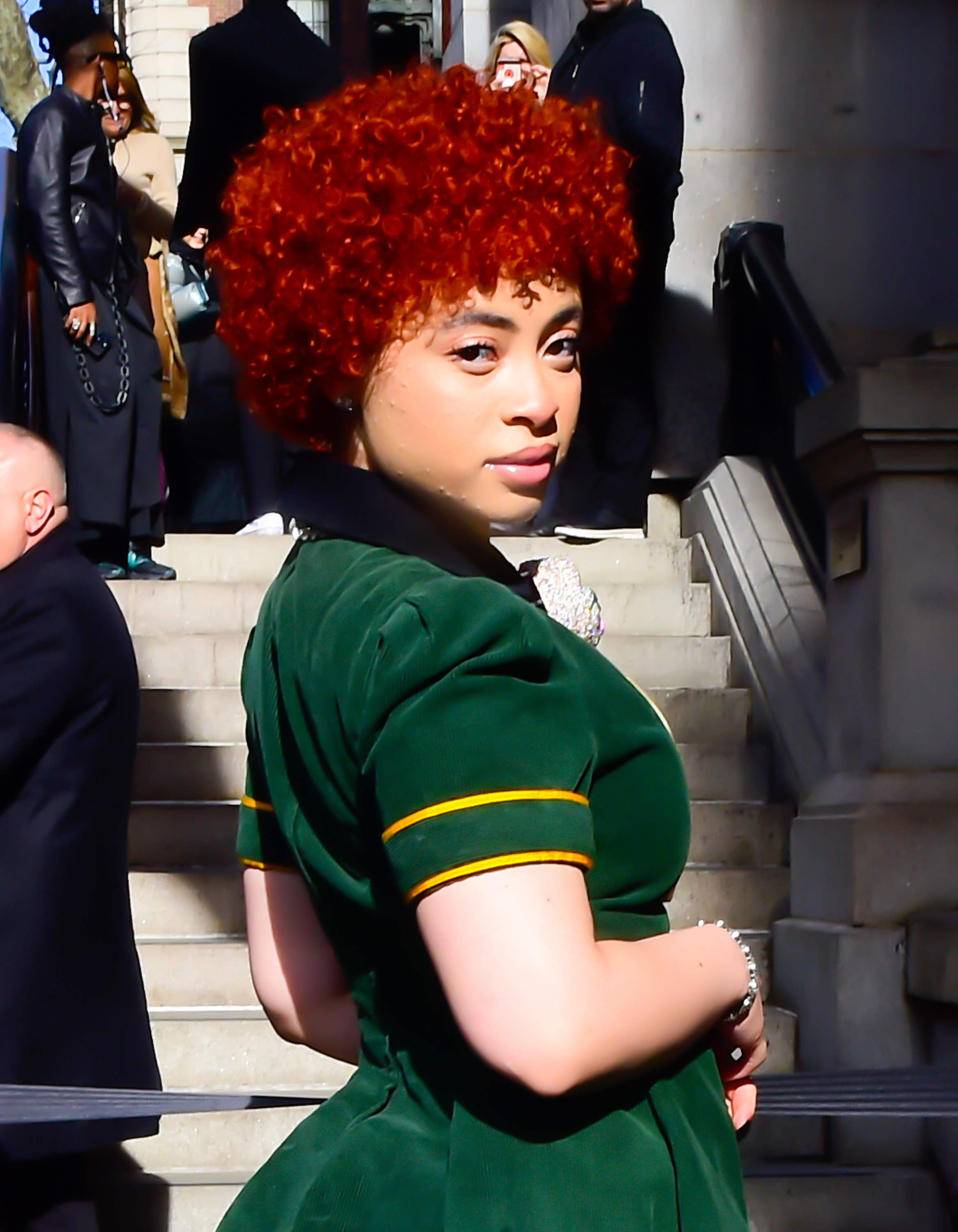 The podcast — which remains live on YouTube — was released Feb. 10 and removed from streaming sites April 6. On April 21, Matty acknowledged the backlash to his comments about Ice Spice and issued a "kind of" apology during a concert in New Zealand.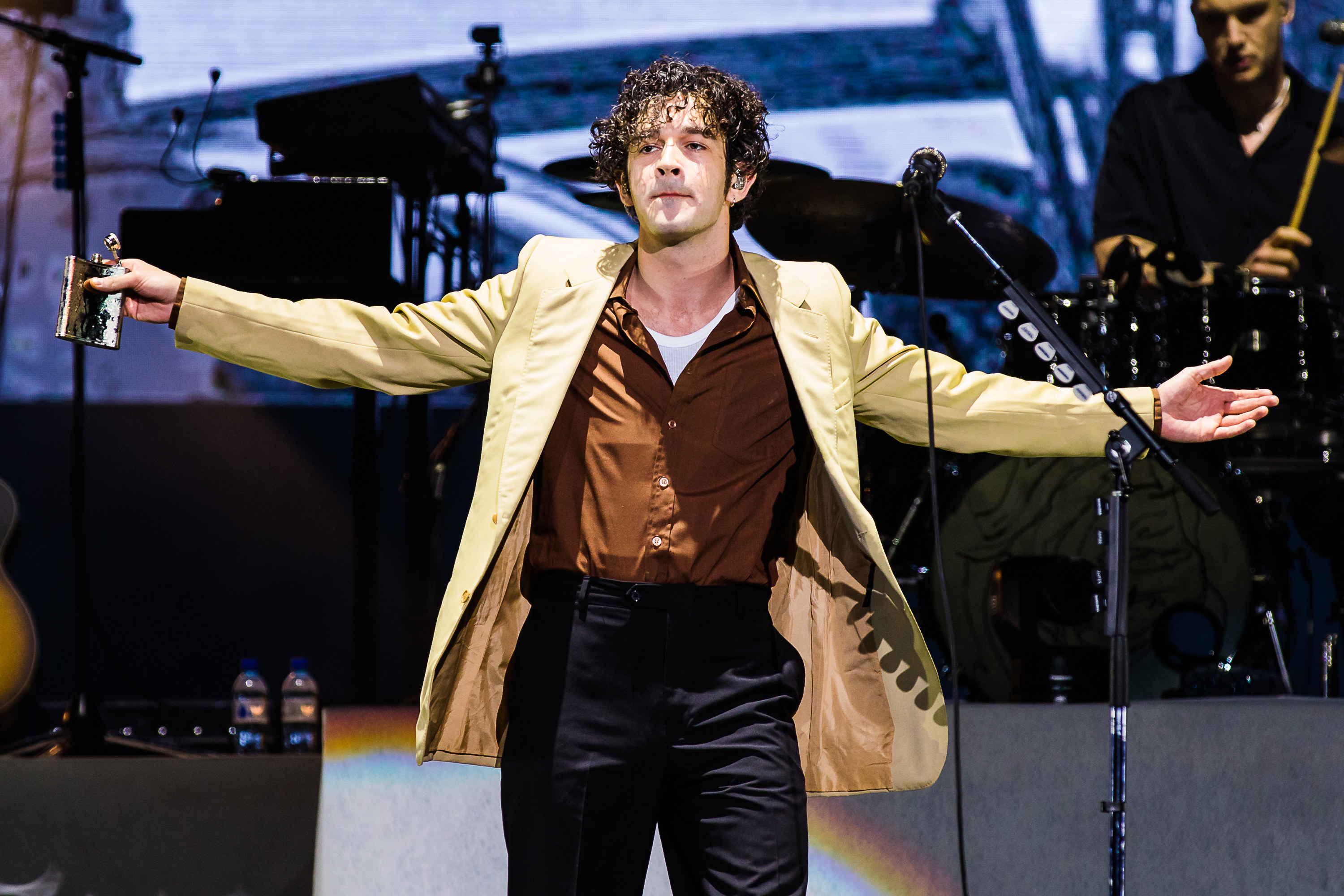 "I just feel a bit bad, and I'm kind of a bit sorry if I've offended you," he told the crowd at the time before insisting that his "joking got misconstrued."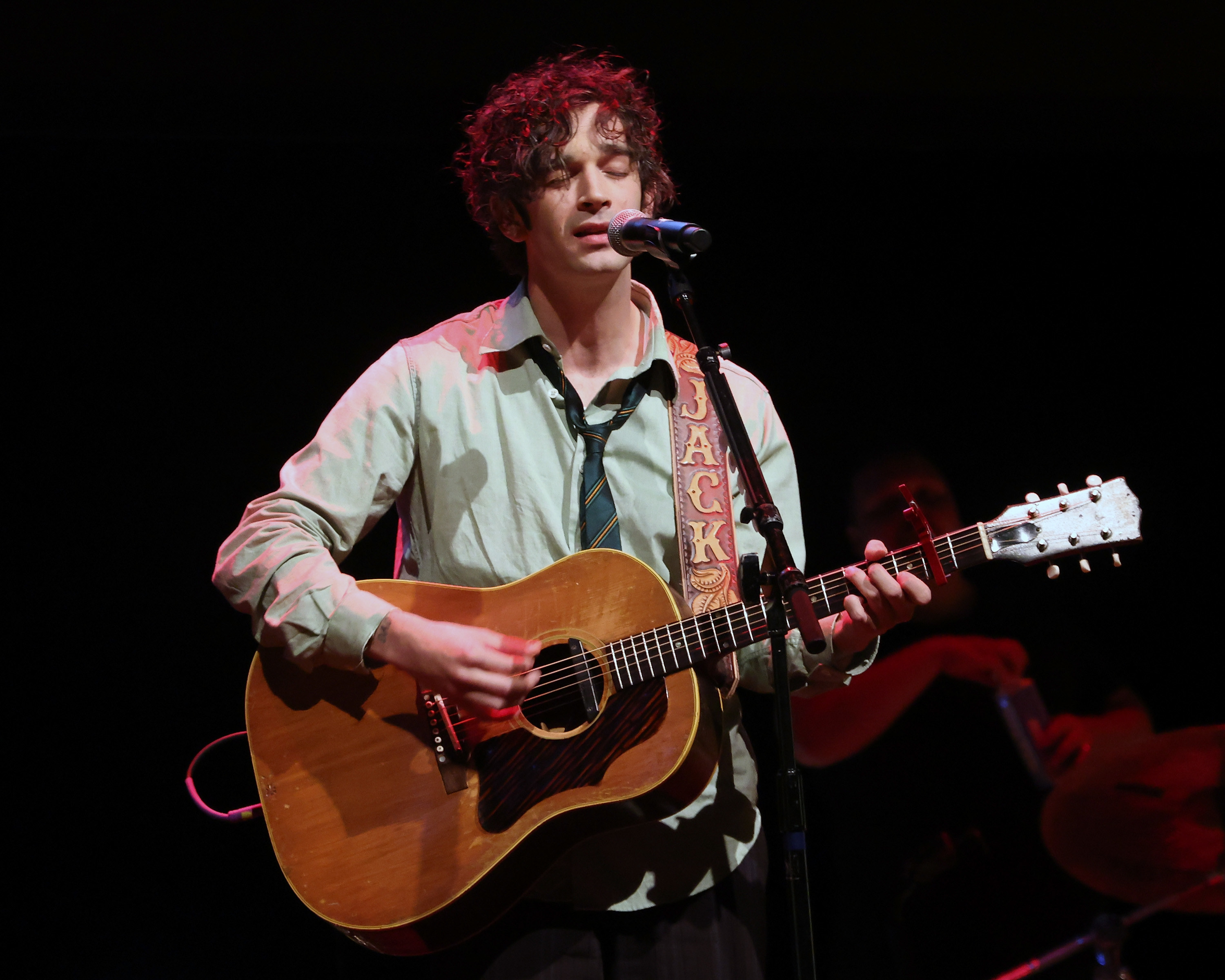 To her fans' disappointment, Taylor has not acknowledged any of the concerns surrounding Matty's behavior. This has seen her get branded as "another complicit white woman" as people question how she could affiliate herself with somebody who has made such problematic comments.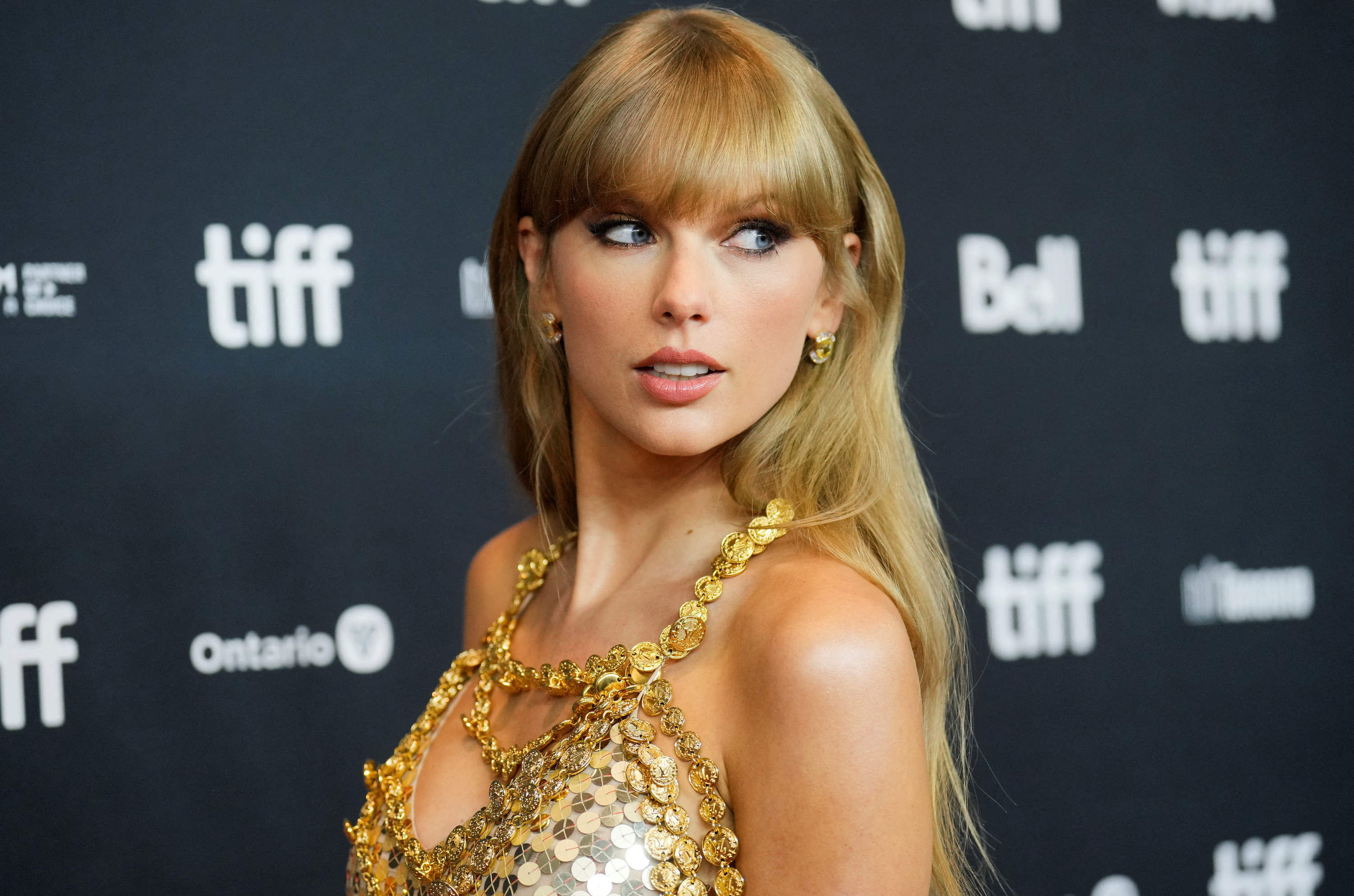 Her Black, Jewish, and Asian fans have felt particularly hurt by her decision to both align herself with him and give him a platform with performances at her sold-out Eras shows.
And on Wednesday, fans became even more confused by the entire situation when Taylor announced a collaboration with none other than Ice Spice. The rapper will feature on a new version of Taylor's 2022 track "Karma."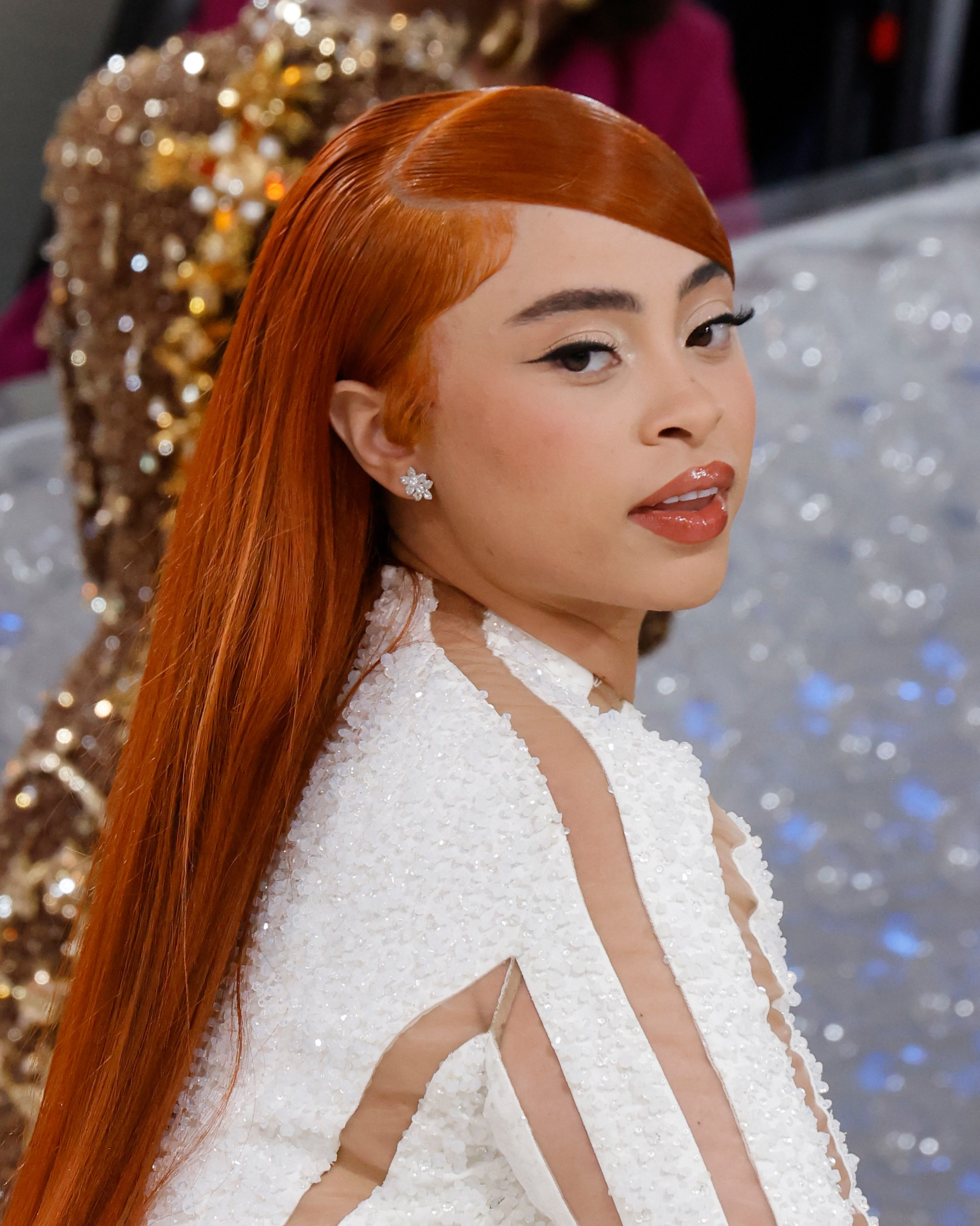 But it wasn't long before this collaboration was branded a "calculated" PR move and "blatant distraction" — which some had predicted would happen when Matty's controversial behavior first came to light.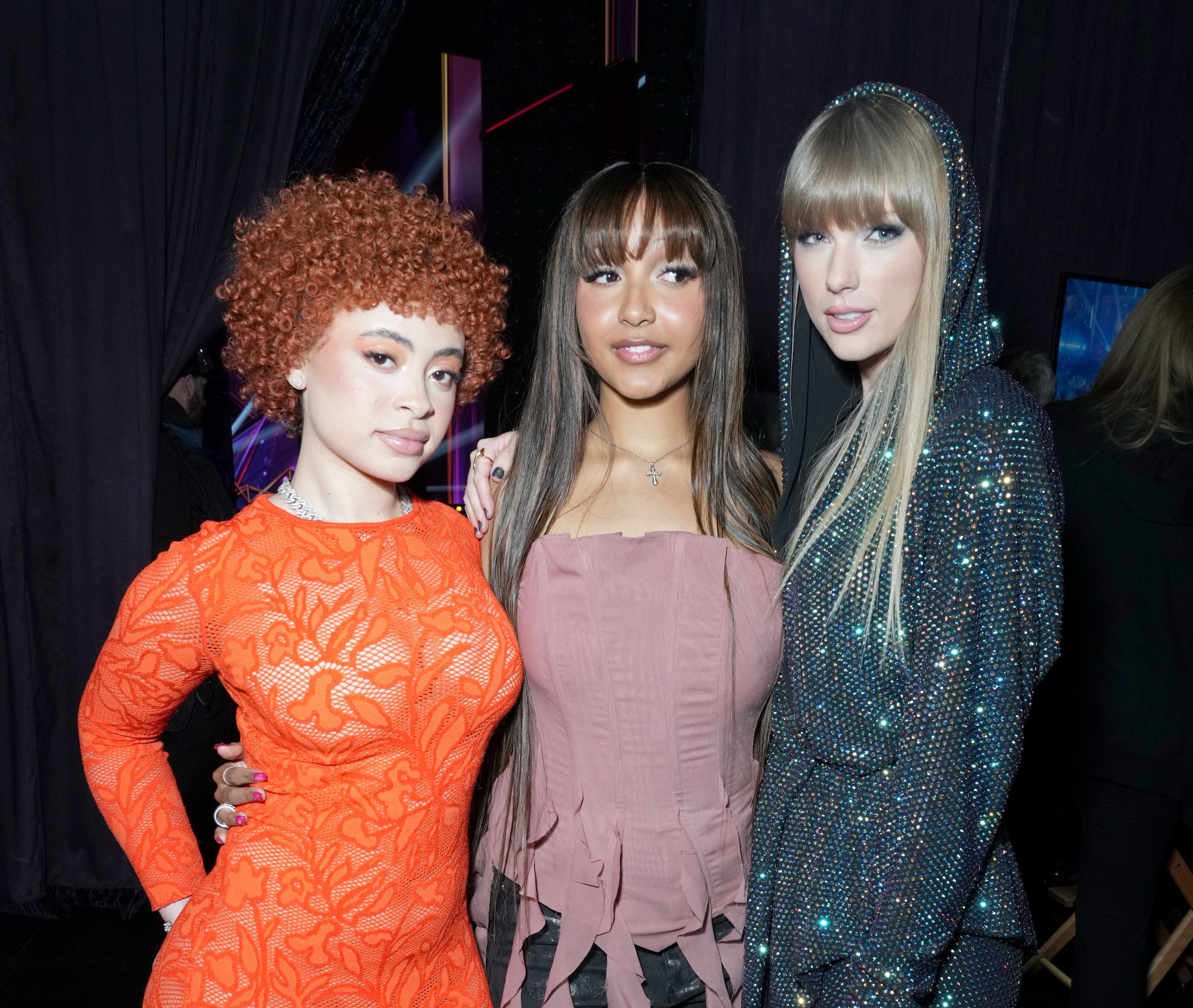 Over on TikTok, one person commented on a video about the collab: "Such a blatant distraction? Also like 'we listened! Here's what you've been asking for — no not an acknowledgment, just a re-recorded song & feature!'"

"everything felt weirdly passive aggressive," another agreed.
Meanwhile, TikToker @InvisibleTheme, aka Tess, shared her theory that Taylor preempted the backlash that her public affiliation with Matty would spark and tried to get ahead of it by planning this collab.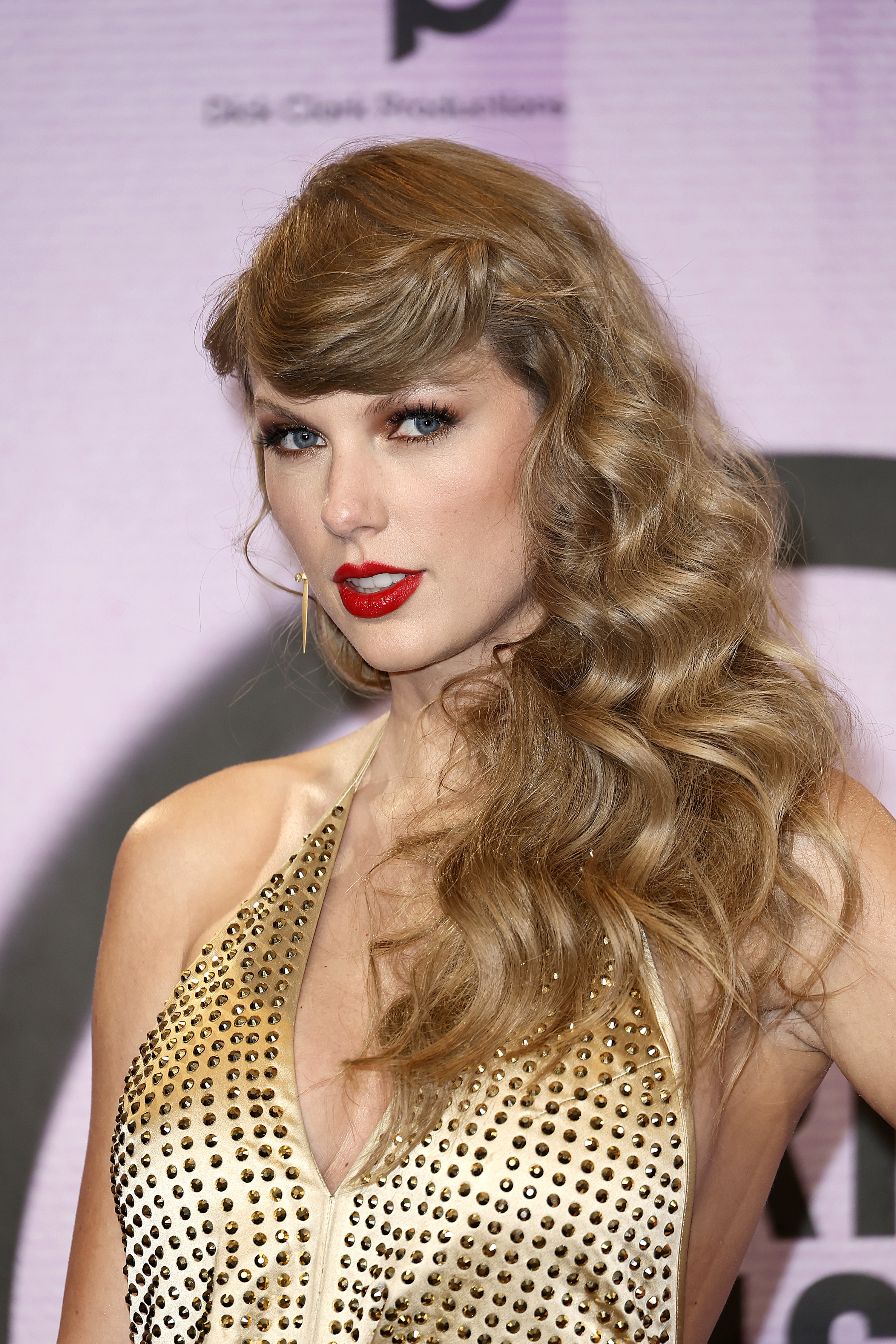 In her video "Did Taylor Attempt to 'Mastermind' Her Own [White] Woman Redemption Arc in Advance?" Tess points out that Ice Spice presented Taylor with an award at the iHeart Music Awards on March 27, where they appeared to be on friendly terms.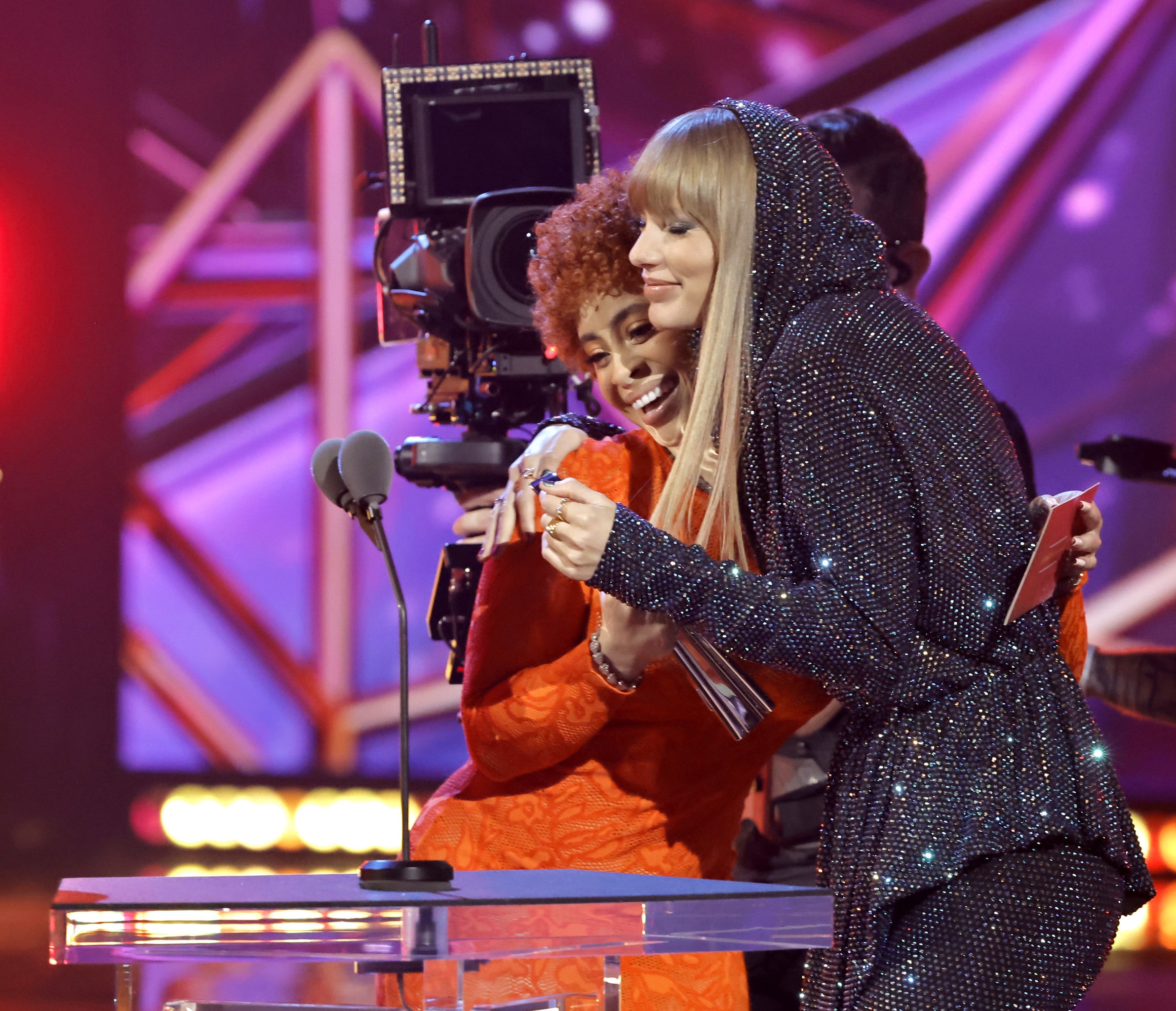 Rumors that they were working together came exactly one month later, which was just days before reports first broke that Taylor and Matty are dating.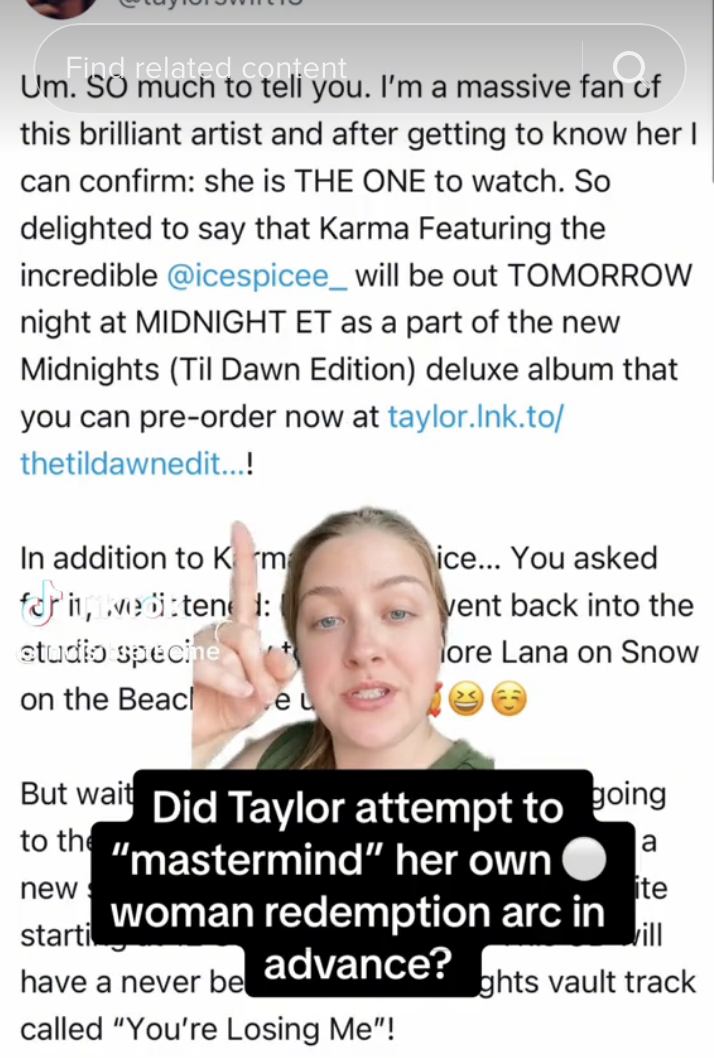 "Was this a preplanned redemption arc?" the TikToker asked before sharing their personal disapproval of the move. "And if so, the collateral damage of this plan is her fans from marginalized groups — it's not worth it."
After it was noted that the copyright info for "Karma" was updated shortly before Matty's apology, Tess speculated that it was Taylor who made this apology happen. She wrote, "woah Tay was rlly like I'm about to collab with her you better apologise' & he's like 'what's apologise?'🤔"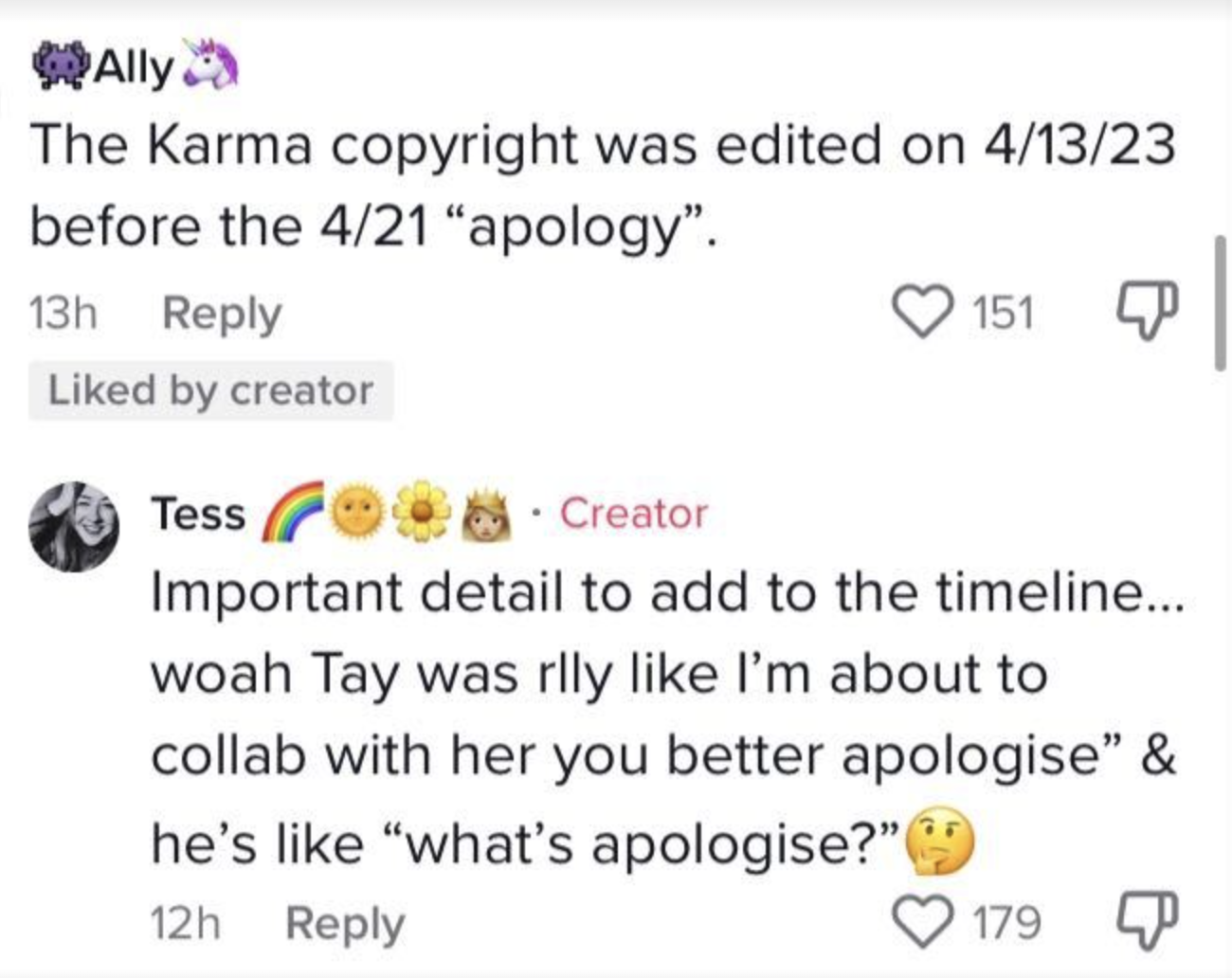 Other viewers were just disappointed by how "manipulative" the entire situation seems. One person commented, "it's the way Taylor uses real human beings as toys to paint a positive narrative about herself.."

Another wrote, "This is so weird exploitive and manipulative of her…"

Someone else addressed the way that Taylor has weaponized misogyny in the past in a bid to rebut any criticism that she receives. In a 2019 interview with CBS, she mused, "A man does something, it's strategic; a woman does the same, it's calculated."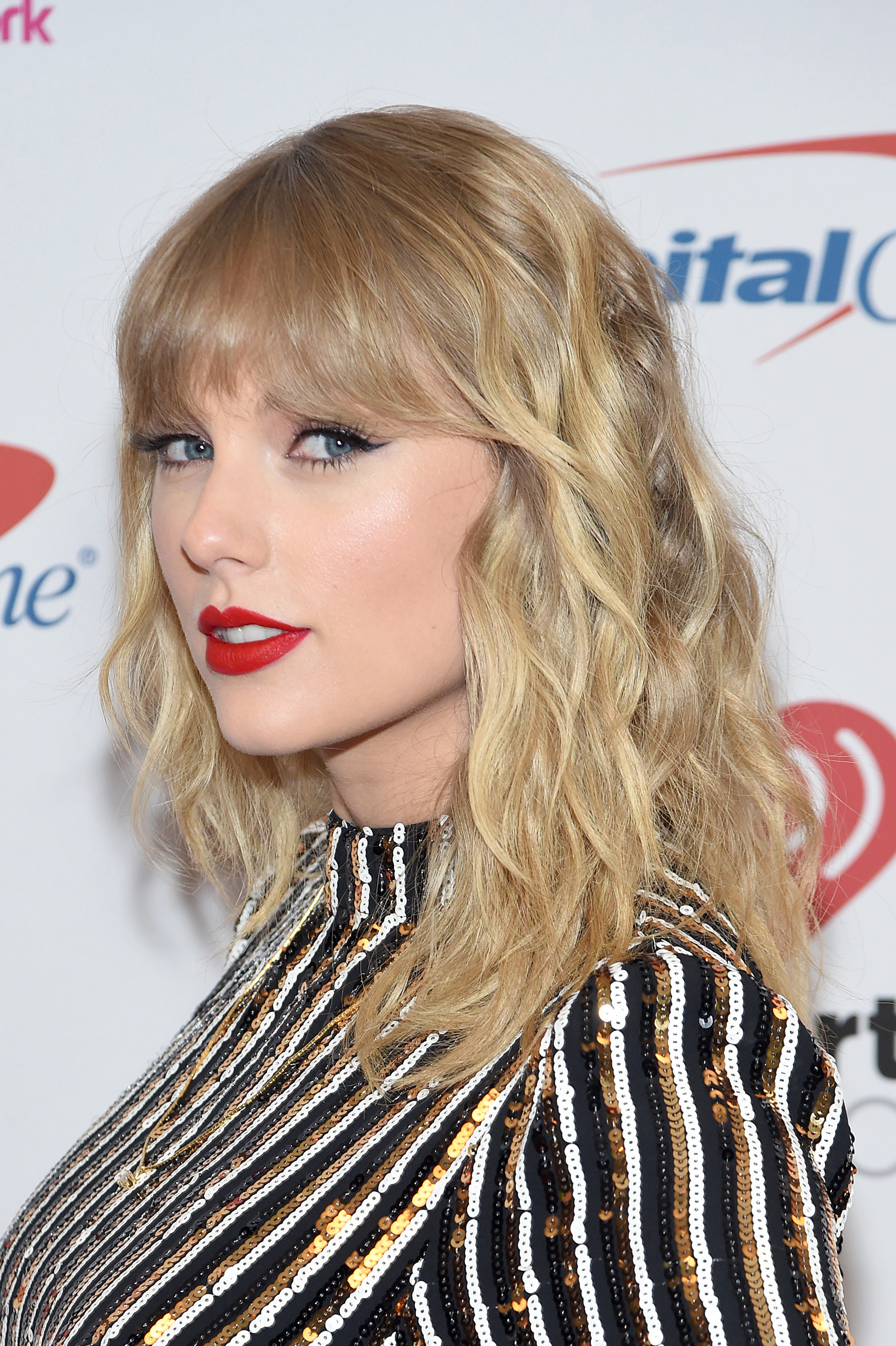 Perhaps anticipating this rebuttal, the fan wrote, "I remember when she was talking about women being perceived as calculated and then she pulls this shet."