It's fair to say that Friends is one of the biggest sitcoms of all time, with the hit NBC series airing for 10 seasons between 1994 and 2004.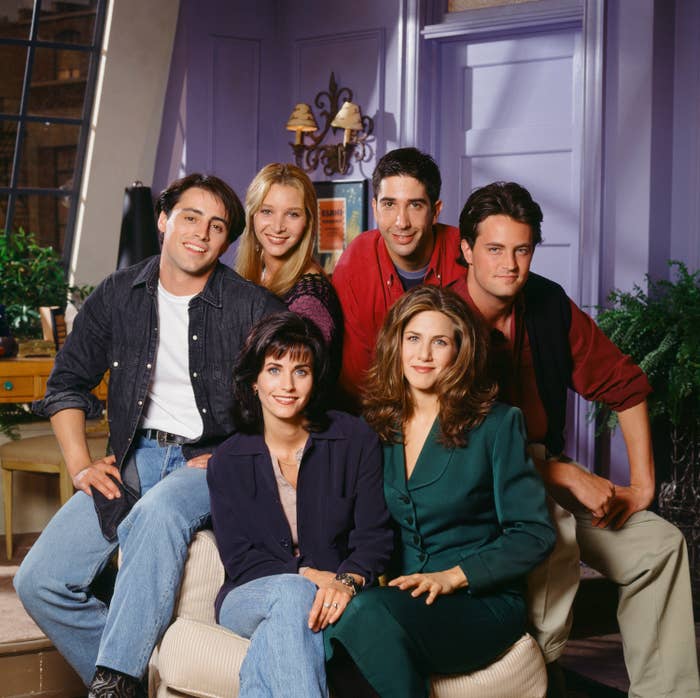 The show was a global phenomenon, and the combination of witty jokes and attention-grabbing storylines quickly turned the six lead actors — as well as their respective characters — into household names.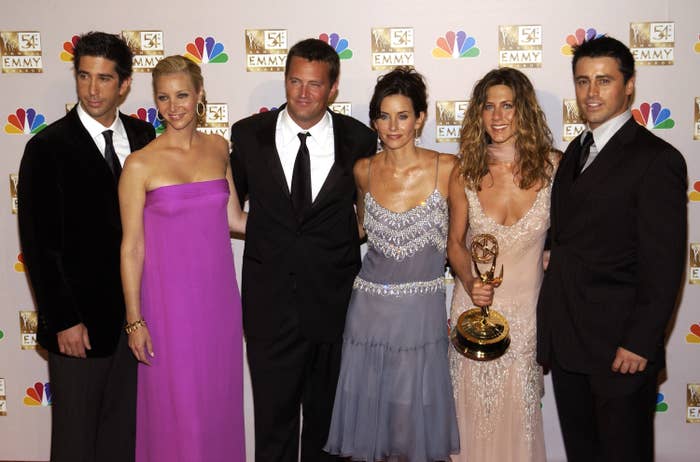 But one of the show's writers has now lifted the lid on what working on the show was really like, and contrary to what you might think, it was far from a dream job.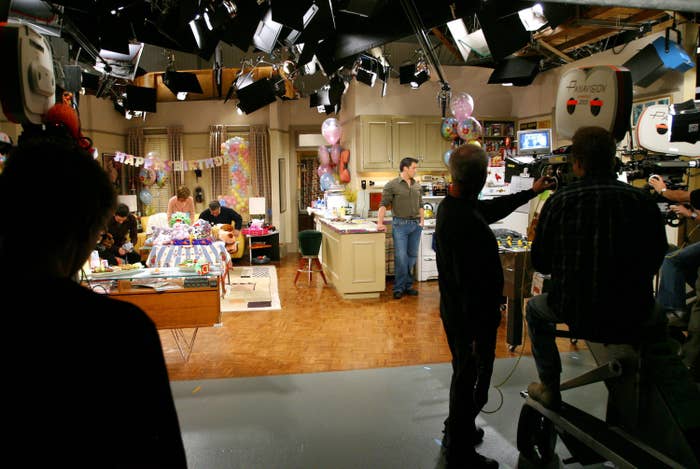 Time published an excerpt from Patty Lin's upcoming memoir, End Credits: How I Broke Up With Hollywood, which details the former TV writer's experience on Friends, and she did not hold back.
In the extract, Patty admits that she was disillusioned by the industry early on in her career, but a "positive experience" working on Freaks and Geeks was able to stave this off.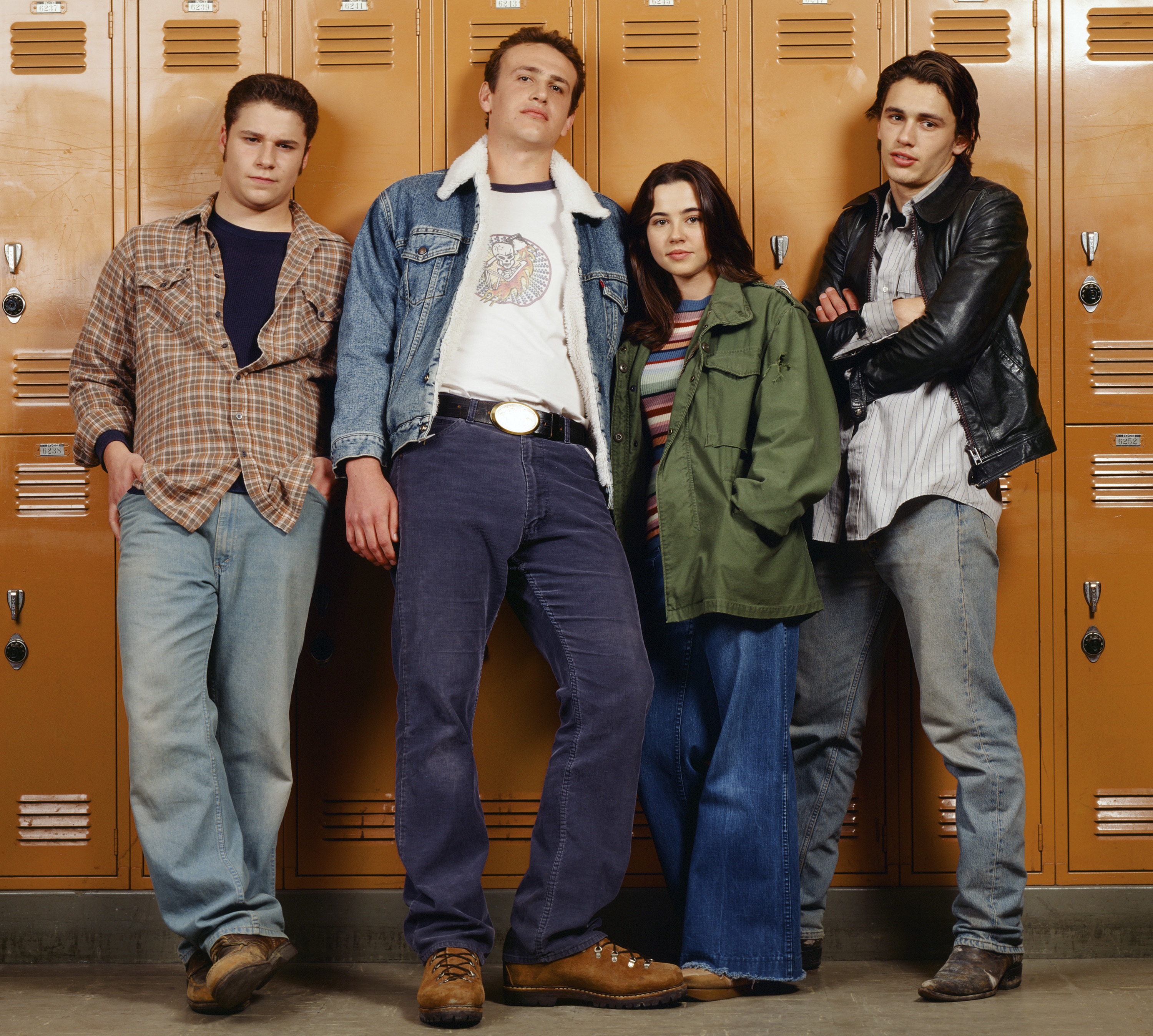 But then, just two years into her career, Patty's agent told her that the Friends team wanted to meet with her.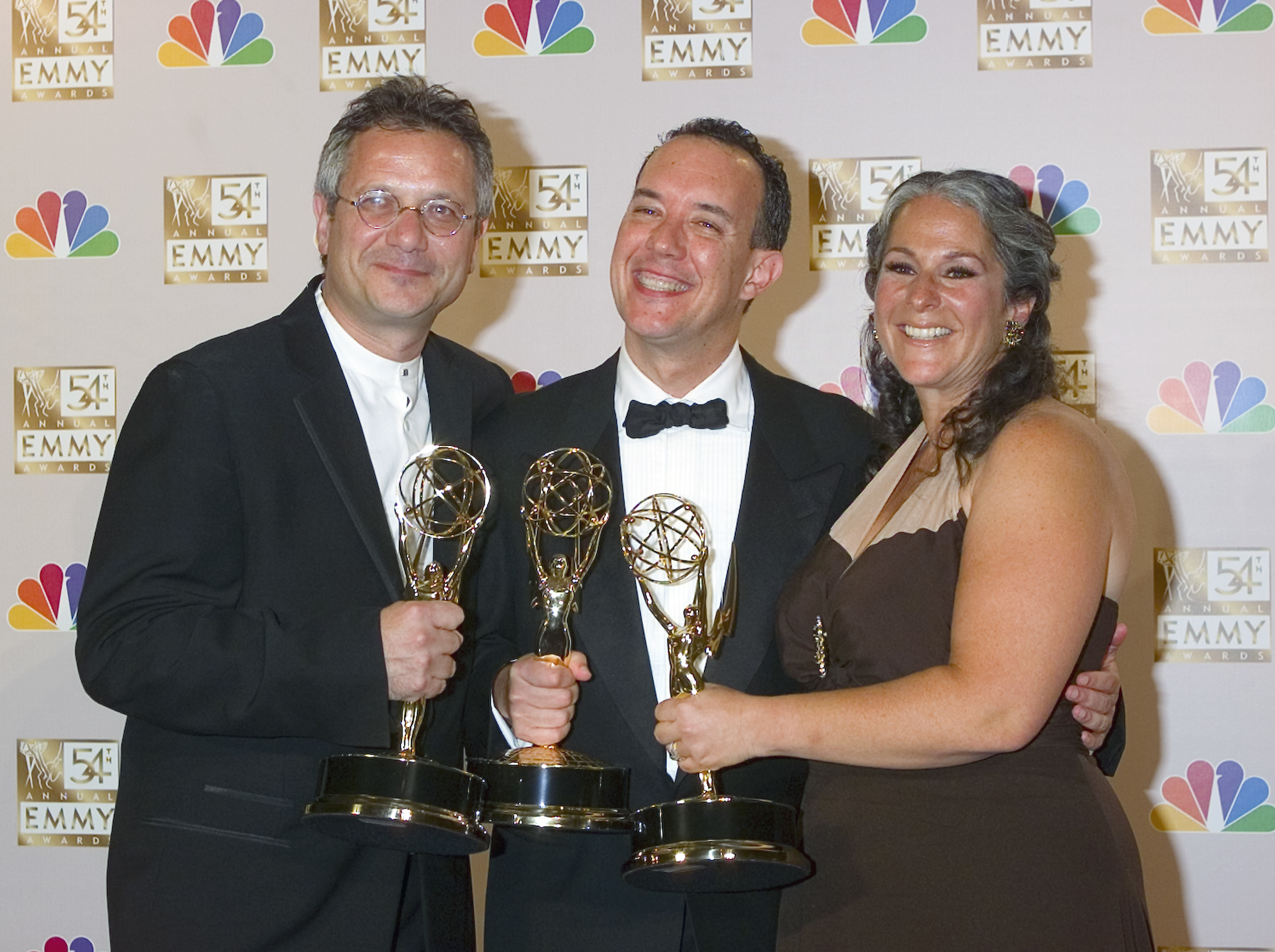 While Patty had never identified as a comedy writer, she was told that the team was looking for somebody who was "good with story and character" for the seventh season of the show. But she was also hyper-aware that NBC had "just launched a diversity program" with the goal of hiring "more writers of color."
"You don't know if you're getting the job because of your talent or your race," she writes. "Naturally, I wondered whether I was hired for Friends because of the diversity program or because I was the right person for the job. But dwelling on that question wasn't going to help my career."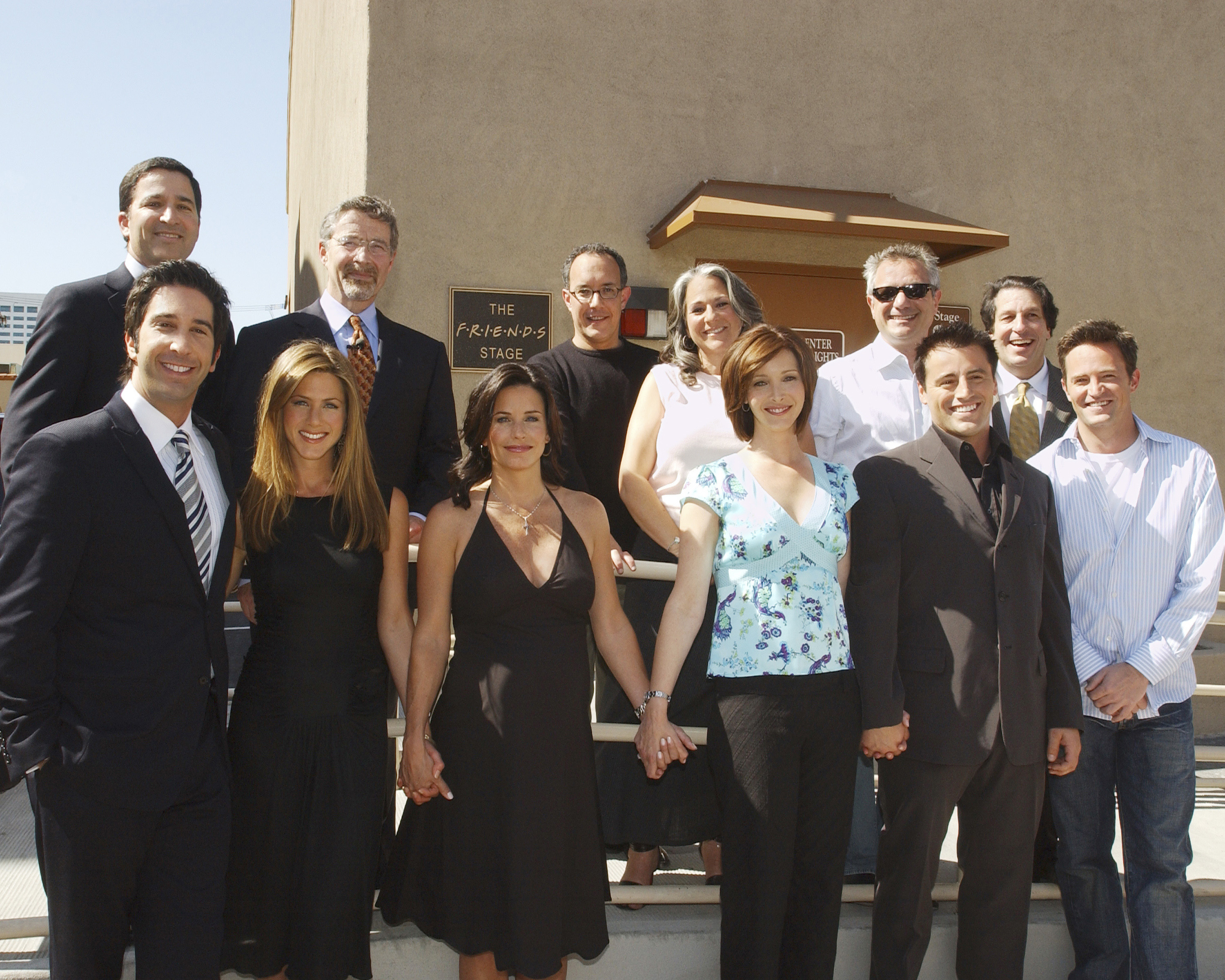 After a grueling interview process, Patty started work on Friends in July 2000 and was one of 14 writers — only five of whom were women, with Patty being "the only minority."
The 12-hour days consisted of the team splitting into two groups of seven, with one working on the current episode and the other working on the next. Each team was headed by one of the show's creators, either Marta Kauffman or David Crane.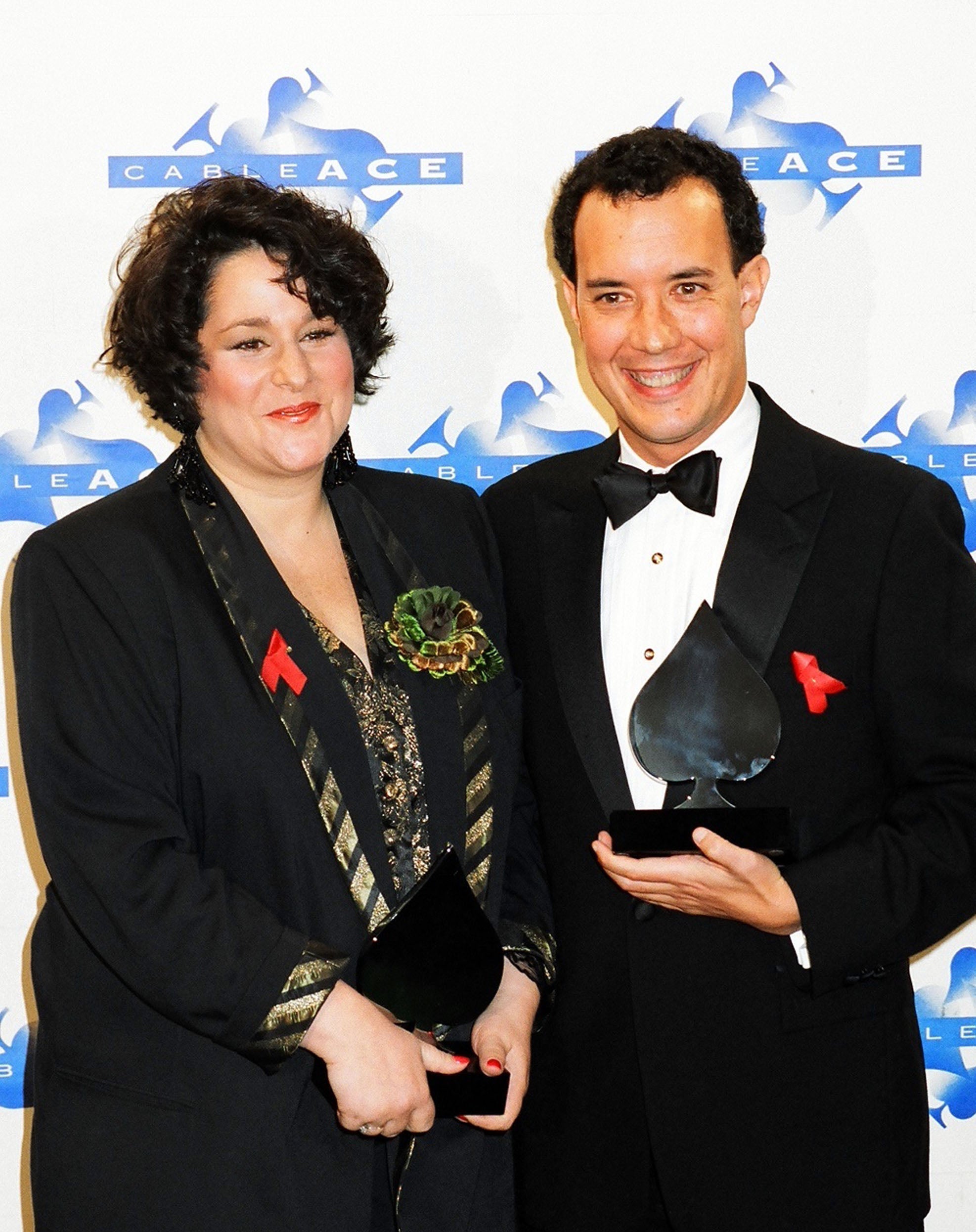 Once the script was written, the cast would join the writers for a table read, but Patty said that the "novelty" of seeing Jennifer Aniston, Lisa Kudrow, Courteney Cox, Matt LeBlanc, David Schwimmer, and Matthew Perry in real life quickly wore off.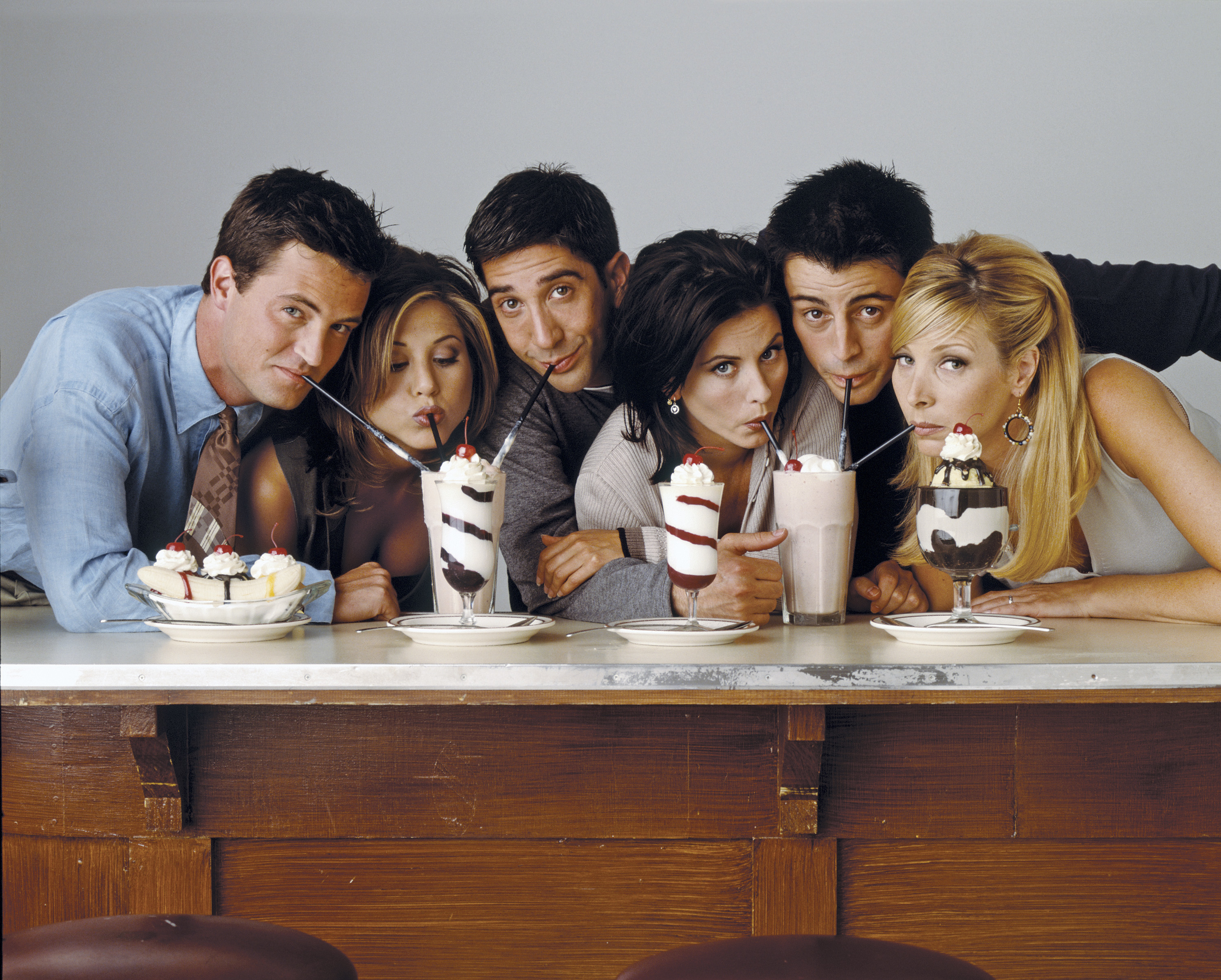 "The actors seemed unhappy to be chained to a tired old show when they could be branching out," she writes. "I felt like they were constantly wondering how every given script would specifically serve them."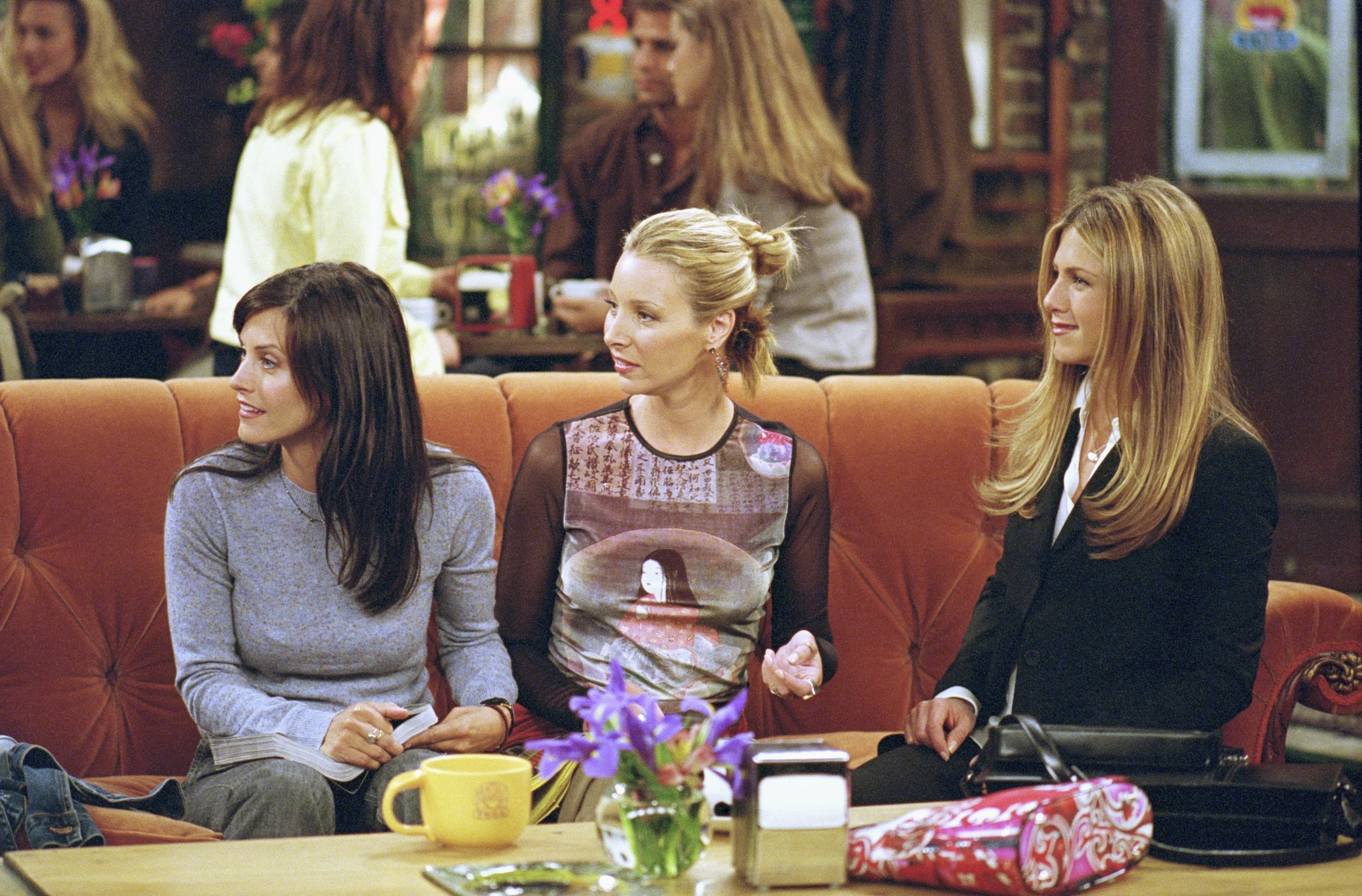 She adds that if the stars didn't like a joke during the table read, then they appeared to "deliberately tank it" because they knew they'd get a rewrite. With the table reads taking place at breakfast, Patty says, "Dozens of good jokes would get thrown out just because one of them had mumbled the line through a mouthful of bacon."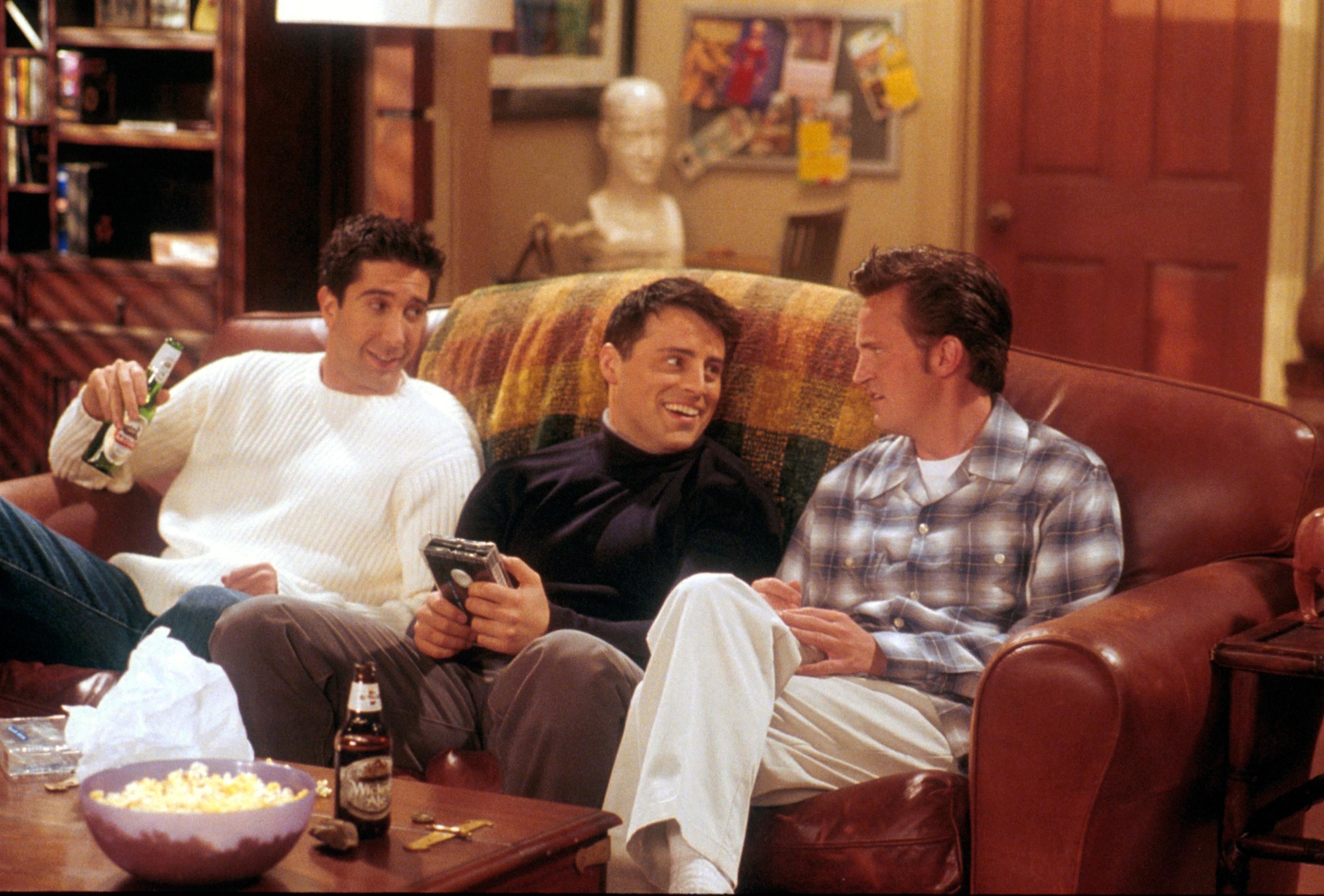 Patty also calls out the cast for the "dire, aggressive" approach that they apparently had when airing their grievances regarding the script.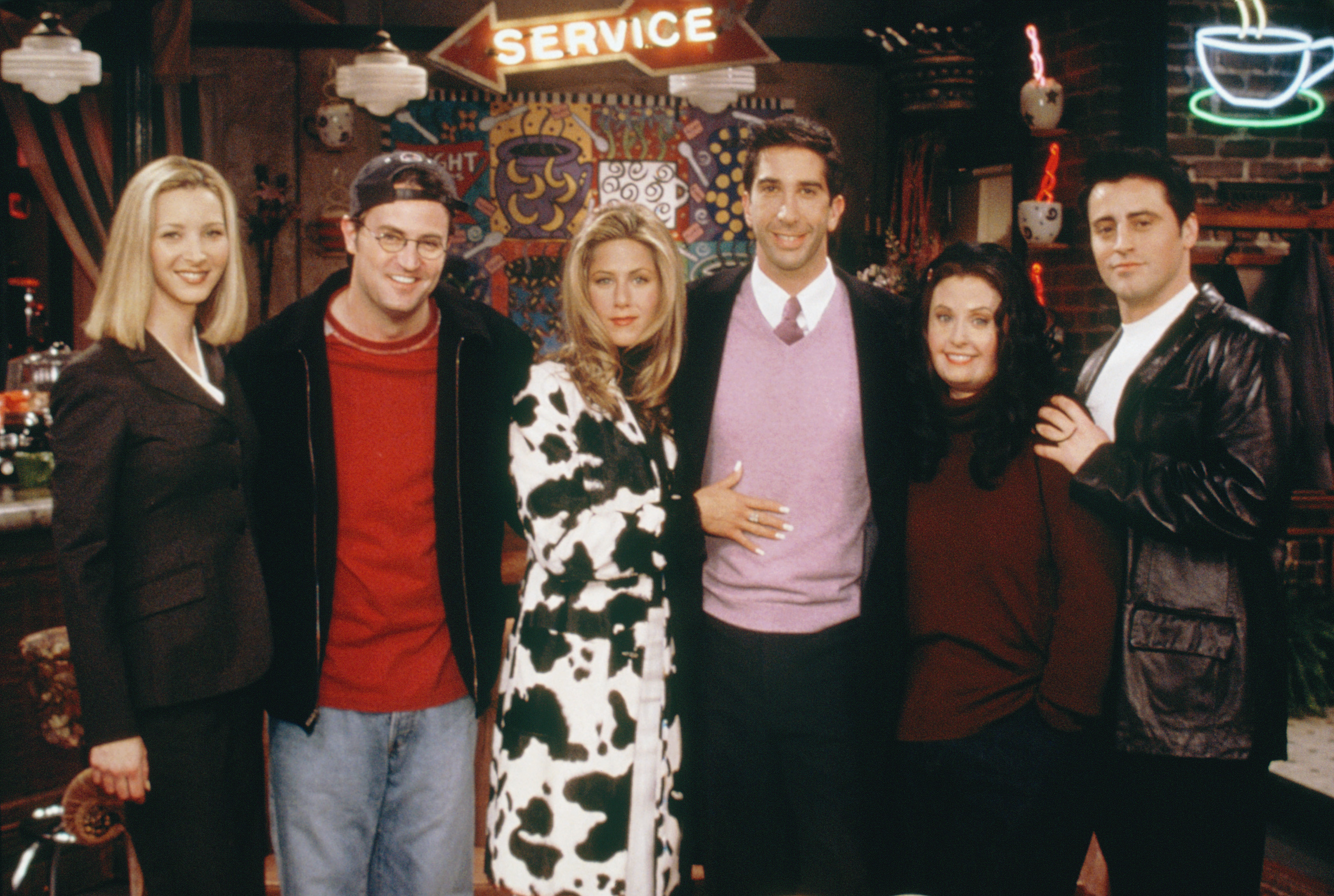 "Everyone would sit around Monica and Chandler's apartment and discuss the script," she explains. "This was the actors' first opportunity to voice their opinions, which they did vociferously. They rarely had anything positive to say, and when they brought up problems, they didn't suggest feasible solutions."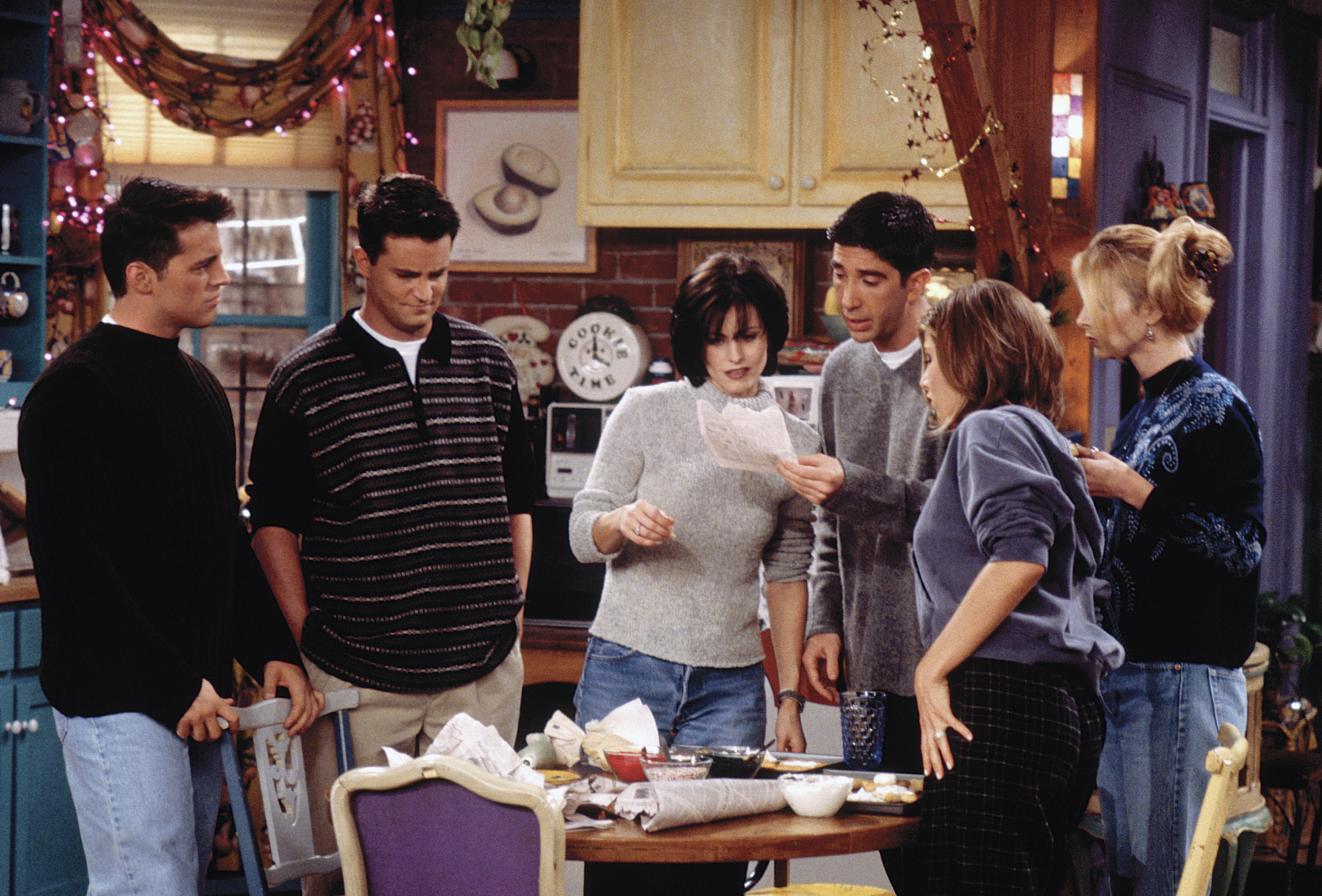 Patty adds, "Seeing themselves as guardians of their characters, they often argued that they would never do or say such-and-such. That was occasionally helpful, but overall, these sessions had a dire, aggressive quality that lacked all the levity you'd expect from the making of a sitcom."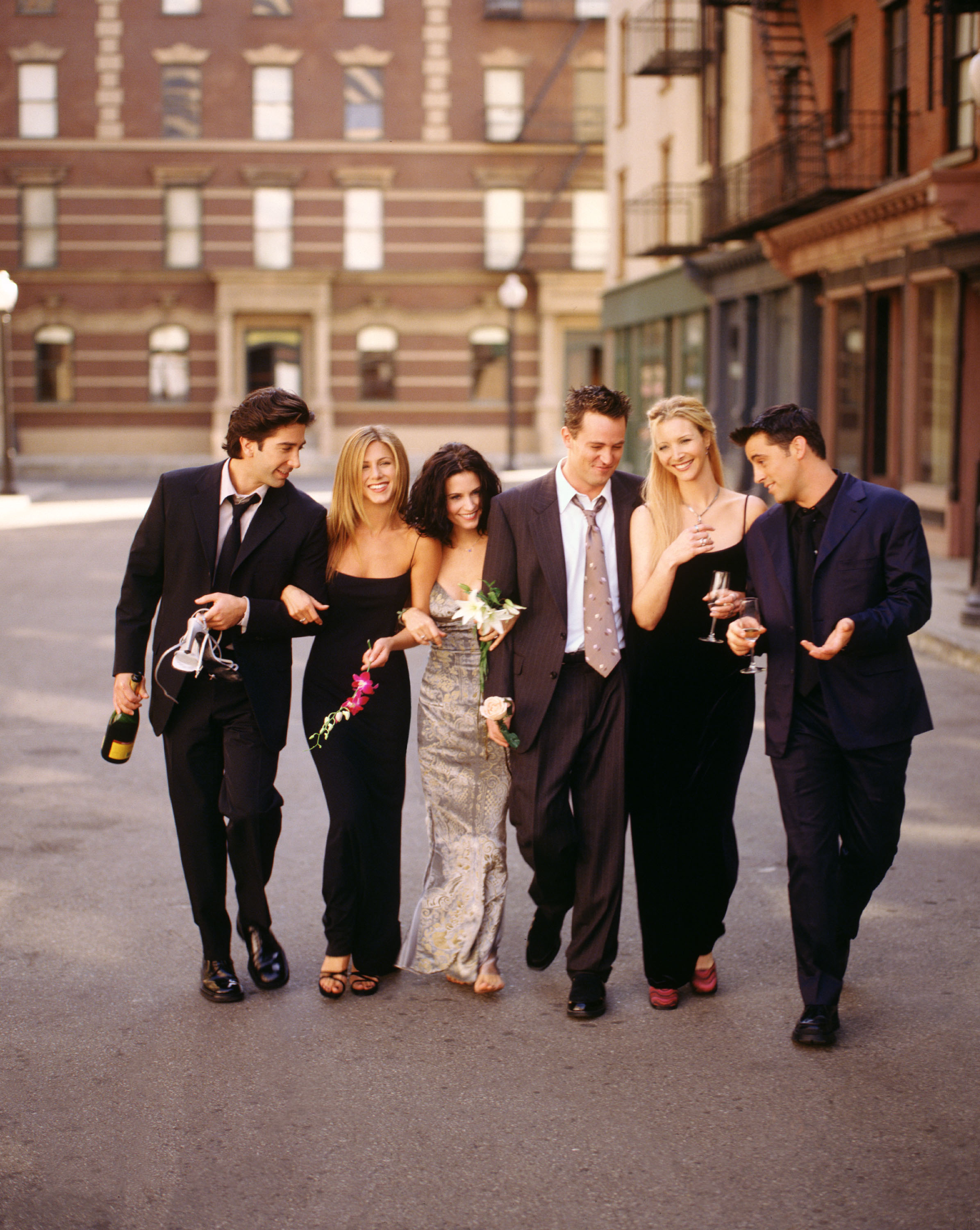 Patty goes on to detail the long rewrite sessions that would come off the back of this discussion, and also recalls the disappointment when her ideas would be cut from the original script.
The rewrites even continued when the show was being filmed in front of a live studio audience, with Marta and David summoning emergency side-of-stage huddles if a joke didn't get a big-enough laugh from the crowd.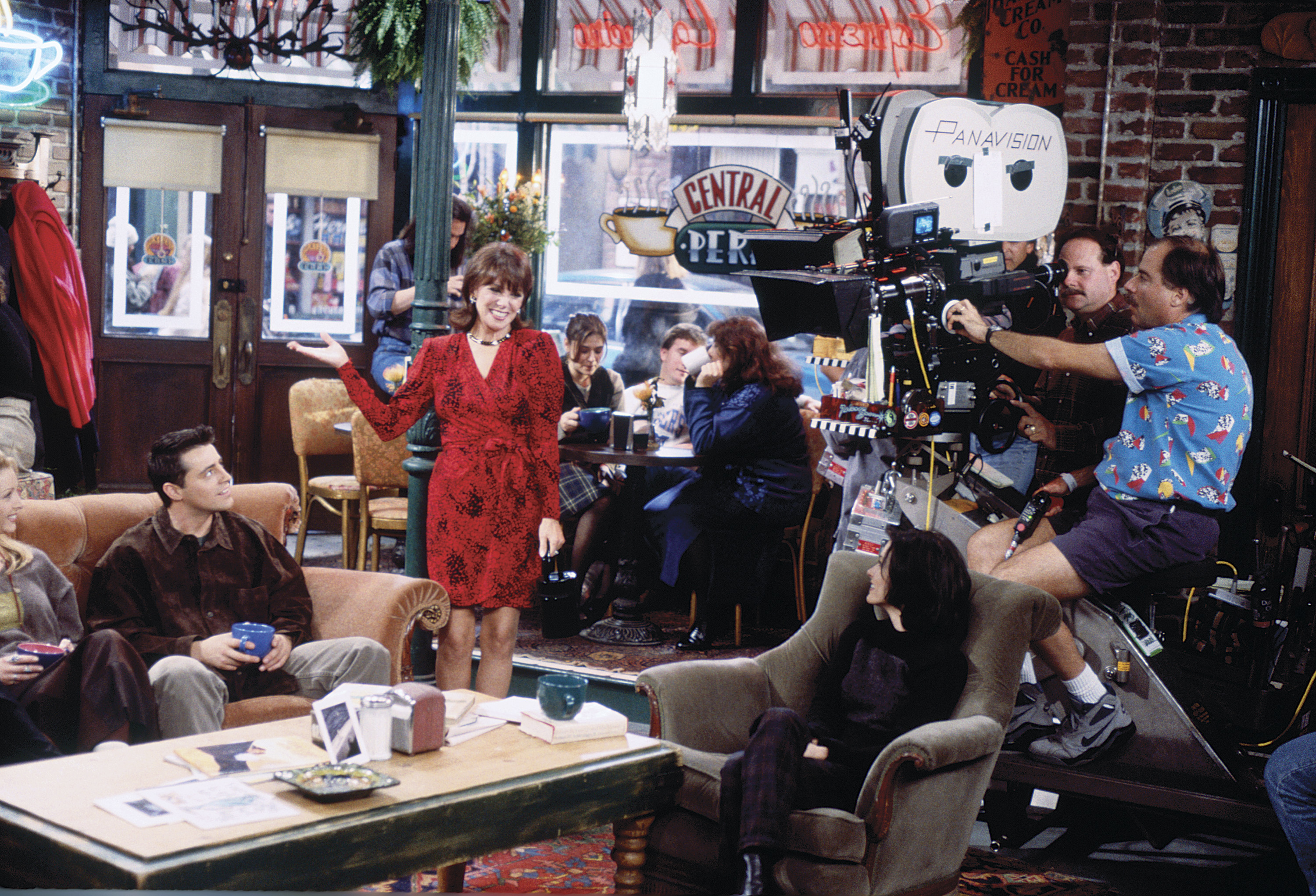 While Patty doesn't have many warm memories from her time working on the show, she did recall a positive experience with David, who played Ross Geller, that she views as "the high point" of being involved in Friends.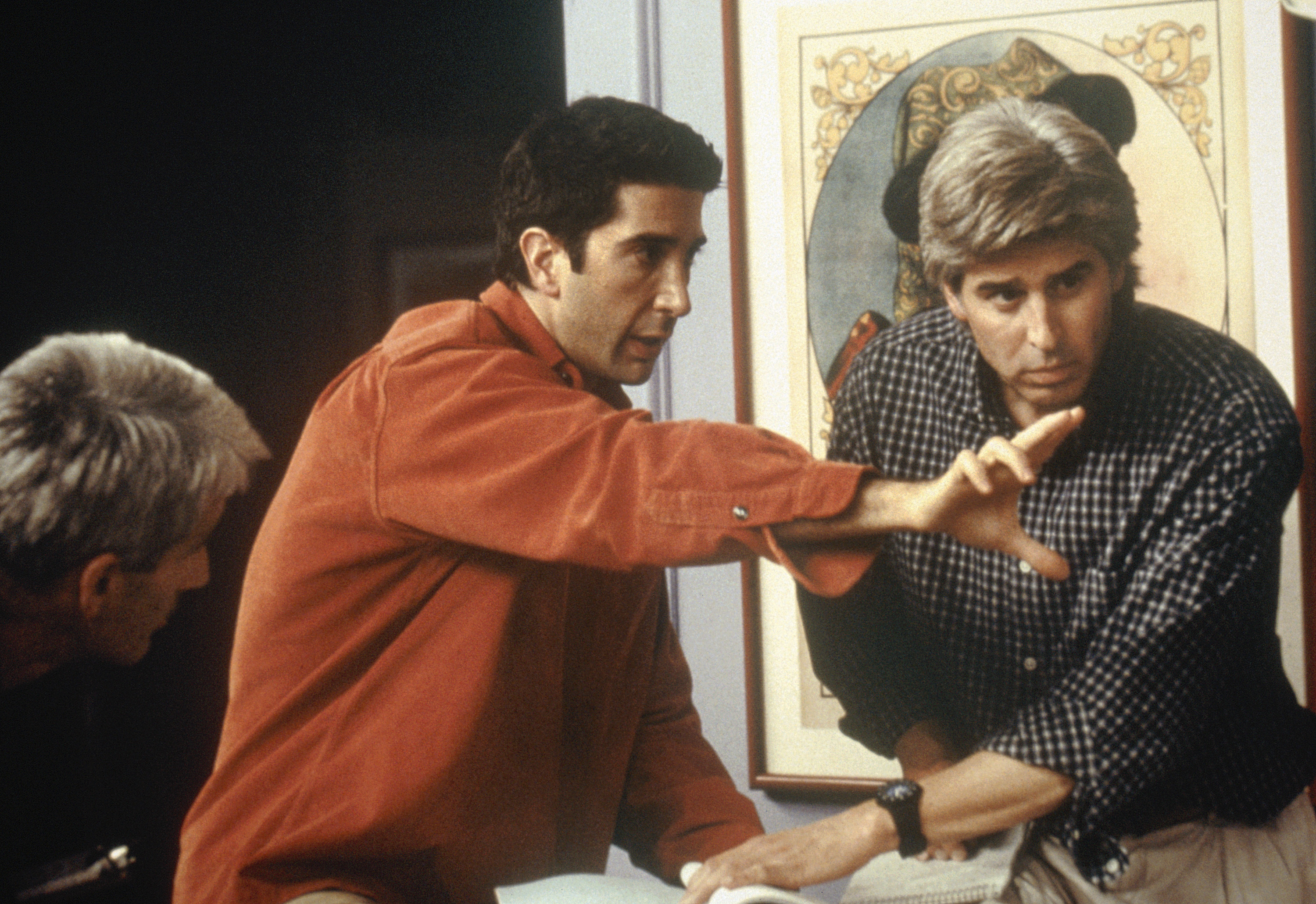 "I was tapped to be an extra, playing one of the angry neighbors who stalks Monica and Chandler's apartment, demanding more candy," she says of a specific episode. "I escaped from the huddle and stepped onto the set, joining the rowdy mob packed into the hallway. David Schwimmer, who was directing the episode, came over to give instructions. 'Patty, can you scooch closer to the door?'" she writes.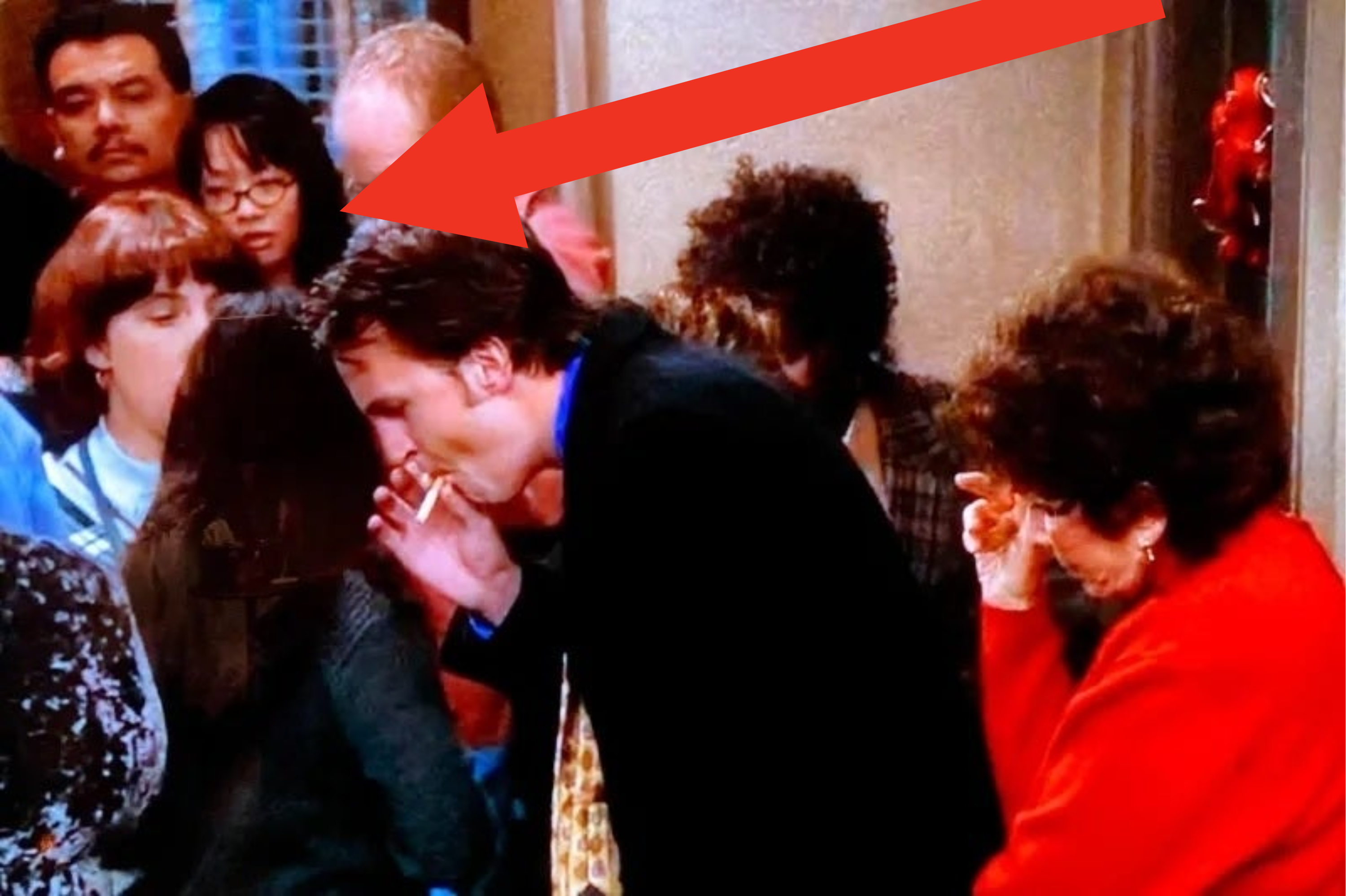 "I scooched, thrilled that instead of saying, 'Hey you,' Schwimmer addressed me by name," Patty goes on. "That night was the high point of my Friends experience. For once, I felt like I had something to do with the show."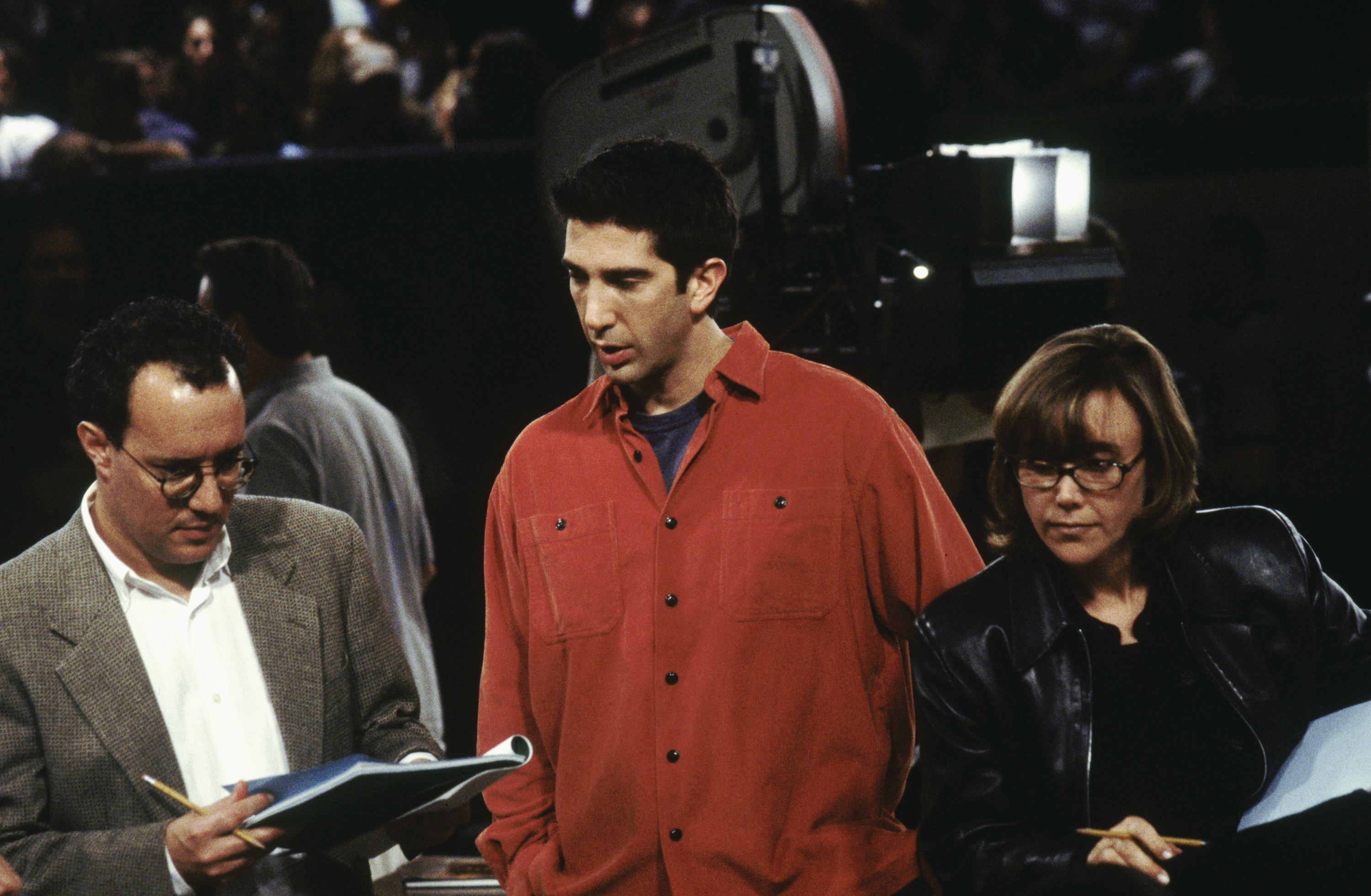 Once Season 7 of Friends wrapped, Patty was not asked to return for Season 8. She admits that while she was "mortified" by the decision, she was also "a little bit relieved."
Summarizing her time working on the series, she writes, "I didn't learn that much, except that I never wanted to work on a sitcom again. But the choice had been clear at the time. And, for better or worse, Friends would remain my most recognizable credit."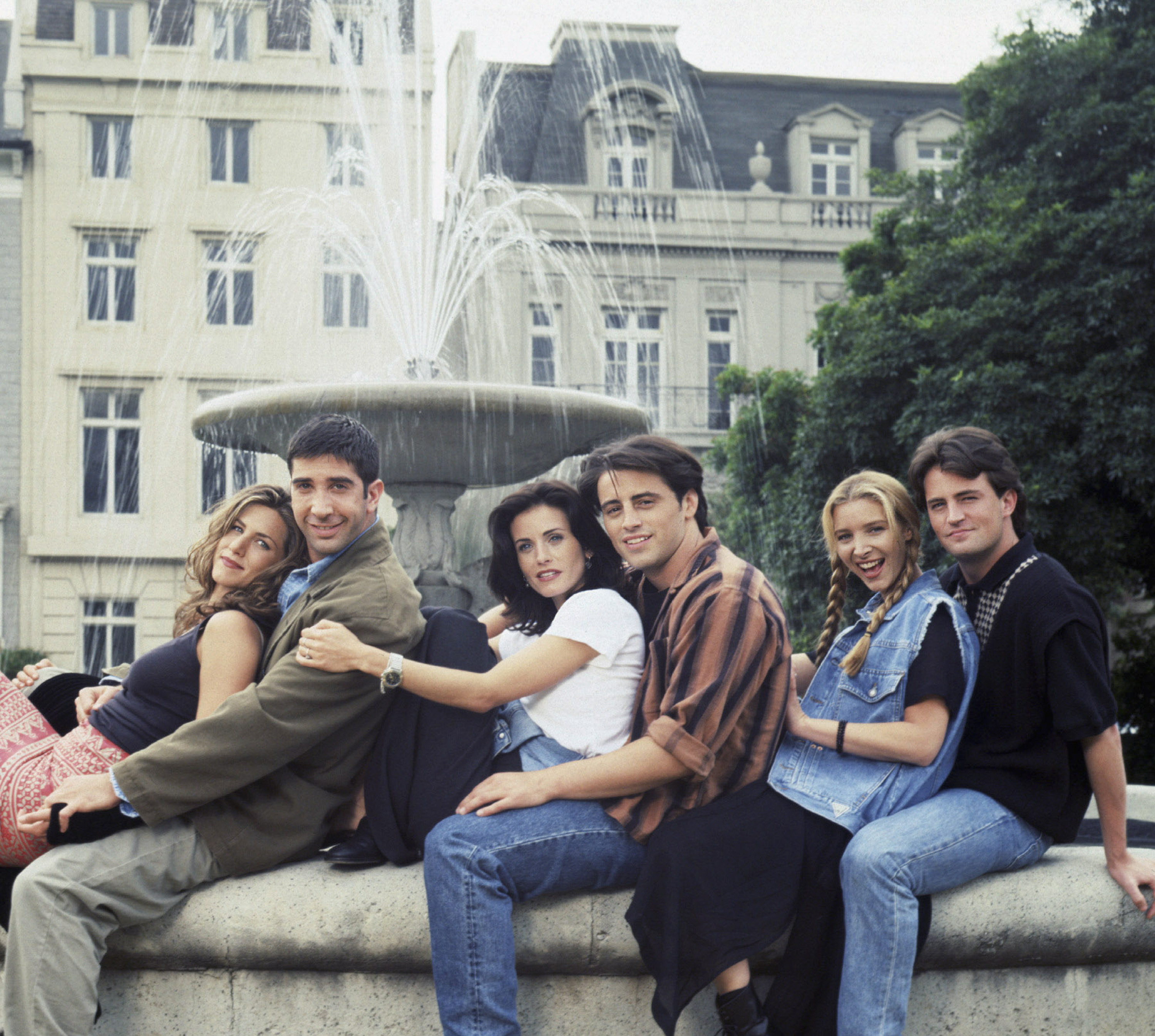 Patty ended up retiring from TV writing entirely in 2008; her memoir about her time in the industry will be released Aug. 28.