Staff at a British museum are searching for a little boy who accidentally smashed a historic artifact last year.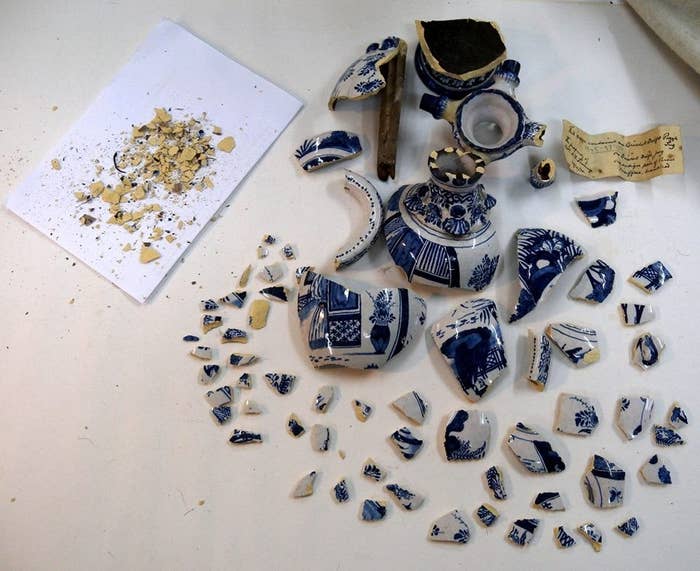 The young boy, who staff think was about 4 or 5, was visiting the Christchurch Mansion last summer when he knocked a jug off of a ledge. The artifact shattered into 65 pieces, the Ipswich Borough Council said in a press release.
The child was devastated and the staff thought the 221-year-old jug was broken beyond repair. But one skilled worker was able to painstakingly put the jug back together, and it looks as good as new.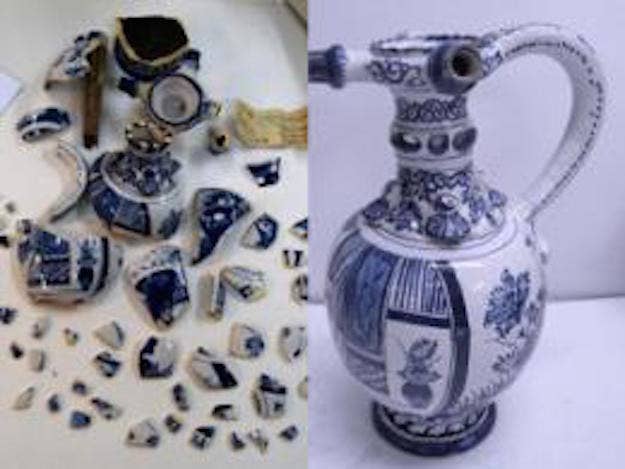 Now, the museum is hoping to find the boy and show him the repaired jug, which is known as a Puzzle Jug.
"We want to reassure the little lad that all is well. We would like to invite him and his family back to have a special tour and see the magically-mended jug," a museum spokesperson said.
They are urging the boy or his relatives to contact the museum to arrange the tour.
The historic Tudor-mansion-turned-museum in Suffolk is "the jewel in the crown of Ipswich's historic past," according to its website.