In 2013, an Arizona wedding photographer named Laura Gordillo did a stunning shoot with a young couple named Taurean and Stephanie Summers. The pair had married in 2012.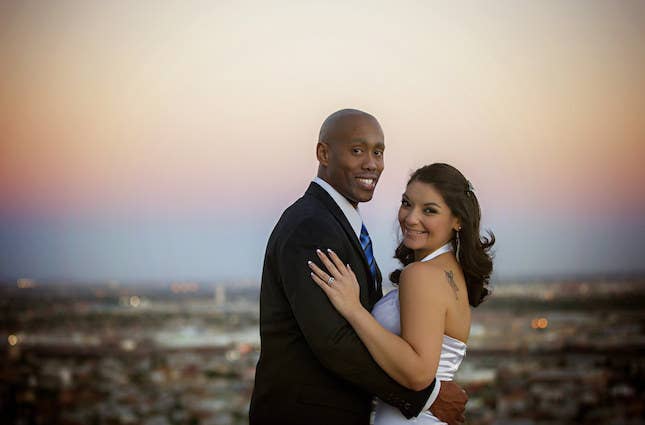 Taurean Summers, 28, was a paramedic with a company called Elite Medical Transport, KFOX reported. In August 2014, he was helping transport a brain tumor patient by air when the plane crashed. Summers and three others died.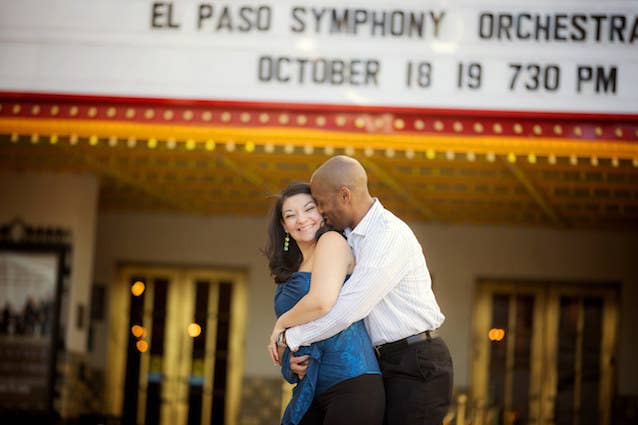 At the time, his wife was pregnant with their first child. She has since given birth to a little boy, who she named after his father.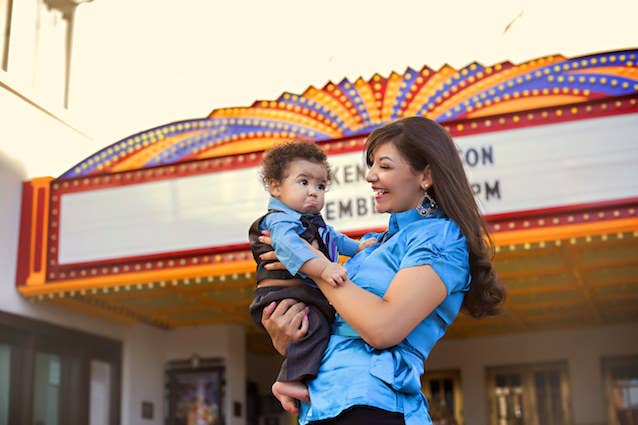 Gordillo told BuzzFeed News that Stephanie Summers contacted her recently and asked if she could schedule a photo shoot with her son. But she also asked if Gordillo could incorporate her late husband into the photos.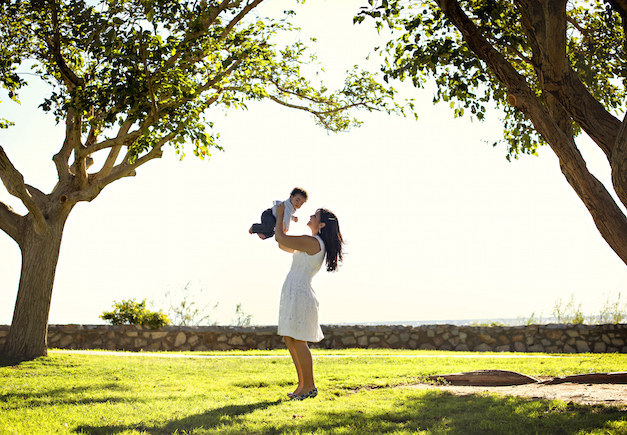 The photographer agreed, and was able to use a photo she had taken of the couple previously...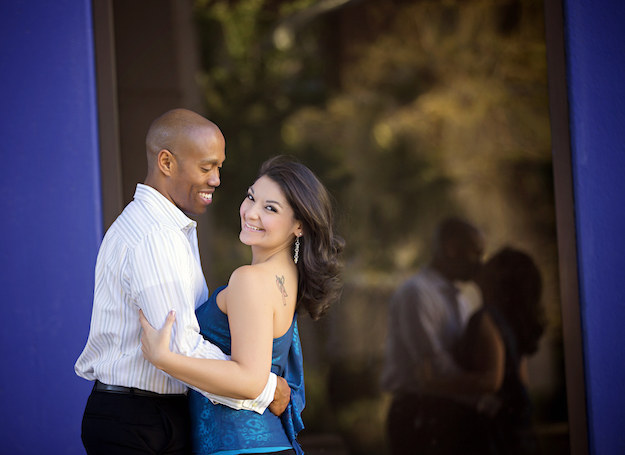 To create a beautiful family portrait.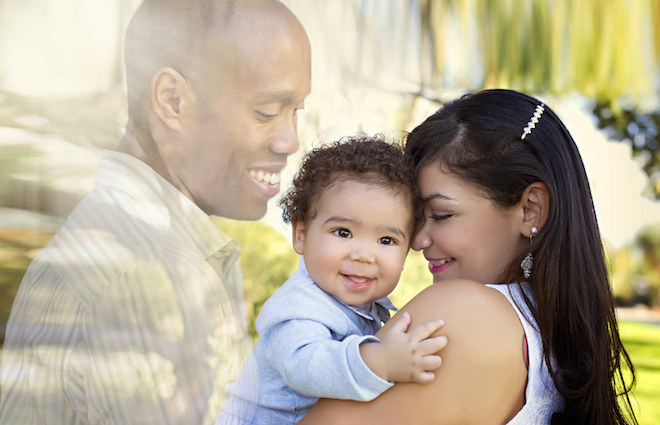 Gordillo said that Summers was completely overwhelmed by the power of the image.