Prince abruptly pulled his entire music catalog from subscription streaming services on Thursday — except for Tidal.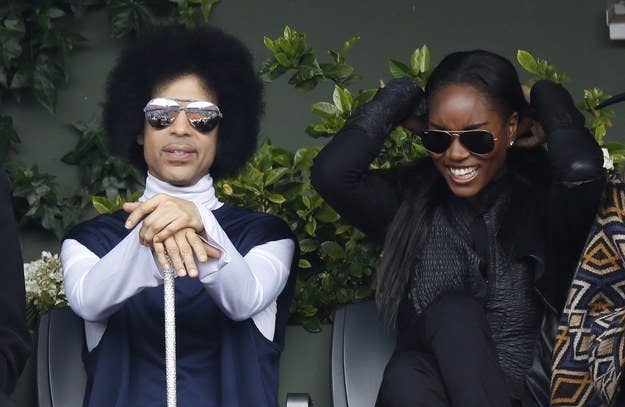 The singer did not give an apparent explanation for removing his work from the services, such as Spotify. Spotify still has a page up for Prince, but it just has a note:

It reads:
Prince's publishers have asked all streaming services to remove his catalog. We have cooperated with the request, and hope to bring his music back as soon as possible.
His music, though, remains on Jay Z's Tidal streaming service.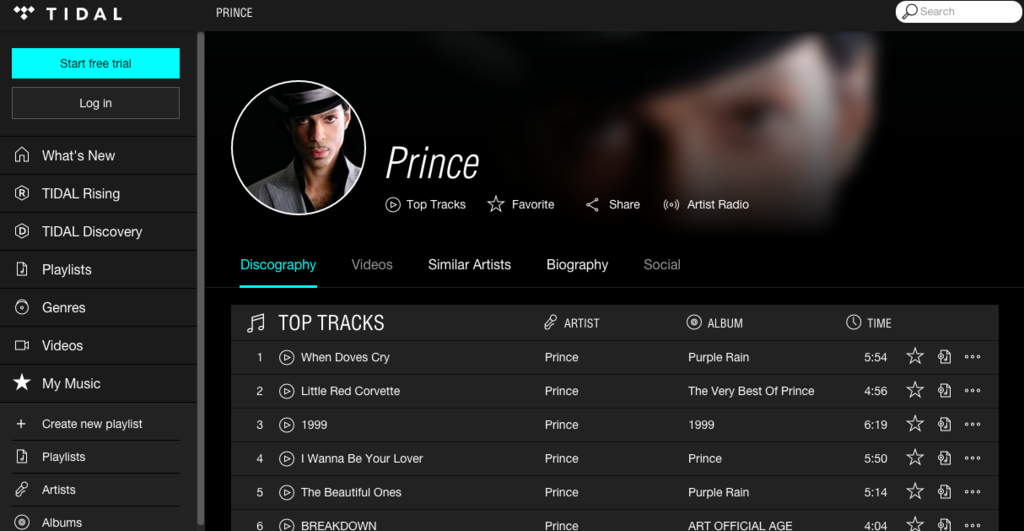 Deezer, a European streaming service, also confirmed to BuzzFeed News that it is in the process of removing Prince's music from its service.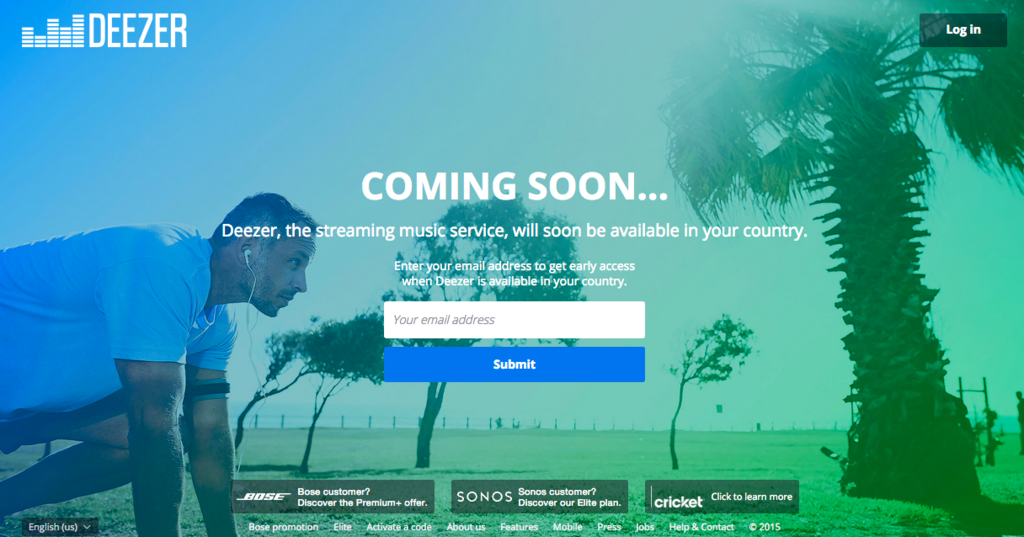 A rep for Prince told BuzzFeed News that they had "no comment or further info" on the matter.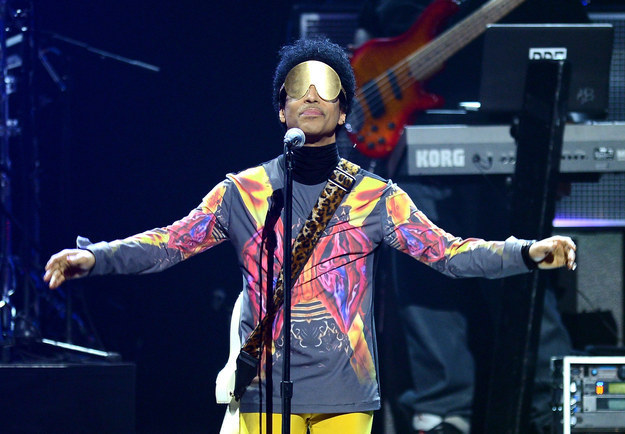 Streaming services have been receiving pushback over the past year from some artists who said they are not adequately compensated for their work.
Last year, Taylor Swift pulled her music from Spotify, saying that it was an "experiment."
"I'm not willing to contribute my life's work to an experiment that I don't feel fairly compensates the writers, producers, artists, and creators of this music," she said at the time. "And I just don't agree with perpetuating the perception that music has no value and should be free."
Other artists like country star Jason Aldean followed suit. More recently, Swift waged a public battle with Apple over their artist compensation for Apple Music.
The company changed their policy after Swift wrote an open letter decrying Apple for treating artists poorly.
BuzzFeed News has reached out to Apple and Tidal for comment.