On Wednesday, the New York Times sent out a tweet that looked innocent, but was incredibly sinister:
Yes, the esteemed publication is suggesting that we make our guacamole with peas. Imagine you're about to eat this delicious guac...
When all the sudden, you're biting into this.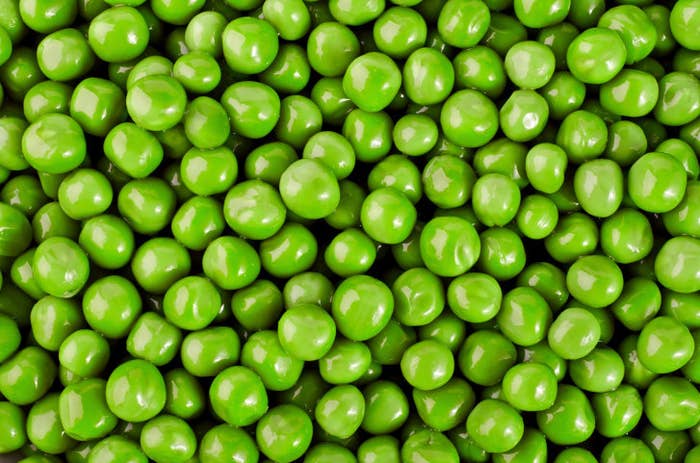 Naturally, people are super upset about this BLASPHEMY.
The issue is so critical that PRESIDENT OBAMA weighed in. This is a CRISIS.
But he apparently thinks you put hot peppers and garlic in it?
Now people are accusing New York of ruining guac for everyone.
We don't want this.
STAHHP.
What is the world coming to?!
#GuacamoleGate
Of course, someone already created a Twitter for Pea Guacamole and it is sassy AF.
The New York Times later tried to tweet out other guacamole recipes, but the damage is done.
If you're wondering, the newspaper says peas in guac is one of those "radical moves that is also completely obvious after you taste it."
The reason?
The peas add intense sweetness and a chunky texture to the dip, making it more substantial on the chip. They also intensify the color of the green avocado — and help the guacamole stay that way.
Oops. Something went wrong. Please try again later
Looks like we are having a problem on the server.
So, what do you think of the pea guacamole?
Are you serious? I'm not a monster.