A News Anchor Had An Epic Rant After Hearing One Too Many Kardashian Stories
"I'm sick of this family, I can't take it anymore! It's a nonstory!"
A local morning show host in Florida went on a rant on air after getting fed up with all of the news stories about the Kardashians.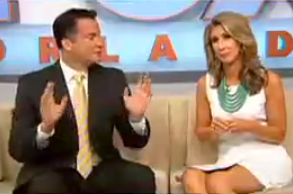 John Brown, the co-host of Fox35's Good Day Orlando, briefly walked off the set on Friday after raging about how he is tired of hearing about the reality show family.
The show was going OK, until the topic turned to Kylie Jenner and her decision to name her new rabbit "Bruce." Brown declared he wanted to have a "good Friday," so he "refused" to talk about the Kardashians and walked out.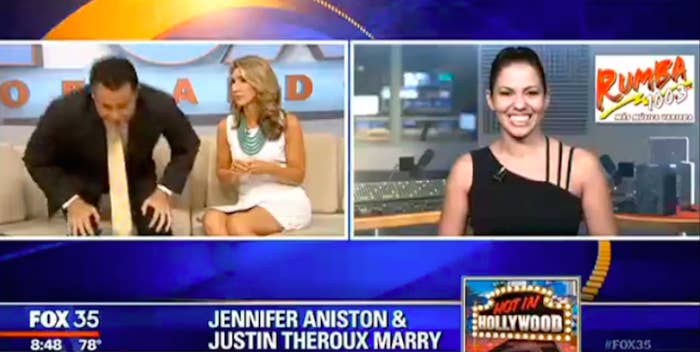 Luckily, another employee stepped in to take his place. But Brown continued his rant off camera.
The segment's guest, Jenny Castillo from local radio station Rumba 100.3, thought the whole thing was pretty funny.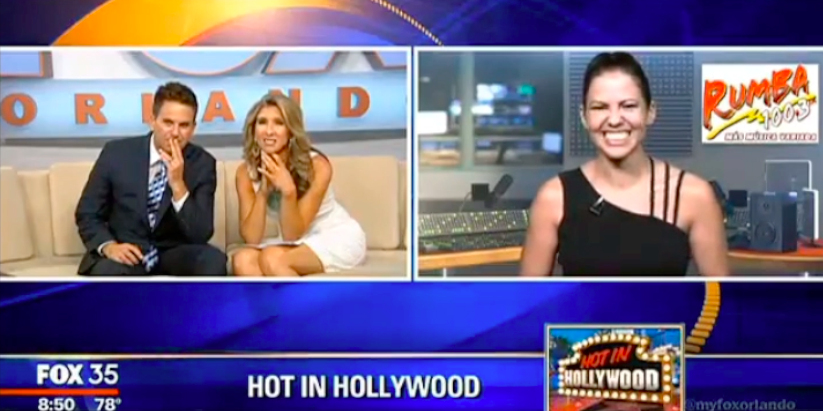 But Brown's co-host, Amy Kaufeldt, didn't seem too amused.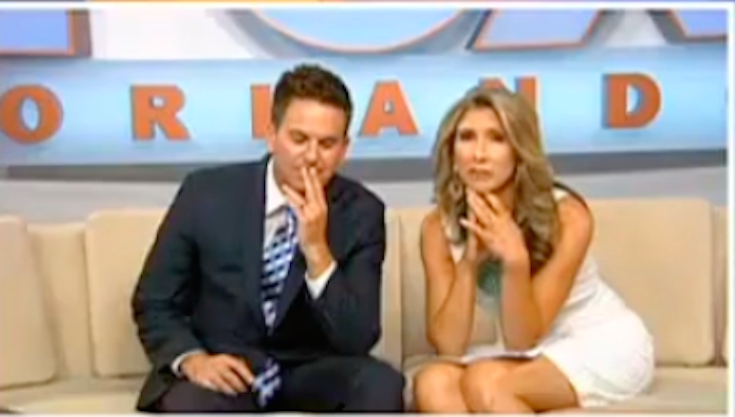 She clarified though on her Facebook page that there were no hard feelings, calling Brown a "goofball" who was "only joking."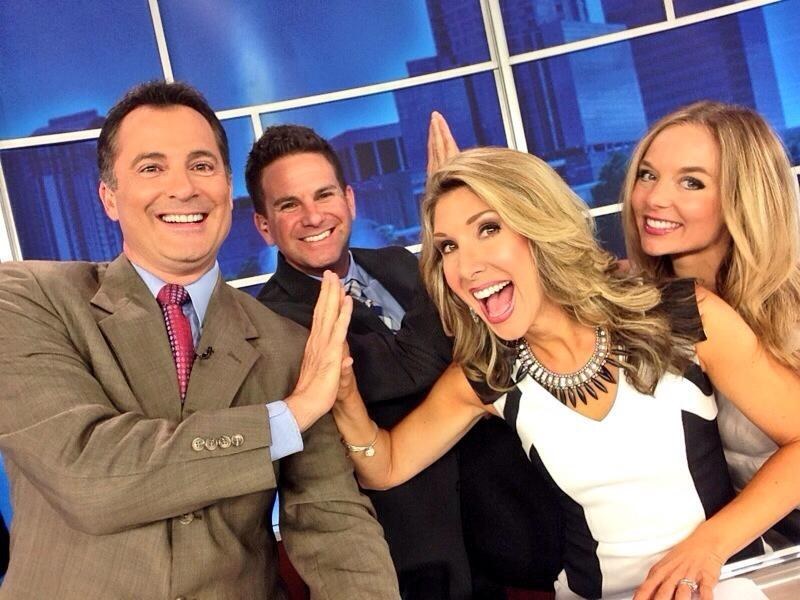 Brown told BuzzFeed News that he got the idea to walk out after seeing the story about Jenner on the teleprompter during the segment.
The news anchor said that he is known on set for being sarcastic and having a sharp wit, so his producers and co-hosts weren't too shocked by his rant.
Since his rant went viral, Brown has gotten a ton of support on social media.
A lot of people said they agreed with him.
Since the response has been almost universally supportive, Brown said he thinks he clearly touched a nerve.