On Thursday, the US Women's Hockey team stunned Canada by winning gold at the Pyeongchang 2018 Winter Olympics.
It was first gold medal for USA Women's Hockey in 20 years. Canada, their rival, had won every Olympic gold medal since, in 2002, 2006, 2010, and 2014.
At the medal ceremony, Canadian player Jocelyne Larocque was so disappointed with the silver medal that she took it off immediately after it was placed around her neck.
Larocque was also a member of the Canadian team in the Sochi Olympics in 2014, which won gold.
She then stood downcast during the ceremony, clutching the medal in a fist by her side.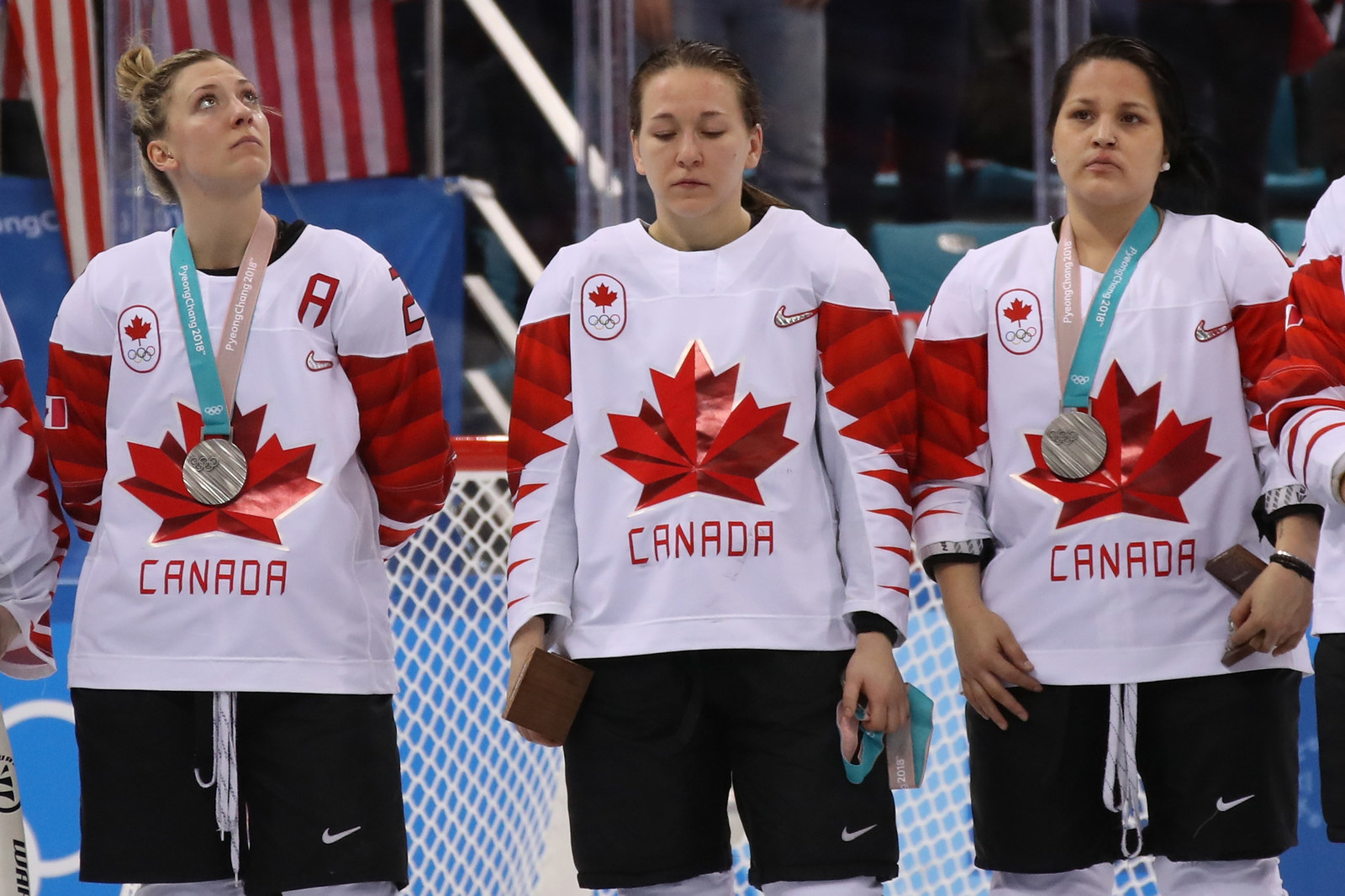 She refused to wear it for the entire ceremony.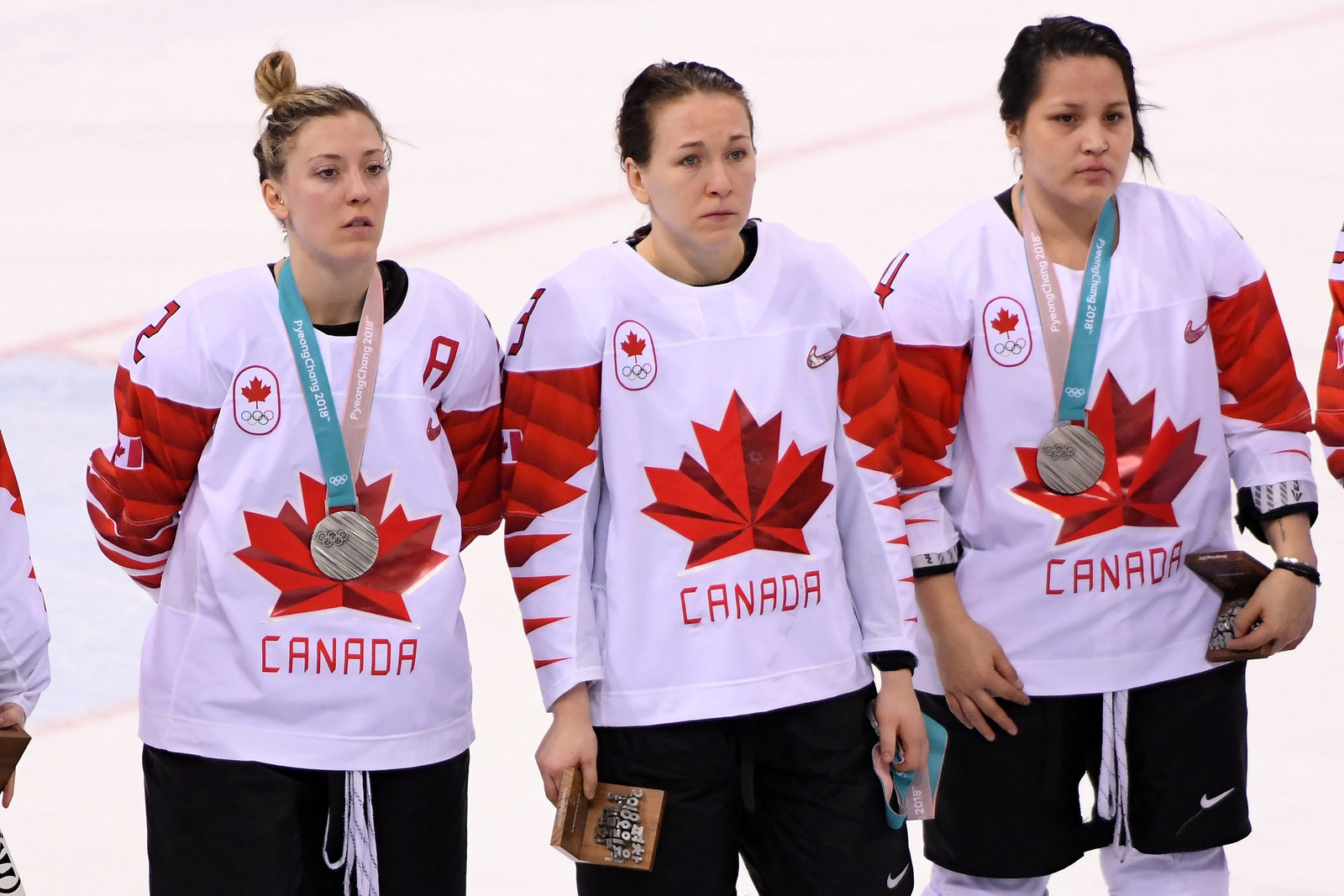 Many people were unhappy with Larocque's decision to not wear her medal, calling her an "embarrassment to Canada."
And a "poor loser."
They implied she was a crybaby.
And anti-Canadian!
"I understand your disappointment but the world was watching & you were representing all of 🇨🇦," said one Canadian fan.
Other people sympathized, though.
They said they "respect the honesty."
In an interview with the Globe and Mail after the game, Larocque said the moment was "just hard" because "we were going for gold." The newspaper reported that after the ceremony, Larocque was chastised by an official from the International Ice Hockey Federation, who told her to put it on.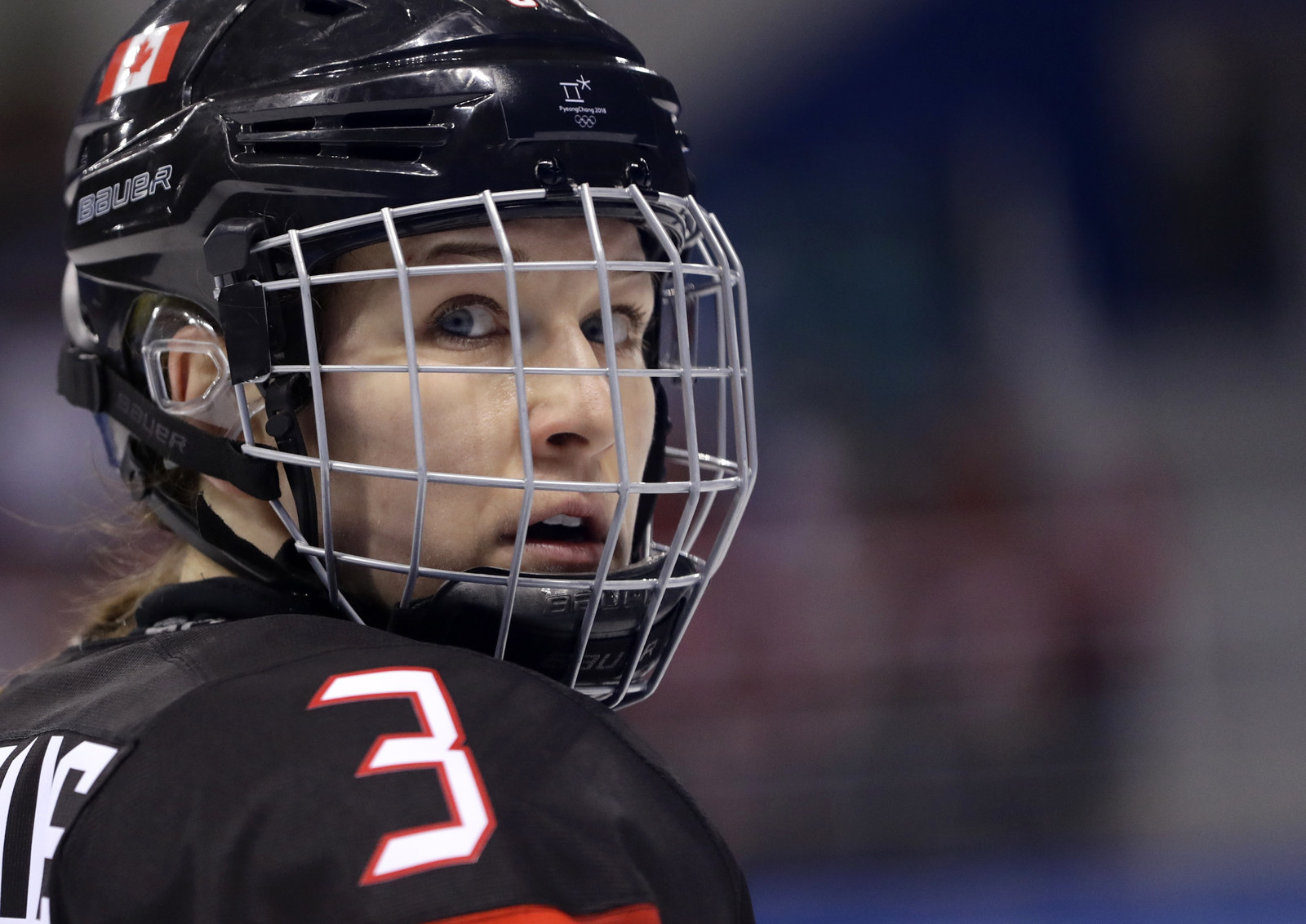 When asked by the newspaper if the silver medal was consolation, the player said, "I mean, yeah."
"Once we reflect. But now, not at the moment," she said.
UPDATE: Larocque has apologized for the incident.