Country superstar Jason Aldean is getting slammed after he dressed up in blackface on Halloween to portray rapper Lil Wayne.
The 38-year-old singer's costume was first reported by a country music blog called Nashville Gab last week.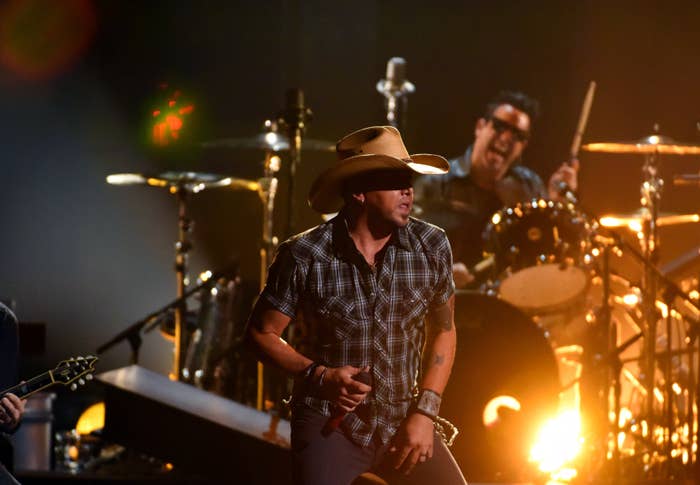 A rep for Aldean confirmed to BuzzFeed News that the costume was legit.
Some people were pretty pissed about Aldean's choice of costume.
Aldean hasn't posted about the costume on his personal social media accounts. The singer just wrapped up a year-long tour in August.