Here is a photo of Taylor Swift.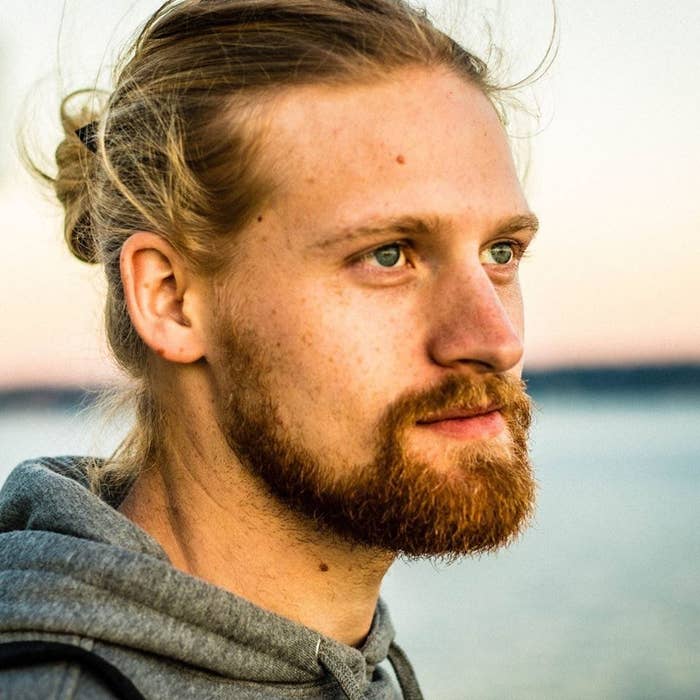 No, not that Taylor Swift.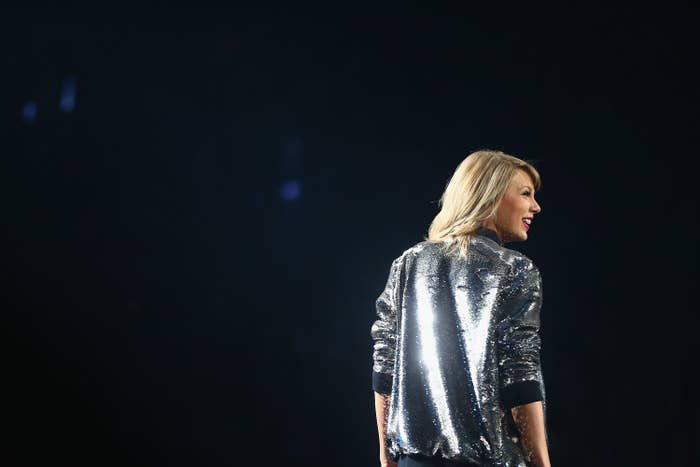 This Taylor Swift is a 30-year-old freelance photographer. He is also a dude.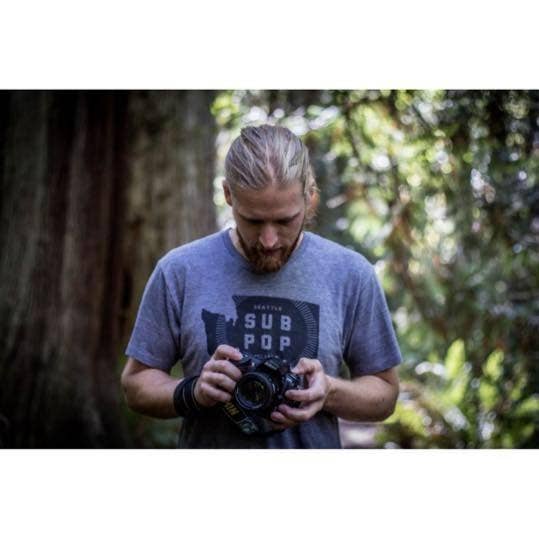 There are actually a bunch of people named Taylor Swift in the U.S., ranging from ages 21 to 60. So we decided to ask one of them what's it like sharing a name with one of the most famous people on the planet.
According to Swift, it is a bit bizarre. He said he gets random letters, and had to change his email address because of the fan mail.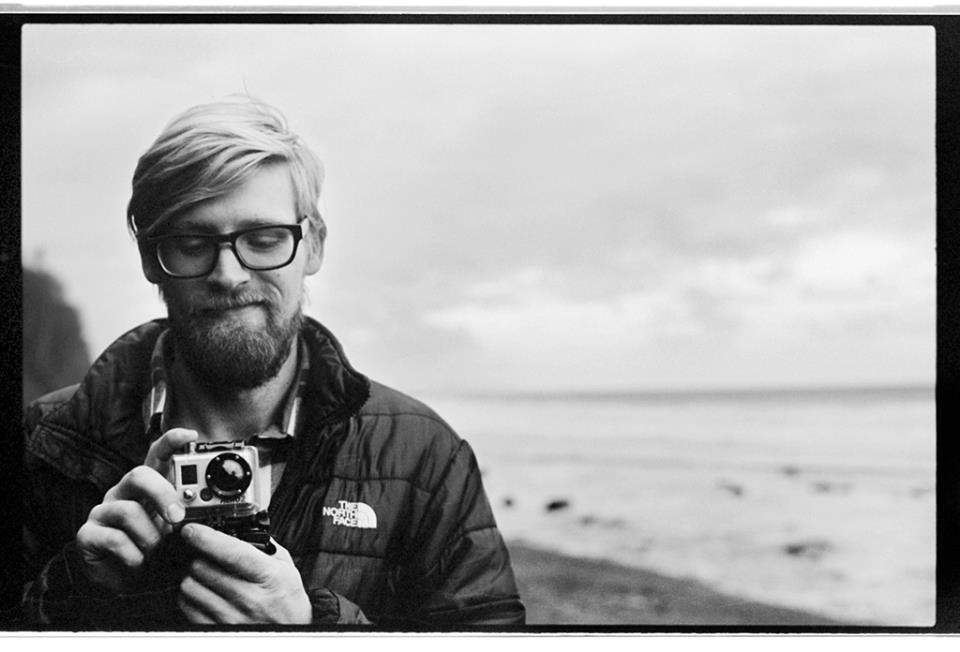 The craziness began in 2006, when Swift said he began to get fan mail meant for the pop star. But, he said things really took off after the singer's Kanye moment in 2009.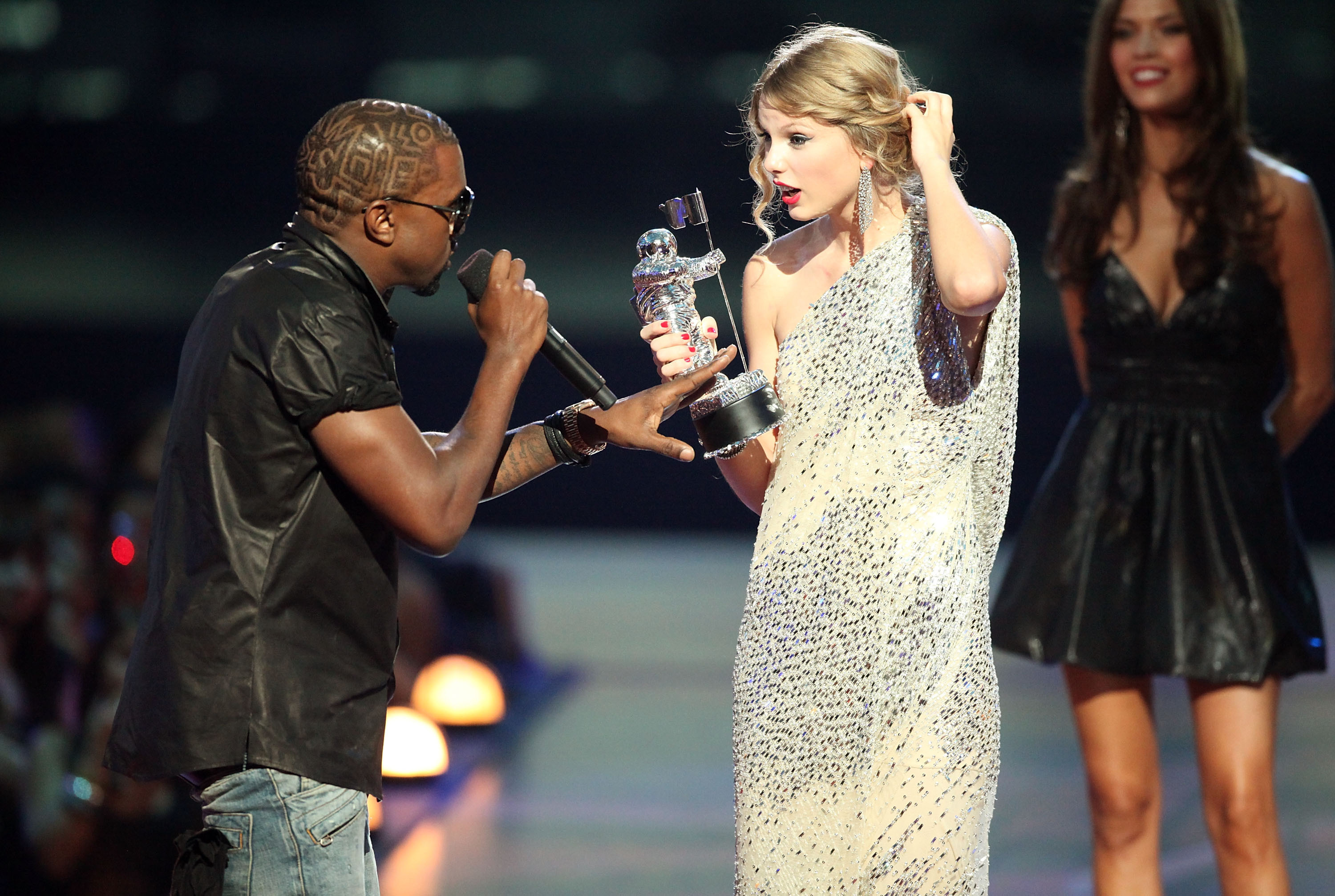 Since then, he said he gets constant comments when he shows someone his ID, or has to wear a name tag.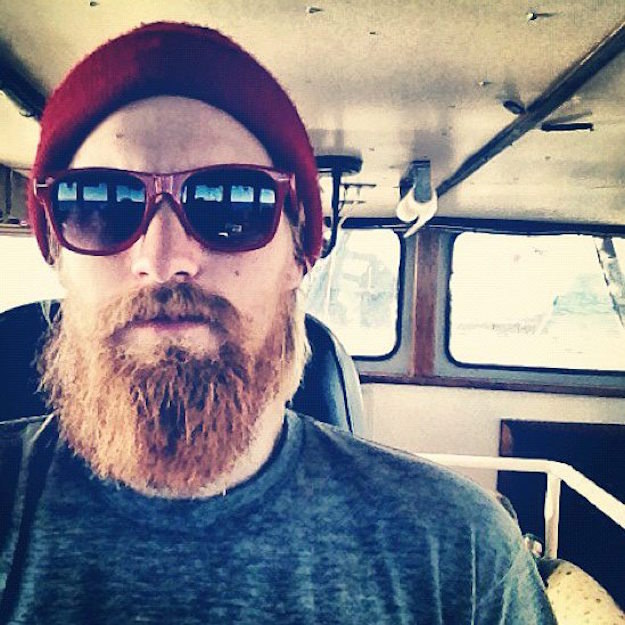 So does he wish he wasn't Taylor Swift? Nah, Swift said he likes his name. And he said it's been bizarre to get an "odd glimpse into stardom."
As for the famous Taylor Swift, Swift said he hasn't met her — yet.
CORRECTION
The freelance photographer Taylor Swift is 30 years old. Because of a typo, an older version of this story's headline said he was 3 years old.