A college student is taking over Snapchat by creating amazing drawings of himself as Disney princesses.
Thom White, 22, told BuzzFeed News he's studying dance at the University of the Arts in Philly and wants to be a choreographer. But in his spare time, he likes to draw.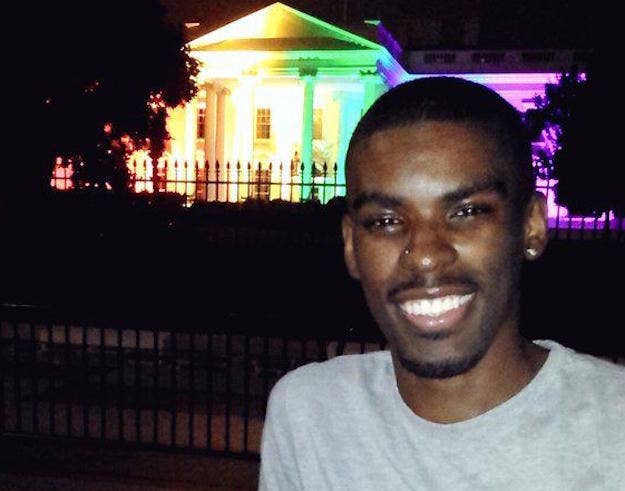 When he started out on Snapchat, White would just doodle random things on pictures. But pretty soon he began getting more detailed, and began swapping drawings of different characters with his friend.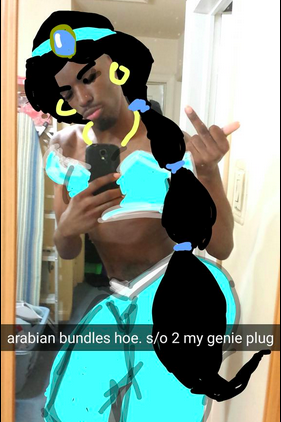 Recently, White posted some of his snaps to Twitter. They since have been retweeted more than 10,000 times.
The drawings soon made their way to Tumblr. One post of the pictures got almost 100,000 notes.
He has since moved on to drawing Disney villains. "I love to make others laugh and feel joy, so I genuinely appreciate the responses," he said.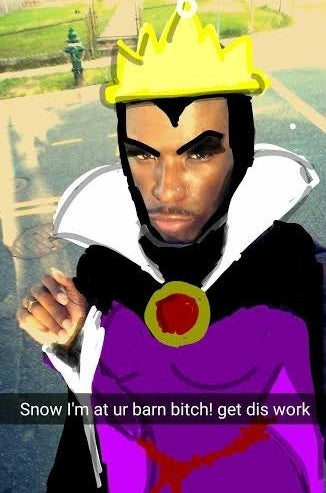 Since his snaps started spreading through the internet, people have begun to send White their own Snapchat drawings. He said the drawings he's received have been "hilarious."
The whole experience has been "unreal," White said. "Racks on racks of social media praise, all from fooling around on an app."