Kirk Cameron, Cameron Diaz Are The Big "Winners" At The 2015 Razzie Awards
The annual awards show celebrates the worst in film.
In another banner year for horrible films, a movie about "putting Christ back in Christmas" has taken the cake.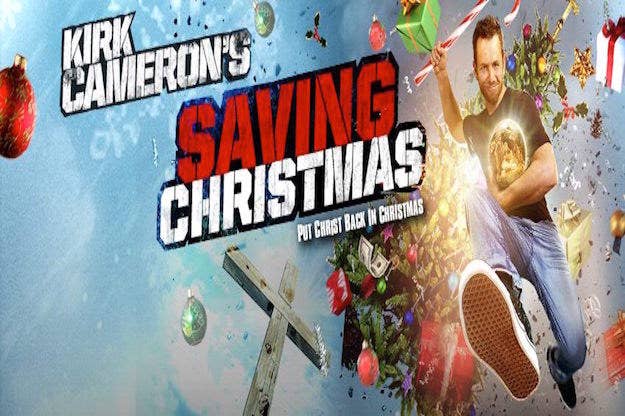 Former child star Kirk Cameron took top the "honors" at this year's Razzie Awards, which celebrates the worst in film, for his movie Saving Christmas, winning both worst actor and worst film.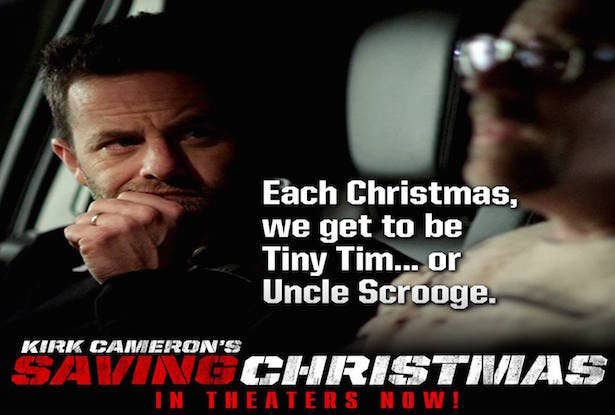 Cameron Diaz was the other big winner — or loser, depending on how you look at it.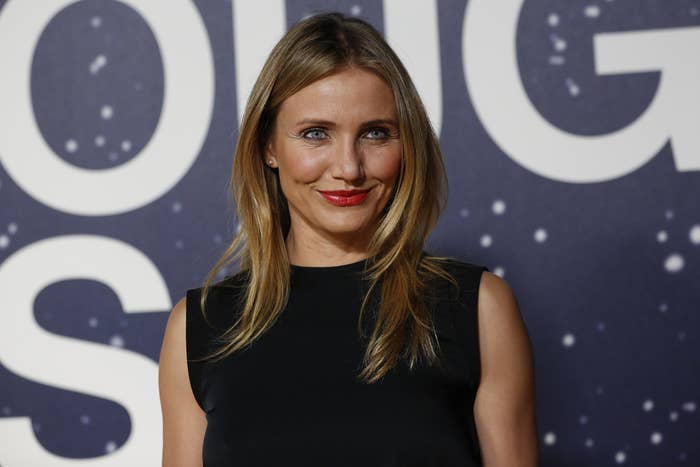 Not to be outdone at terrible acting, Kelsey Grammar won worst supporting actor for his roles in FOUR separate films, Expendables 3, Legends of Oz, Think Like a Man Too, and Transformers 4: Age of Extinction.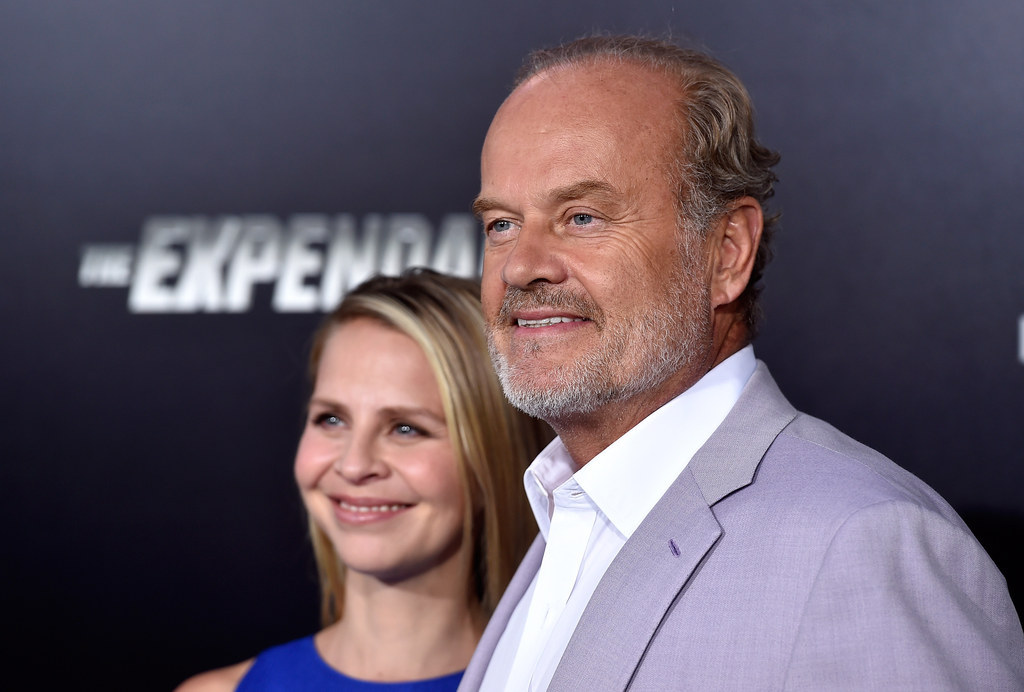 Frequent Razzie winner Megan Fox didn't disappoint this year, taking home the prize for worst supporting actress for her role in Teenage Mutant Ninja Turtles.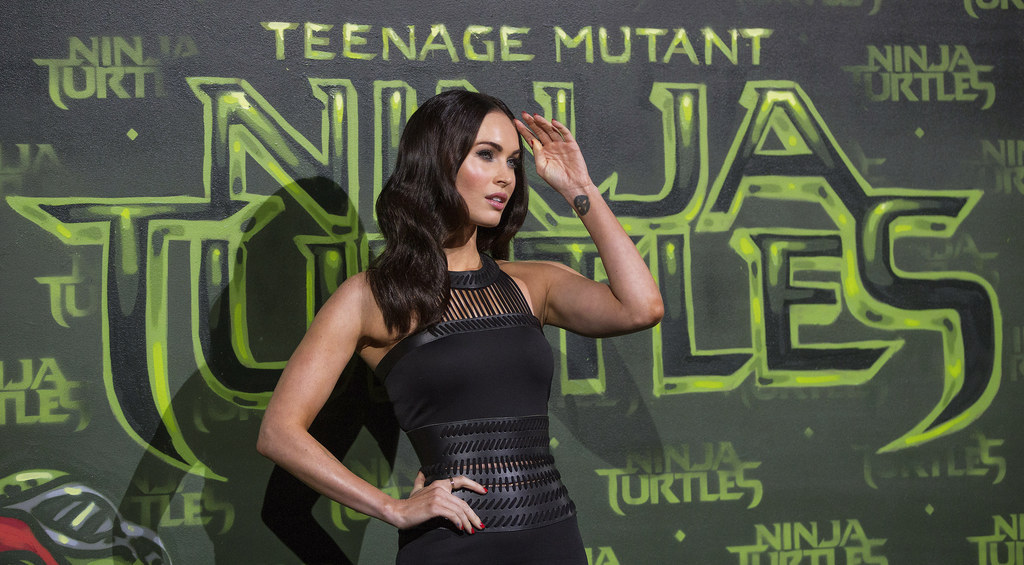 The Razzies also introduced a new award for 2015, called the "Redeemer" award, for previous winners who have turned their careers around.