This Woman Had The Best Response When Her Tinder Date Asked For His $5 Back
Lauren Crouch's story about a date gone wrong is going viral after she shared it on her blog about modern dating.
A U.K. woman's account of an unfortunate date where her suitor demanded she give him a refund for the $5 he spent on her coffee is blowing up online.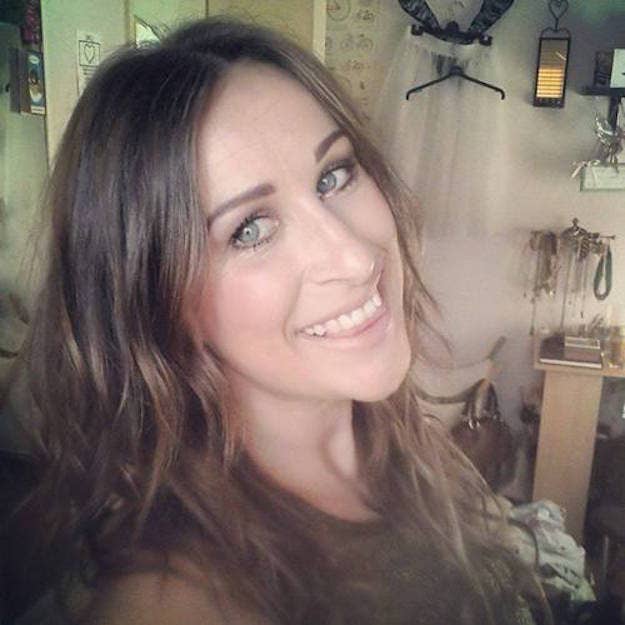 Lauren Crouch, who lives in London, blogs about her experiences on the dating scene at No Bad Dates, Just Good Stories.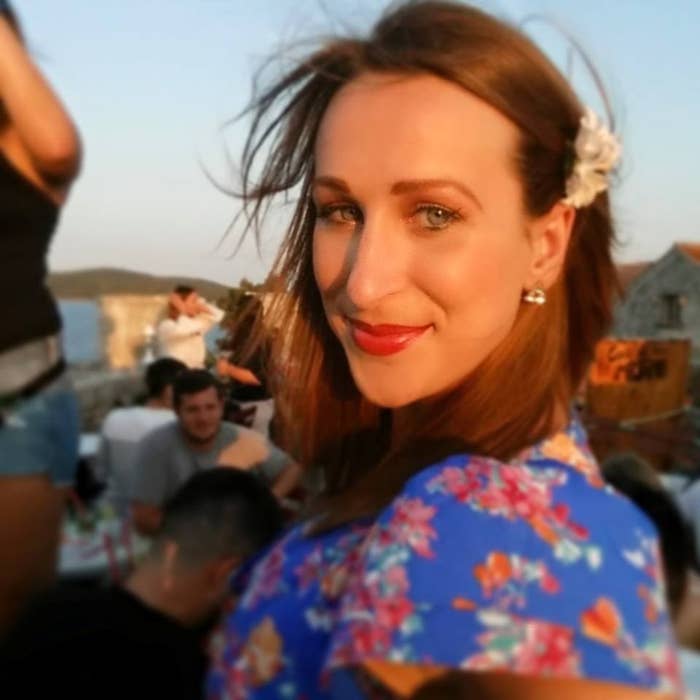 But recently, the 28-year-old had an experience that tops them all. She told BuzzFeed News it started when she met a guy on Tinder and they agreed to meet up at a train station.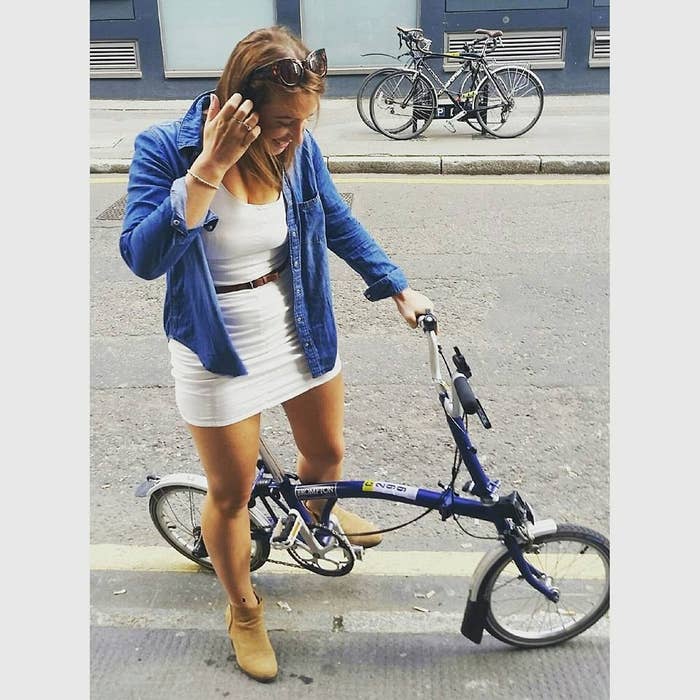 It started to go downhill when the man told Crouch he wanted to get coffee at a chain shop on his side of the street. "Saves crossing," he said. After about 30 minutes, he told her he had to leave because he was expecting a grocery delivery, Crouch said.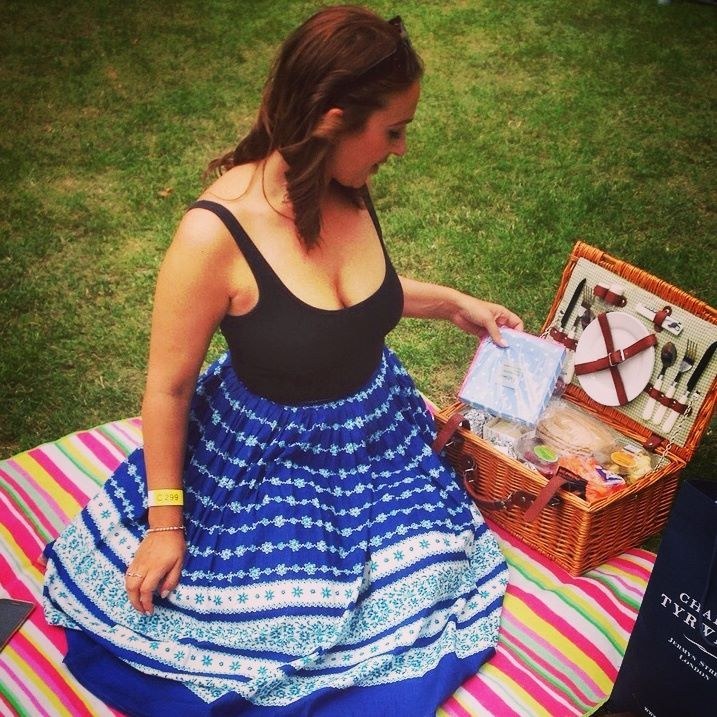 Later that night, the man texted Crouch to ask her out again. But she said she wasn't feeling it and decided to be straightforward.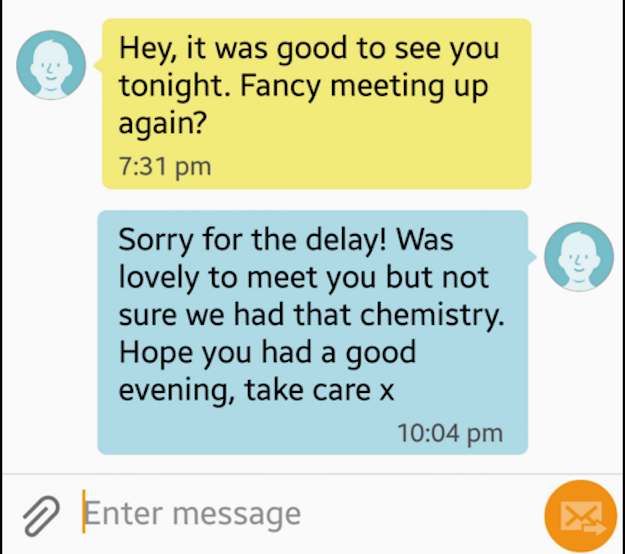 The man was persistent for a few texts, but Crouch continued to let him down gently. Then he said this: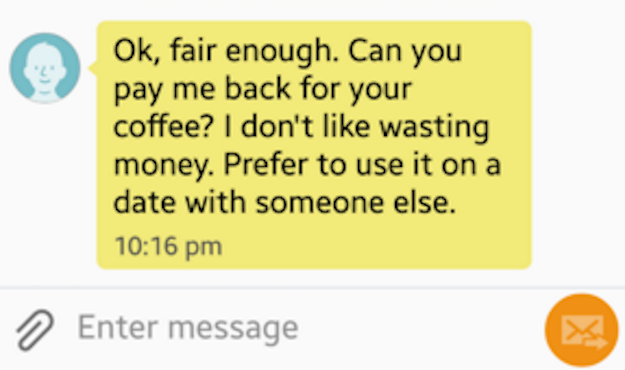 You read right. He asked for a date refund. Crouch shared the message on social media, and people couldn't believe it.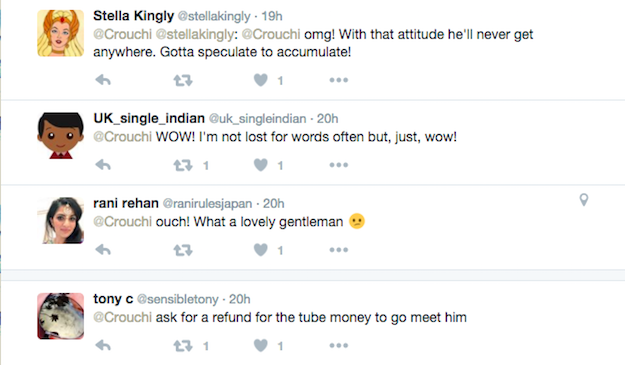 Instead of reacting incredulously, Crouch decided to be classy. She offered to donate the money, about five bucks in American dollars, to a charity of his choice instead.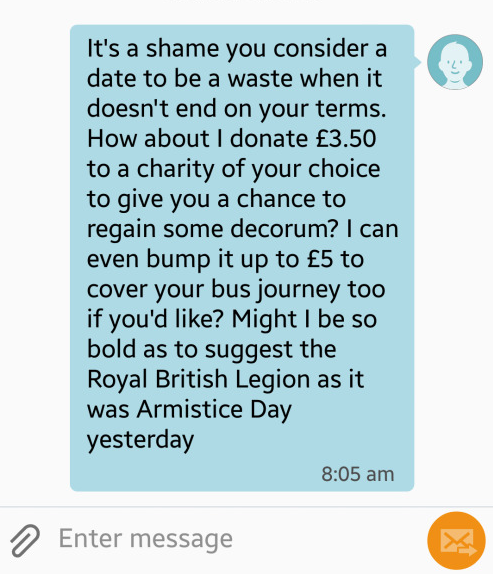 He reportedly replied with this: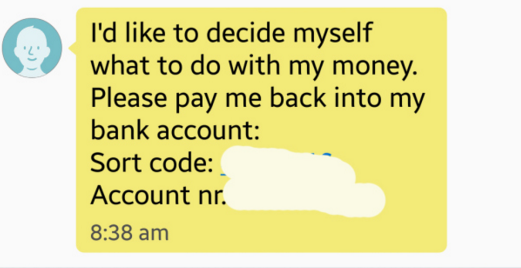 The blogger said nothing really surprises her anymore, so she wasn't shocked by his demands. But plenty of people on social media were, and her story soon began to spread throughout the web.
The story is being shared under the hashtag #OcadoAndChill, named after the grocery store the man was expecting a delivery from.
People also found tweets describing similar experiences, and wondered if they were the same guy...or if there is more than one refund-seeking dude in the world.
Still, Crouch said the experience hasn't turned her off from the dating scene.
"Dating can feel hard at times — it's difficult to not take things personally and feel down about the whole thing," she said. "But I'm in no rush. I'm a huge believer in romance and don't want to become too cynical or man hating."
She also said she's not blaming all men for one guy, saying, "Men aren't dicks."
"People are dicks, and sometimes men will date rude women too — it's just the way life goes," she said. "You just have to move on and stay positive."