15 Sex Toys From Bellesa Boutique For Anyone Looking To Try Something New
Trying something new can be fun but also hard...so hard.
We hope you love the products we recommend! All of them were independently selected by our editors. Just so you know, BuzzFeed collects a share of sales and/or other compensation from the links on this page. Oh, and FYI — prices are accurate and items in stock as of time of publication.
1.
A wildly popular stimulator with pressure wave technology to gently caress and suck the clit as no other toy or person has before. Plus, it's super quiet for when you want to pleasure yourself, but don't want the neighbors to hear.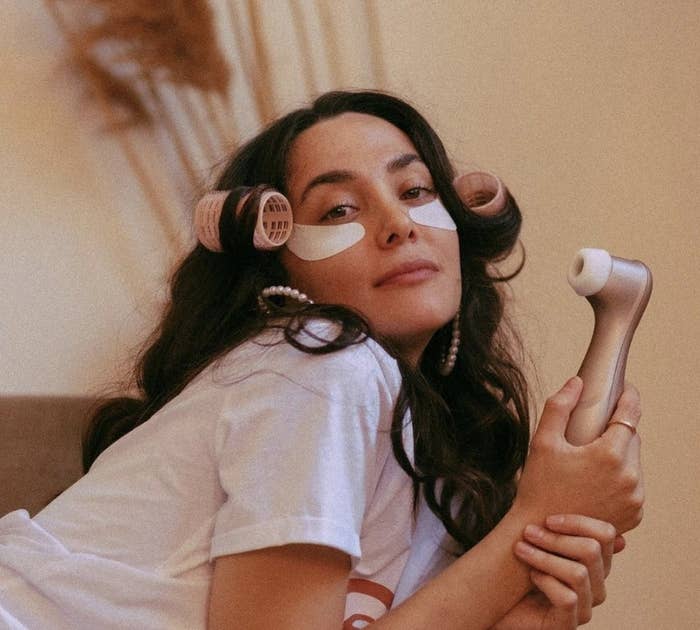 2.
A Halo vibrating ring to slide around the base of your partner's penis, making them last longer and giving you some serious penetration *and* surface stimulation. Name a more iconic duo. I'll wait.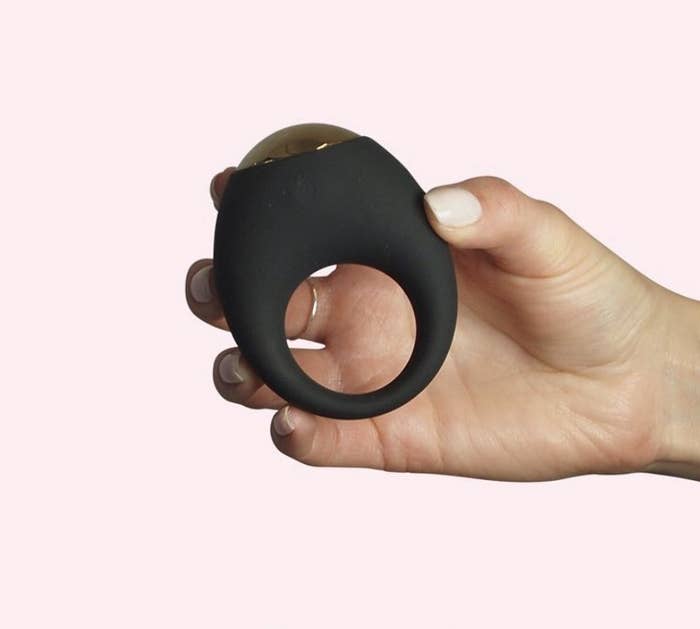 3.
A finger vibrator (yes, you read that right) to transform your boring old finger into an egg-shaped paddle of 105 textured silicone rods. When you turn it on, the little tongue in the center goes to work by flicking from front to back with 10 (!!!) vibration intensities. AKA your new best friend.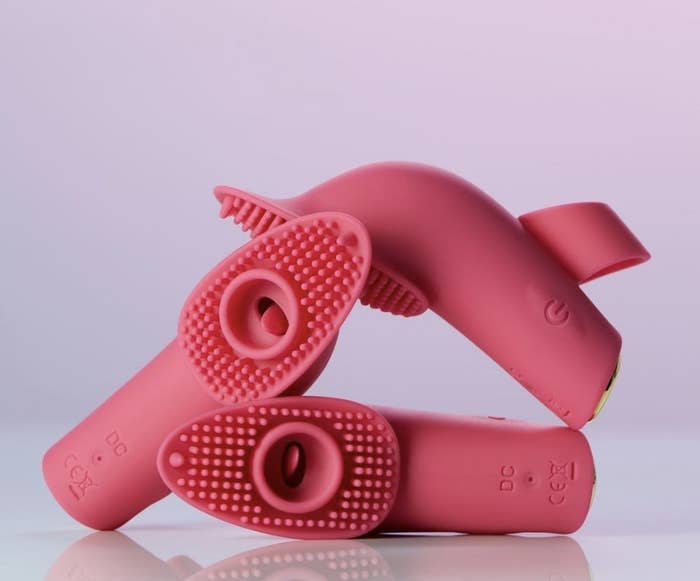 4.
A pair of vibrating panties to spice up your Sunday drives while your partner controls the remote, as long as you're not the one driving! This is a really fun way to do something a little sexy and naughty with your partner.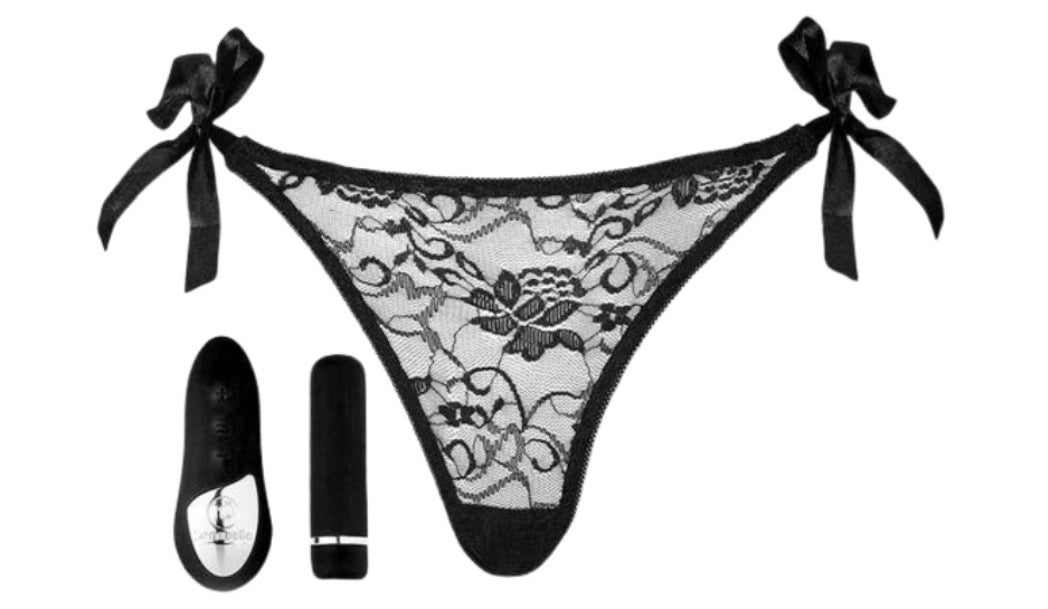 5.
A silicone dildo because sometimes all you need is a simple dildo. This bad boy is slim, easy to clean, and waterproof. Bubble baths just got waaay more fun. Bonus: This dildo is perfect for strap-on harnesses.
6.
A 3Some silicone vibrator that tackles not one, not two, but ~three~ spots. We have the anal plug, the vibrator, and the clit stimulator, all perfectly designed for the ultimate orgasm. If you don't want to use the anal plug yet, it can easily be moved aside outside of the anus and you can still enjoy the rest of this vibrator. Ugh, we love a multi-functional queen, don't we?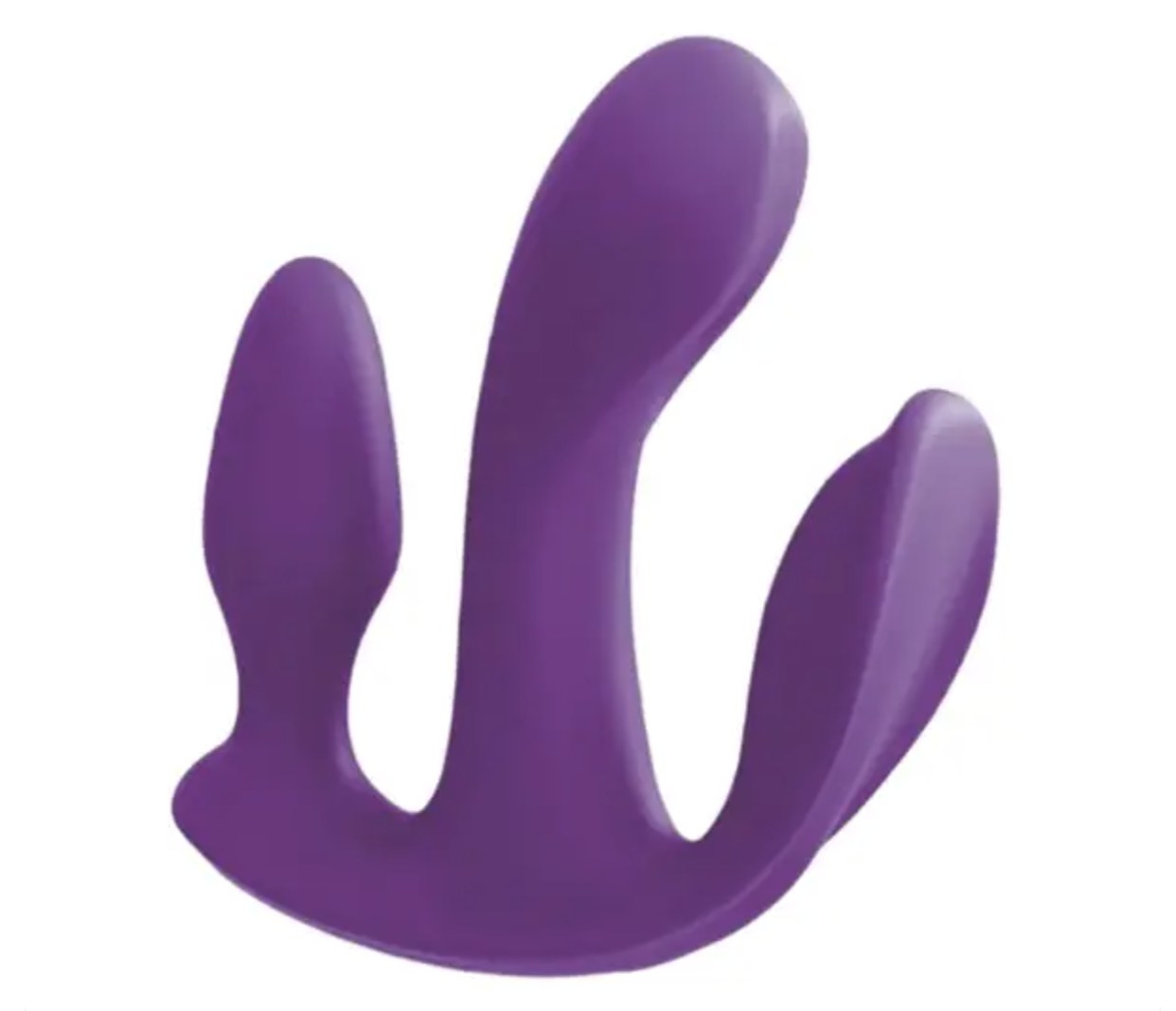 7.
A butt plug set because you've probably been wanting to get into anal play, but felt a bit intimidated by all of the choices. This set is designed in a range of sizes, to provide options for beginners to begin their new favorite thing to do in the bedroom.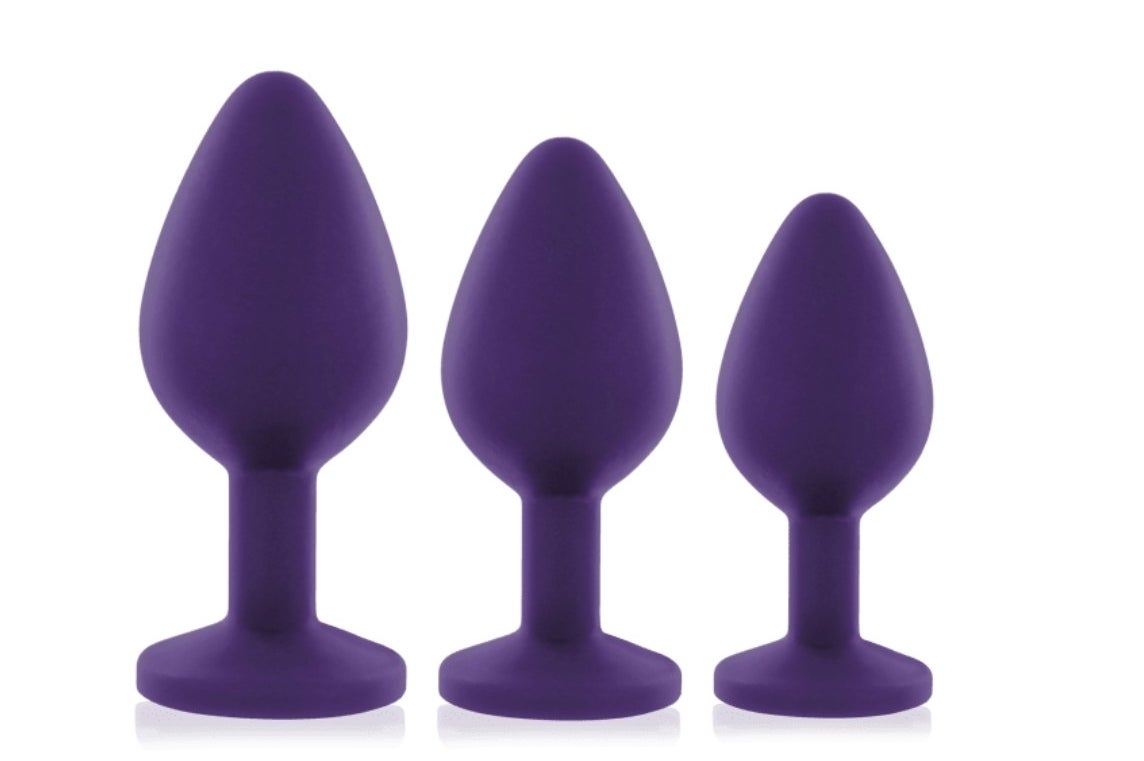 8.
A realistic sex toy equipped with a heating function so it will literally feel like the real deal. Once activated, you can change the heating setting up to 104 degrees F and choose from 70 different vibration combinations. This is great for solo play or if you want to watch your partner feel some really intense pleasure.
9.
A pair of lace cuffs so you can practice some safe ~and~ comfortable bondage with your partner, allowing you to surrender to your fantasies. Alexa, play sexy music.
10.
An interactive long-distance set to get *all* the feels from anywhere in the world. The vibrator is enabled with touch-safe technology so you know it'll reach that G-Spot effortlessly. The masturbator can reach up to 140 strokes per minute, so you'll basically both be having screaming orgasms at the same time. *Ahh, true love*
11.
A pair of nipple clips because you watched 50 Shades of Grey once and basically want to create your own playroom. I totally get it. Plus the sparkly bling is just *so* cute.
12.
An Aurora Vida vibrator perfectly designed for either the G-Spot or some serious surface stimulation with seven different vibration modes, all while feeling like the real thing. Is there such thing as perfection? There is. It's the Aurora Vida.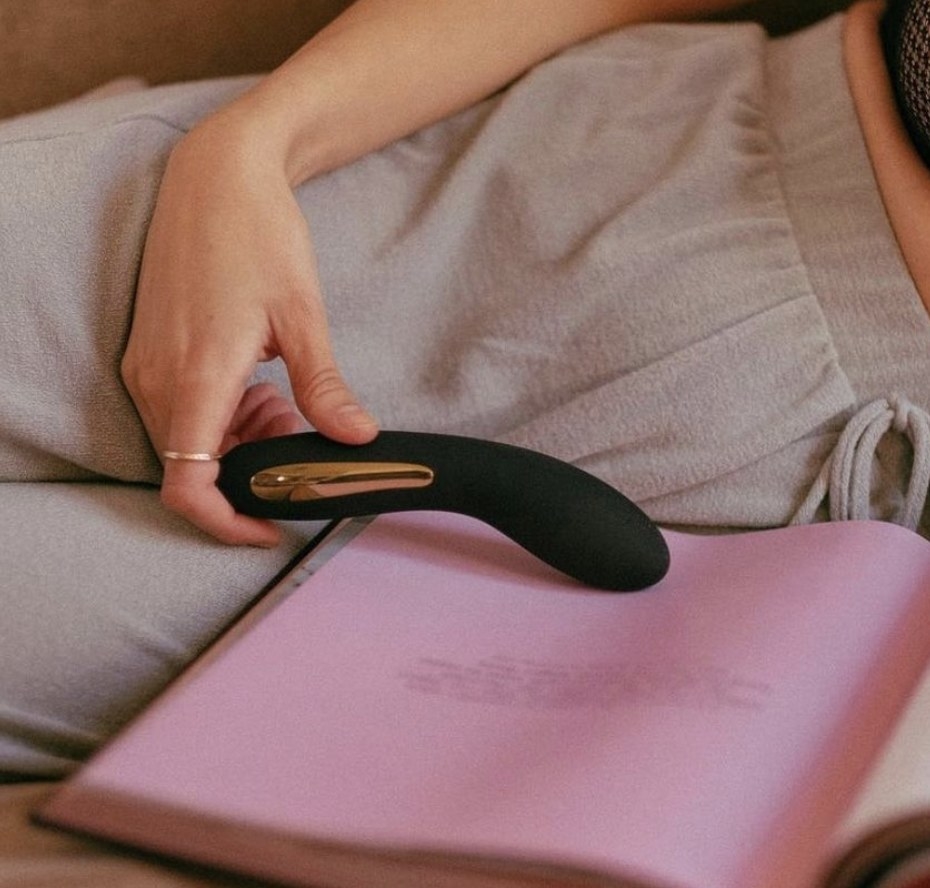 13.
A strapless strap-on because sometimes you don't want to wear a bulky harness to pleasure your partner. It stays in place with the curved probe, which *also* delivered G-Spot stimulation to the wearer. Plus, it's waterproof! Did someone say "shower sex"? I did. I said it.
14.
A body pump to stimulate your (or your partner's) clitoris, vulva, and even nipples by changing the attachment heads. It has seven vibration patterns and seven suction functions so basically, you get 49 mind-blowing variations to choose from.
15.
A double dildo you can absolutely just use on yourself for some mind-blowing double penetration, or with your partner, bringing you two, quite literally, closer together.
You, when someone asks why you've been in bed all day.