We all know 2020 was a pretty wild year. Some of it was really bad, but I also believe that some of it was pretty good. Despite dealing with so much anxiety, stress, and overall discontent, I found a number of small things that improved my year last year — and I've already taken many of them into 2021.
3.
I started listening to a really good podcast that (thankfully, for me) keeps episodes on the shorter side.
4.
I got a PERM and didn't look like a clown or a grandma.
6.
After having them for a year, I finally started using my blue light–blocking glasses — and they actually helped.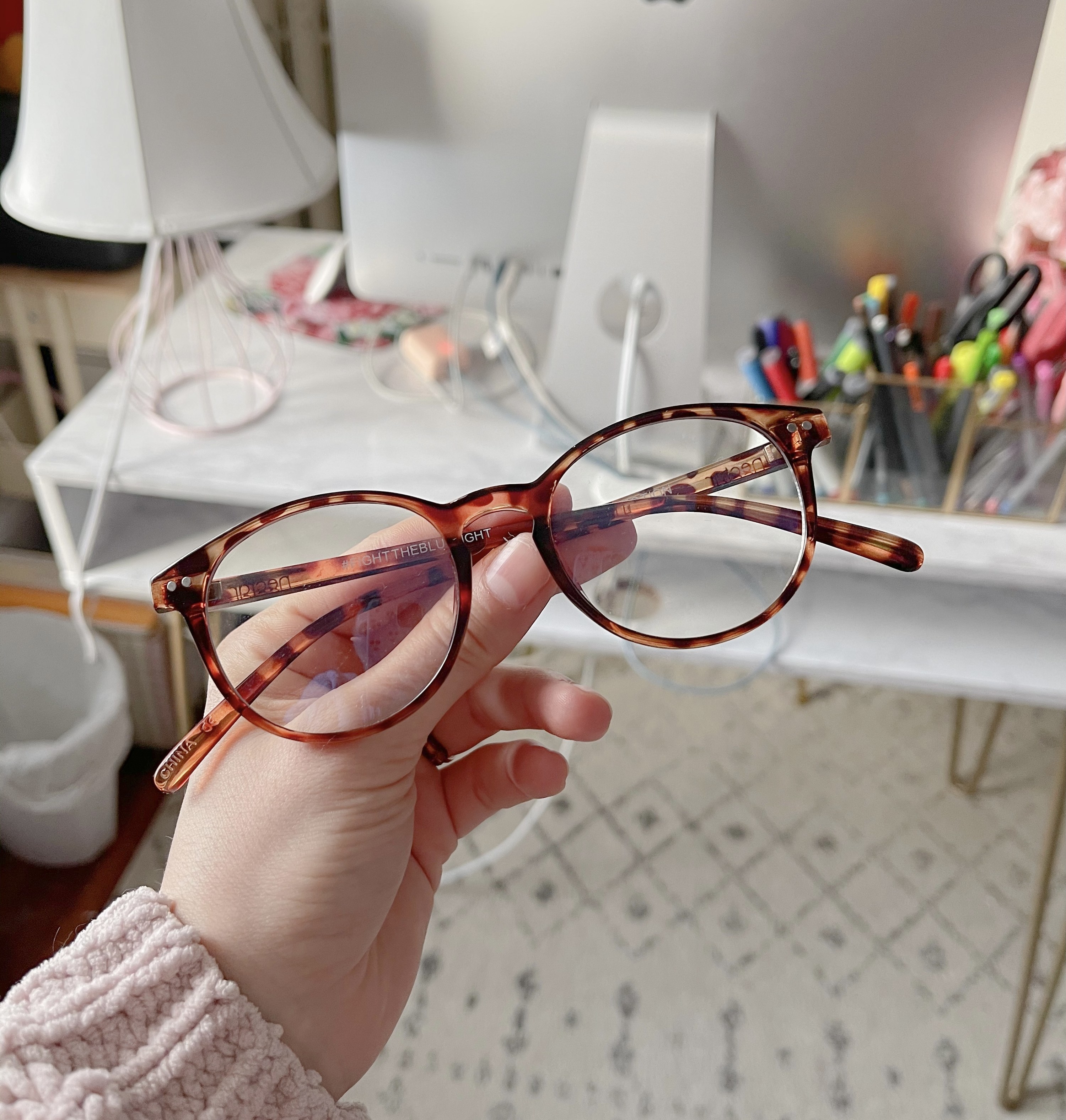 9.
I signed up for a weekly meal prep subscription — but not the kind you're (probably) thinking of.
11.
I made an appointment to see a psychiatrist to help with my severe anxiety.
13.
Speaking of my fiancé...I got engaged!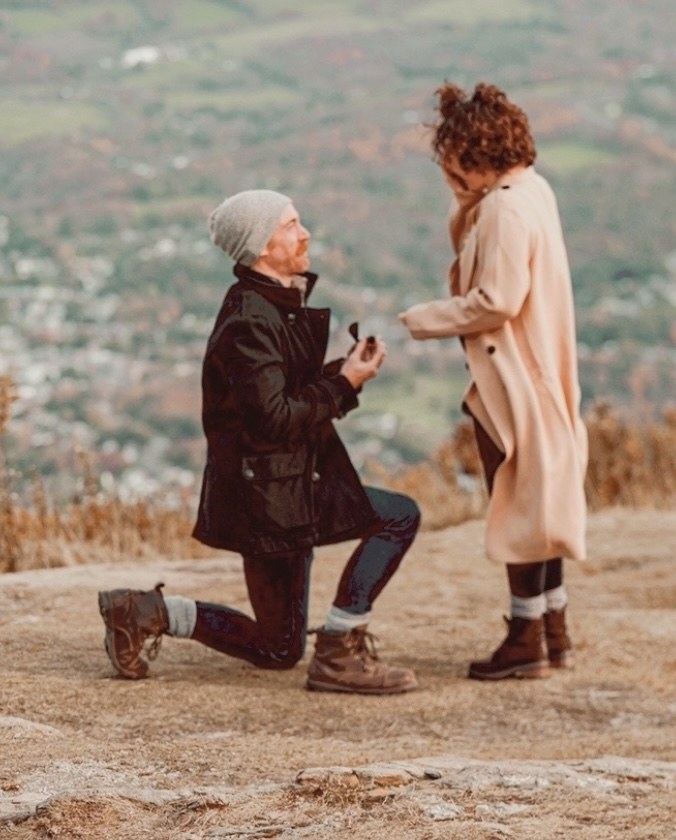 15.
I found vegan donuts nearby to devour as if my life depended on it.
What are some of the small things — habits, hacks, products — that have improved *your* life in some way over the past year? Tell me in the comments below.