I Followed A Bunch Of Tabitha Brown's Recipes, And Some Were Low-Key Life Changing
'Cause that's my business.
One of the most amazing things to happen in 2020 was that Tabitha Brown's TikTok videos went viral.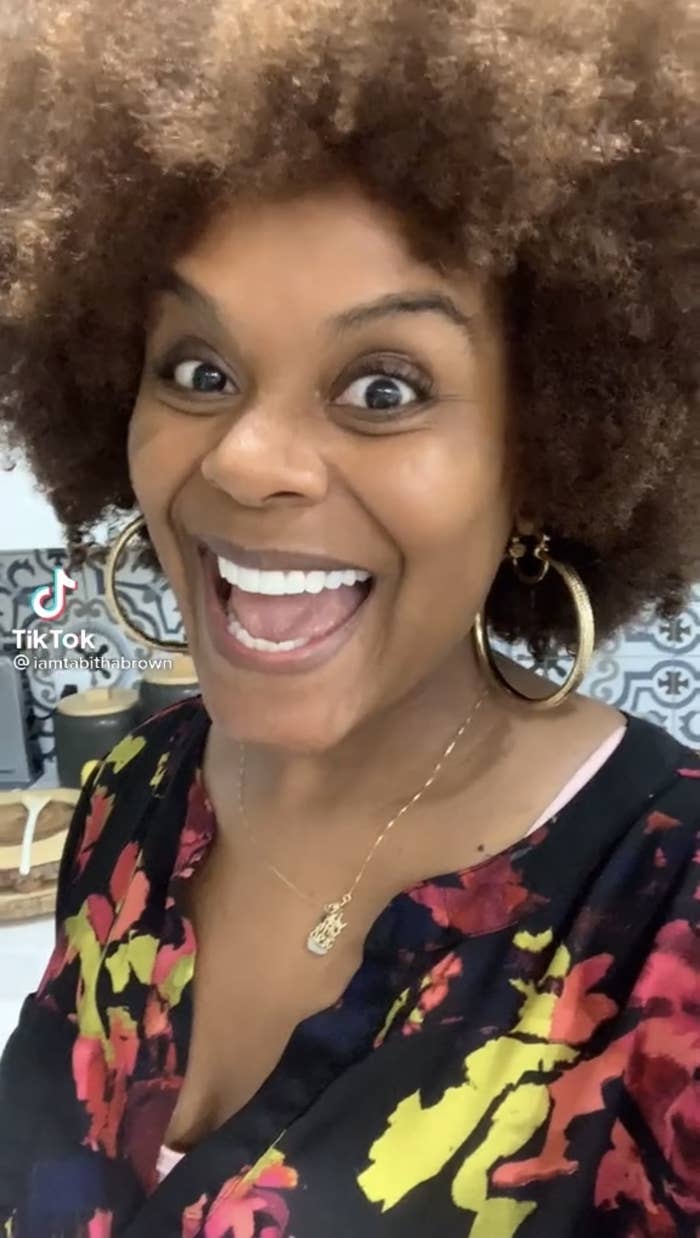 If you don't know her (have you been living under a rock?!), she makes quick vegan cooking videos on TikTok and is basically the sweetest person alive.
So I decided I was going to try out some of these recipes and see if they pass my taste test! Here's what happened:
Verdict: I decided to air-fry mine, and it was *chef's kiss* delicious. I used a soy sauce container left over from last night's takeout as the dipping sauce.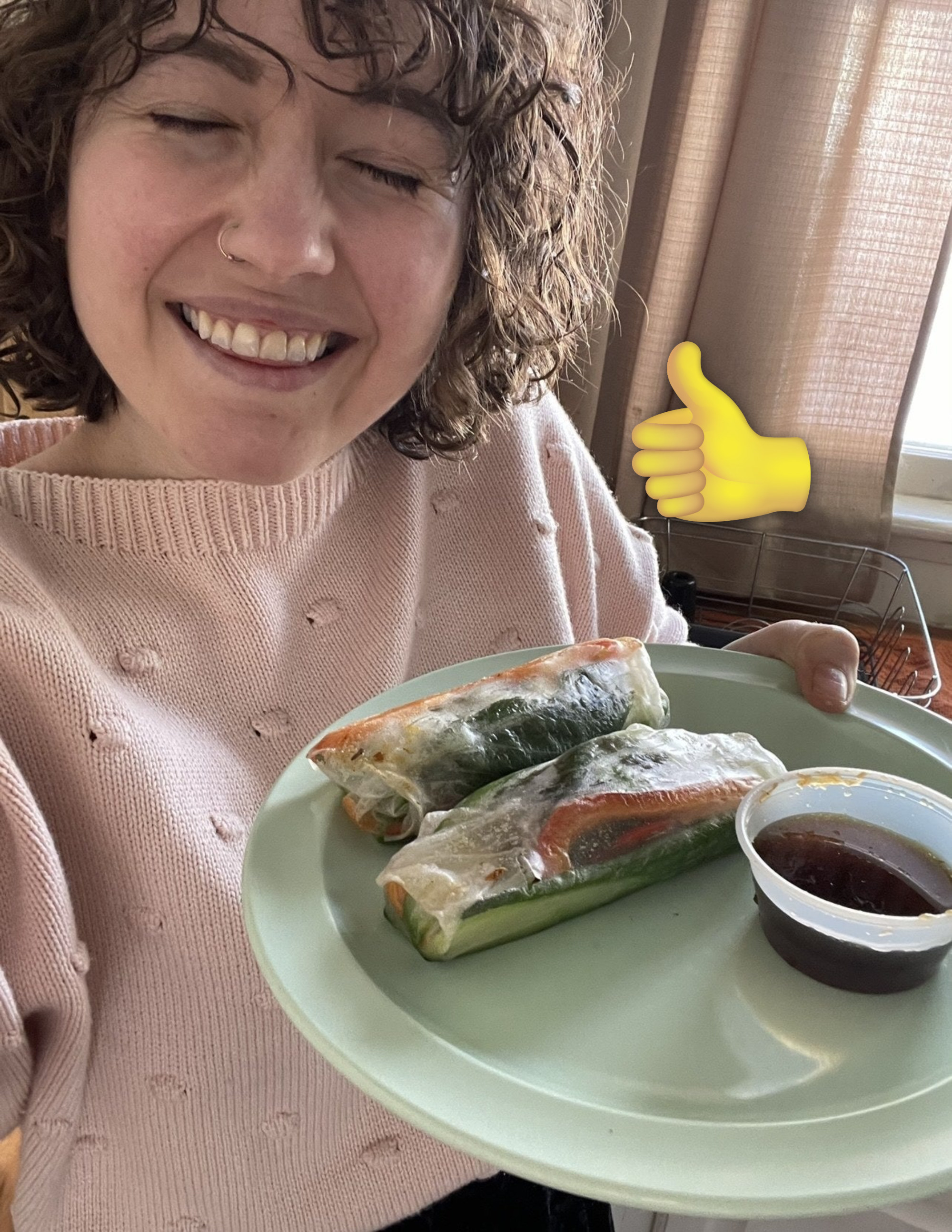 Verdict: Not bad! I do think it would be a thousand times better with some type of sauce, but it's still tasty, and the sausage made it a super-filling and flavorful dinner.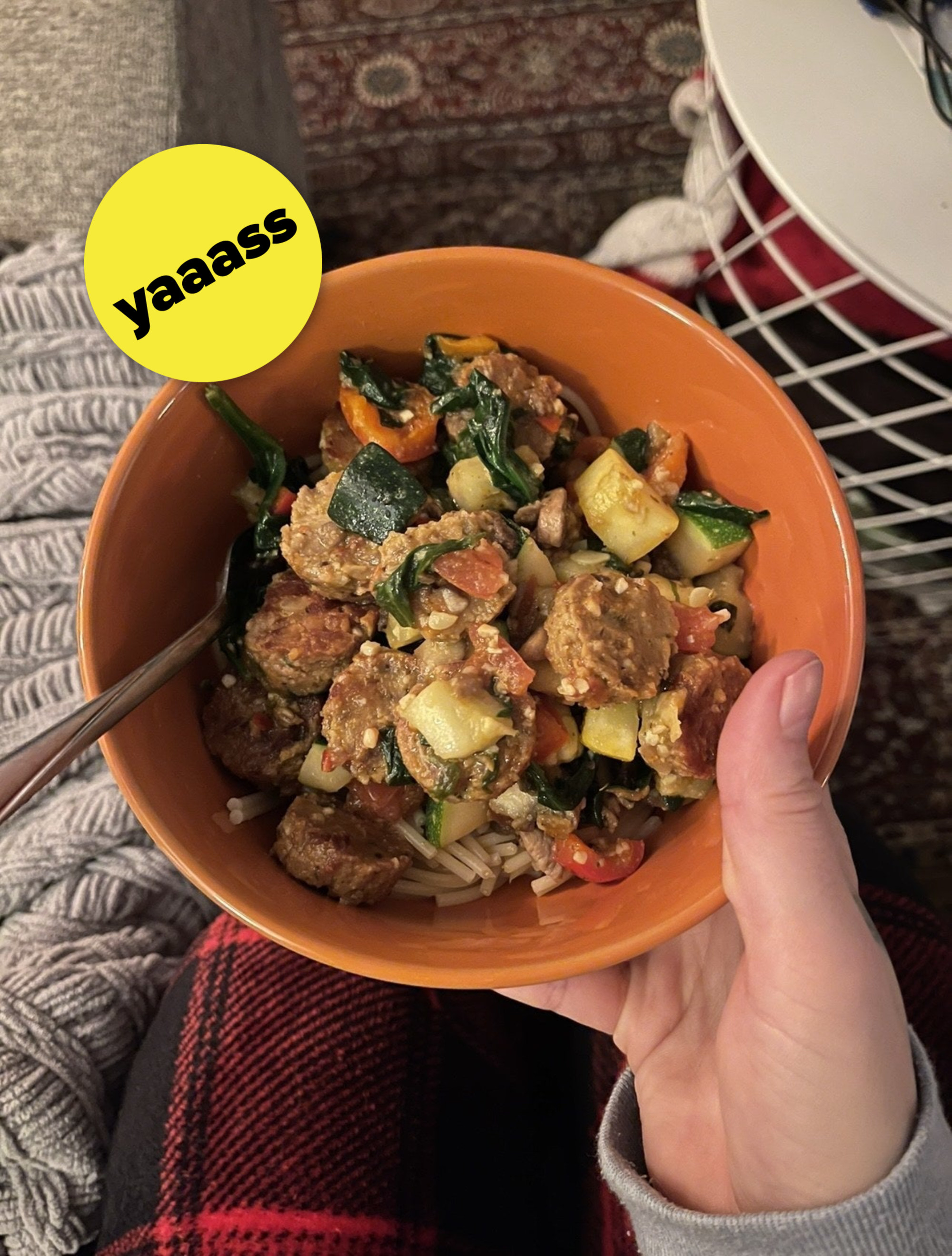 Verdict: Oh my — yes. This is everything. So cheesy, so potatoey (is that a word? It is now). It's absolutely delicious and was super filling for an after-workout breakfast!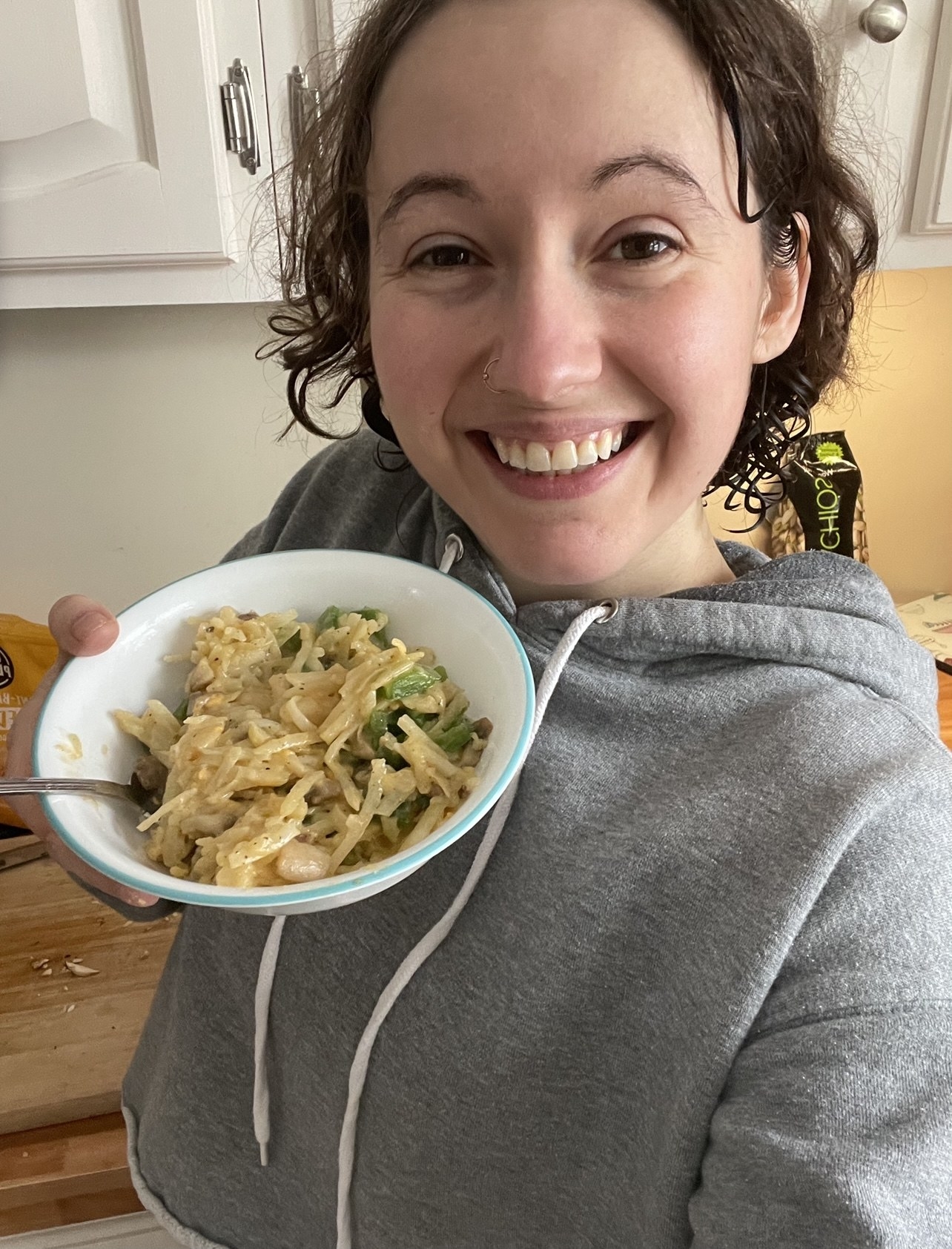 Which one of these recipes would you try?