9 Charts That Will Help You Pair Your Cheese And Wine Perfectly
These cheesy charts are anything but cheesy!
2.
This one, which is perfect for entertaining wine and beer drinkers.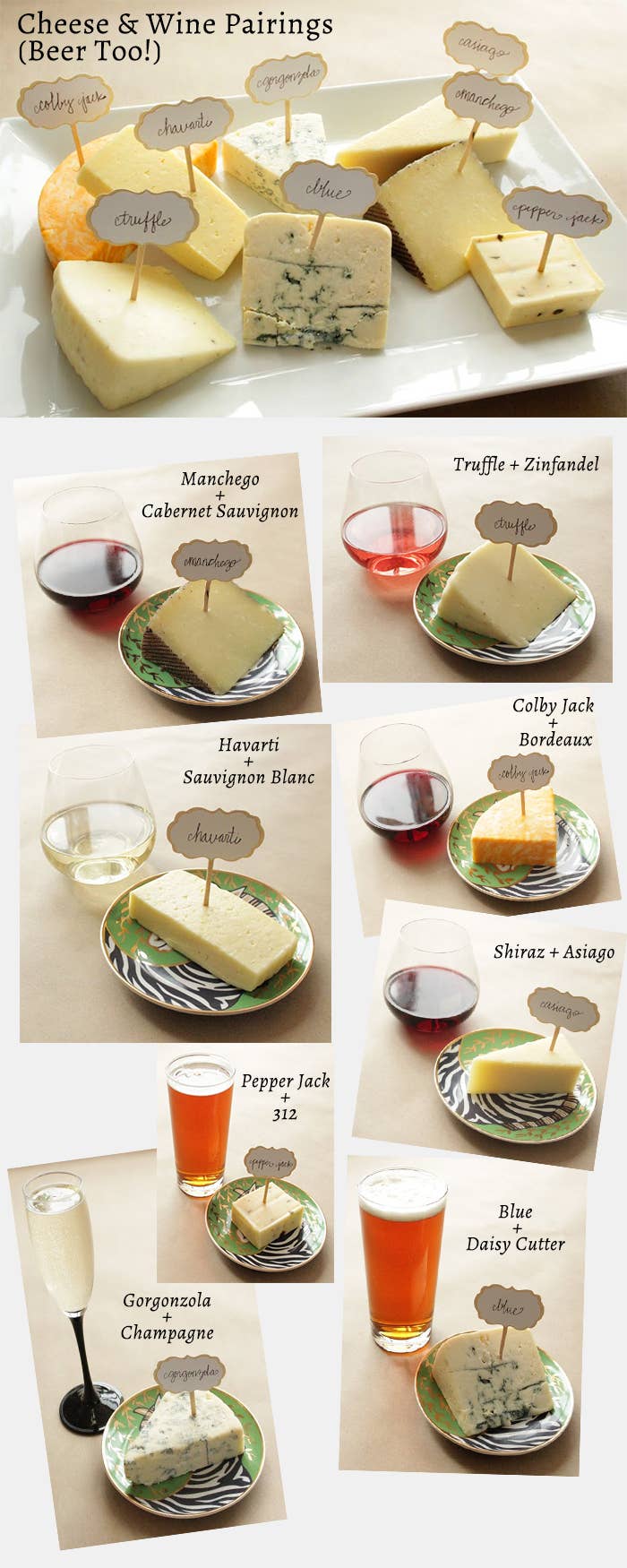 3.
This one, which is good to keep on your phone as a handy reference.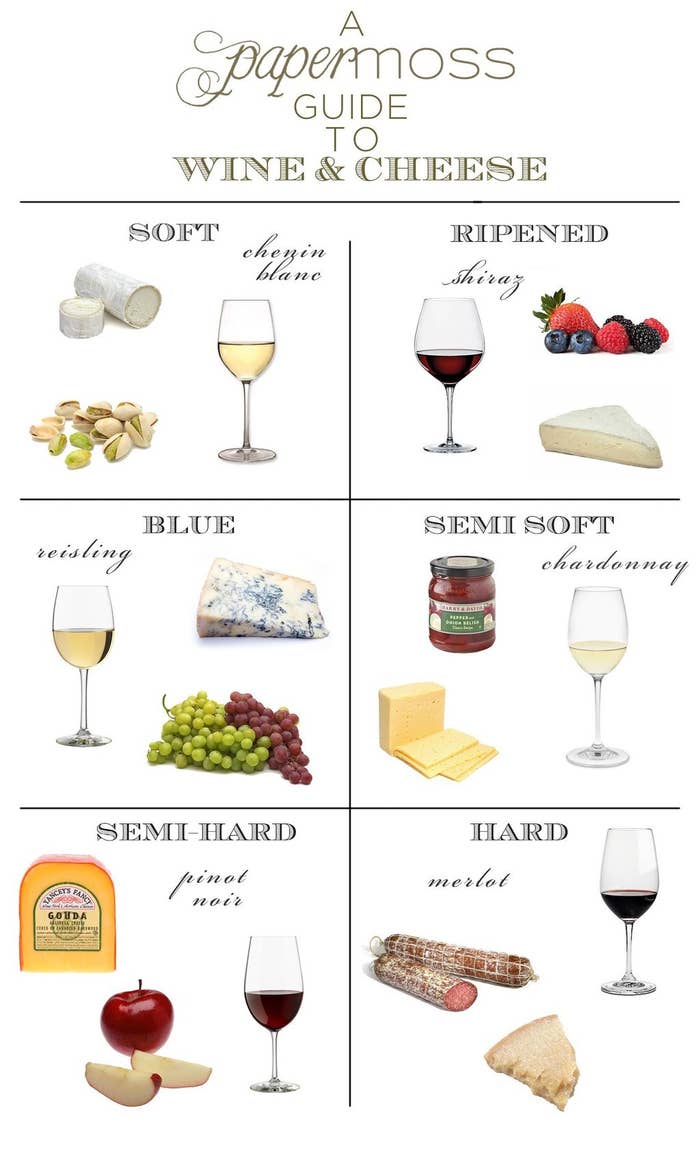 5.
This one, because everyone needs as many options as possible!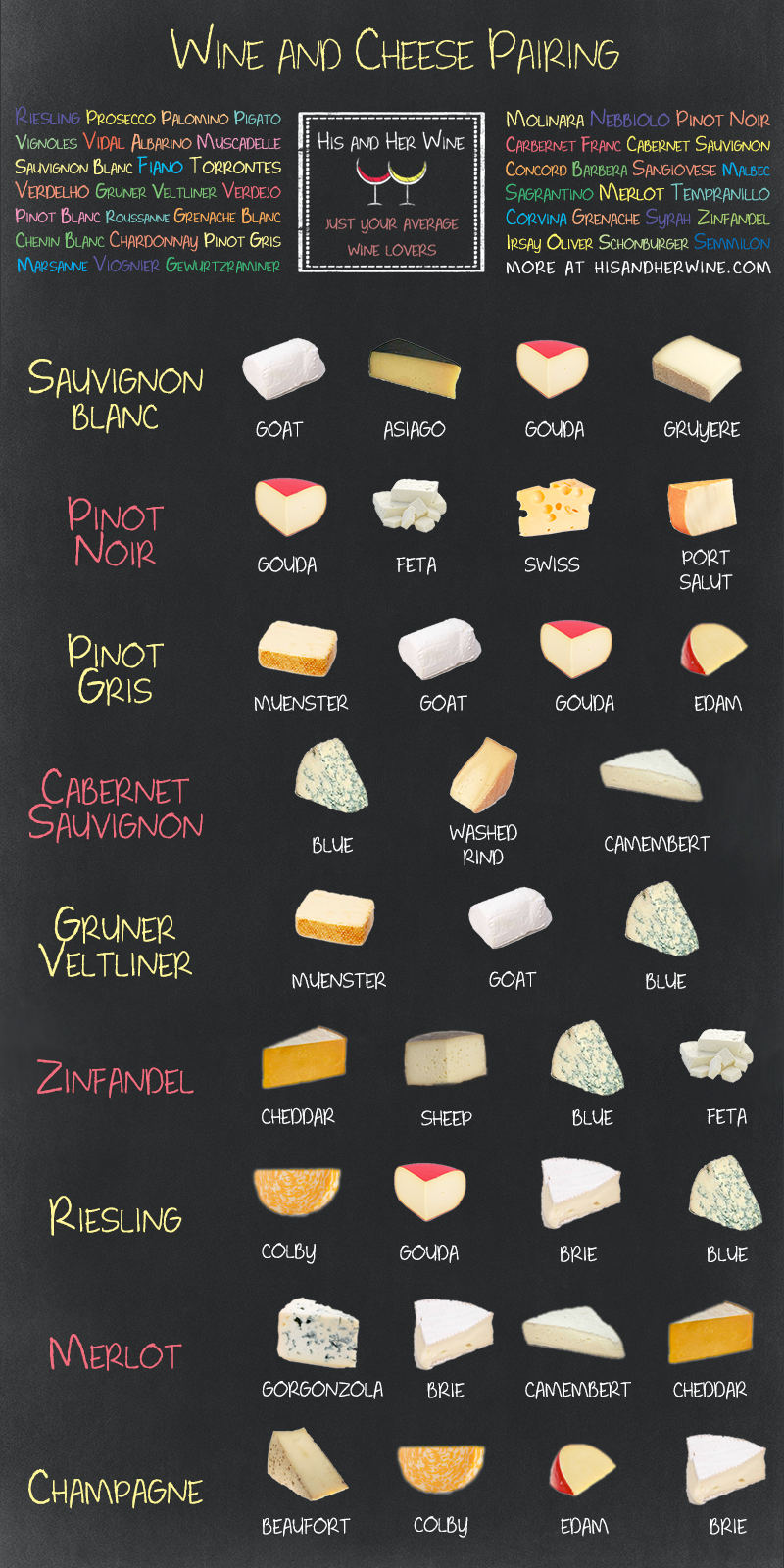 6.
This one, which also teaches you how to accompany your cheeses with fruits, meats and nuts perfectly.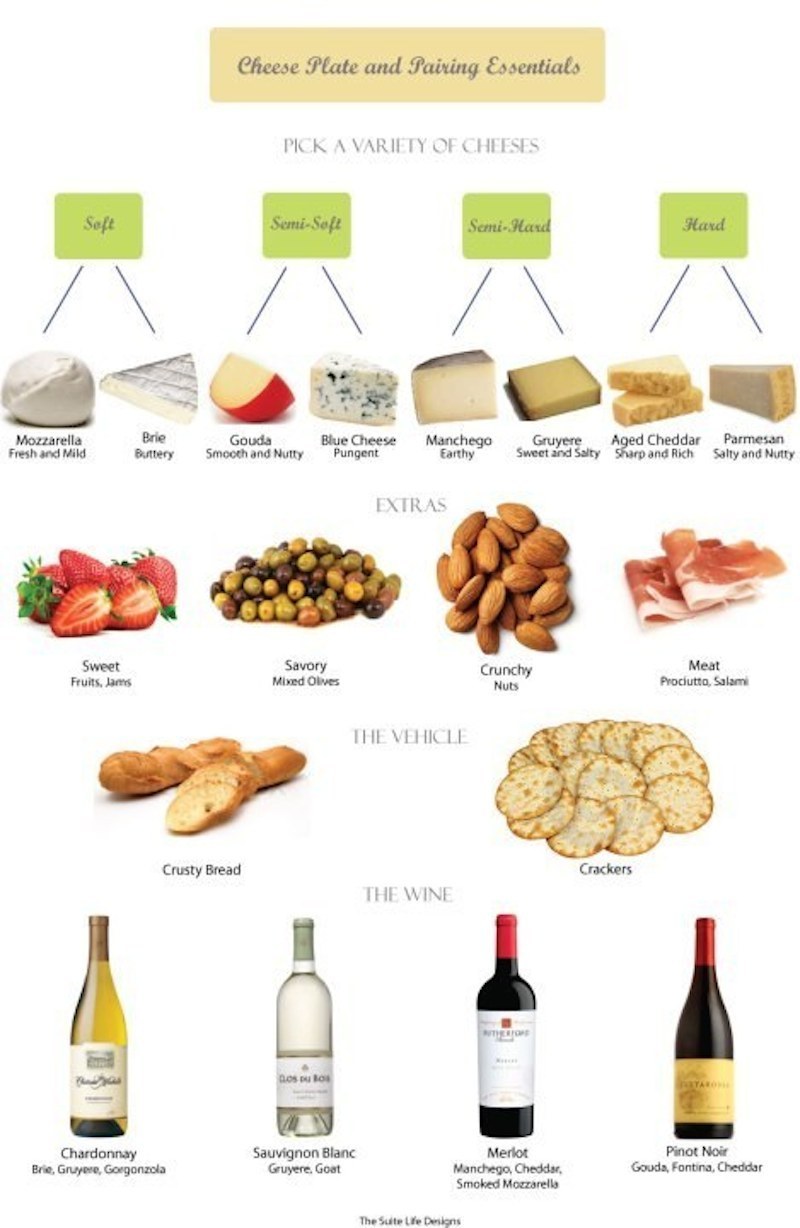 7.
This one, which is a perfect reminder when shopping for a beautiful picnic.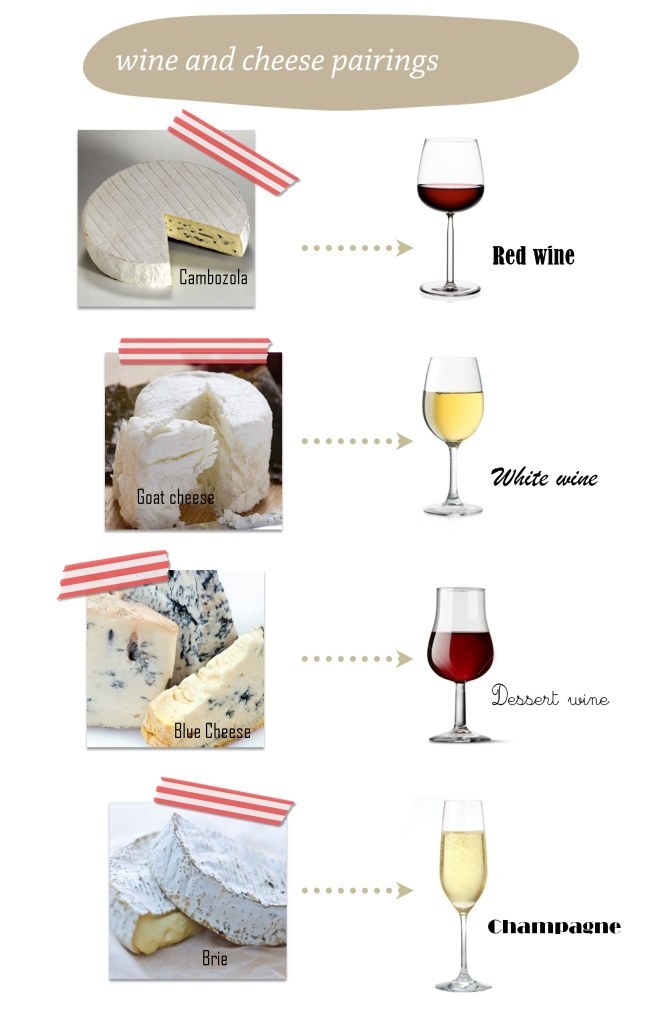 8.
This beautiful chart that not only tells you what to pair, but why.

9.
And this guide that will help you pair your cheese with your wine, your meats, and even your crackers!