The Centuries-Old Hime Haircut Is Dominating TikTok, And Here's What To Know About It
Snip, snip!
If you've been surfing Instagram or TikTok, you might have noticed this new hair trend: the hime haircut.
While it's trending now, it's not *super* new. This bold haircut is widely believed to have originated during Japan's Heian period (794–1185 CE), when noblewomen would grow out their hair their entire lives.
Today, the hime cut is also called the "anime haircut" or "jaw-drop haircut."
The hime cut has reached other pockets of pop culture all over the world as well. Momo Hirai from the South Korean group Twice has also worn this fresh cut too!
Blackpink's Lisa also donned this style in the music video for "How You Like That" in June 2020.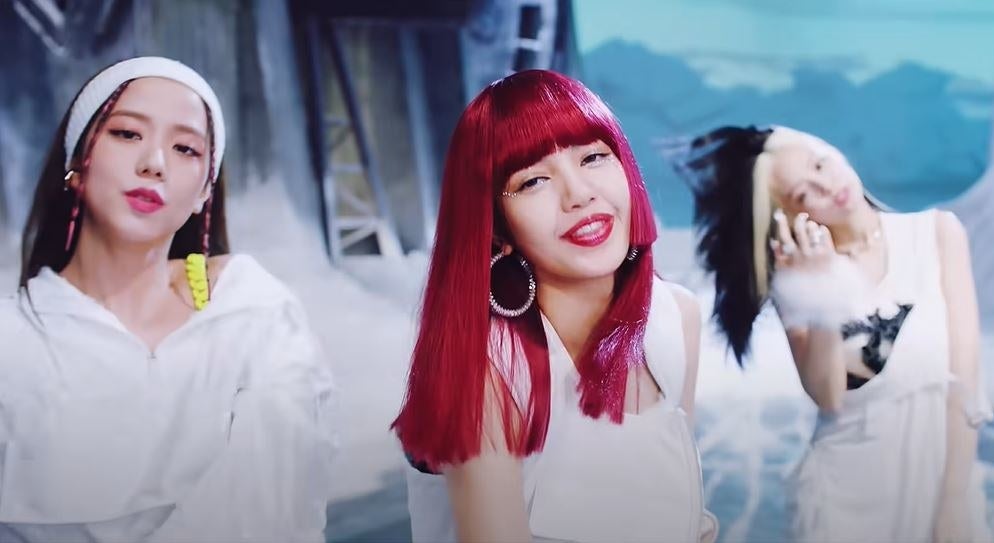 And here are the Haim sisters casually sporting hime cuts at the 2021 Grammys!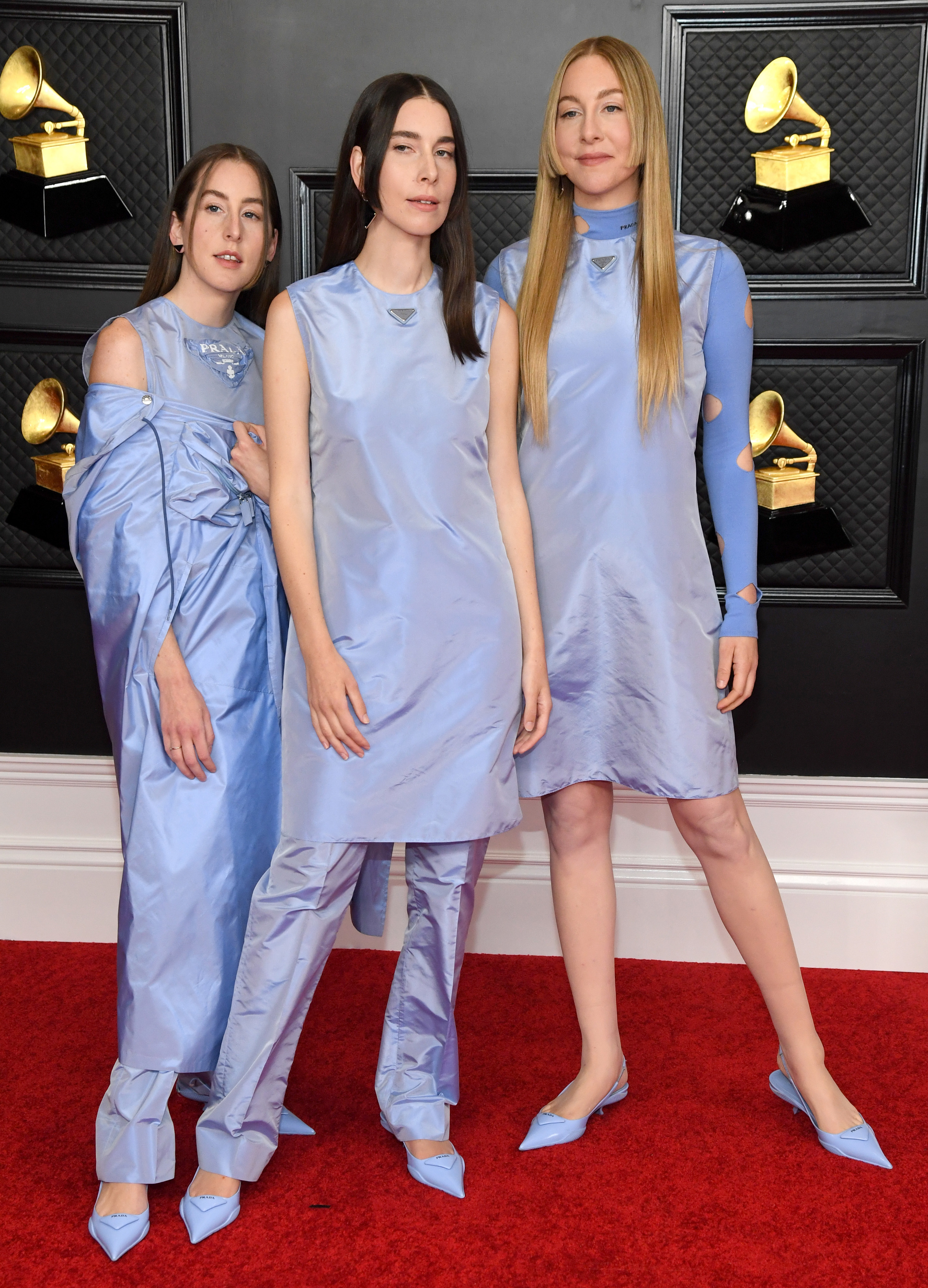 The hime style was also a thing in the '70s too. In an interview with W Magazine, hair historian Rachael Gibson explains this cut was big in the '70s due to Japanese idol Megumi Asaoka popularizing it.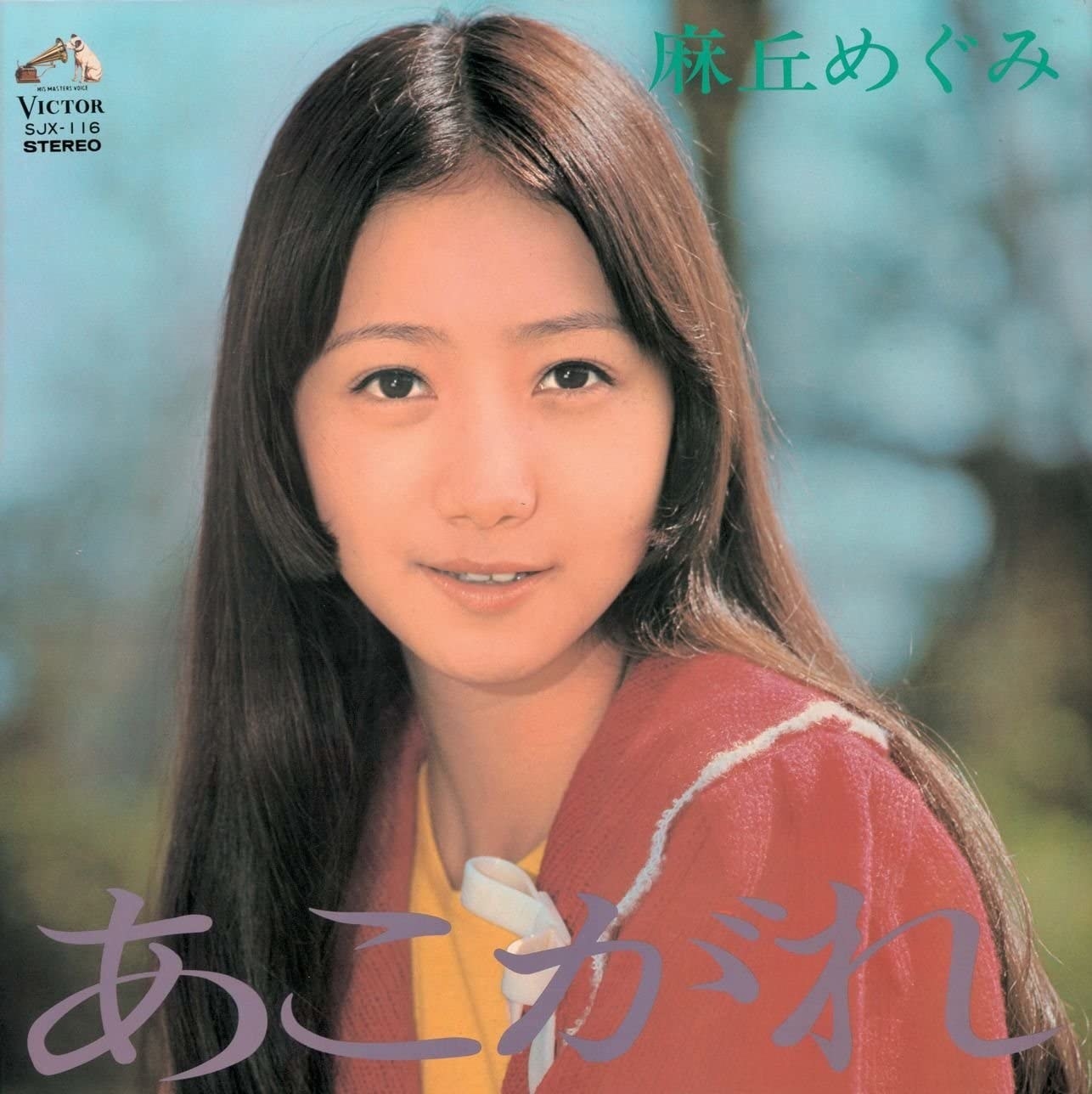 Not to mention, the one-and-only Cher also sported it in the late '60s.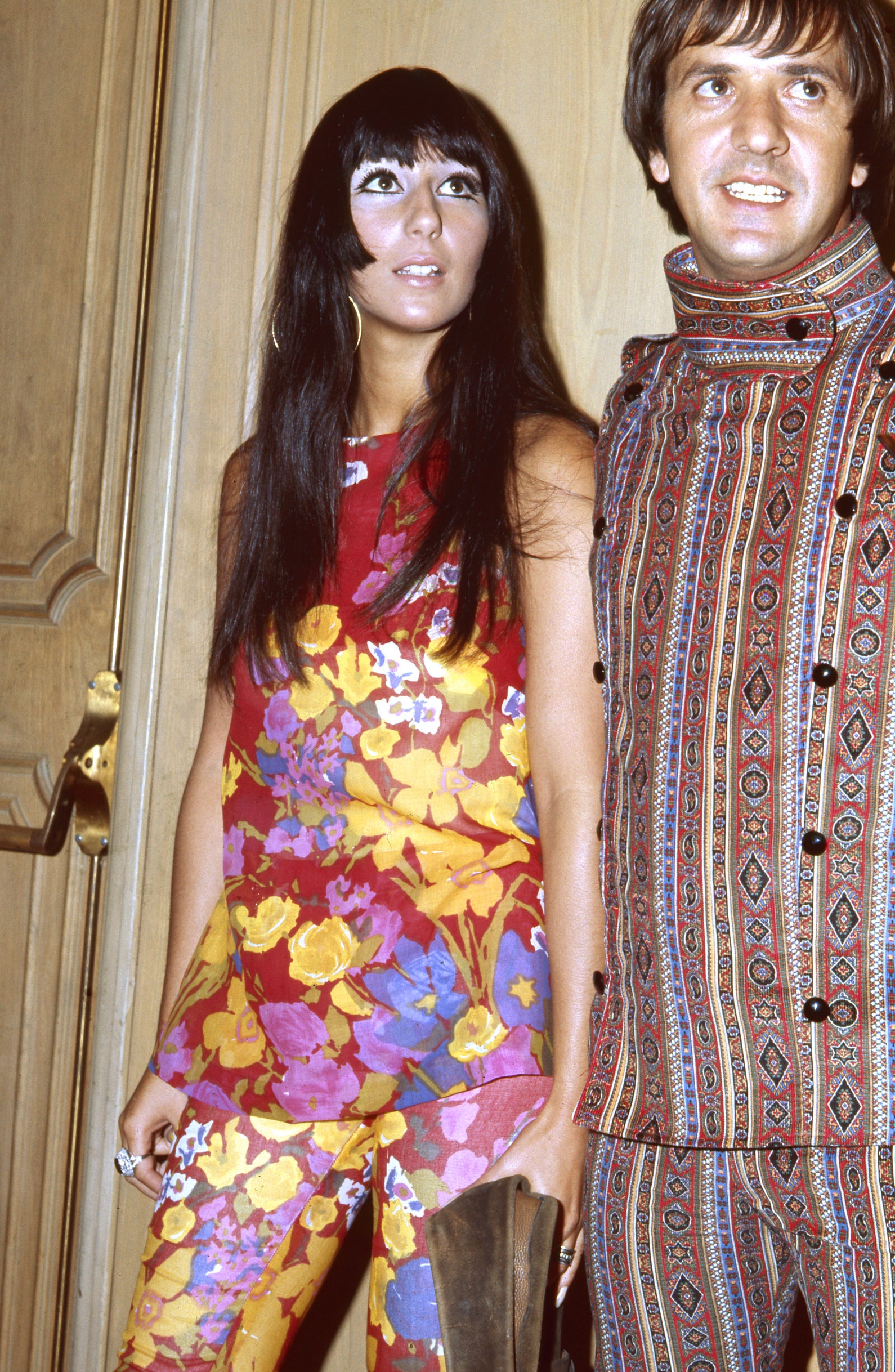 Gibson also attributes this bold cut to our particular moment in history.
Want a new statement haircut? Give the hime cut a shot.
You only live once, and hair grows back!