On August 16, P.V. Sindhu won the women's singles quarter-final badminton match against China's Wang Yihan at the Rio Olympics.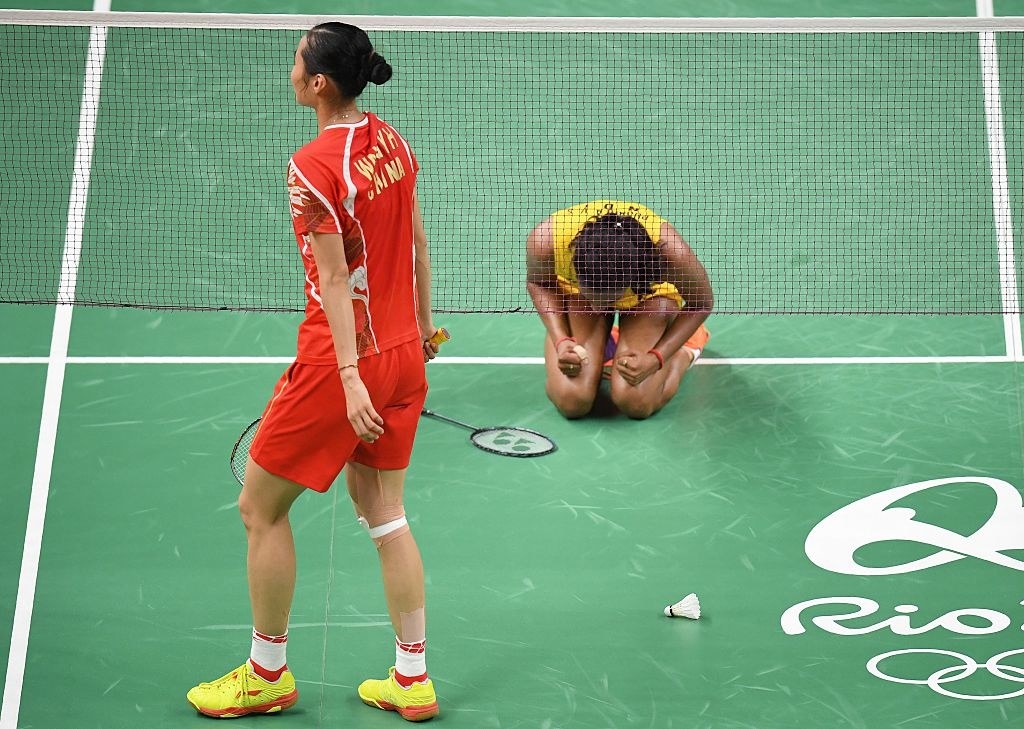 The moment she realised she had won, Sindhu crumbled on the ground to soak it all in.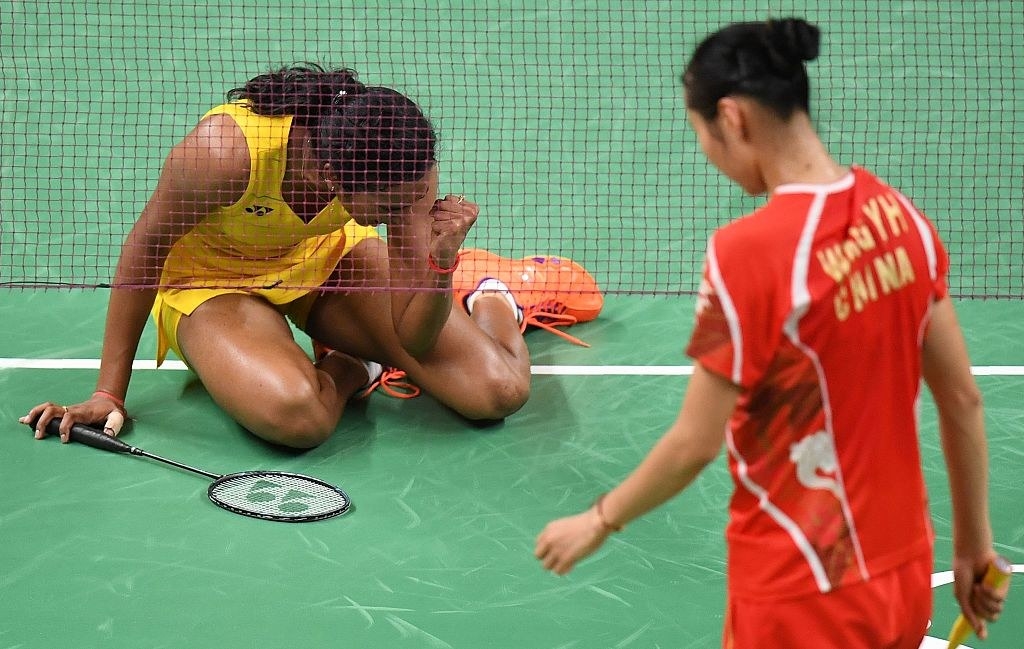 The sight was a powerful inducer of happy tears for everyone who Sindhu made proud.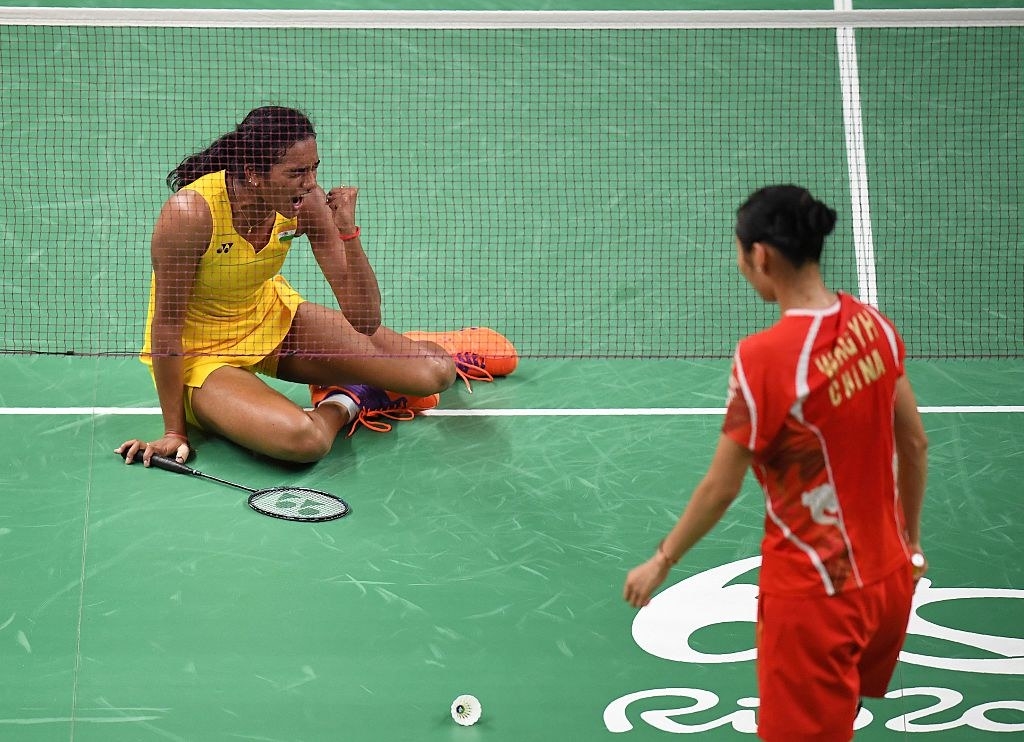 Here's another tiny detail that might turn you into a puddle of tears: Sindhu's father P.V. Ramanna took an eight-month long leave from work to help his daughter train for the Olympics. He would drive her to the academy at 4 a.m. everyday.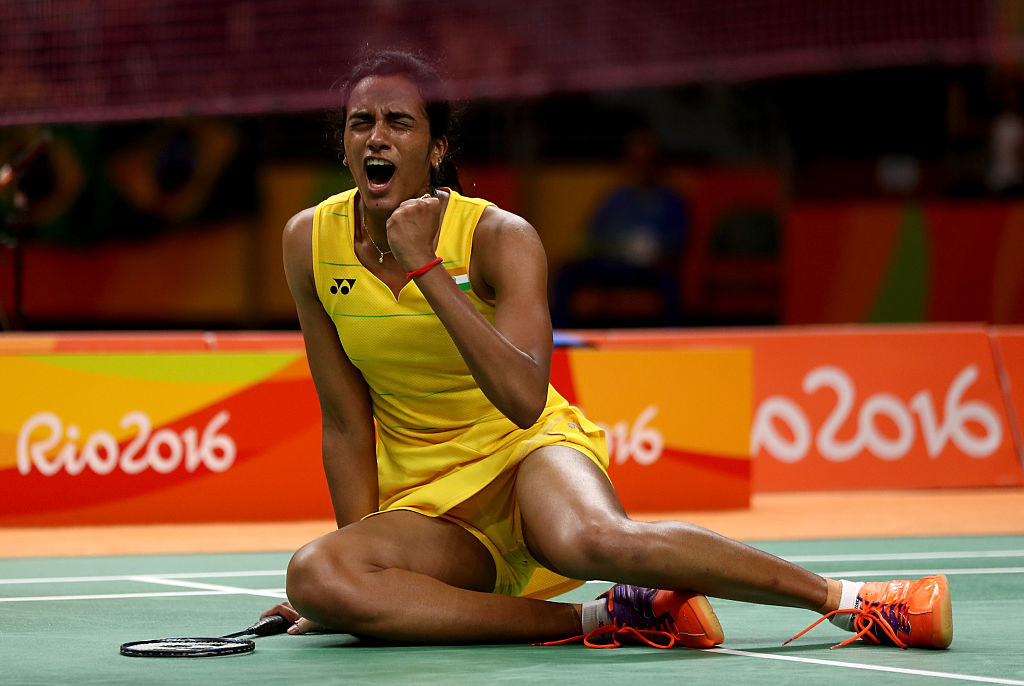 Revel in the glory, Sindhu. You have earned every single bit of it 🙌.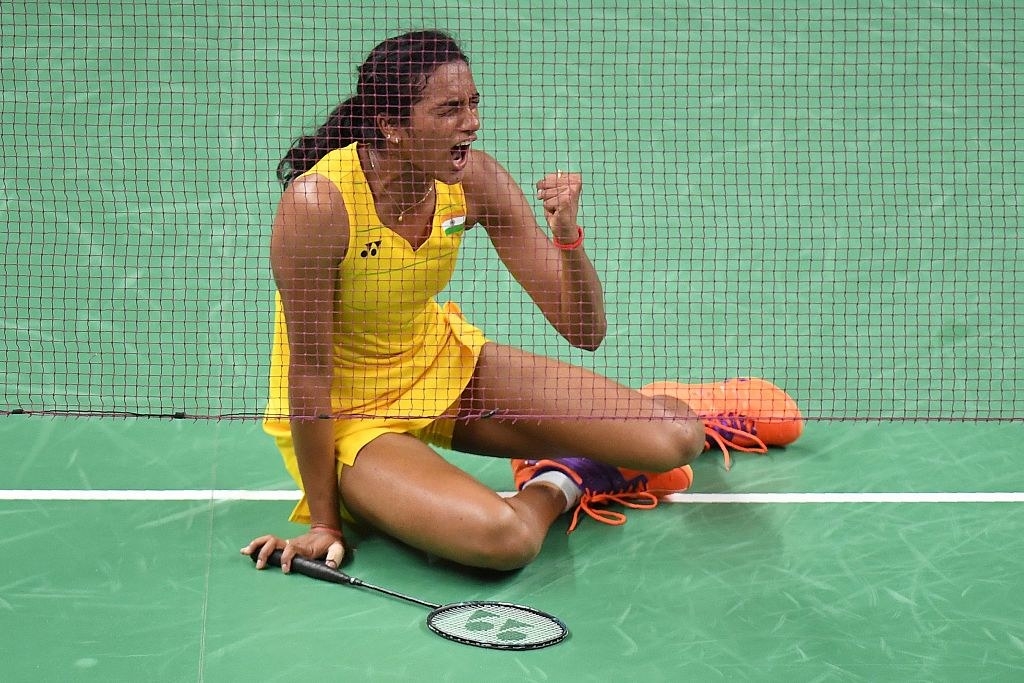 Sindhu will play the semi-finals against Japan's Nozomi Okuhara on August 18.