Kareena Kapoor Khan has been iconically fashionable for as long as any of us can remember.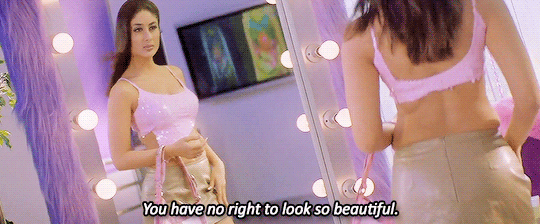 And since she announced her pregnancy, she's been slayin' for two.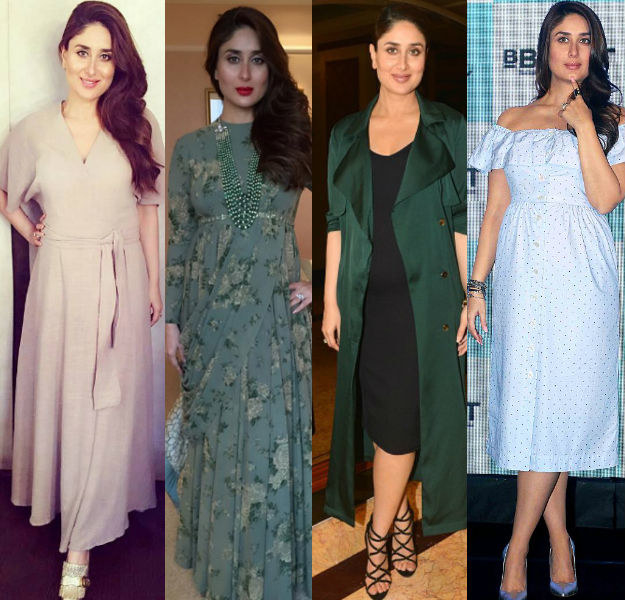 Last night she wore this one-shoulder maxi dress with a thigh-high slit to her aunt Rima Jain's 60th birthday party.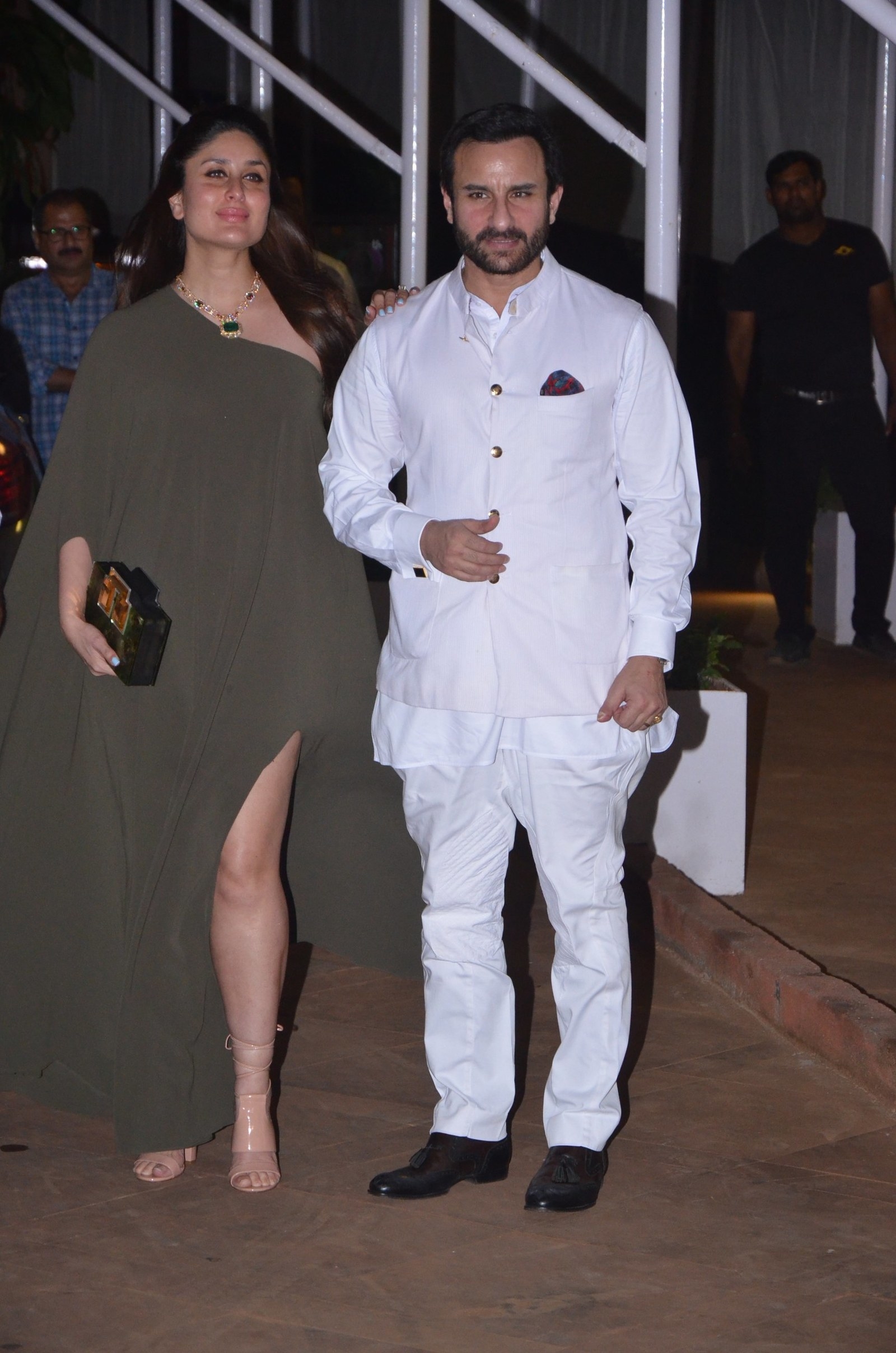 She teamed it with a boxy clutch, an emerald necklace, her signature Bvlgari serpent watch and a pair of tie up heels. And she practically glowed.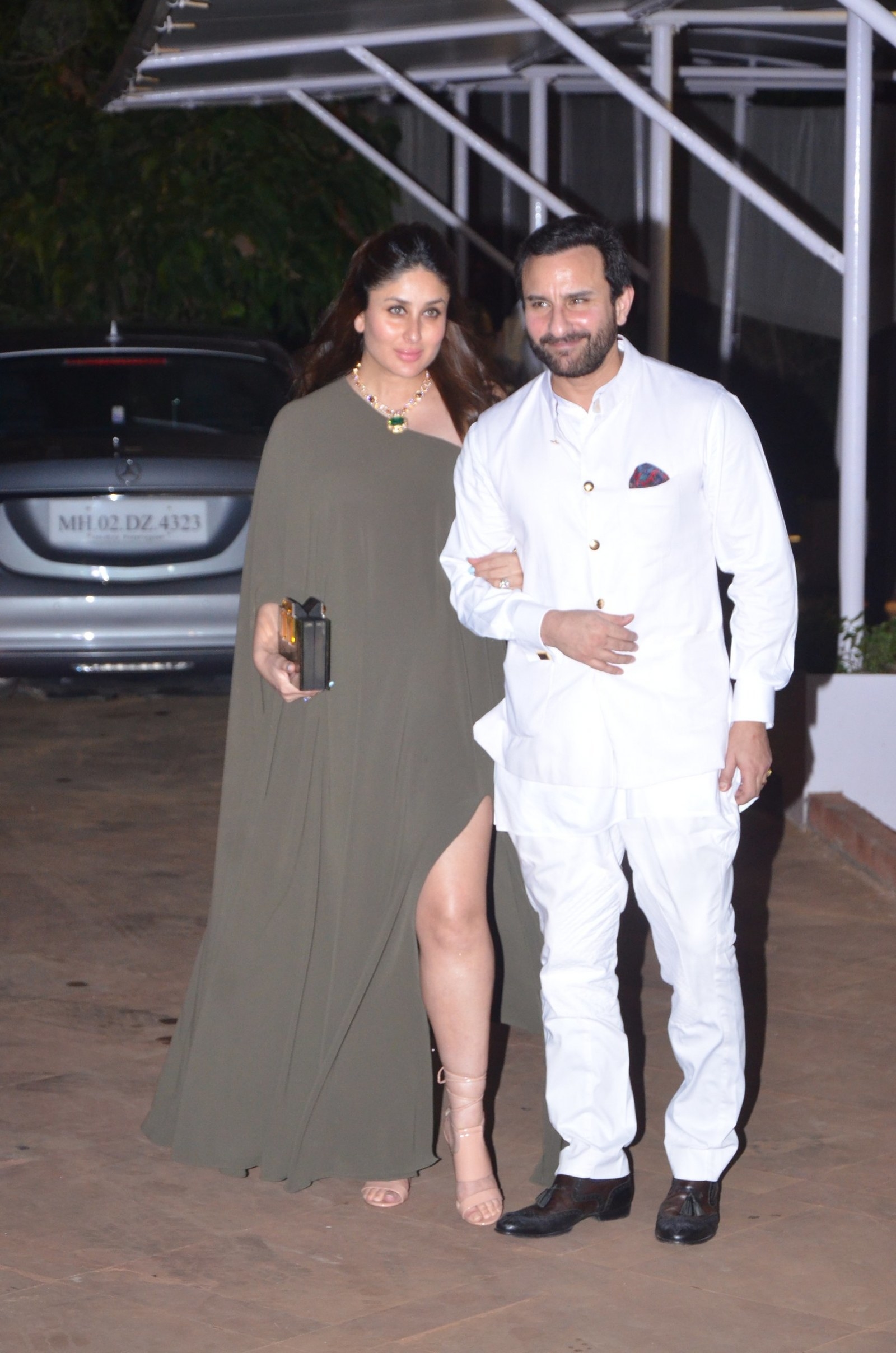 At the rate she's going, Kareena will turn her maternity period into the most glamorous nine months of her life.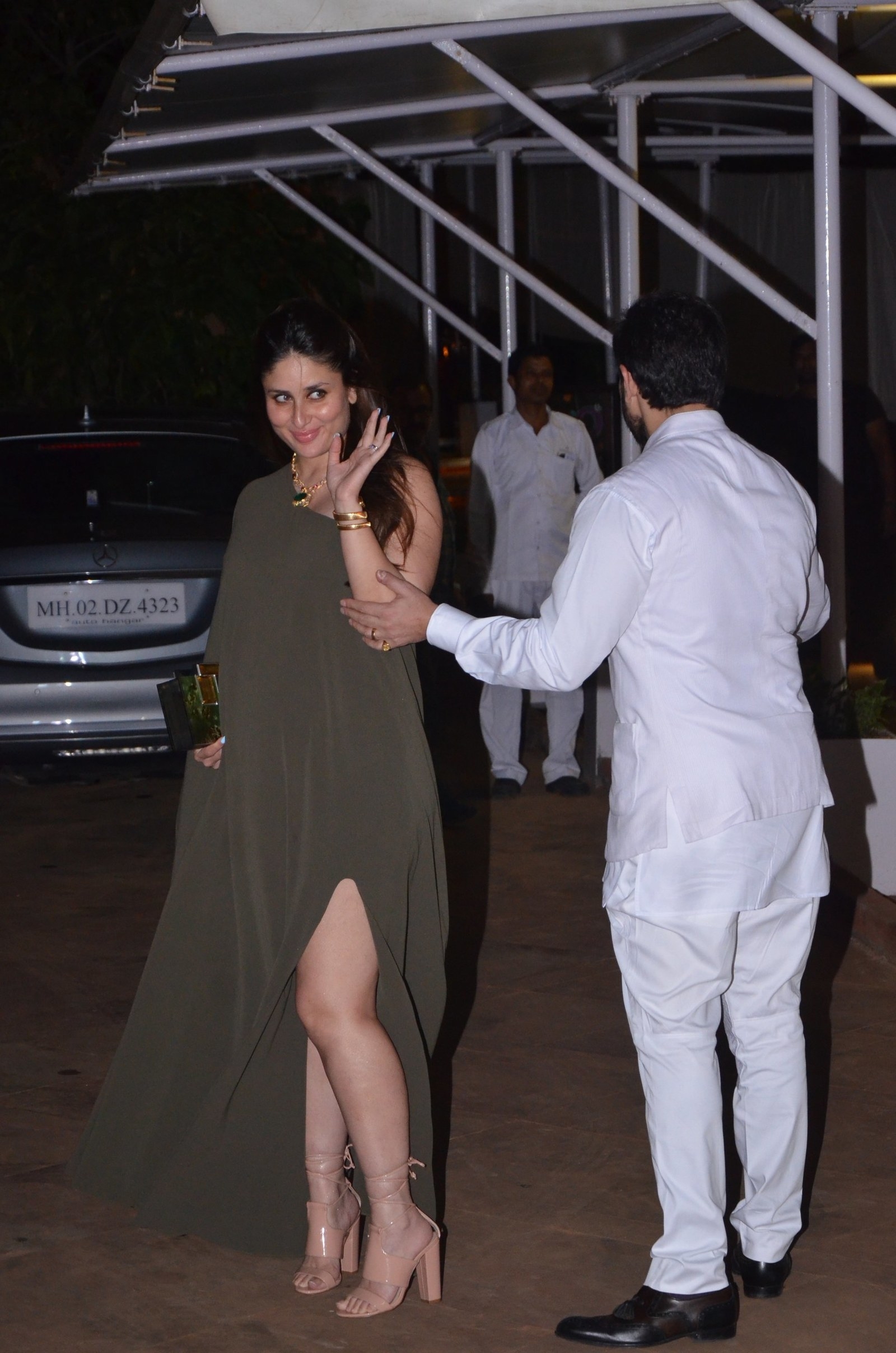 And we're blessed to bear witness.