Yesterday, Sir Ian McKellen attended a special reception in Mumbai hosted by the British Deputy High Commissioner Shekhar Iyer, in honour of Queen Elizabeth II's 90th birthday.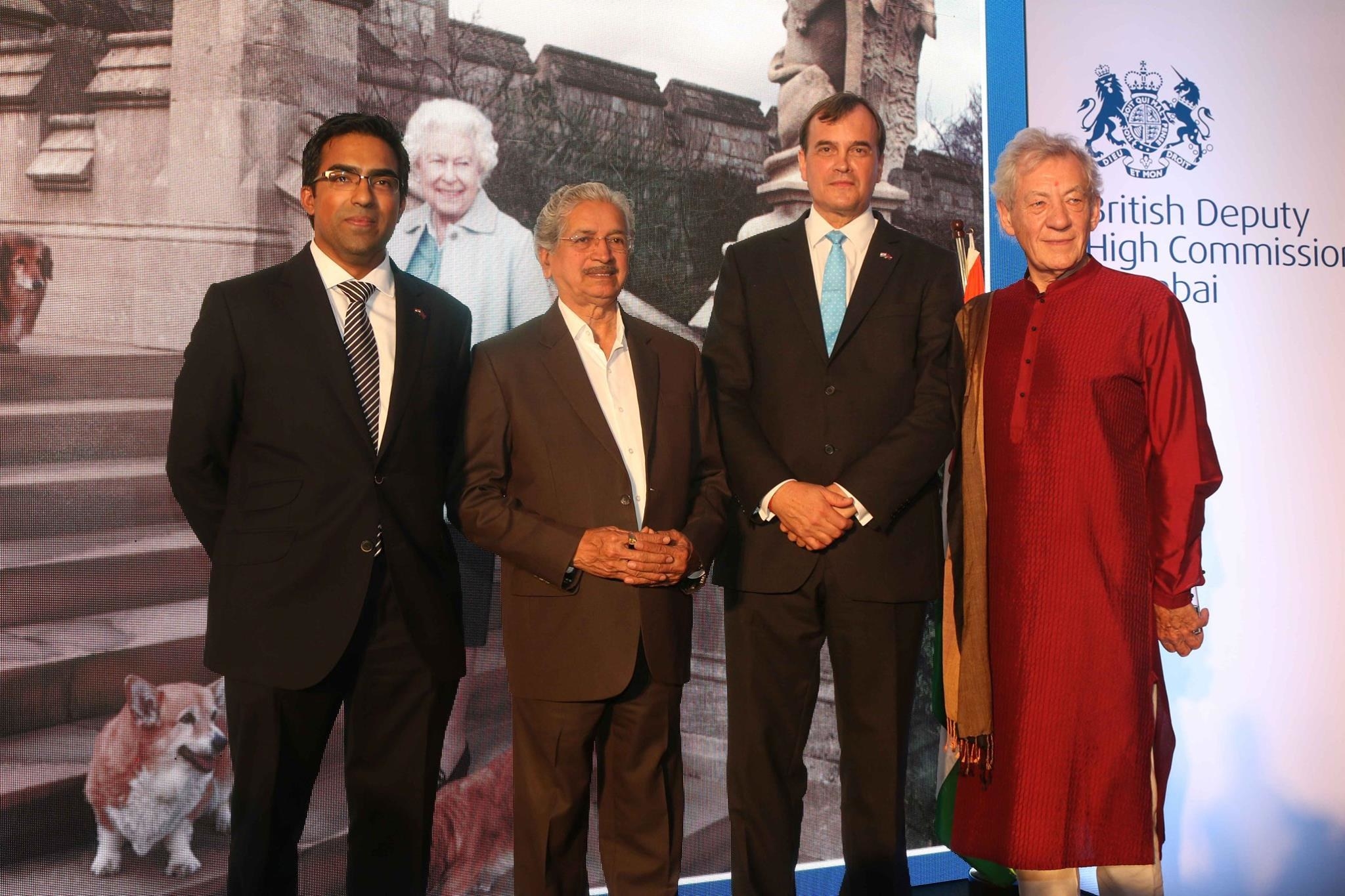 For the evening, Sir McKellen wore a sharp silk kurta paired with churidar pajamas. And he looked bloody good.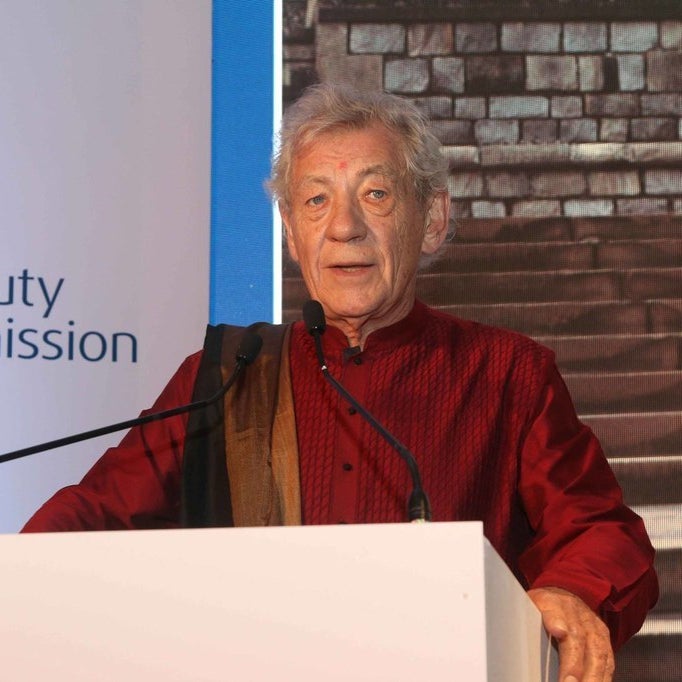 And before you admire Sir Desi Ian's dapper look any further, please thank Aamir Khan and Kiran Rao for the same.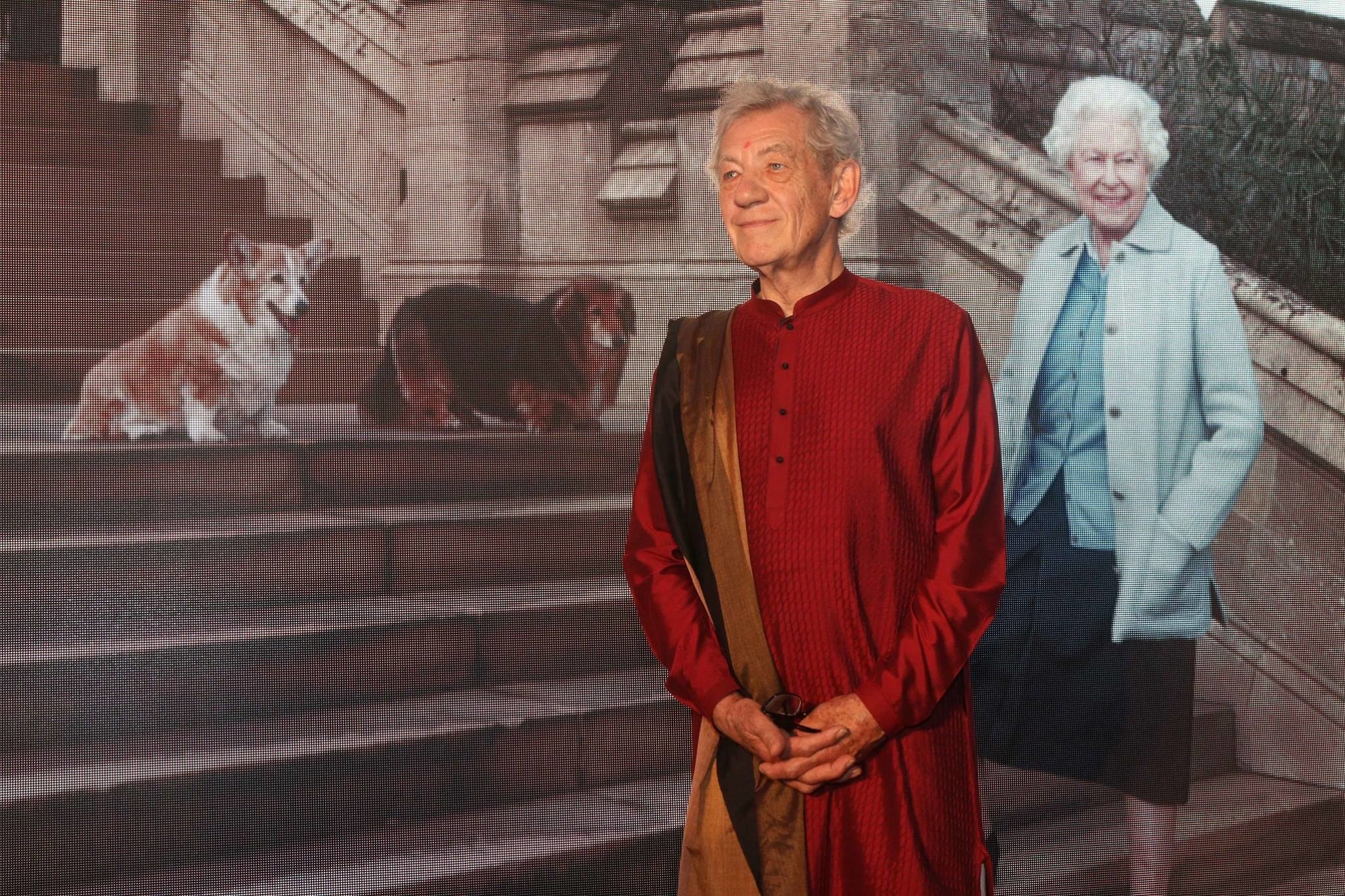 Because...
Good job, guys.