Post the release of her Hollywood debut film xXx: The Return of Xander Cage, Deepika Padukone has been on a promotion spree.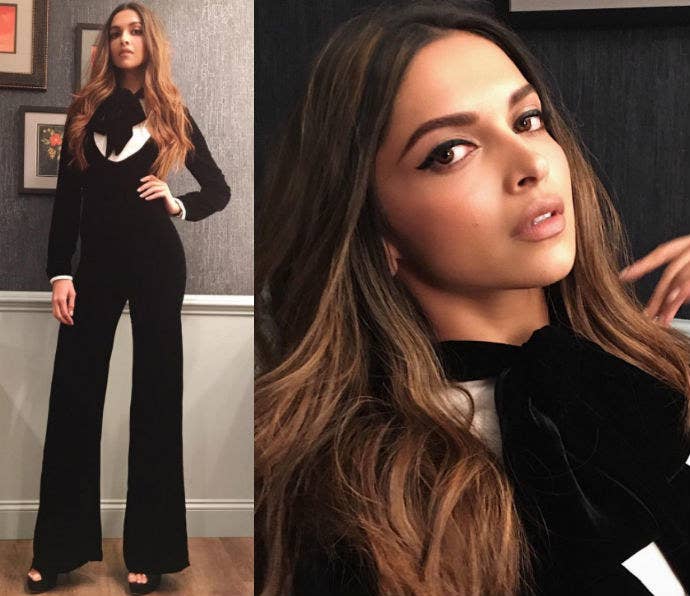 She recently featured on the Late Late Show with James Cordon with her xXx co-star and father of her imaginary babies, Vin Diesel.
While on the show, Corden asked Deepika about the "Lungi dance".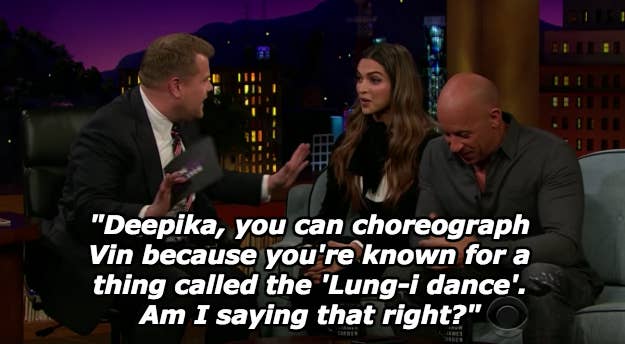 Because wherever Deepika goes, the "Lungi dance" follows her.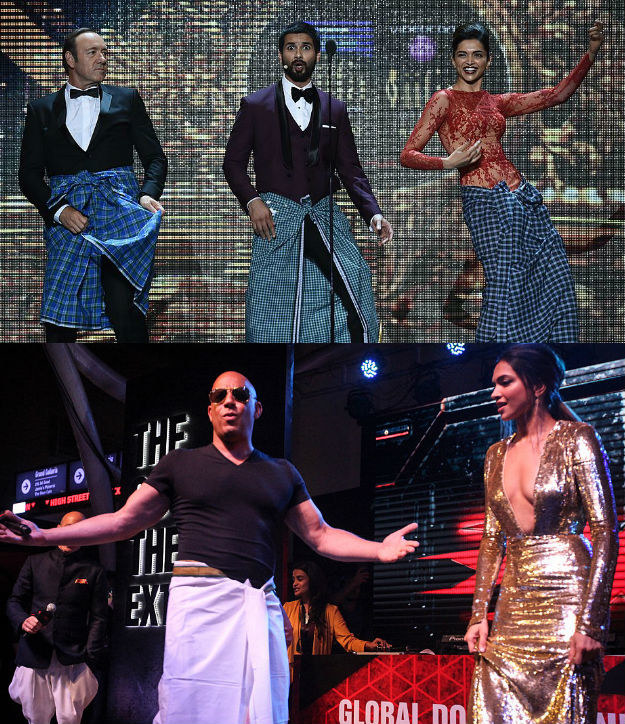 Deepika told Corden how she made Vin perform the dance at the xXx premiere in Mumbai.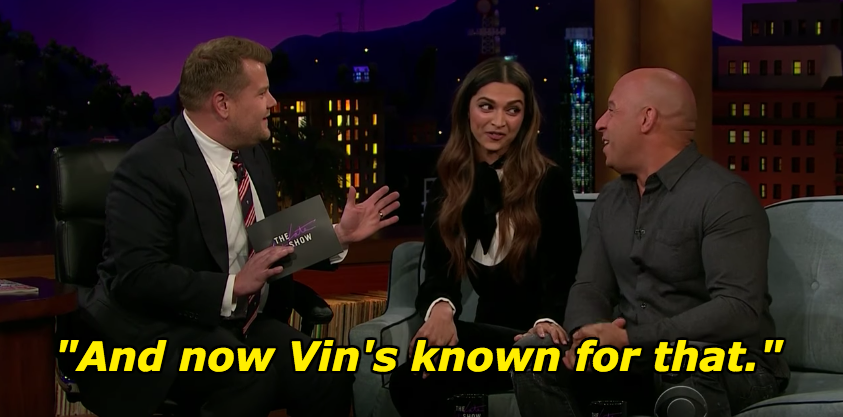 And she explained to him the origins of the "Lungi dance"...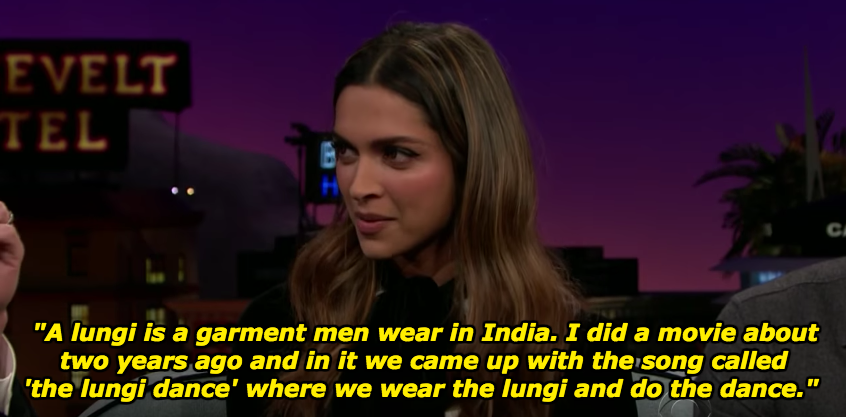 And how Vin's understanding of the same was spectacularly wrong.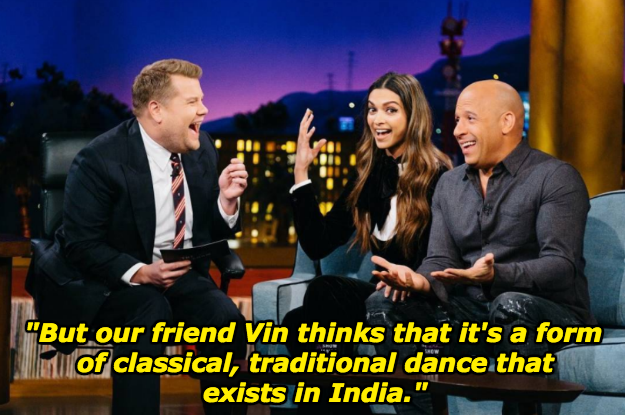 LMAO @Vin.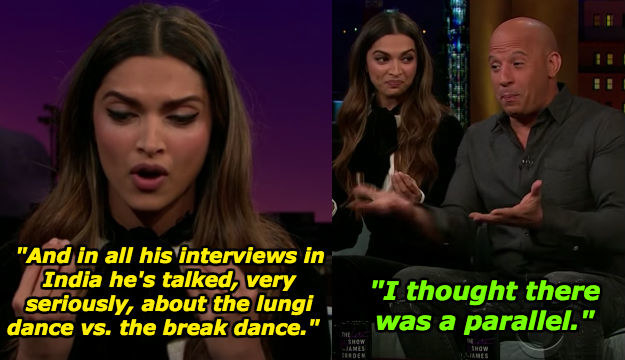 Deepika tried to stop Vin during said interviews but the damage was already done.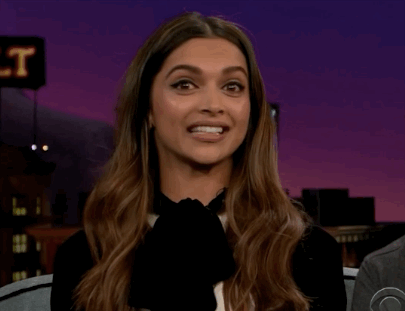 Having his interest piqued due to all the talk about the "Lungi dance", Corden asked Deepika to show him how it's done.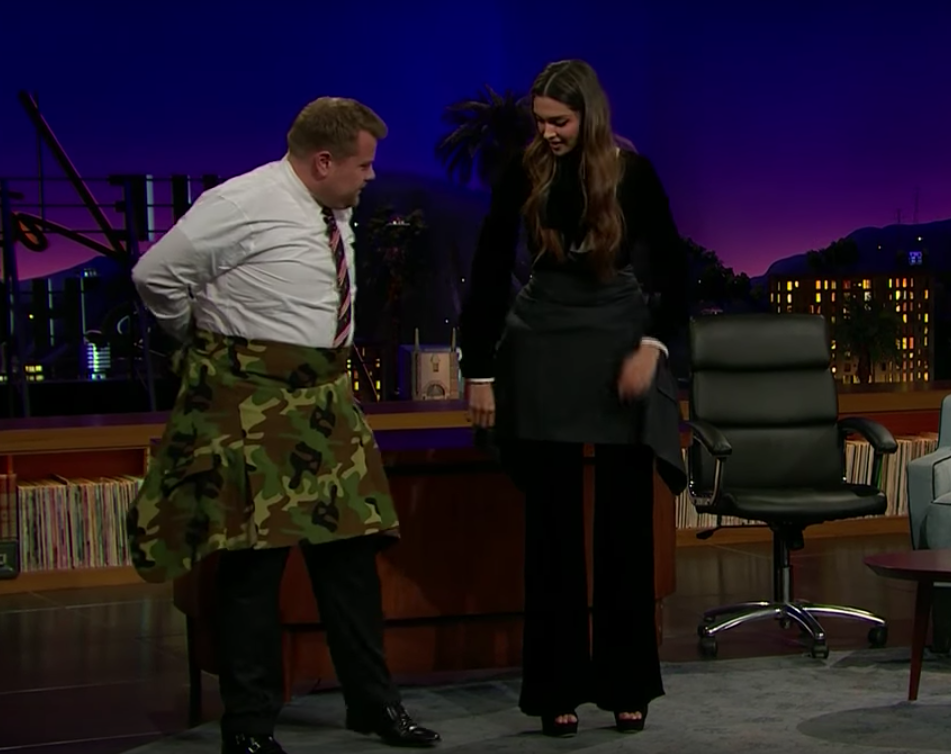 And the outcome was frikkin' delightful.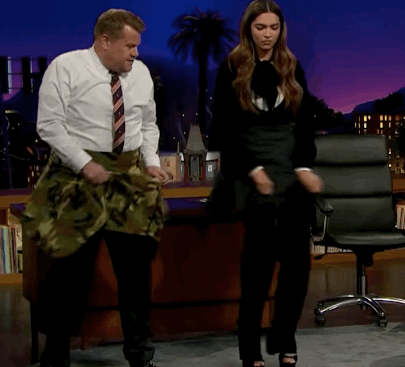 Look at Corden messing up the simplest step in the history of dance steps.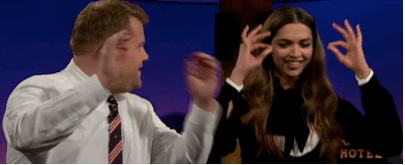 My favourite thing about this performance: it gave us this GIF which we'll cherish for our entire lives.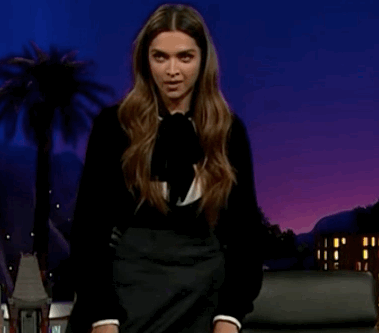 Good job, everyone.