On Jan. 19, Deepika Padukone appeared on the The Ellen Degeneres Show to promote her Hollywood debut film xXx: The Return Of Xander Cage.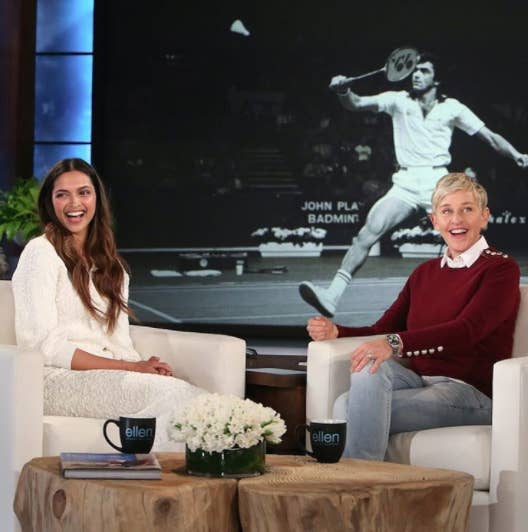 Here's everything that went down:
Deepika began by talking about her father's career as a professional badminton player.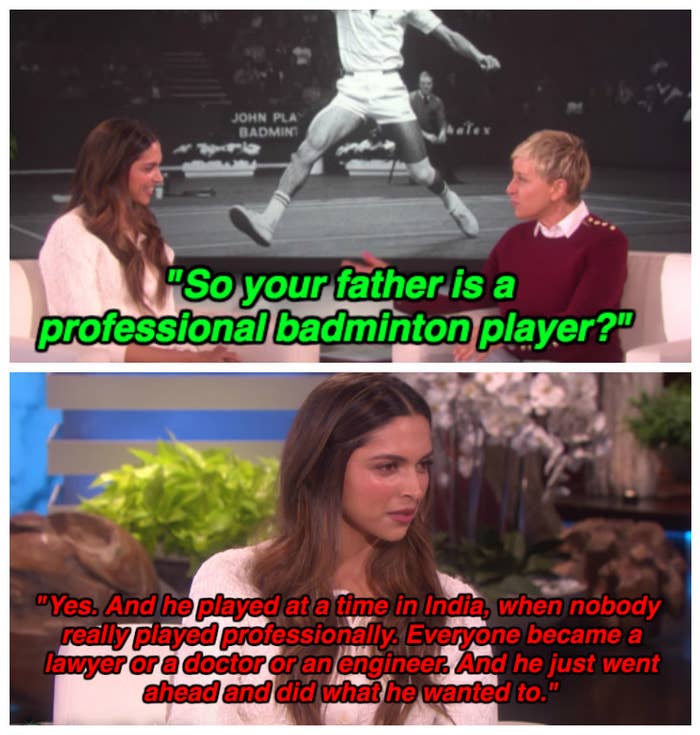 When asked if her father wanted her to follow in his footsteps, she explained that he always told her to do what made her happy.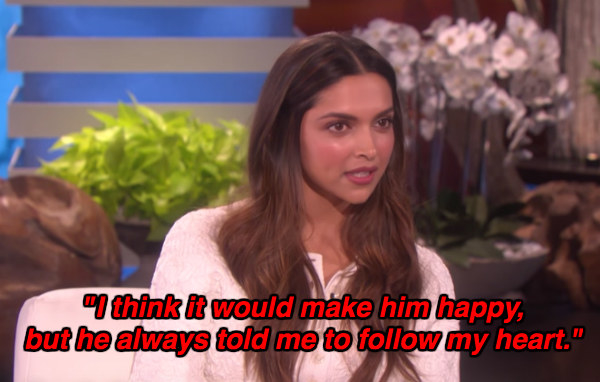 And she went on to narrate when she realised she wanted to be an actor.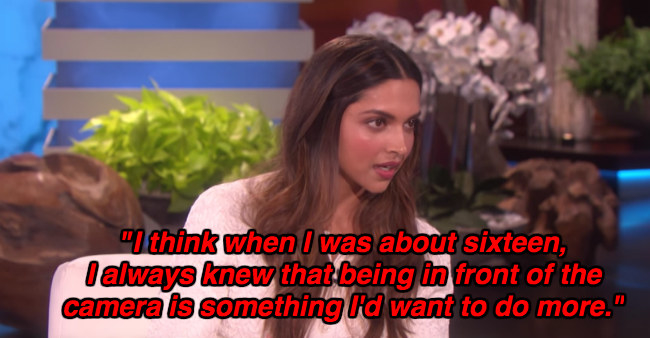 She said she borrowed some money from her parents at the beginning of her career.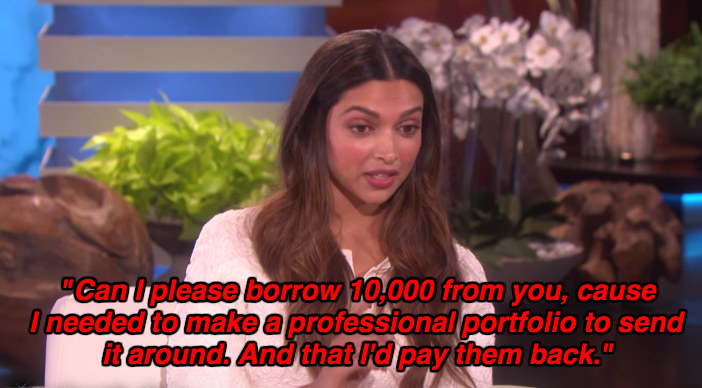 Deepika then stated how she got the role of Serena Unger, and made her Hollywood debut alongside Vin Diesel.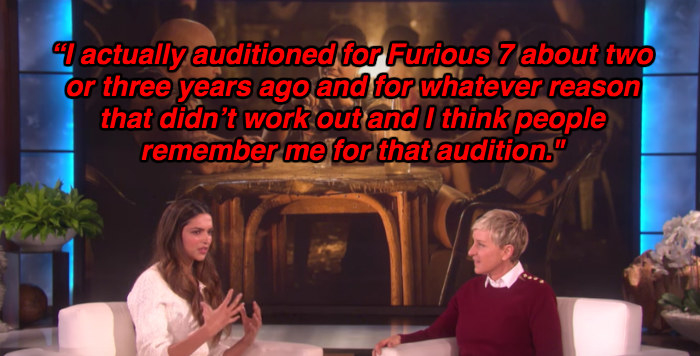 And went on to say that she was thoroughly confused through the whole thing.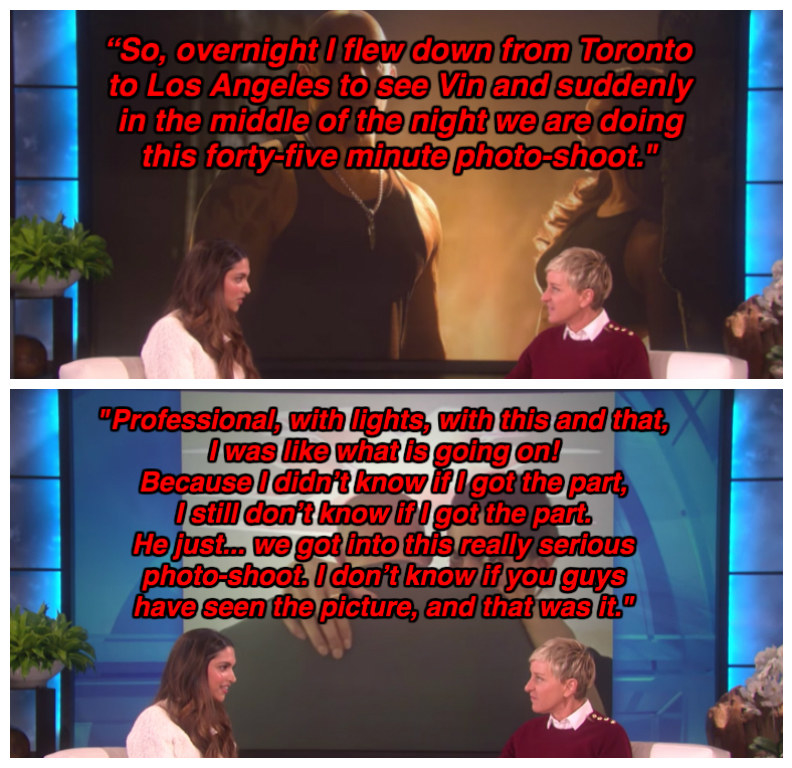 She also clarified the rumours that there's something romantic brewing between her and Vin.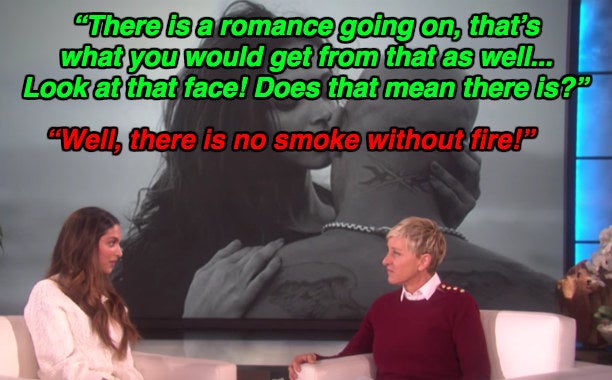 But quickly stated that it's pretty much all in her head.
And of course, Ellen got the last word in.