In an interview with Pinkvilla in June, Kareena Kapoor Khan addressed the rumours about being pregnant. "I am not saying yes or no, but you guys will know at the right time," she had said.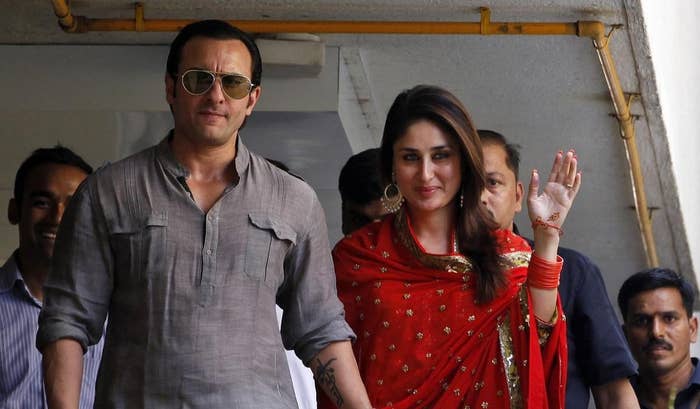 And now on the couple's behalf, Saif Ali Khan has made this official announcement:

"My wife and I would like to announce that we are expecting our first child in December. We would like to thank our well wishers for their blessings and support and also the press for their discretion and patience."
If they're expecting in December, Kareena has already been pregnant for three months. And she's spent all three BALLIN'. Most recently, she did a sensational photoshoot for Vogue India's July edition.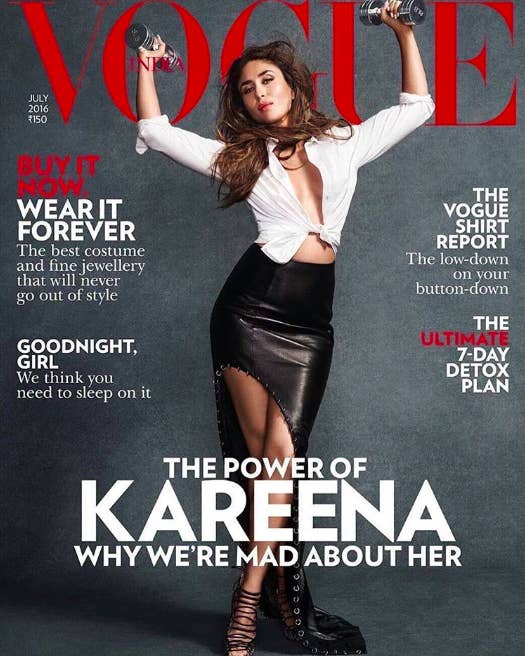 The outcome of which was these 🔥 pictures.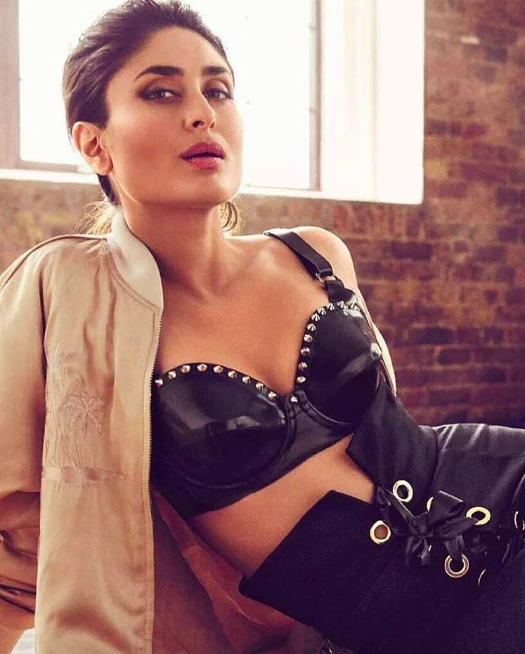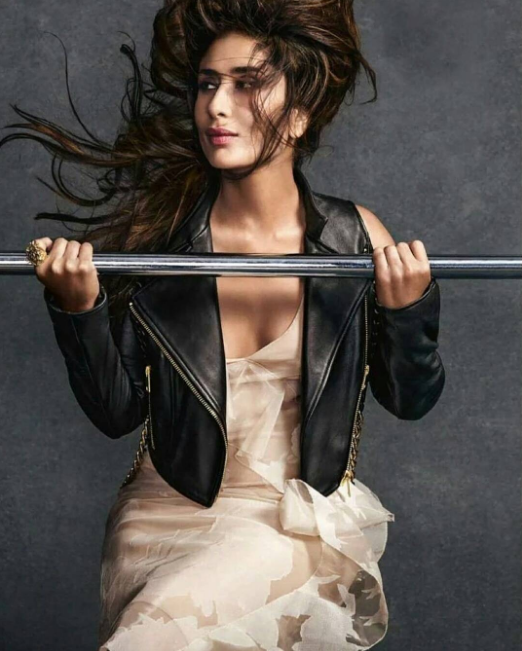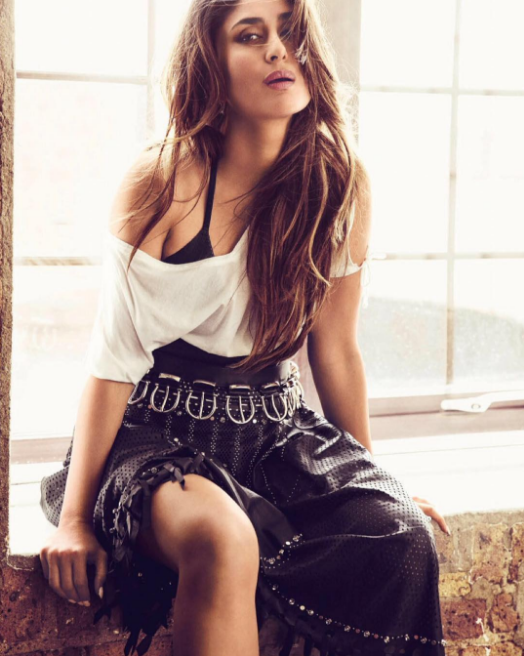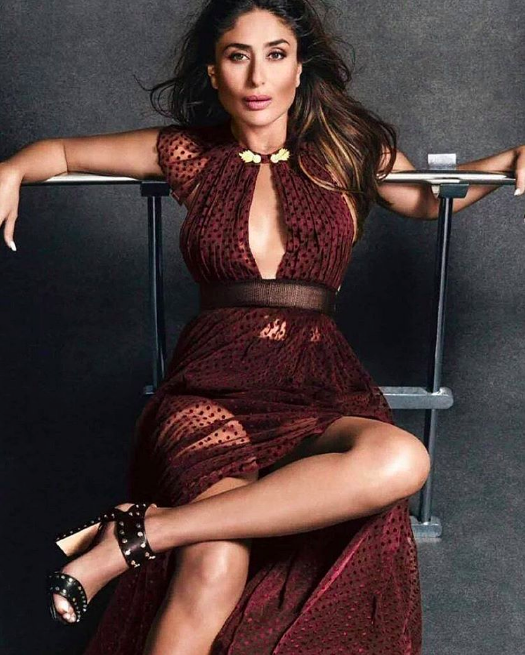 She also starred in the most politically and socially significant Bollywood movie of the year, Udta Punjab.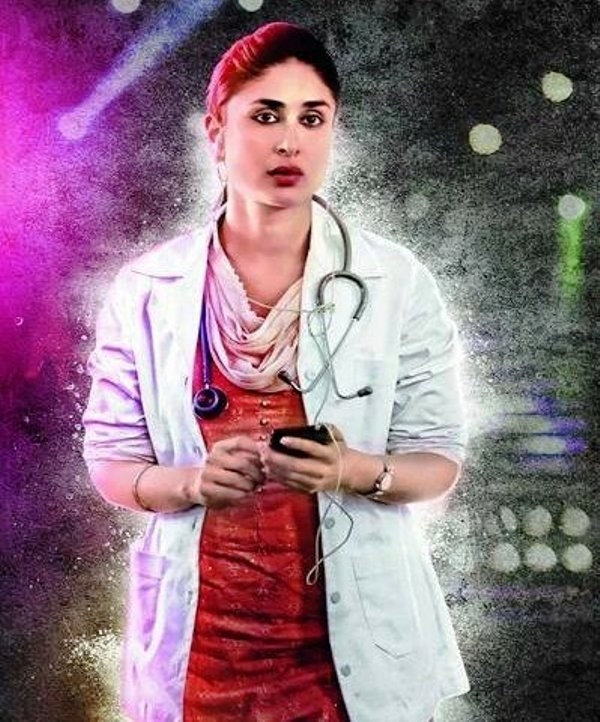 Annnddd she announced her next, Veere Di Wedding, with Sonam Kapoor, which promises to be Bollywood's first big budget mainstream female-friendship film.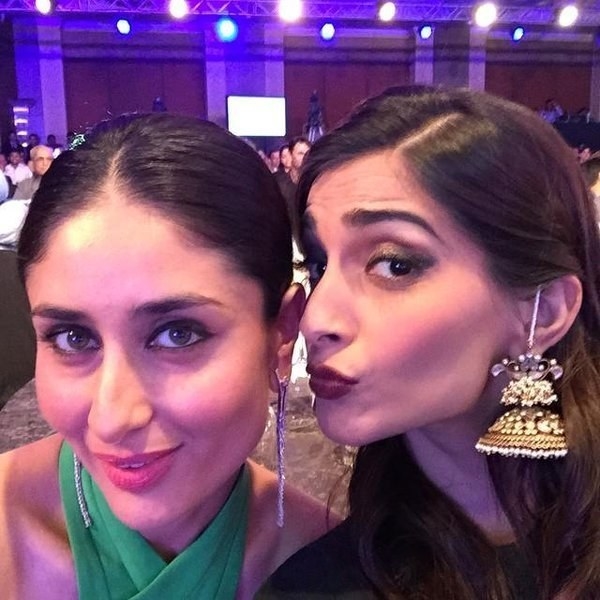 Oh, and, of course, she went on a glorious vacation to London.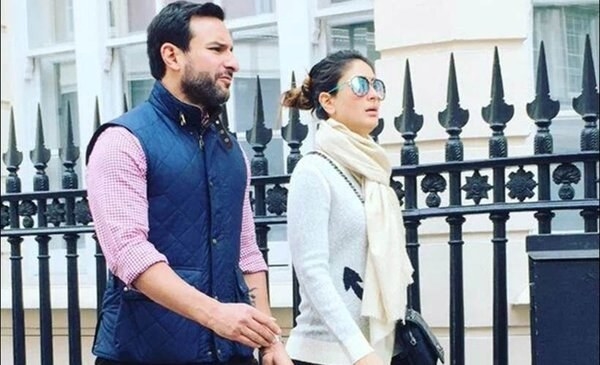 In the same interview where she addressed pregnancy rumours, Kareena said, "I have always said, I will work after marriage. I got married and I am still working. Now I am saying I will still have a child and my work will never suffer."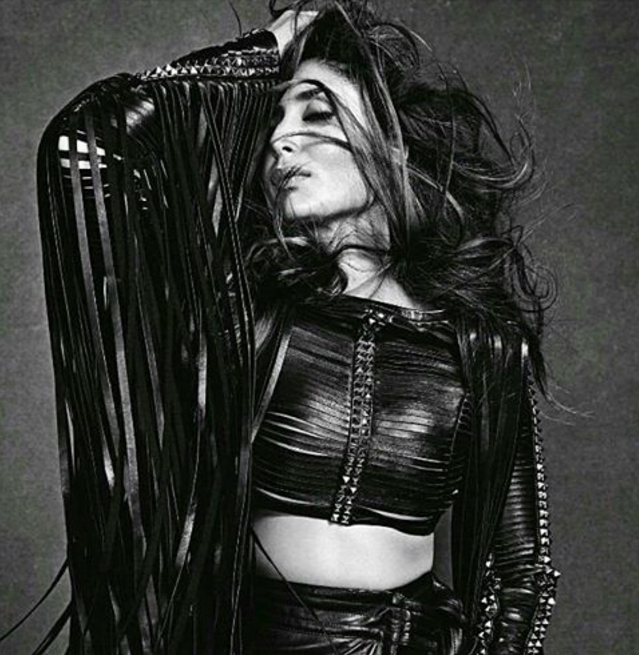 So there you have it. Kareena is pregnant with her first child. The couple have made the formal announcement after three months of pregnancy. It is officially royal baby time.