12 Outfits Aishwarya Rai Bachchan Won't Be Seen Wearing Anymore
Wardrobe update successful.
by
,
She is ridiculously stylish.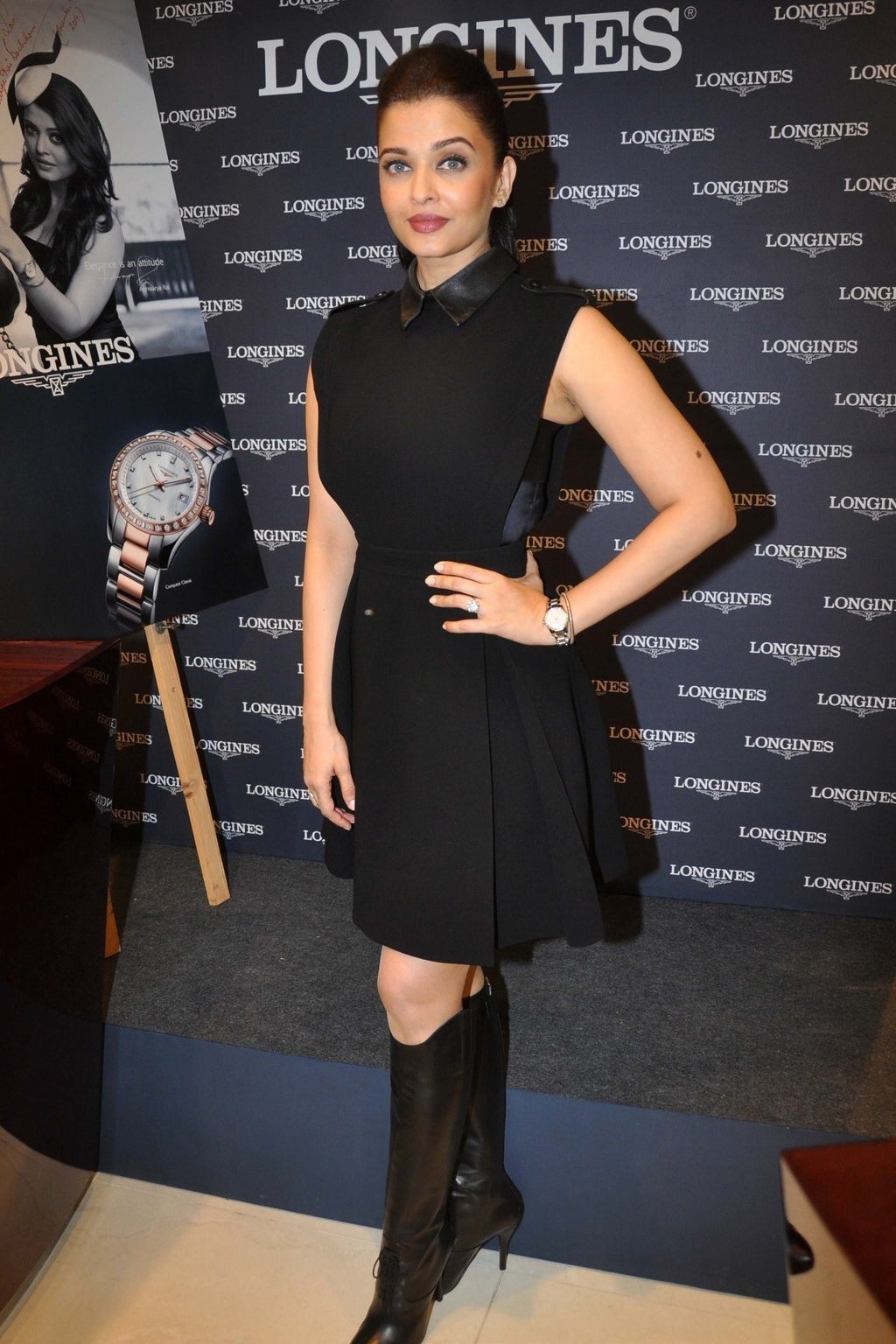 1.
But she wasn't always the style goddess. Back in the 2000s, she made some questionable fashion choices.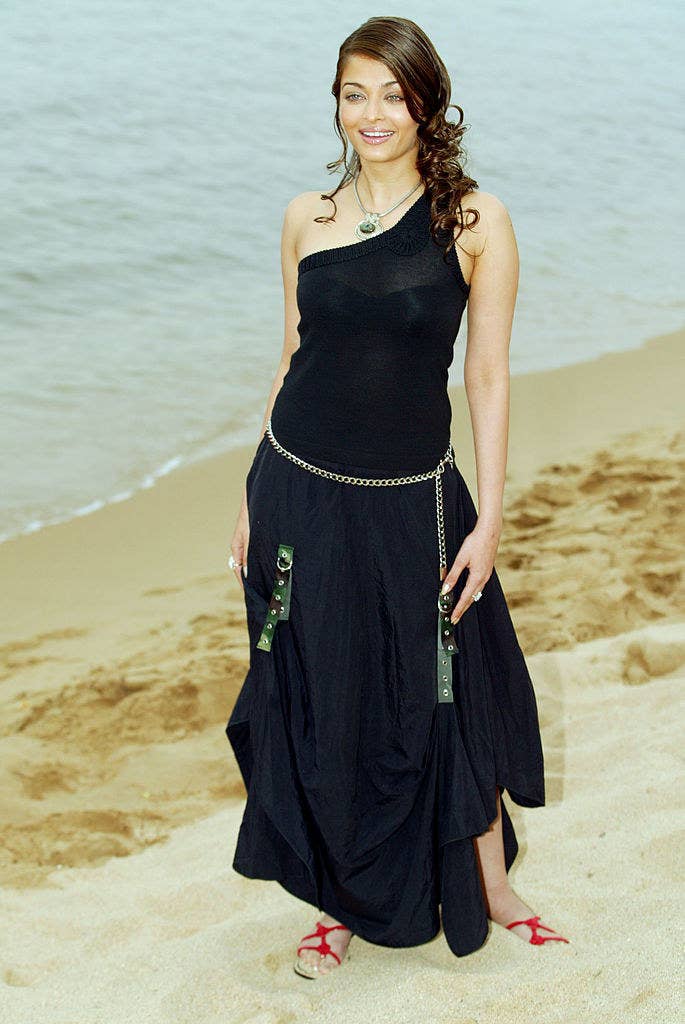 2.
She cared enough about comfort to wear chappals on the red carpet.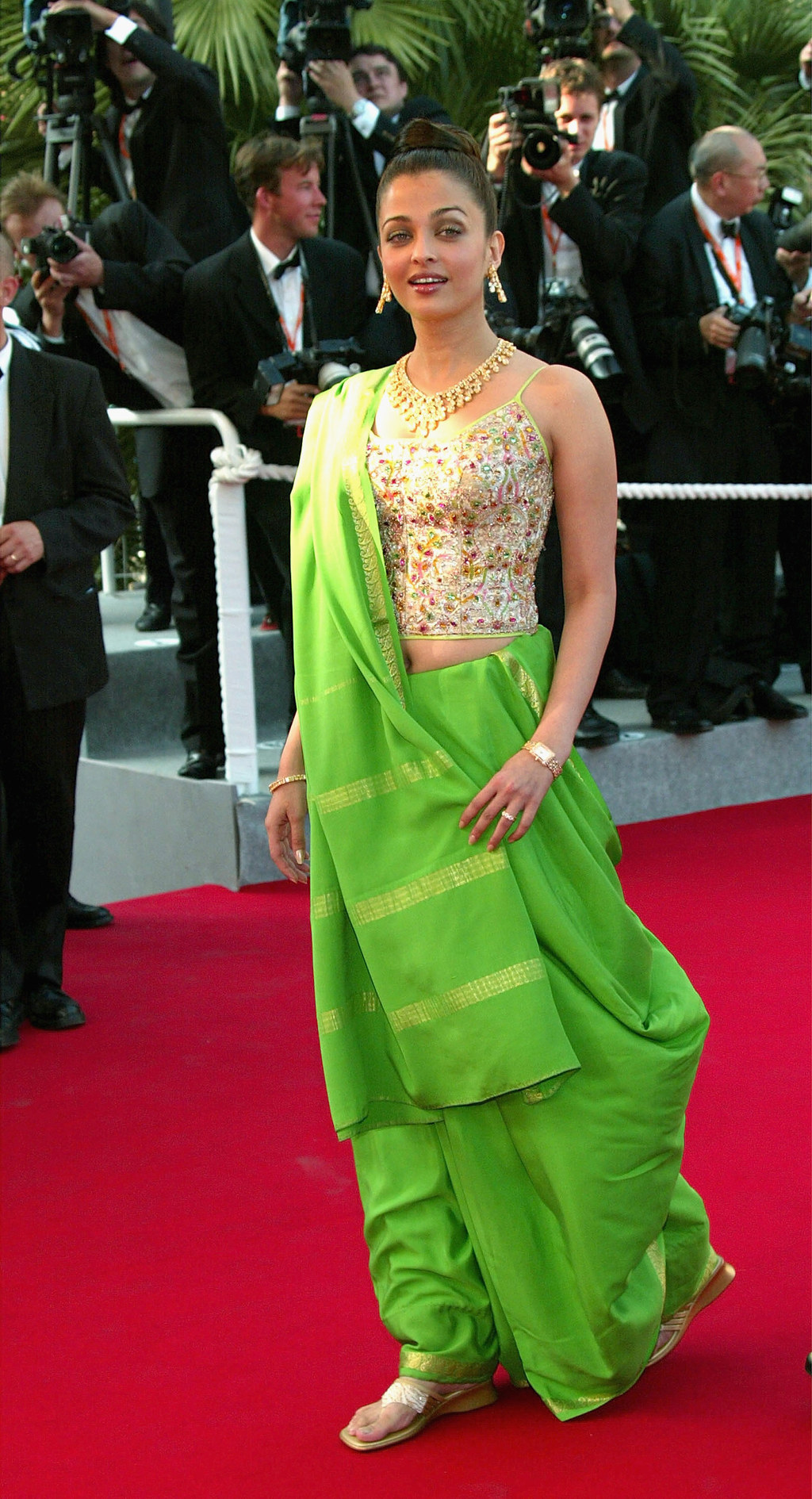 3.
She was all about the shiny ghagras paired with casual wear.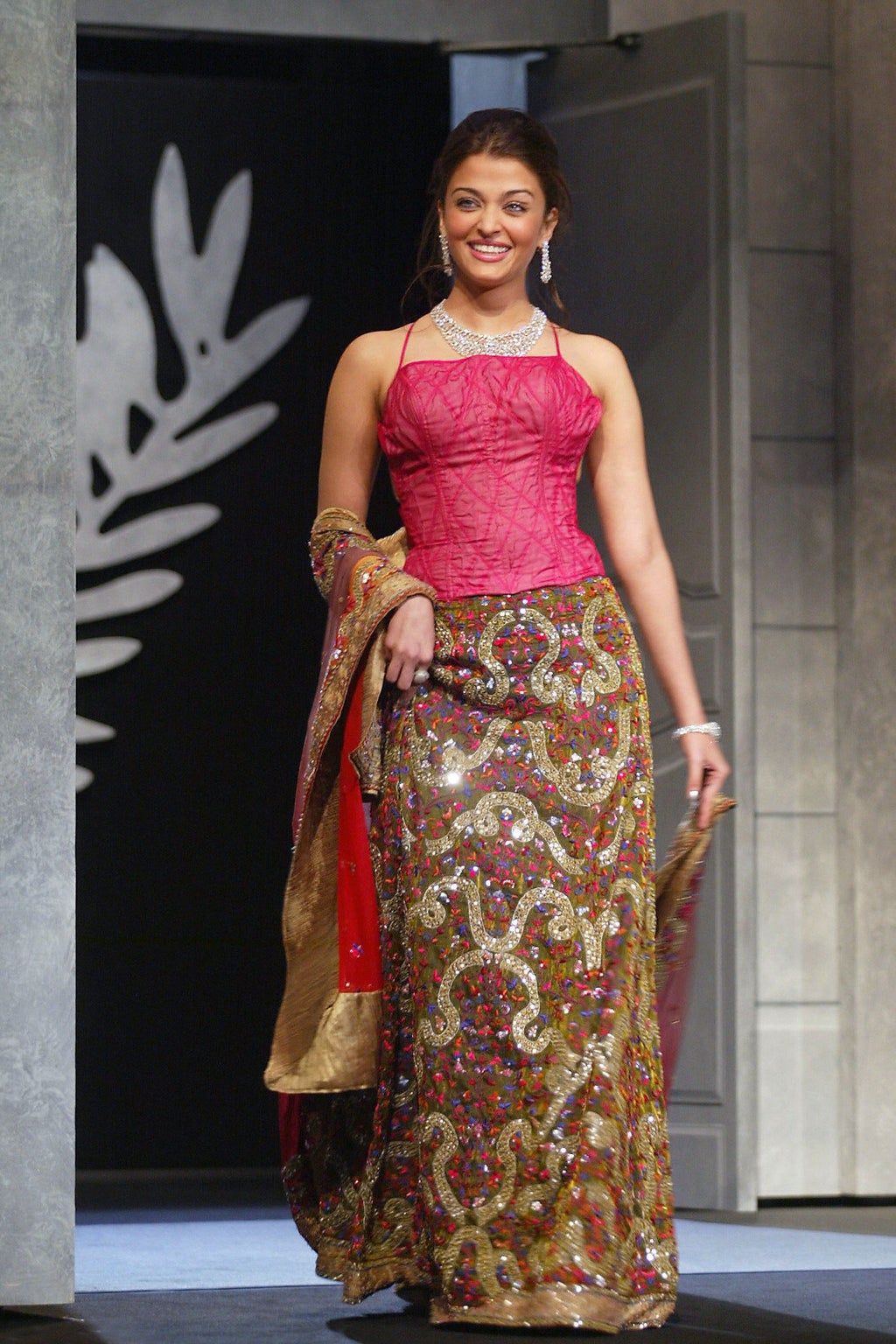 4.
Remember how wearing big belts on dresses was a thing back in the 00's?

5.
And those weird cut-out dresses that could only work on a body like Aishwarya's? BUT WE ALL TRIED ANYWAY?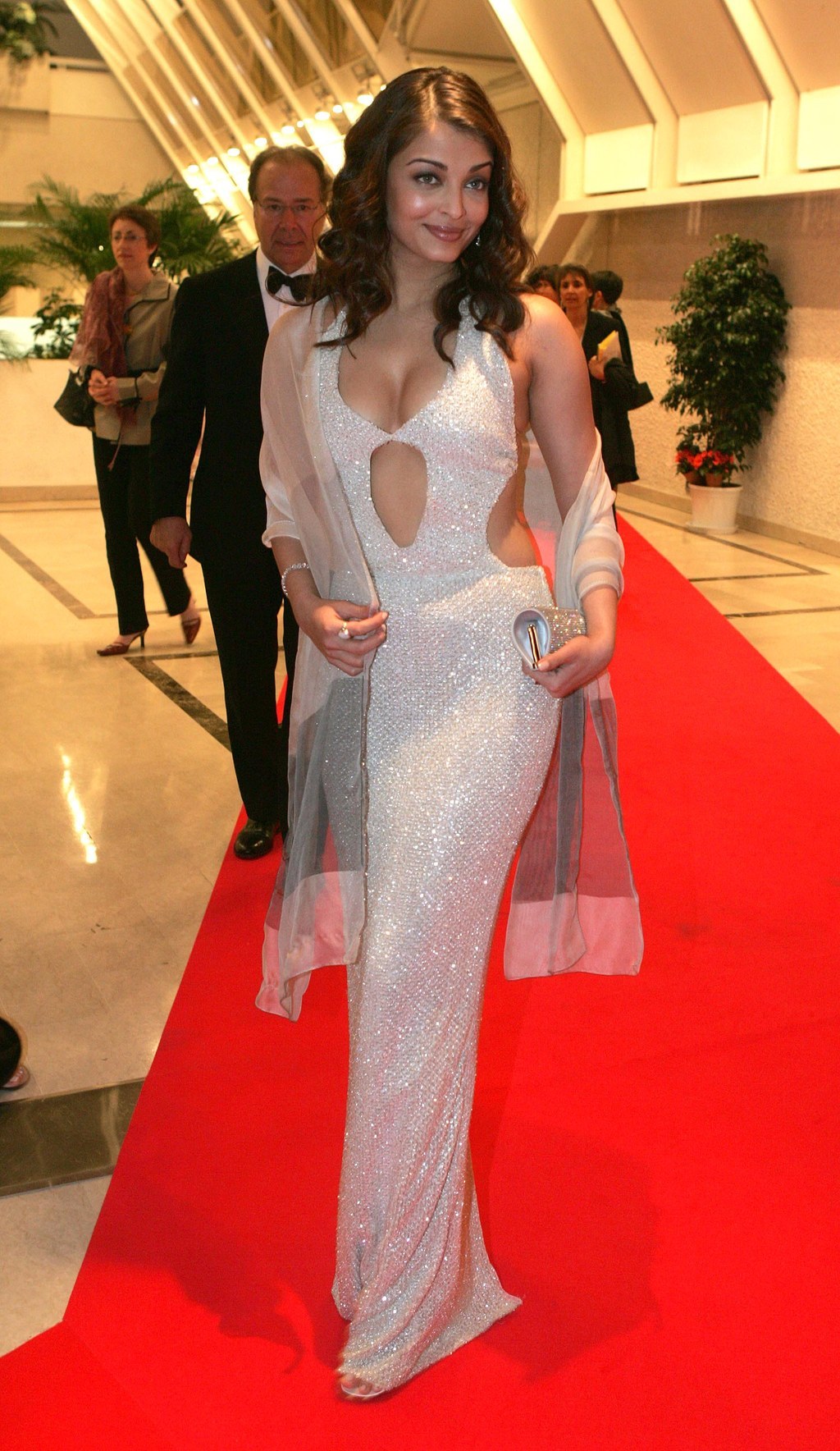 6.
Even Bappi Lahiri wouldn't wear that quantity of gold on gold.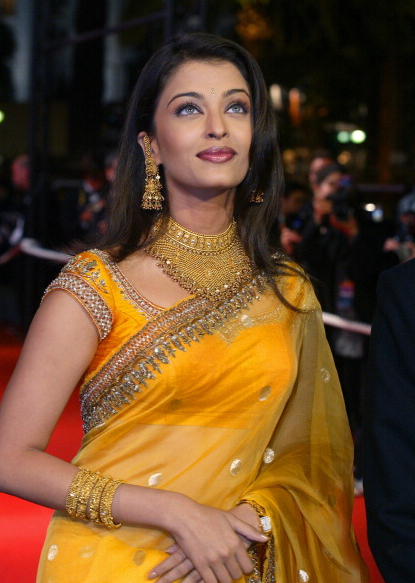 7.
She probably wouldn't wear that amount of rhinestones on herself anymore.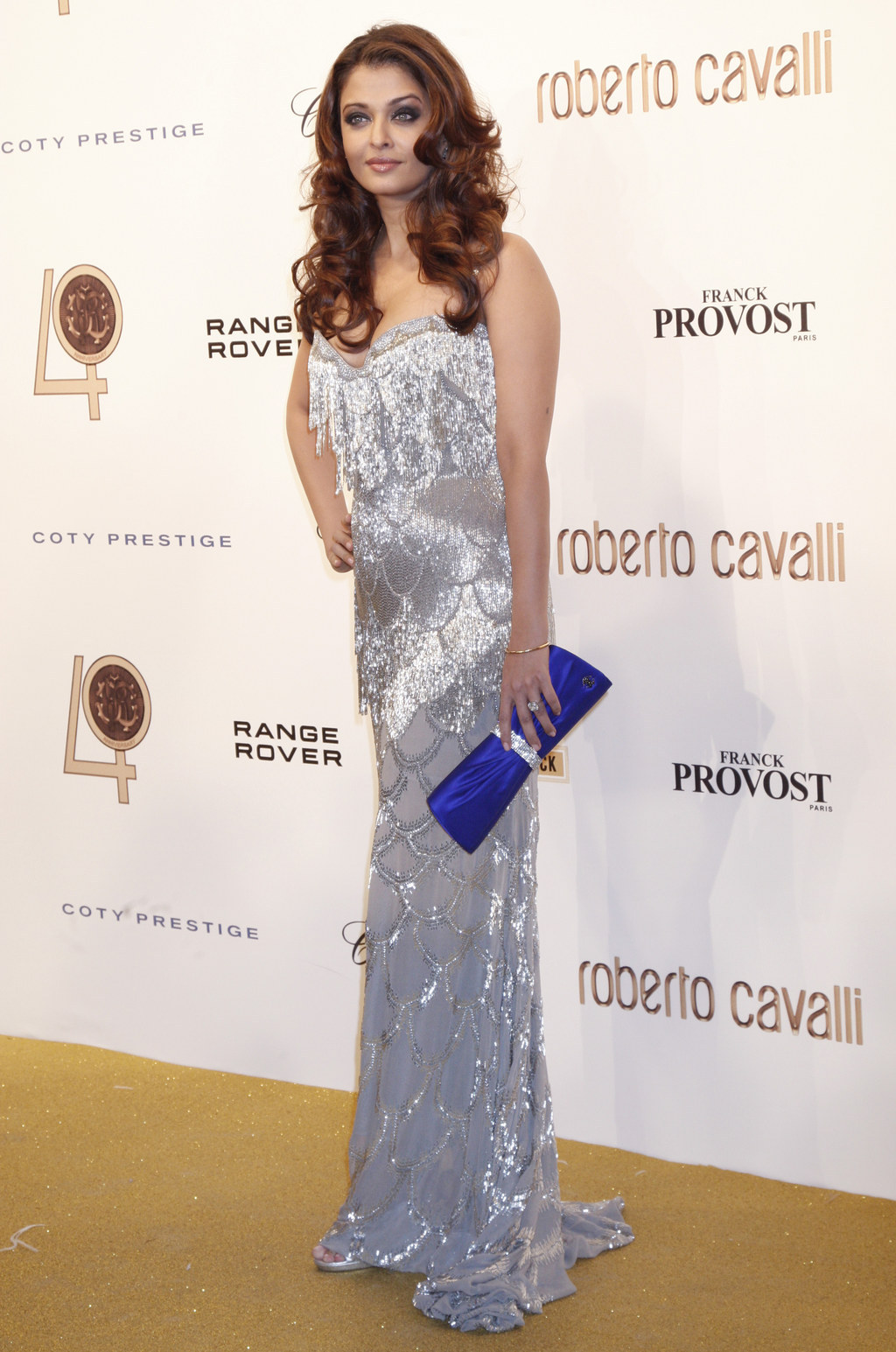 8.
Ruffles had an intense moment in Aishwarya's wardrobe.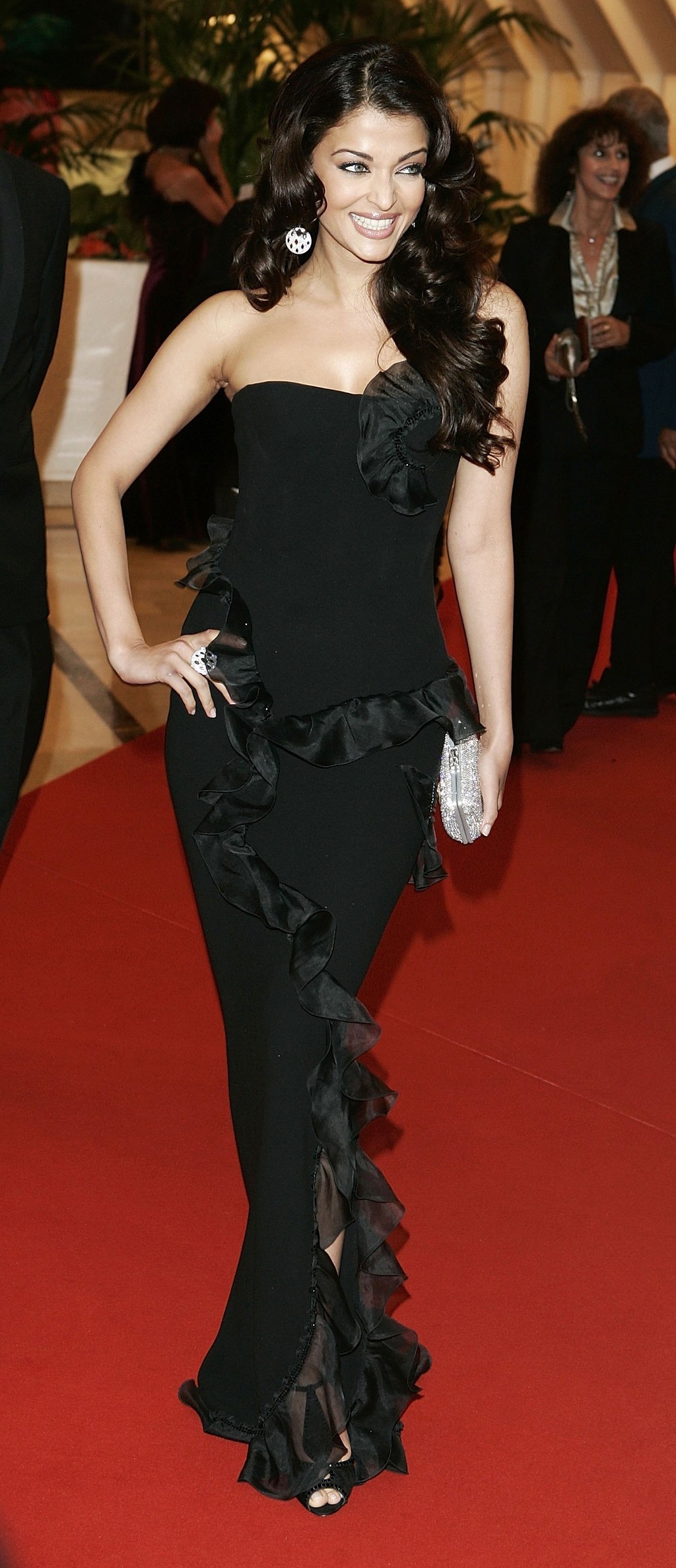 9.
And I mean ~intense~.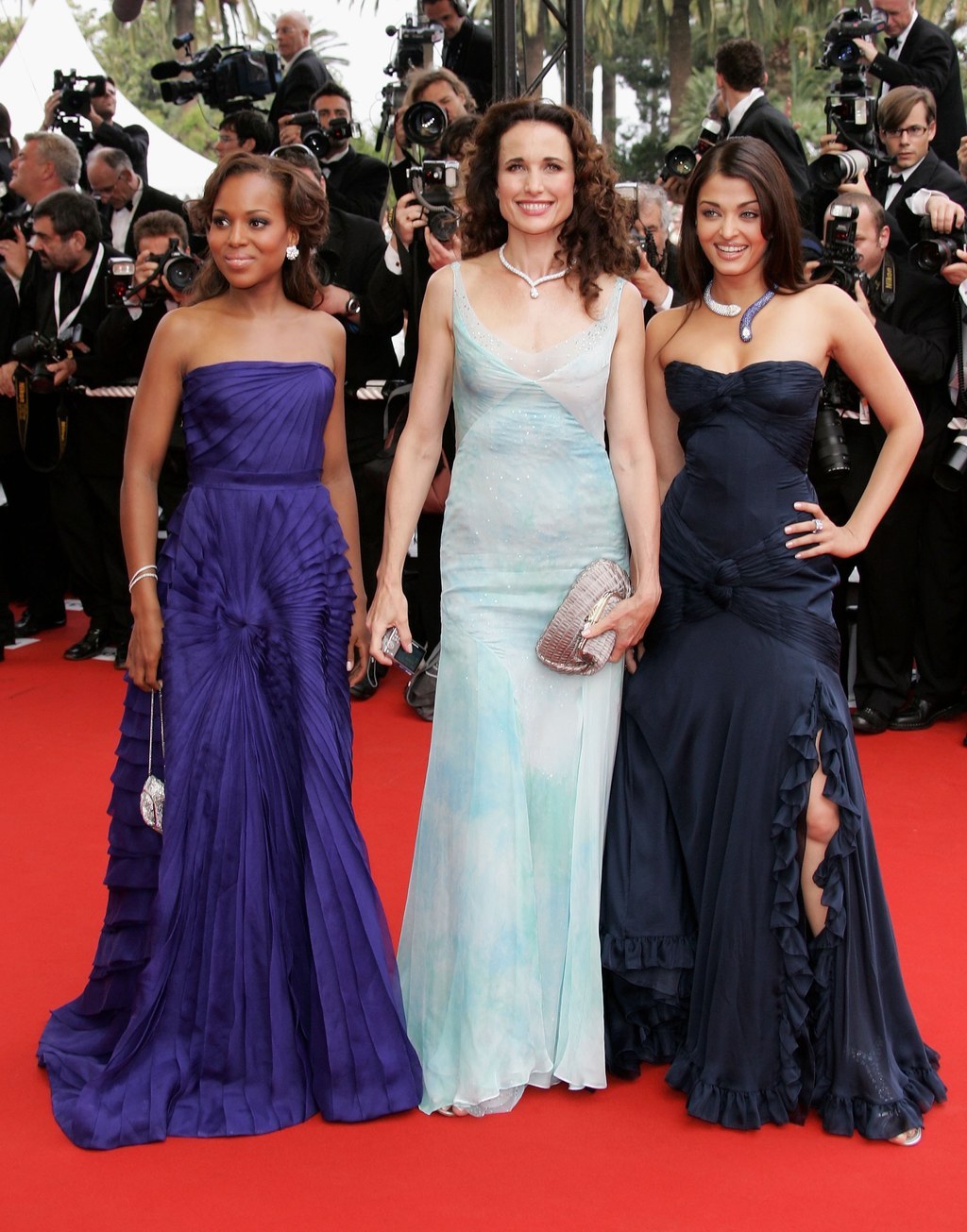 10.
Let's take a moment of silence for the tragic life of whatever ended up on her neck.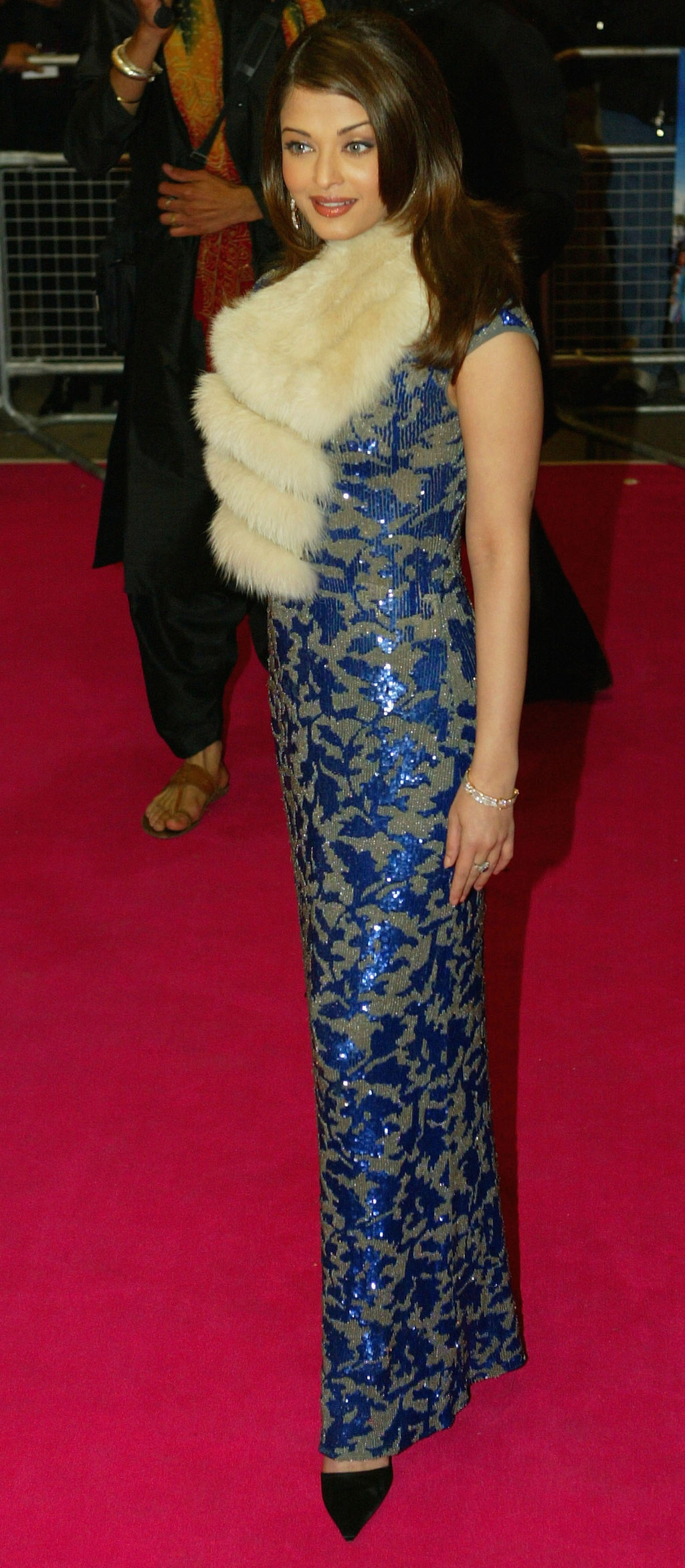 11.
You just had to channel your inner Disney princess with the Jasmine hair.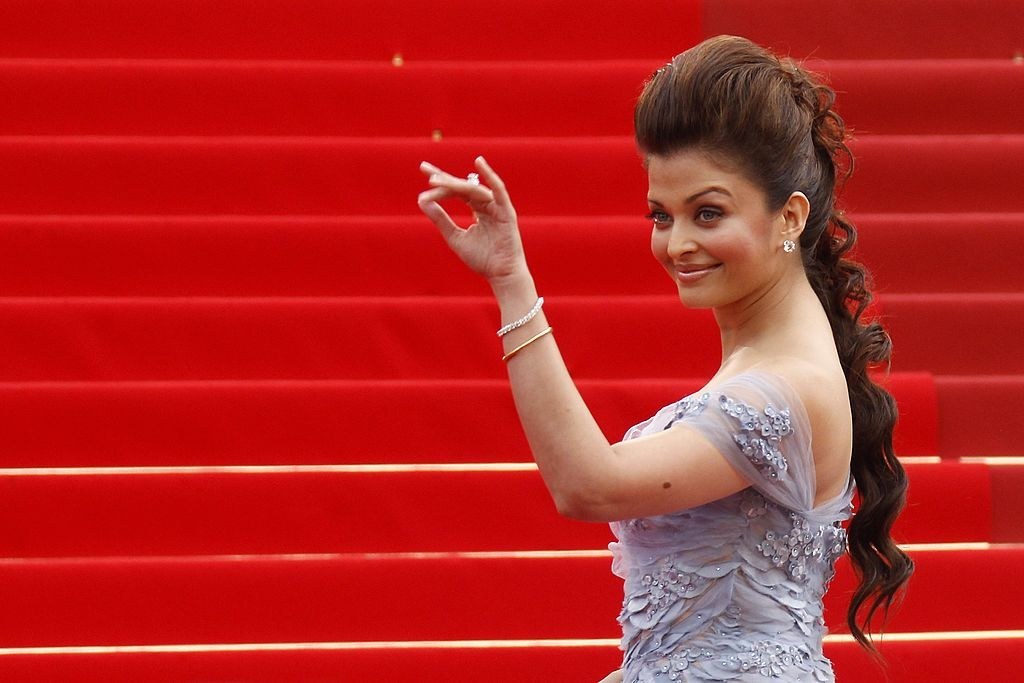 12.
She dressed like she was going for a Parent-Teacher meeting and still looked goddamn flawless.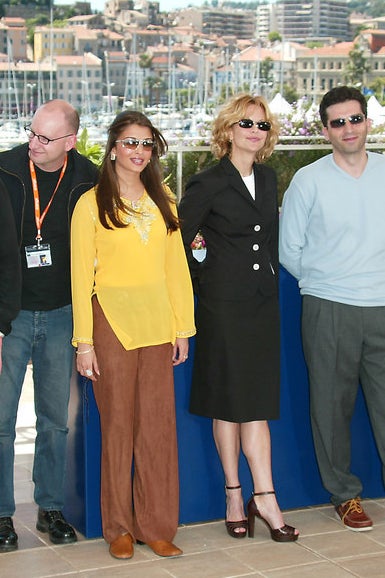 Still (officially) better looking than the whole wide world.