The Real Identity of Emily Grace Revealed!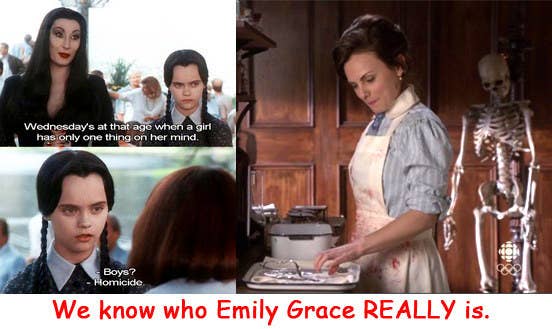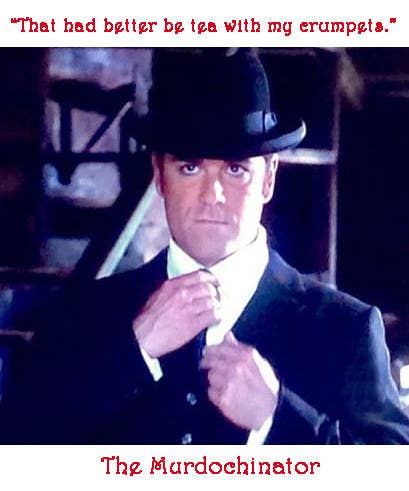 Detective Murdoch vs. Sharknado!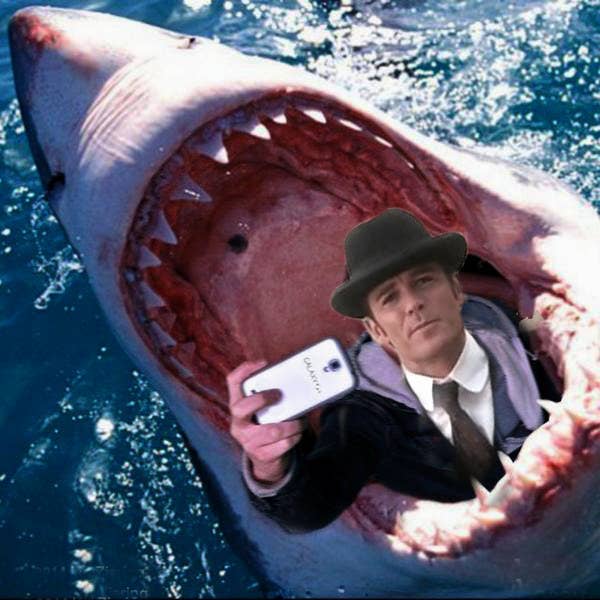 Will Gillies Return as Leader of Zombie Apocalypse?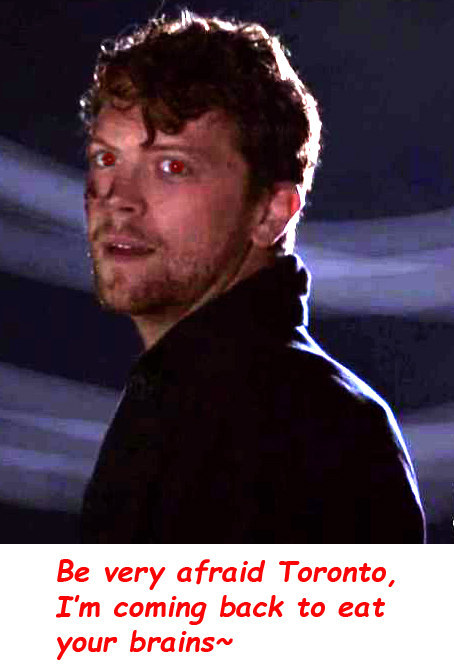 Detective Murdoch and Gillies: So Wrong Yet So Right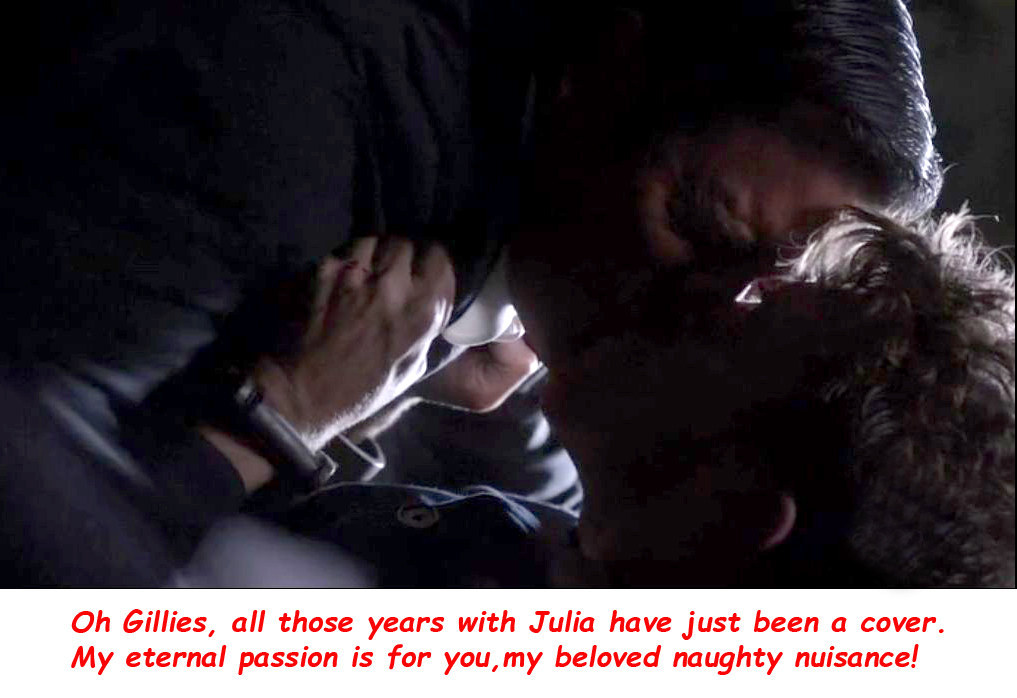 George Crabtree and Henry Higgins: True Bromance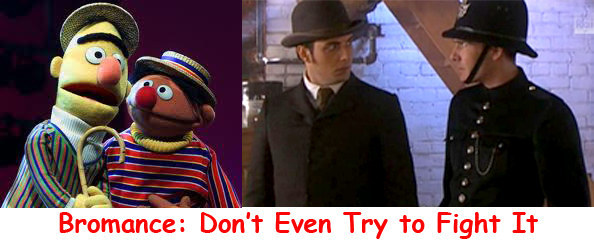 George Crabtree, Inventor of the Hipster iPad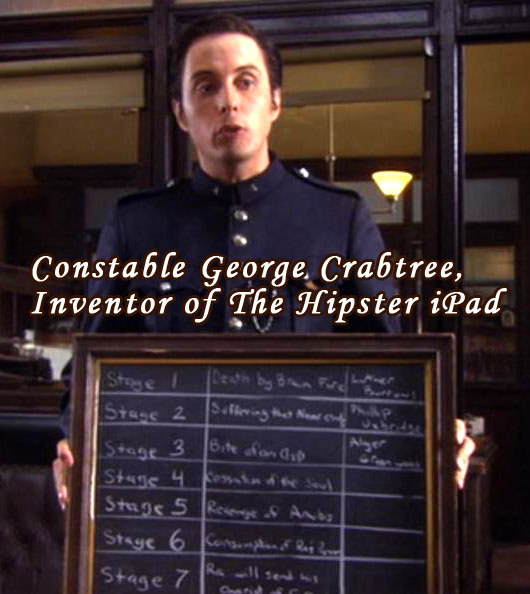 Romance on the Frontier - Hot or Not?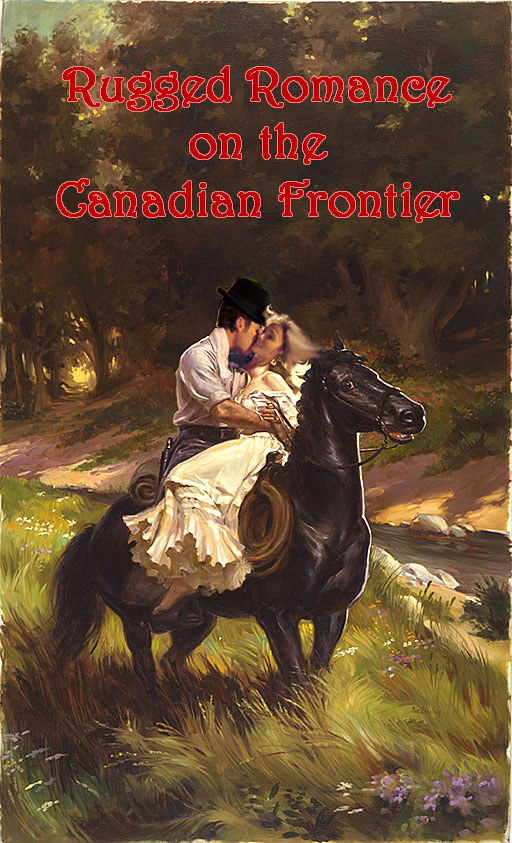 The Cult of the Homburg: A Hat of Enlightenment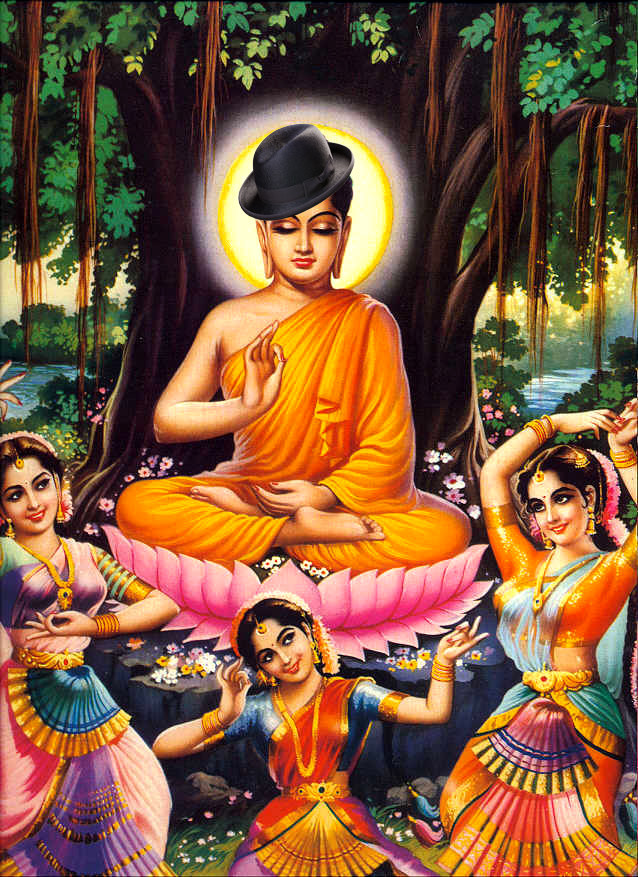 When Bad Murdoch Mysteries Puns Strike Good People
If Detective Murdoch went on his Honeymoon at the Osaka Industrial Fair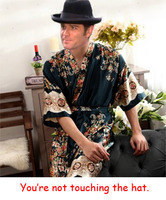 Don't Mess With Julia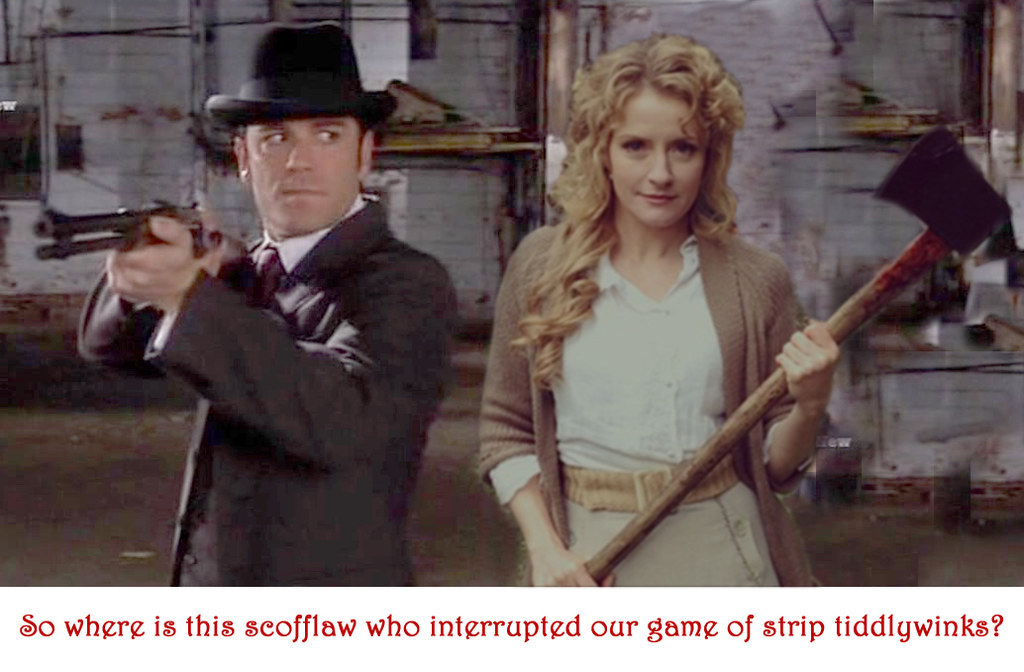 This post was created by a member of BuzzFeed Community, where anyone can post awesome lists and creations.
Learn more
or
post your buzz!