buzzfeed.com
This is a list of mostly fan-made music vids posted on YouTube. They are very scattered and many of them are hard to find at this point because Murdoch Mysteries is 7 seasons old, and the fan base is international. I did my best to use the vids to introduce potential new viewers to Murdoch Mysteries and also represent a cross-section of an extremely diverse fandom.
Fan Vid Sums Up Murdoch Mysteries in 2 Minutes
buzzfeed.com
This is a collection of funny captioned pictures celebrating the relationship between Detective William Murdoch and Dr. Julia Ogden. This collection is for "shippers" - those who prefer to spot and emphasize potential romantic connections in a show. If that's not your cup of tea, move on to the next section.
Grand Romance Murdoch Mysteries Style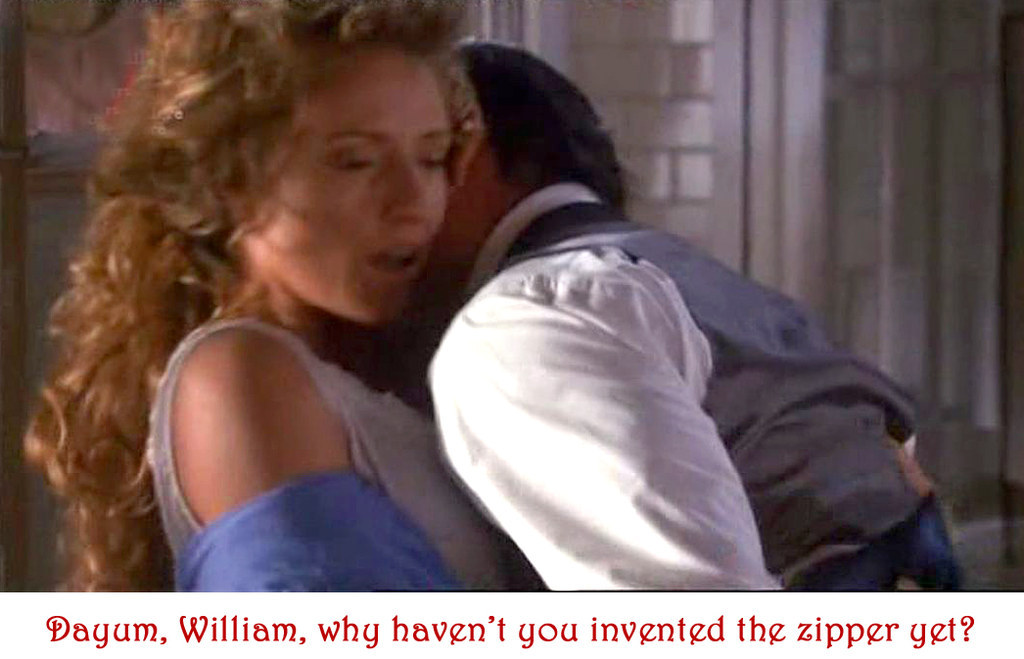 buzzfeed.com
This collection is a tribute to the "women of action" that know their own minds, do what they want, and will swing a scalpel/shotgun/ax in your general direction when they have to.
Murdoch Mysteries: Women of Action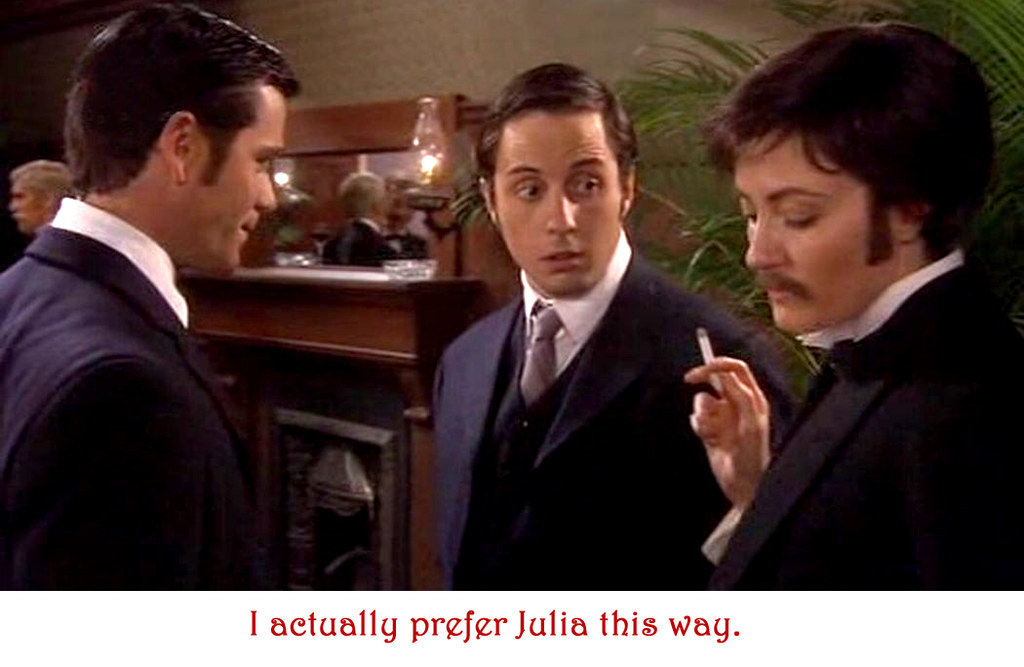 buzzfeed.com
This is a funny animated gif that didn't belong anywhere else. Probably for "shippers" only.
Murdoch Mysteries: The Case of the 40 Year Old Virgin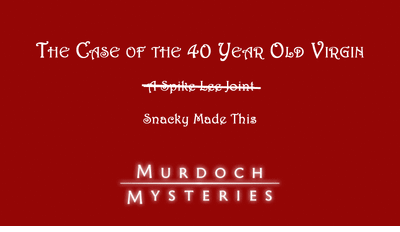 buzzfeed.com
Detective Murdoch's iconic homburg may have started off as a stylish accessory, but now it seems to be giving off some eerie mystical qualities vibe as well. This collection gives a hat tip to the famous hat.
Murdoch Mysteries Secret Cult of the Homburg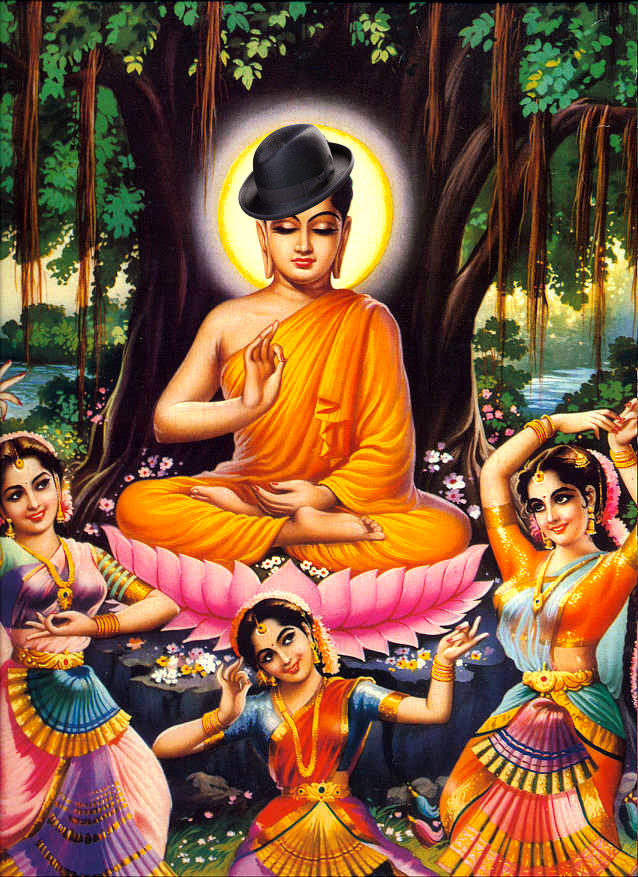 buzzfeed.com
Captioned pictures in appallingly bad taste. Tee hee.
William Murdoch vs. the Sharknado!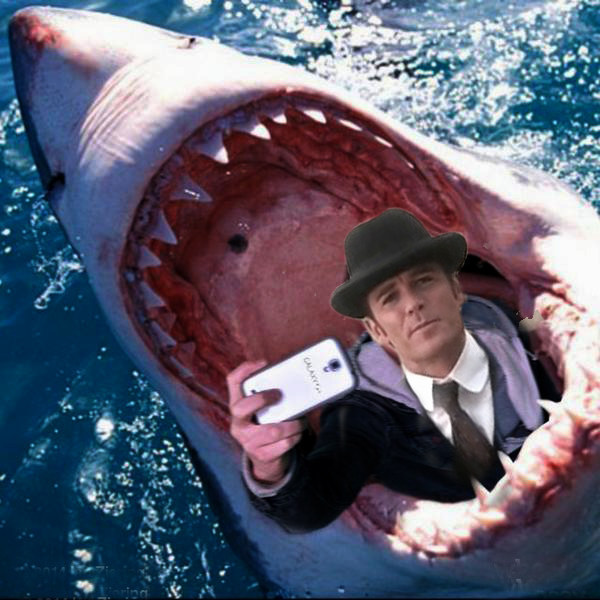 This post was created by a member of BuzzFeed Community, where anyone can post awesome lists and creations.
Learn more
or
post your buzz!