If you're anything like me, then you're probably spending all of your free time in October watching scary movies.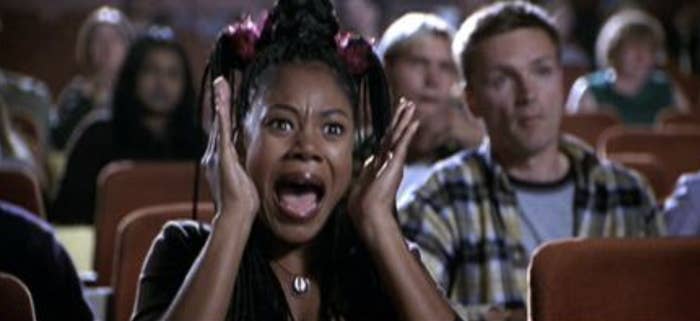 So that got me thinking: which scary movie moments were so smart, they literally made you think, "Wow, the writers of this are so clever."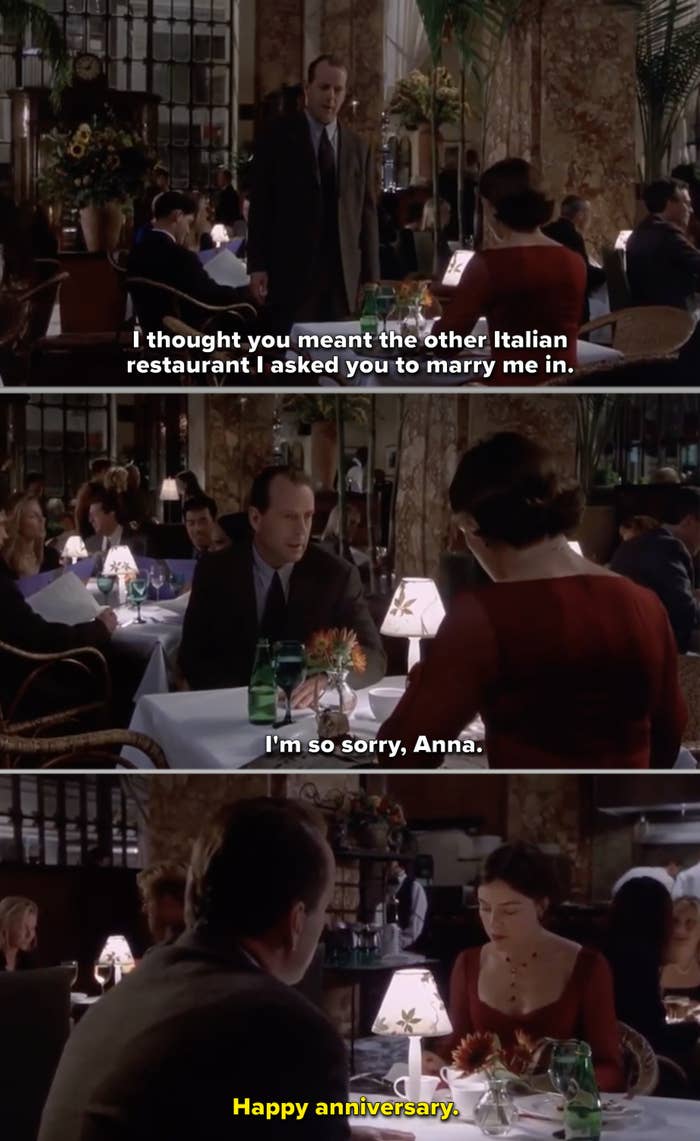 Maybe on your fourth viewing of Get Out, you realized a hidden detail that your friends never noticed before, and it actually made your jaw drop.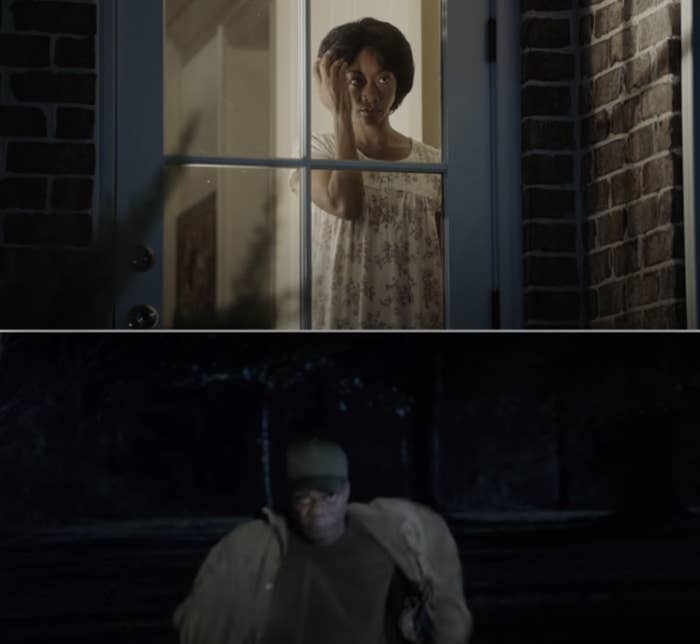 Perhaps there was really specific dialogue that you originally thought was a throwaway line, but then you learned how important it was later on, and it was actually pretty genius.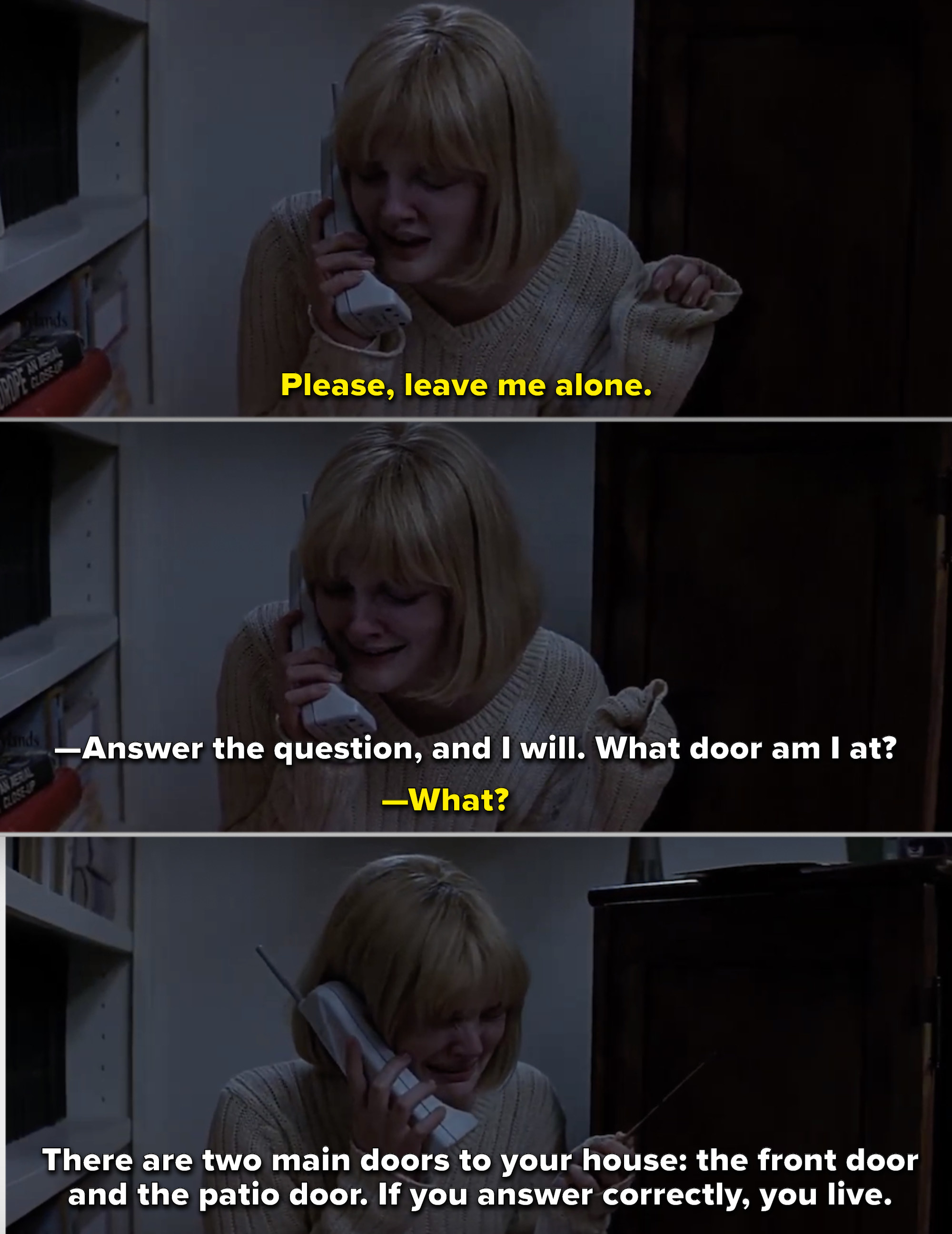 Whichever clever scene, quote, or moment you're thinking of, we want to hear it! Use the comments below to tell us which scary movie moments were so smart, you're genuinely impressed someone thought of them!