Were you ever shocked to learn that two random celebrities are actually related to each other?
Maybe your jaw literally dropped when you learned that Melissa McCarthy and Jenny McCarthy are cousins.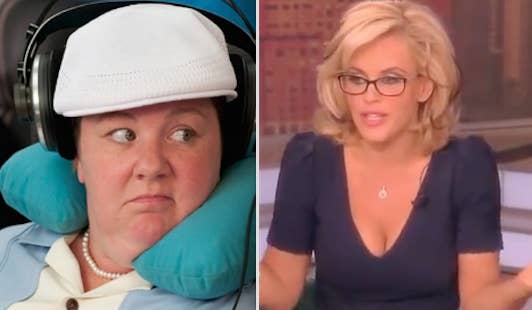 Or maybe you never realized that every time you were watching Rashida Jones on Parks and Rec, you were also watching Quincy Jones's daughter.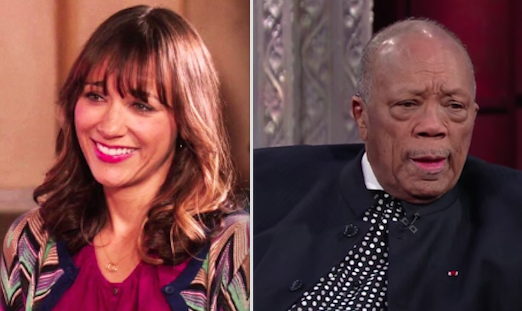 It's time to put your celebrity knowledge to the test. Tell us via the DropBox below which famous people you were surprised to learn are actually related!