A lot of people strive to live a healthier lifestyle, but actually doing it is easier said than done.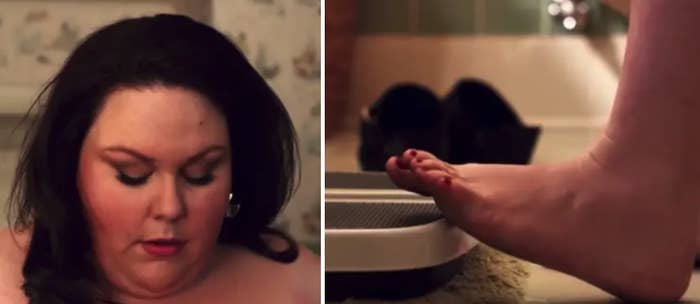 However, there are some great products out there that definitely help people get (and stay!) fit, so I want to know what worked for you.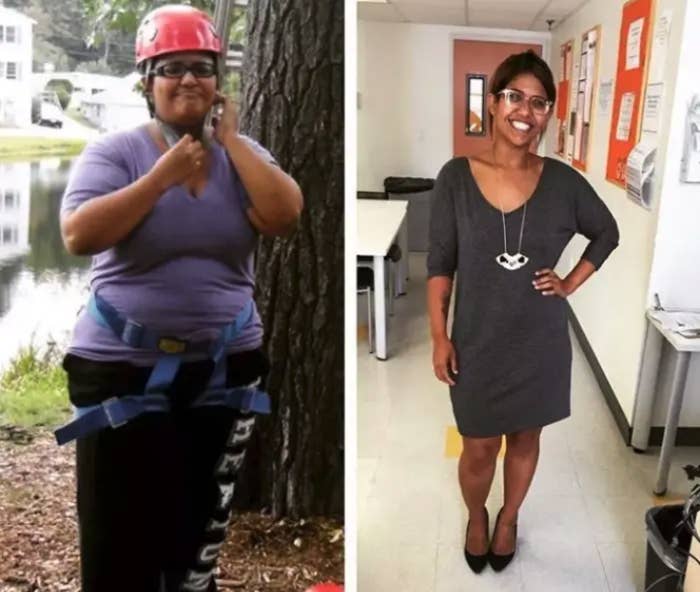 Maybe you splurged on a FitBit Versa smart watch, and it became your biggest motivator and challenger because it helped you see results you were looking for.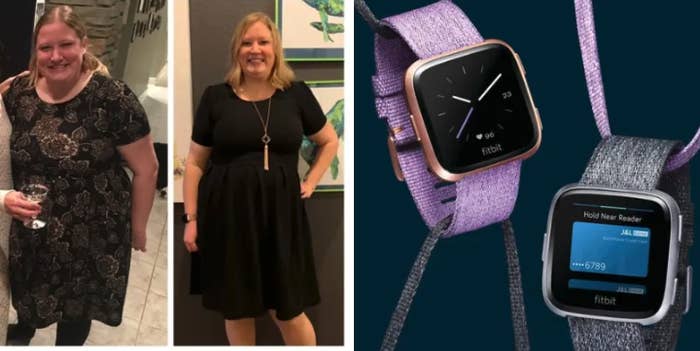 Perhaps you were gifted a Fourlaps Level Tee, and it became your favorite workout shirt because it regulates your body temperature to help keep you cool when it's hot outside and warm when in cooler temperatures.
Maybe you like meal-prepping with Chicago Metallic's baking sheets because there's less cleanup and the textured surface lets your food cook more evenly.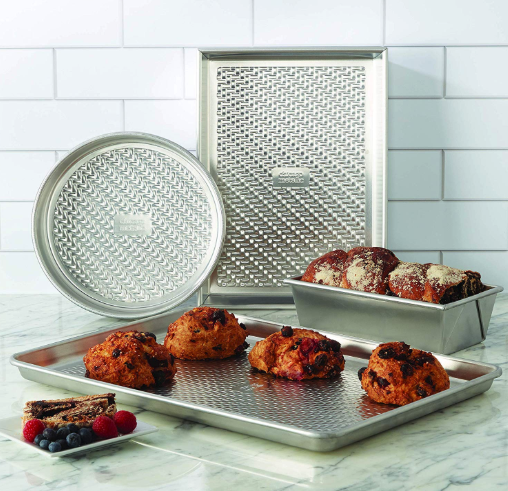 Perhaps you fell in love with Tracksmith's Falmouth Shorts because of their more formal look. Nothing says "convenience" quite like wearing your workout clothes to the office and going straight to the gym without having to change.
Or maybe there was an even simpler product out there that helped you hit your personal goals, like a pair of iJoy wireless bluetooth headphones that let you tune everything out and focus on your own journey.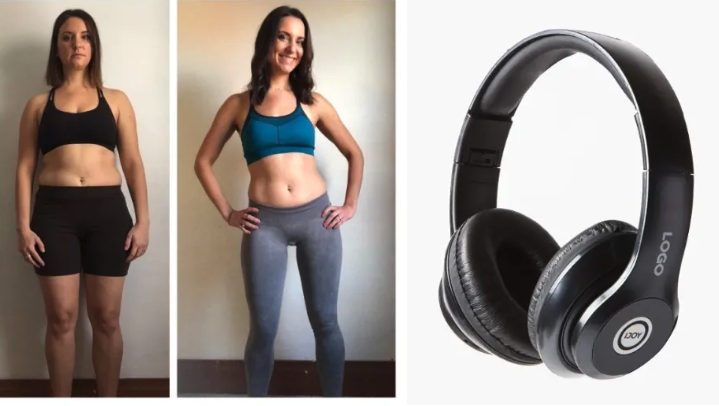 Whatever products worked for you – whether you wanted to lose weight, gain muscle, or just get more active and feel healthy – we want to hear about it!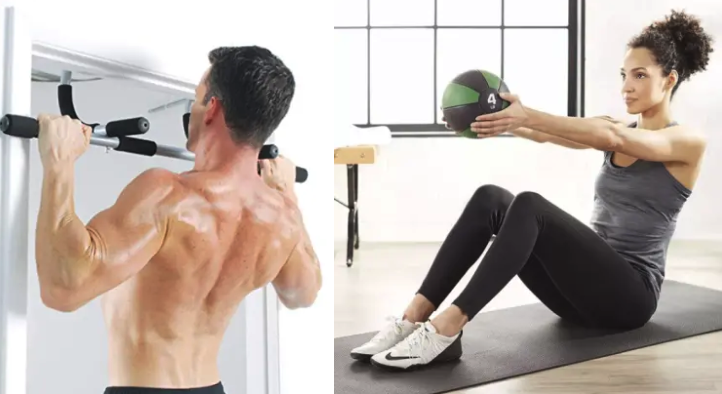 Use the comments below to tell us which products helped you get fit and ~why~ they're so great! Huge bonus points if you submit your progress pictures!