Using lifestyle products is nothing to be shy about, men.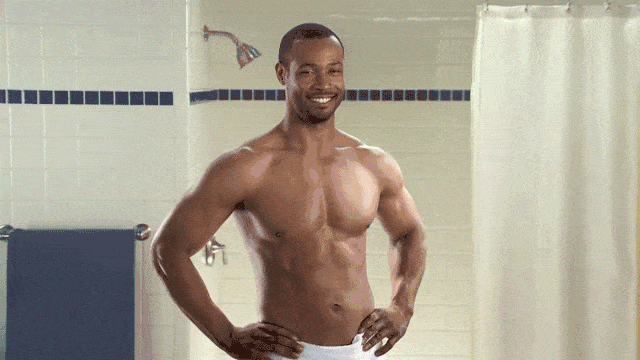 In fact, you should be proud of your personal grooming habits, 'cause when you look good, you feel good.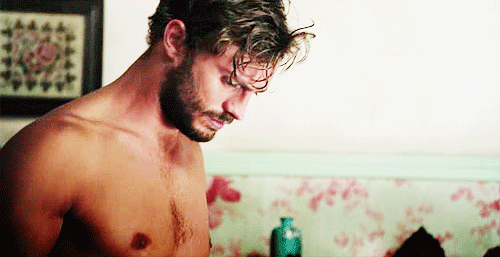 Maybe you've come to the conclusion that no bathroom cabinet is complete without some Jack Black Beard Lube.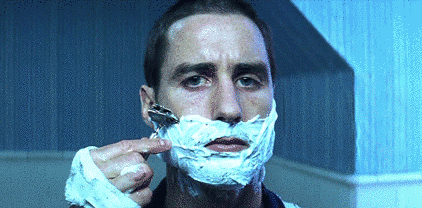 Do you swear by Anthony face products to get rid of dry skin?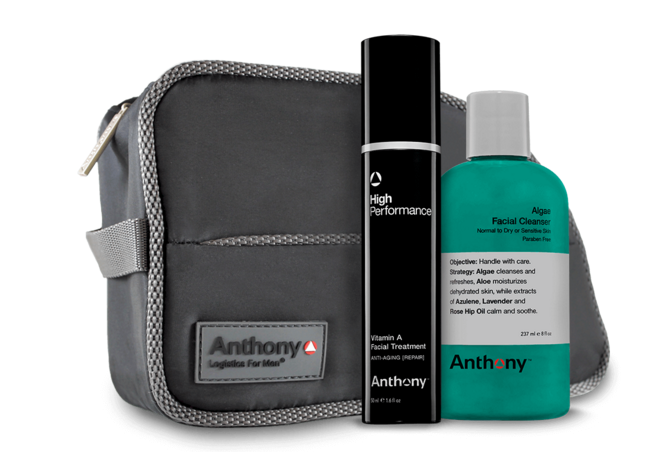 Or perhaps there's an essential hair product that has literally changed the way you groom.
Whatever it is, we want to know! Tell us via the comments below the lifestyle and grooming products all men should know about!