Sex between consenting adults can be fun and even weird, but the truth is that everyone's experiences are different.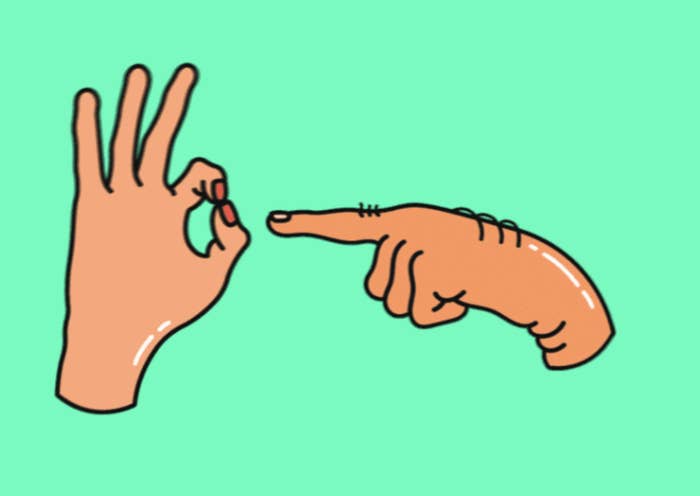 So I want you to think back to when you were younger. What do you wish you knew about sex?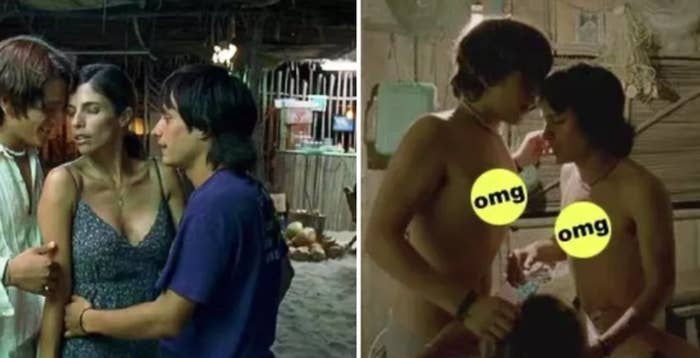 Maybe you wish someone got into the nitty-gritty with you, like how bodies make a bunch of weird noises and smells, but they happen to everyone so there's no need to be embarrassed.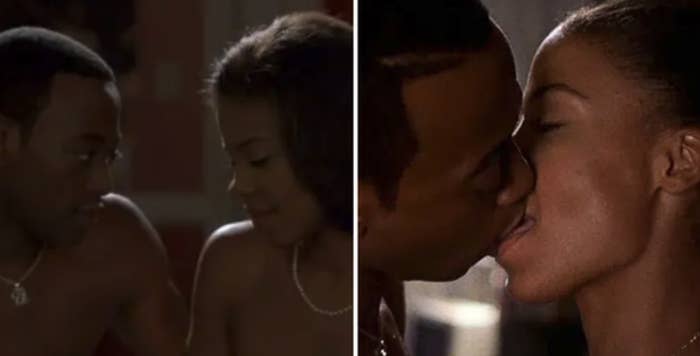 Perhaps you learned a cool blow job tip in your 30s or 40s that you regret not knowing when you were younger.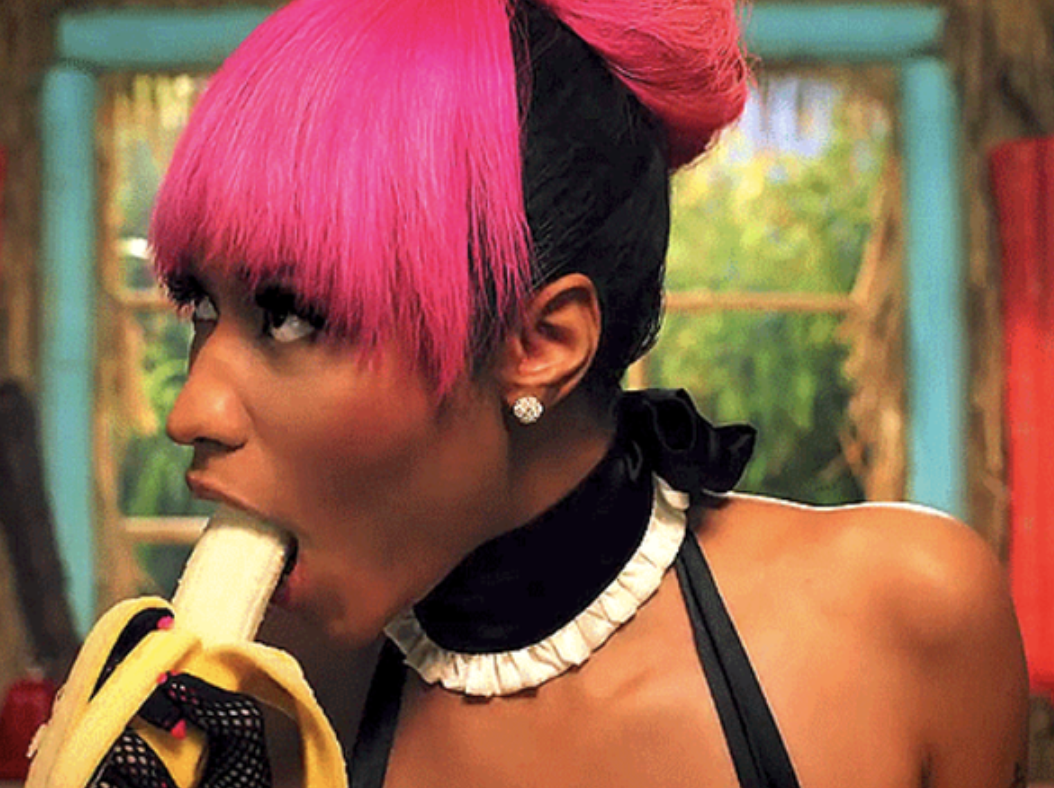 Maybe you went to your first orgy with SUCH high expectations, but looking back you kinda wish someone told you that orgies (or sex in general!) are never what they look like in porn, so you shouldn't stress if yours turns out differently.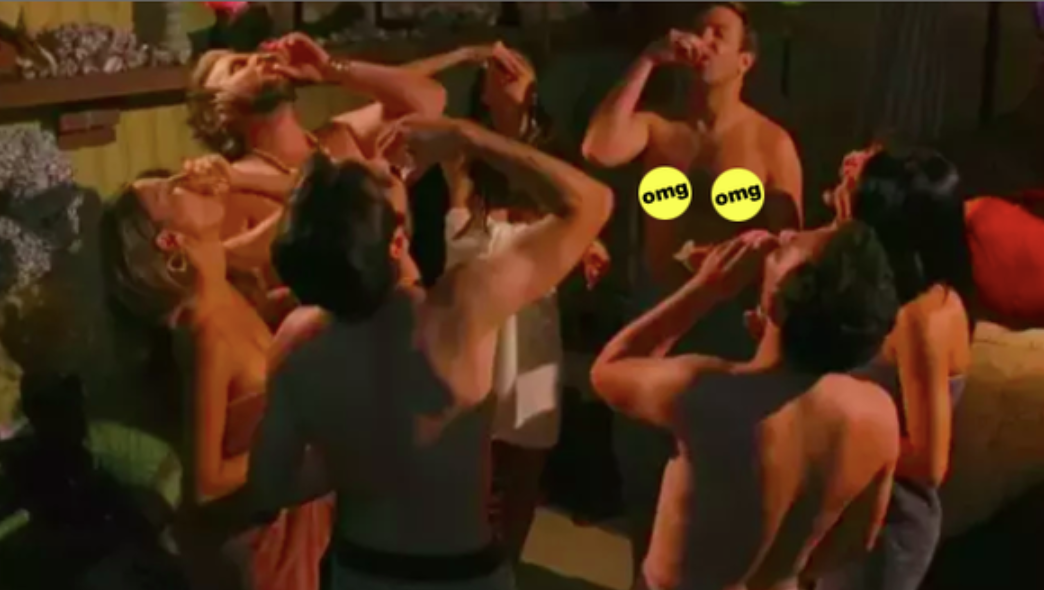 Or maybe you're thinking of something else entirely! Either way, we want to hear it! Use the comments below (or this Google Form if you want to be anonymous) to tell us what you wish you knew about sex when you were younger.