Tim Howard Is America's Lord And Savior, Despite World Cup Loss
You did everything you could, Tim. Thanks for being our guy.
This is Tim Howard, America's World Cup goalie and all-around hero. During USA's Round of 16 game against Belgium, Howard proved his greatness, and the world noticed.
In fact, he had 16 saves, the most in any World Cup game since 1966. Here's how the internet reacted:
Via coub.com
And Wikipedia corrections.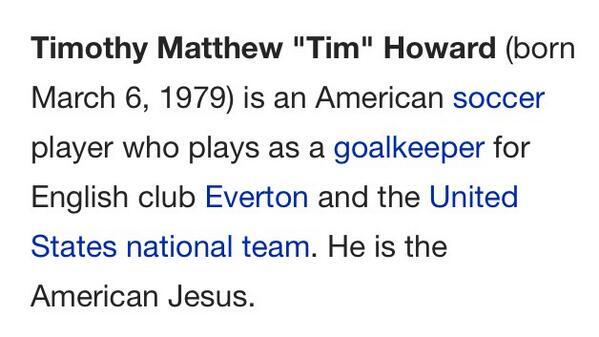 Team rosters were updated.
And the truth came out.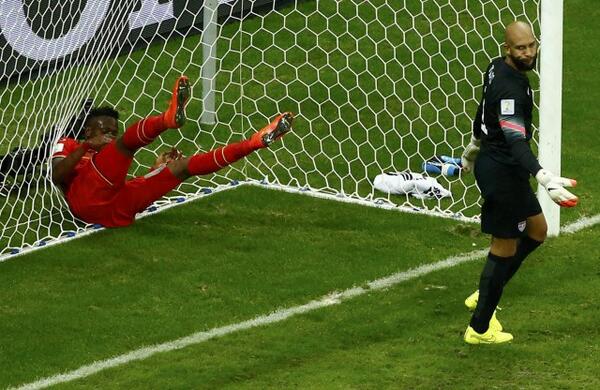 Questionable choices were made.
Twitter became faulty.
Baby pictures of Tim Howard were released.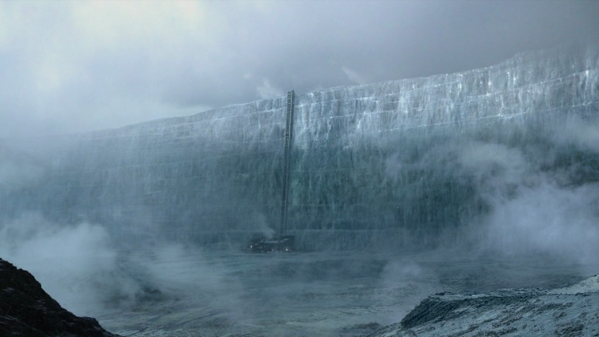 God bless America, and God bless Tim Howard.
Thank you for a great World Cup.