This Pixar Fan Theory About Edna Mode From "The Incredibles" Is Insane
"No capes!"
Now, we all know that Pixar is making a sequel to The Incredibles, but unfortunately it won't be released until 2019.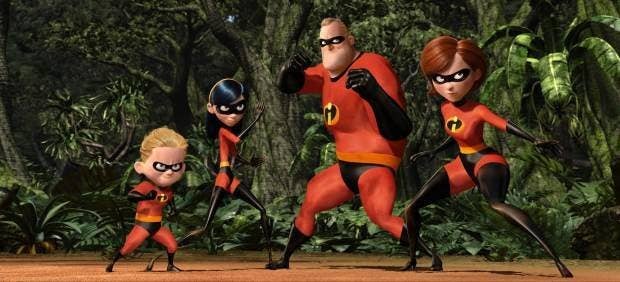 Pixar hasn't revealed any plot info about the sequel, but let's be honest...it should actually be making a ~prequel~ instead.
In fact, we asked the BuzzFeed Community to tell us which Disney characters deserve their own movie, and user lexitania created the ultimate fan theory about Edna Mode.
The theory doubles as the perfect prequel, opening with a young Edna who's straight out of design school.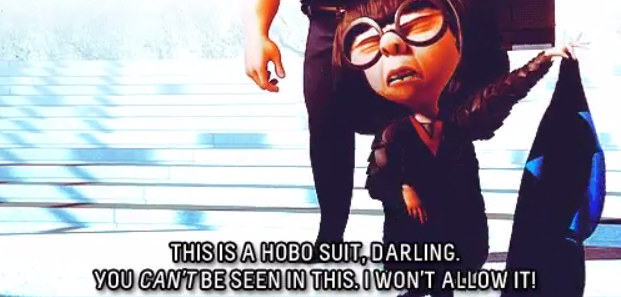 "She falls in love with a tall, handsome man (or lady, because Edna Mode can do whatever she wants)," and this person turns out to be a super!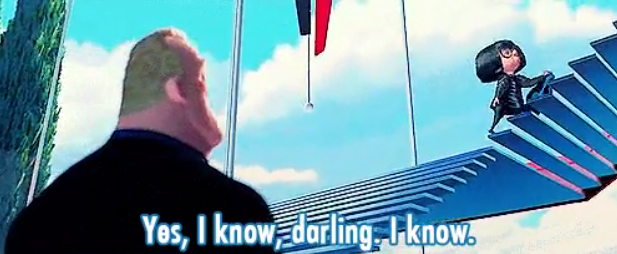 Edna is basically disgusted with the way her partner's costume looks, so she designs a new one, which features a cape.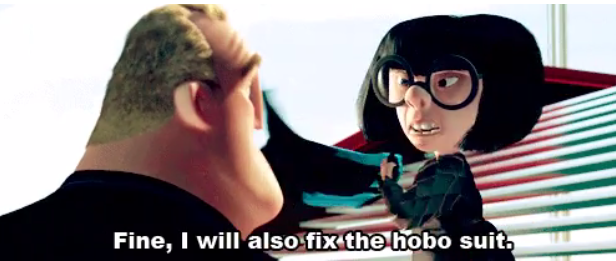 This starts her fashion empire, 'cause now EVERY super wants a new costume from her.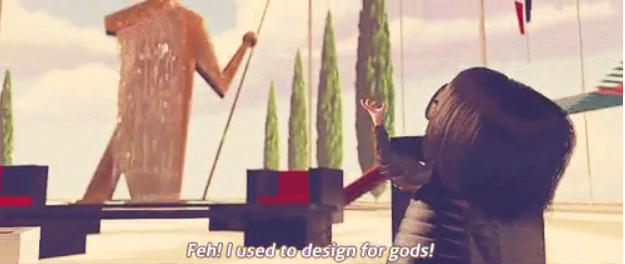 Edna ultimately marries her partner, but something awful happens...
Her significant other tragically dies in a cape-related accident while trying to save the world.
This is why Edna is SO against capes.
Though heartbroken, Edna continues to help the other supers and vows to protect the world any way she can.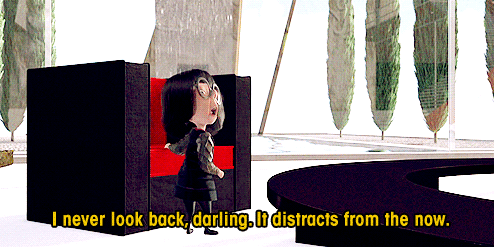 The prequel would be "a beautiful love story, like an elongated version of the first 15 minutes of Up," featuring superpowers.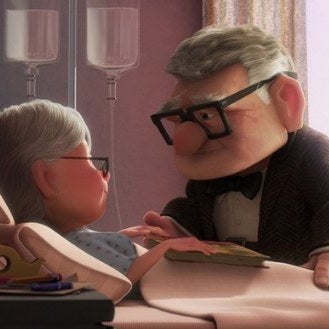 This would also give us the backstory behind "NO CAPES!" and reveal how Edna became the total badass she is today.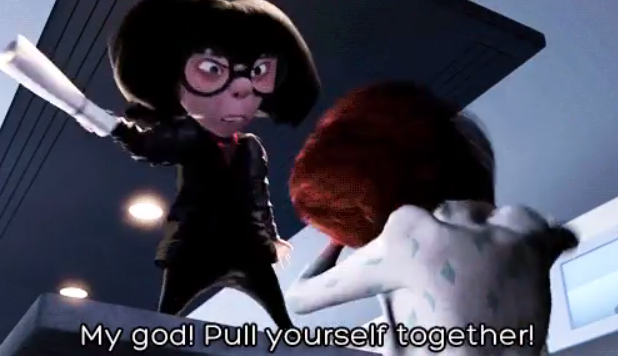 Need I say more? Make this happen, Pixar. Thanks.