In honor of The Office's 11th anniversary, we asked the BuzzFeed Community for their favorite moment from the show. Here are the hilarious results.
1.
When Michael declared bankruptcy, but Oscar shut him down.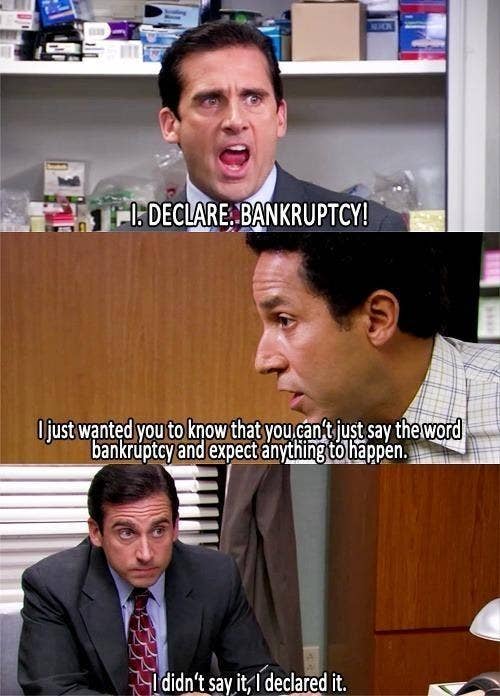 2.
When Michael signed up for online dating.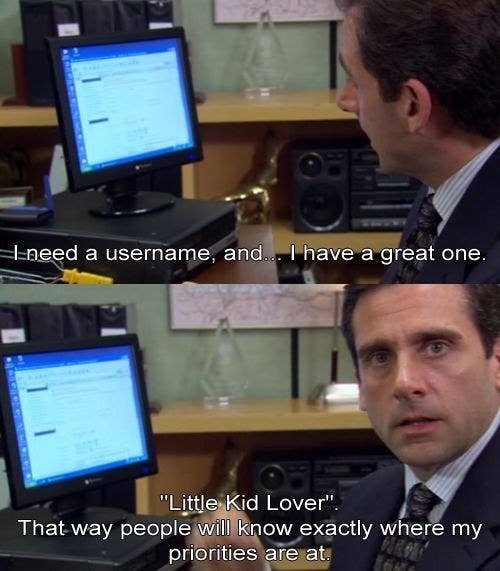 3.
When Kevin stayed up all night to make his famous chili, but he dropped it on the ground.
4.
When Creed wanted to collect everyone's chairs.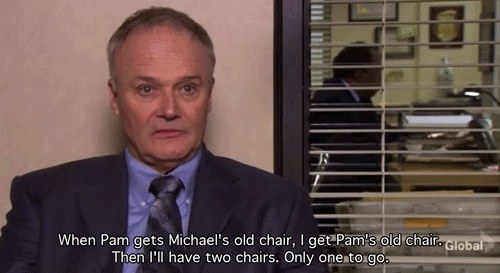 5.
When Michael listened to Lady Gaga but had no idea who it was.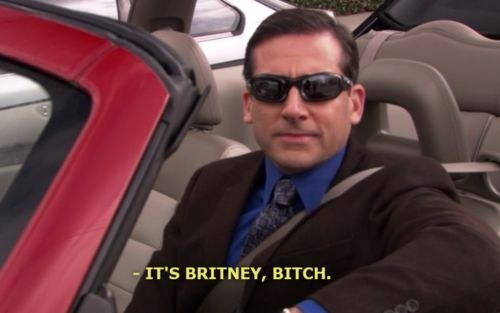 6.
"Dwight, you ignorant slut."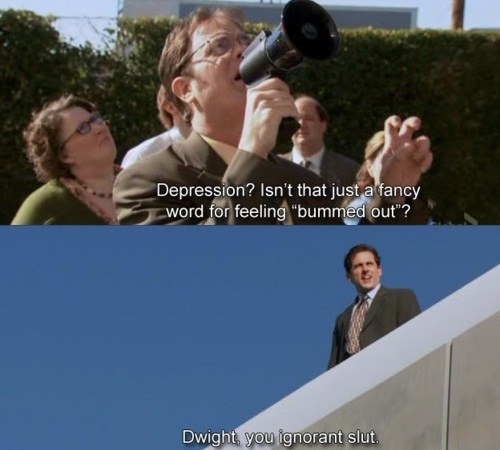 7.
When Prison Mike revealed the worst thing about jail.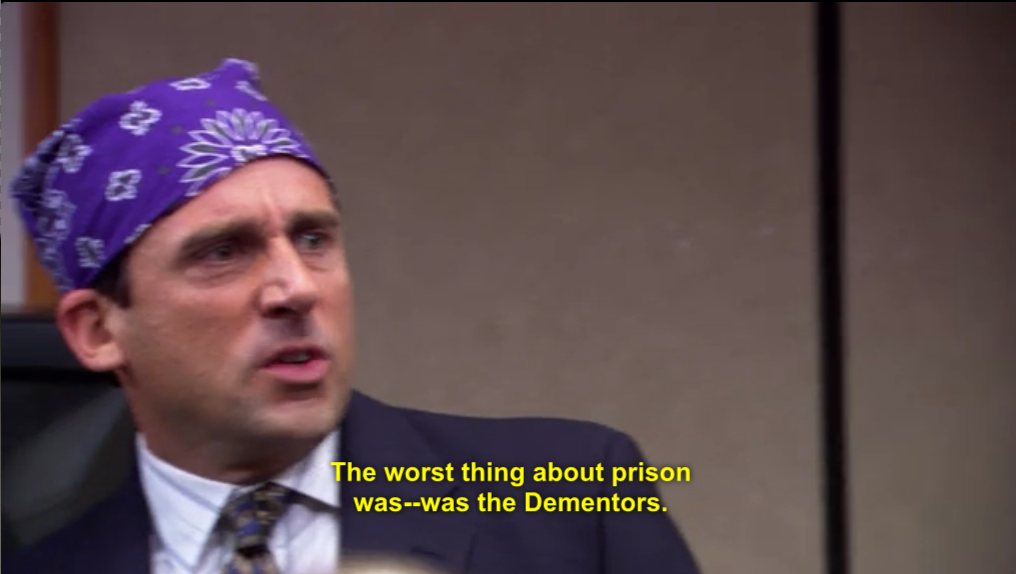 8.
When Jim imitated Dwight.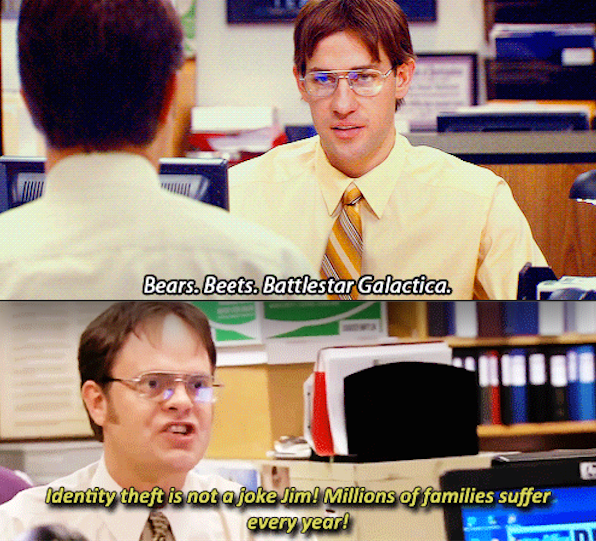 9.
When Phyllis and Kelly tried watching Glee.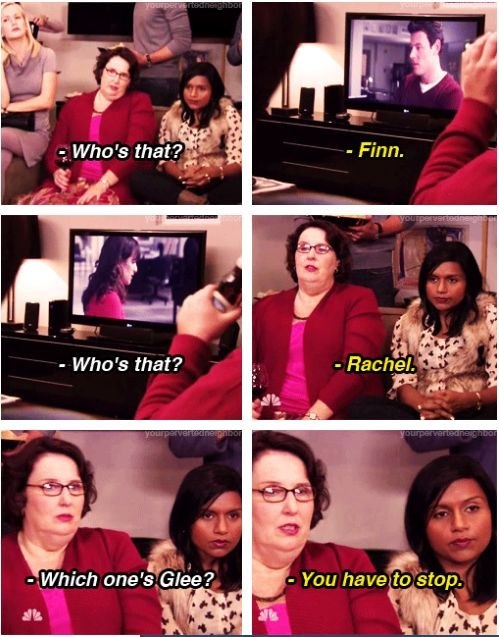 10.
When Jim questioned why Michael was eating ice cream for breakfast.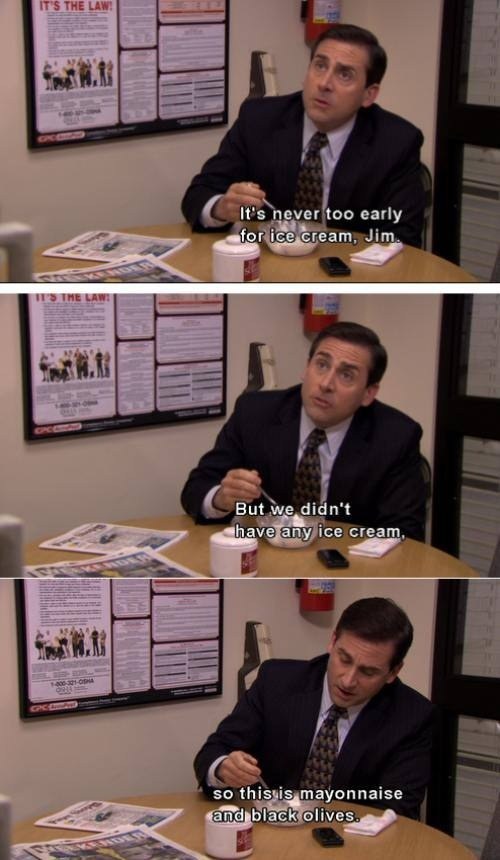 11.
When we were all Stanley.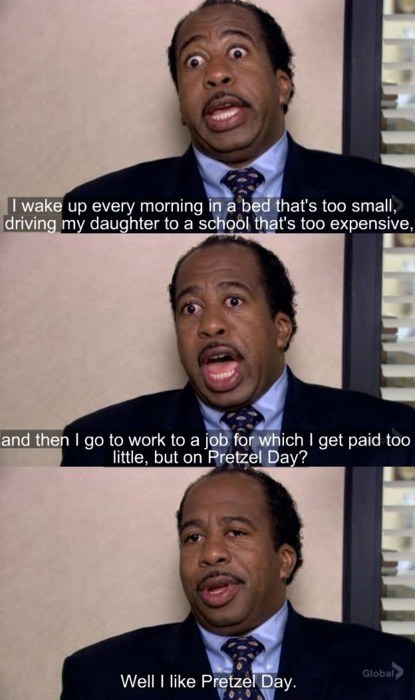 12.
When Pam won her Dundie for having the whitest sneakers.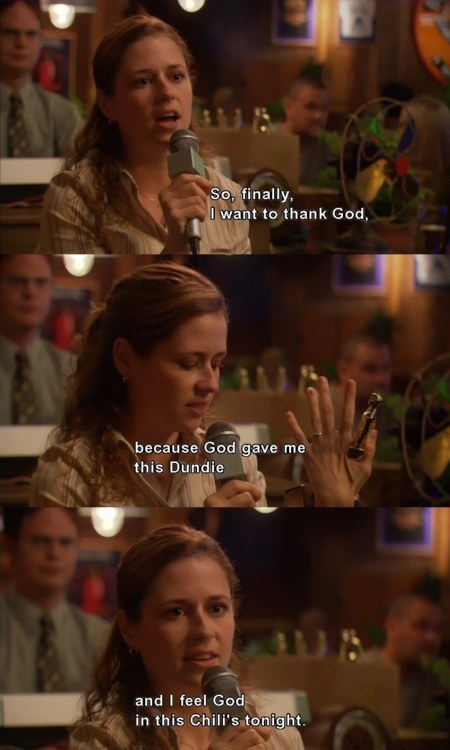 13.
When Kevin said he knew what it was like to be in commercials because in high school they called him "Kool-Aid Man."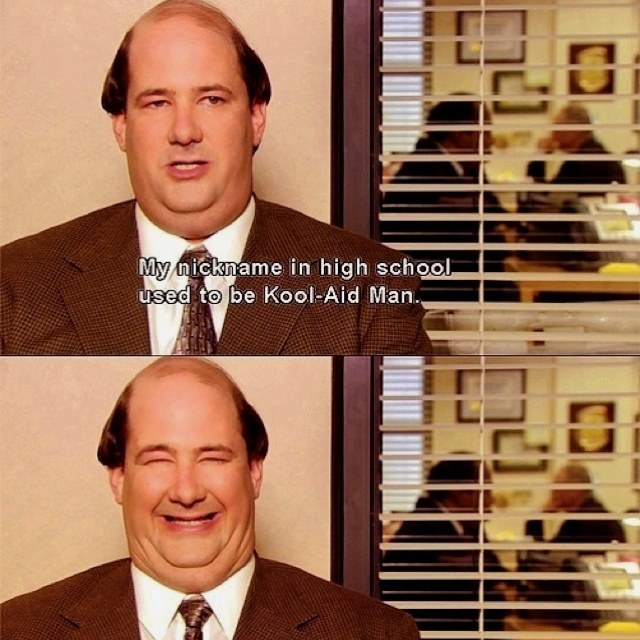 14.
When Kelly got a special Valentine's Day card.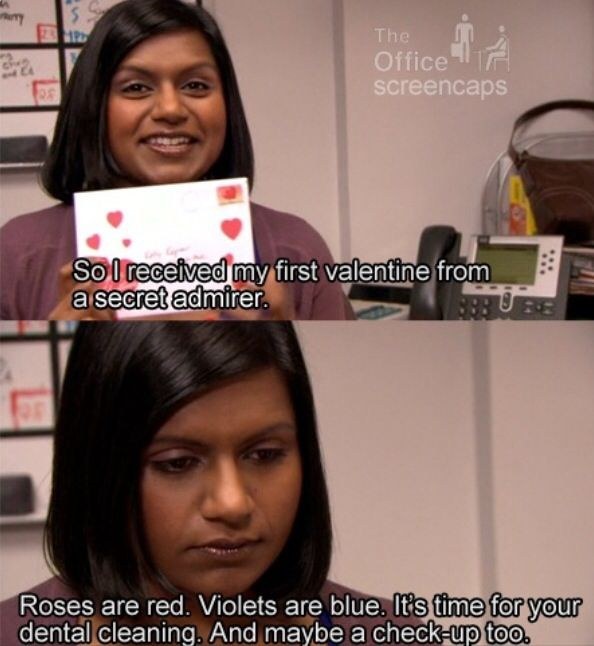 15.
I'm so sorry, Toby.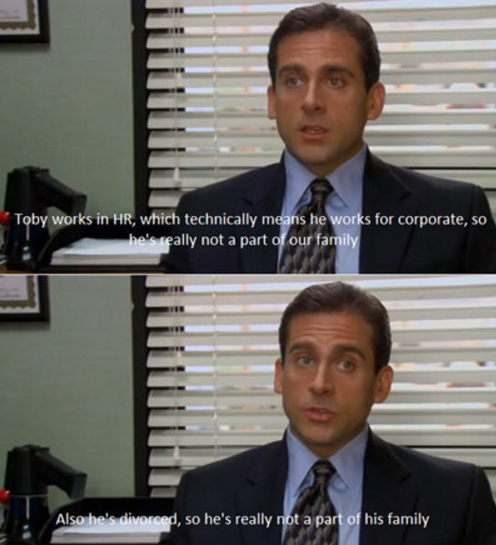 16.
When Dwight had no idea who Justin Bieber was.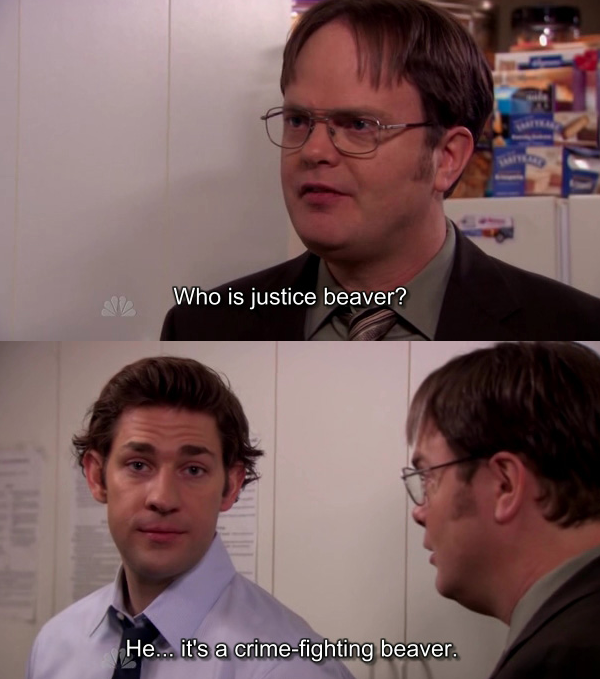 17.
"Save Bandit!!!!"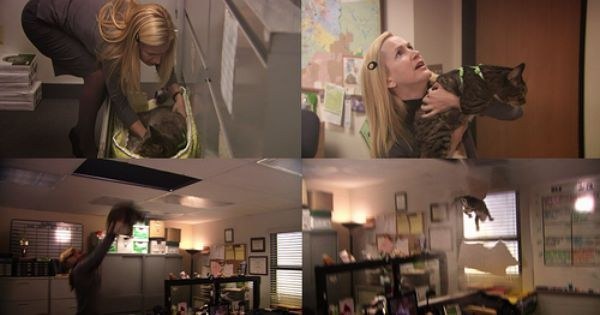 18.
And literally every part from Dwight's fire drill.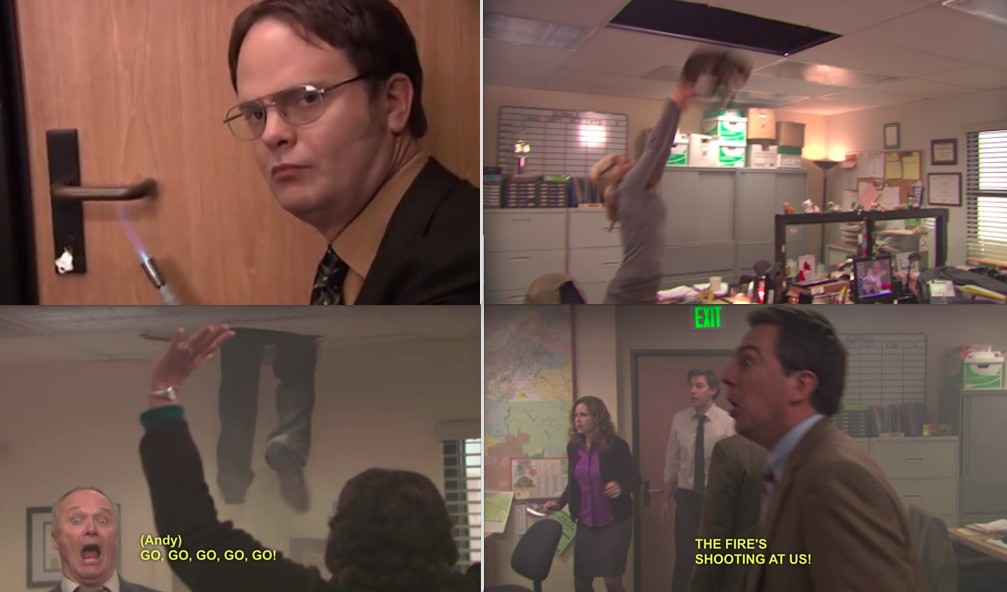 19.
When Michael drove into a lake because the GPS told him to.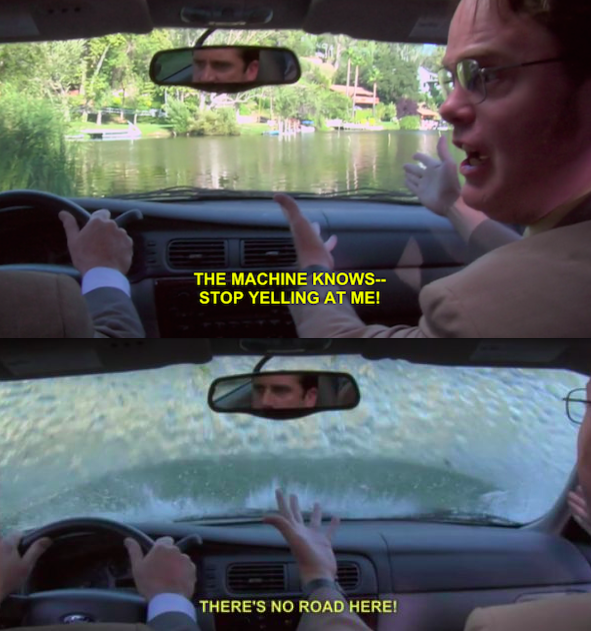 20.
When Kelly tricked Pam into wearing glasses full-time.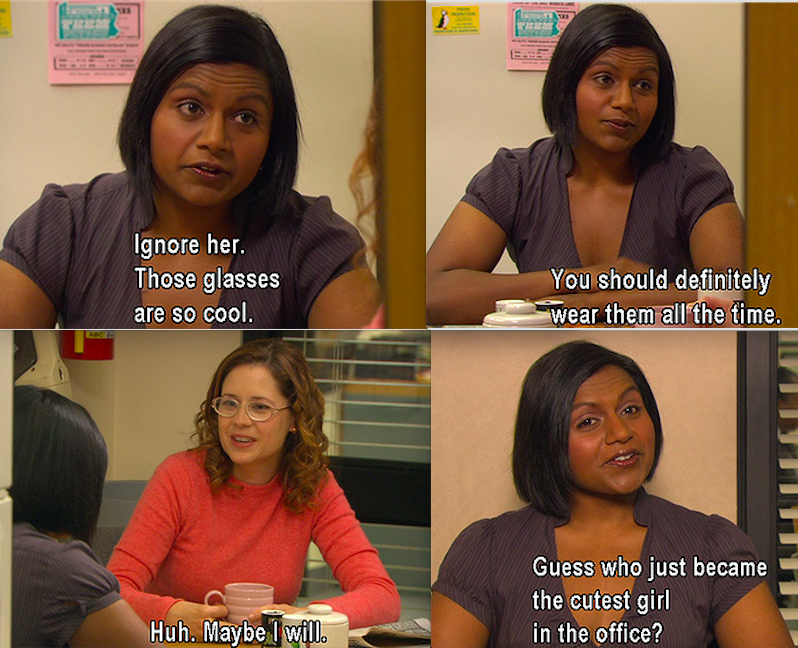 21.
When Darryl helped Michael learn new phrases, like "dinkin flicka."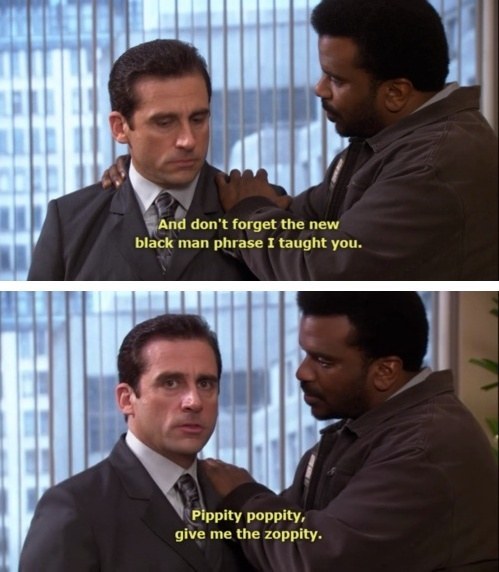 22.
When Michael grilled his foot.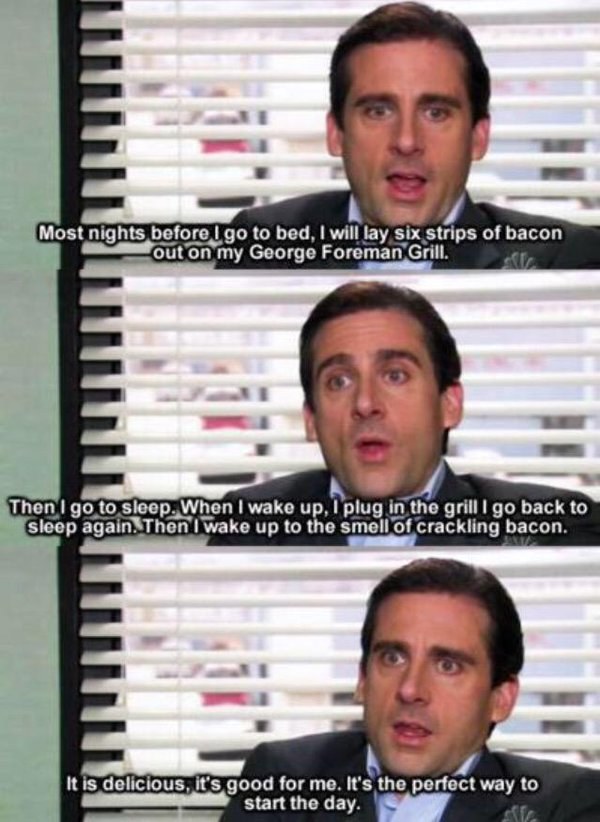 23.
When Kevin tried setting Michael up with his friend, Wendy.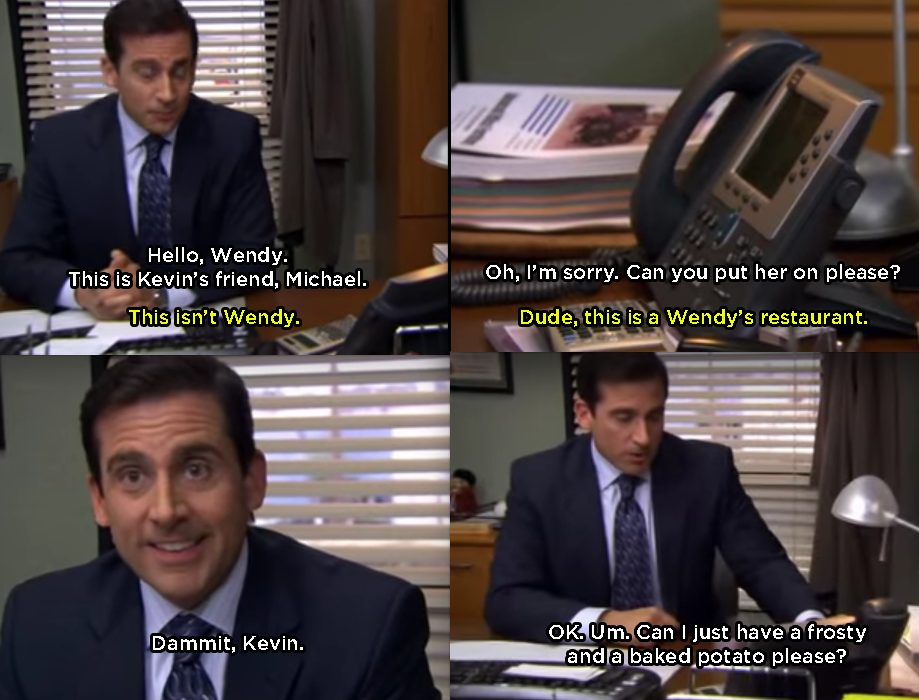 24.
Asian Jim.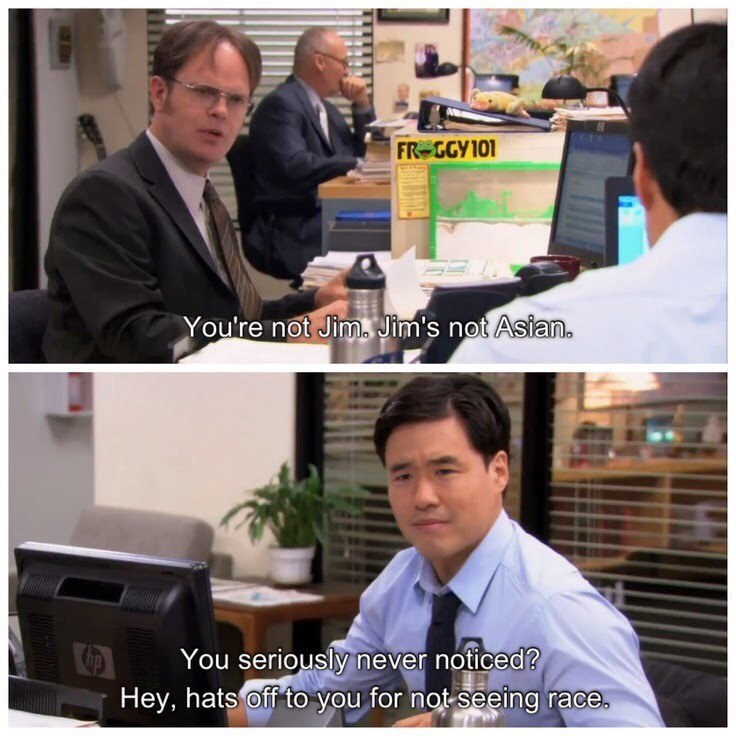 25.
When Michael revealed his true feelings for Toby.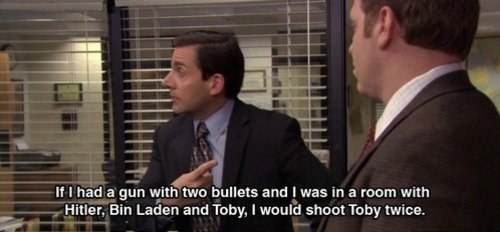 26.
And, of course, when Michael hit Meredith with his car.