So, we want to see your all-time best Halloween costume. Maybe it was a two-person costume that won you $500 in a contest.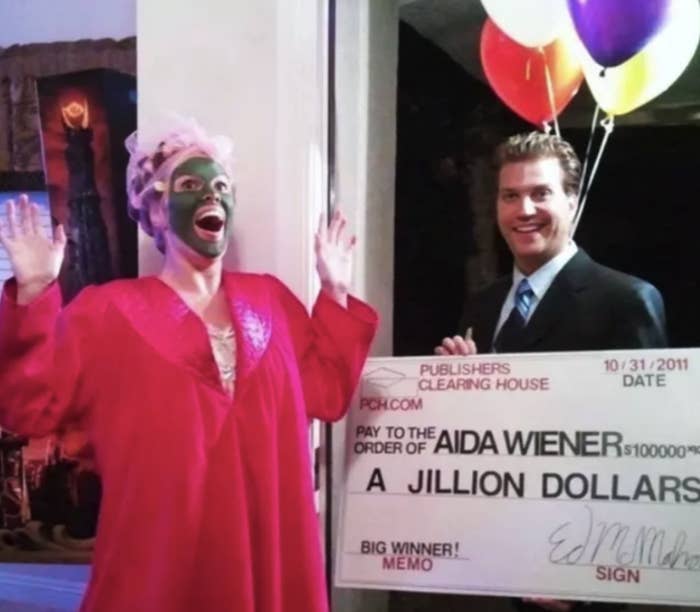 Perhaps you DIY'd something that was based on your favorite movie character, and evvvvvveryone complimented you on it.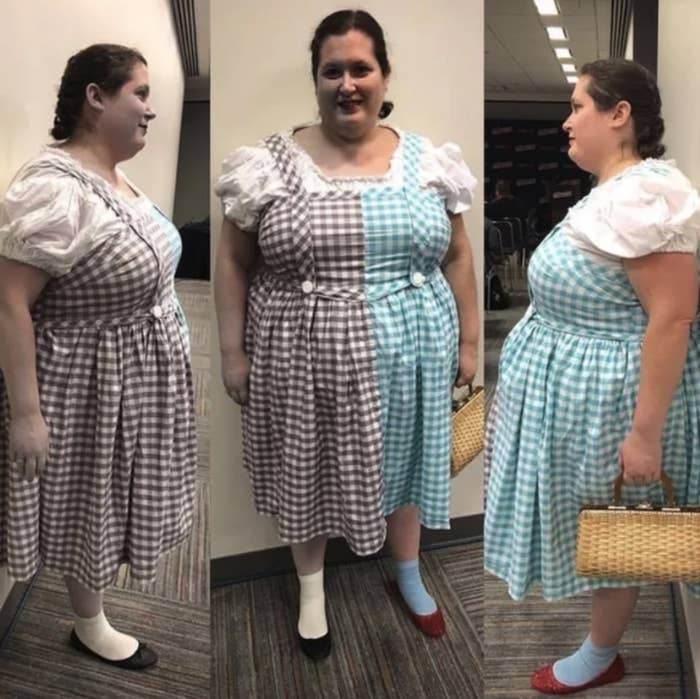 Or maybe there's an old group costume — like the one below of Bob Ross and some "happy" trees – that you loved so much, you'll probably re-create it again this year.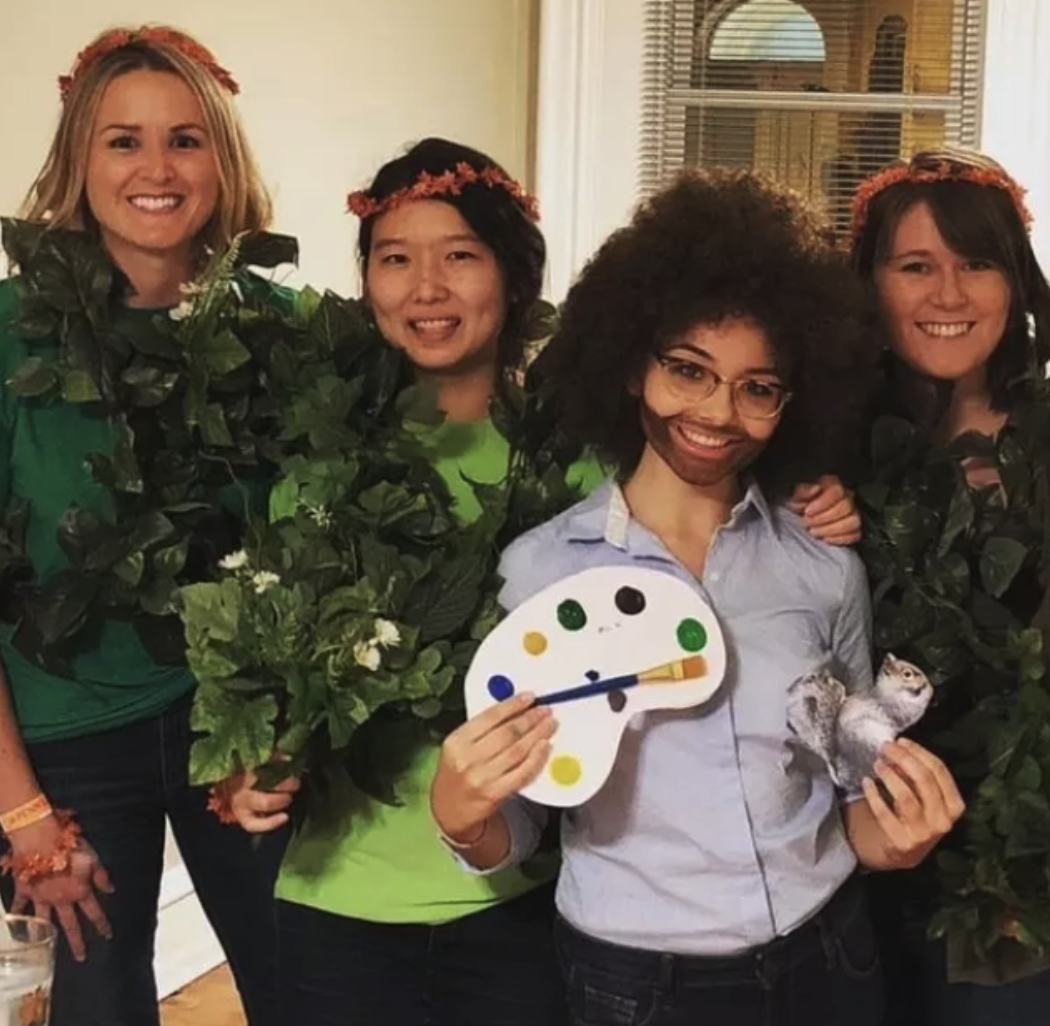 Whatever your absolute BEST Halloween costume was, we want to see it! Use the comments below to upload a pic and tell us what you were!