Meet Addy, a five-year-old girl who, last year, was diagnosed with stage IV cancer. Addy's ultimate dream is to become a pop star, so in the middle of chemotherapy and radiation treatments she practiced singing and dancing.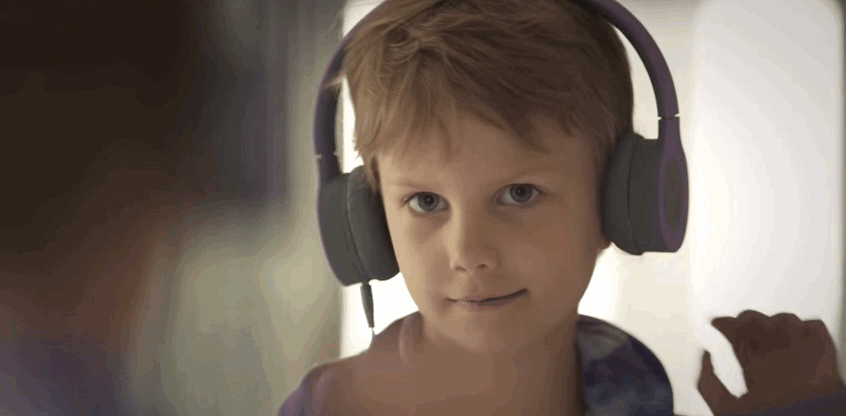 The Make-A-Wish Foundation helped turn Addy's dream into a reality by letting her star in her very own music video to Katy Perry's "Roar."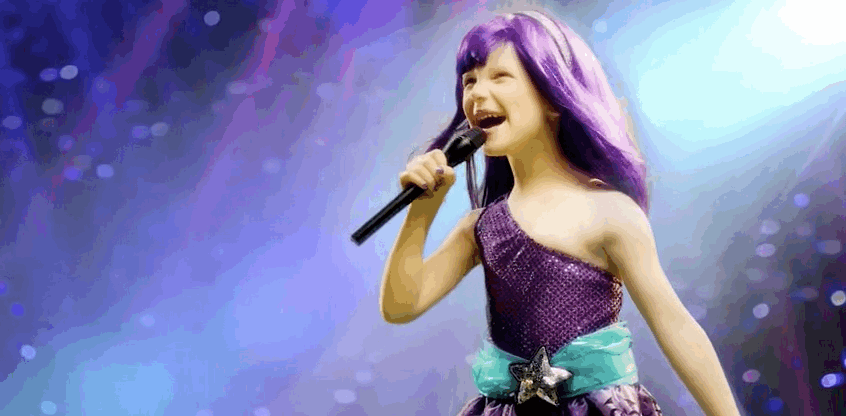 This song "inspired Addy to be strong during her medical treatments," said a Make-A-Wish spokesperson in an email to BuzzFeed.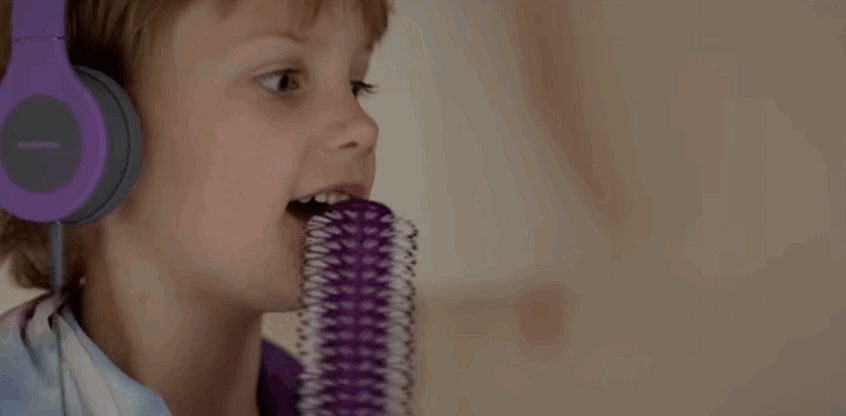 Make-A-Wish says that Addy has beaten cancer and is celebrating with her new music video.