What's the name of the episode in which Coulson recruits Hunter?

google.com

"Making Friends and Influencing People"

What country did the team travel to for the 0-8-4?

google.com

When asked how many Koenigs there were, what was the number said simultaneously by both Sam and Billy?

google.com

How many hours was Simmons on the alien planet?

google.com

Which Chinese province was Skye (Daisy) born in?

google.com

What was the original name for the gun that Fitz invented?

google.com

How long does it take for the berzerker staff to wear off according to Prof. Elliot Randolph?

google.com

Which alien did Coulson discover when he went to the Guest House?

google.com

What are the containment pods on the Bus made out of?

google.com

Scandium Carbon-coated Vibranium Alloy

Sulfur Cerium-coated Vibranium Alloy

Silver Chromium-coated Vibranium Alloy

Silicon Carbide-coated Vibranium Alloy

What pen does Prof. Elliot Randolph have that catches Coulson's eye?

google.com

Waterfield '44 with a 14ct nib and pearl inlay.

Duofold '36 with a 12ct nib and ivory inlay.

Meisterstuck '42 with a 16ct nib and diamond inlay.

Trellis '39 with a 10ct nib and emerald inlay.
The Hardest "Agents Of Shield" Quiz You'll Ever Take
Do you even watch the show?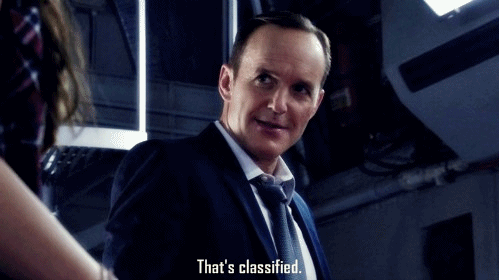 You know AOS very very well!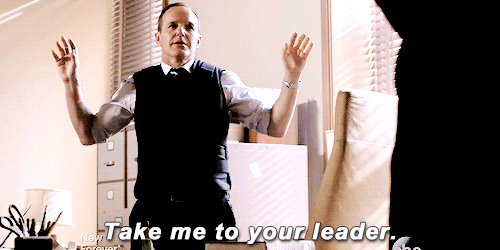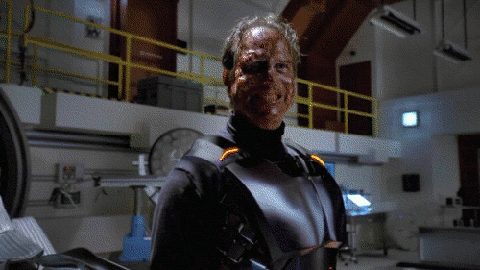 This post was created by a member of BuzzFeed Community, where anyone can post awesome lists and creations.
Learn more
or
post your buzz!