25.
TV bingers, rejoice! If you're not watching The Good Wife yet, you hopefully will be by the end of this post.
24.
You are missing out on one of the best TV shows on air right now.
23.
AND it's not on any fancy station.

22.
It's been a great show since it started in 2009.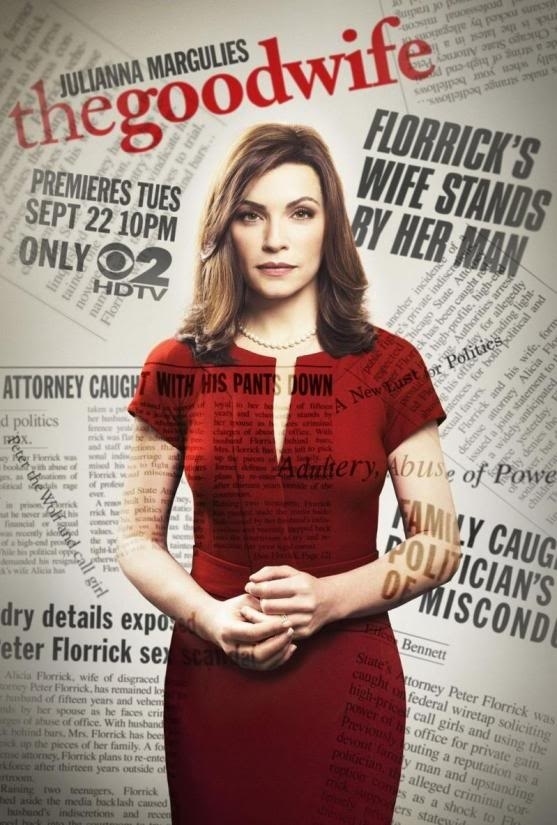 21.
And like good wine, it's only gotten better with time.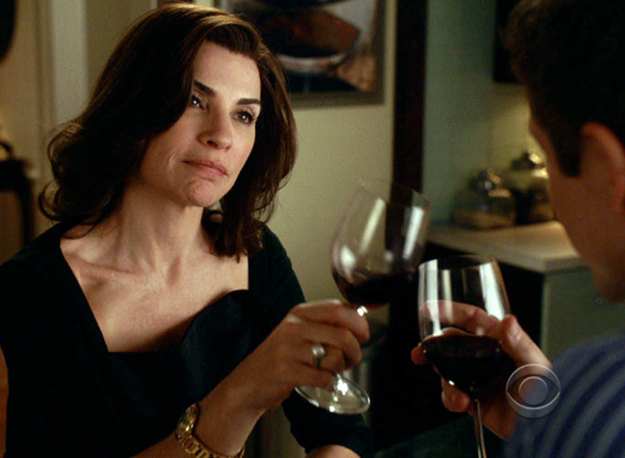 20.
The show's been nominated for 30 Primetime Emmy Awards and five Golden Globes.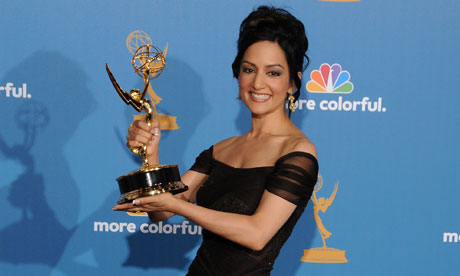 19.
It has a little bit of everything.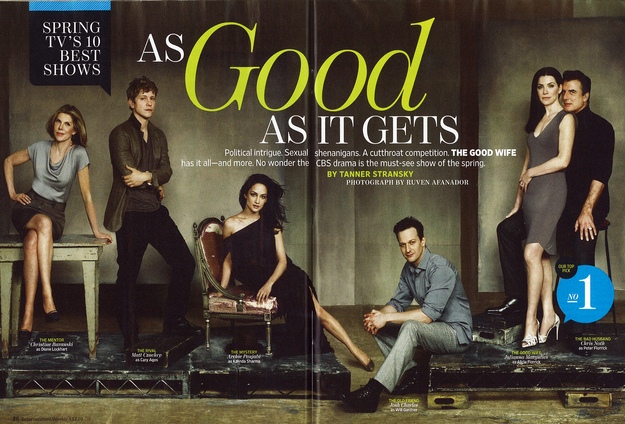 18.
So what happens? Well, there's usually a court case.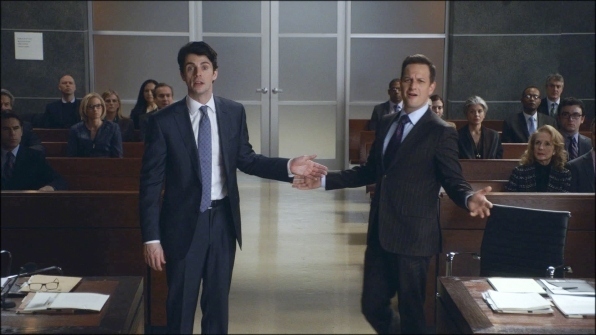 17.
But there's also at least one political story arc in each season.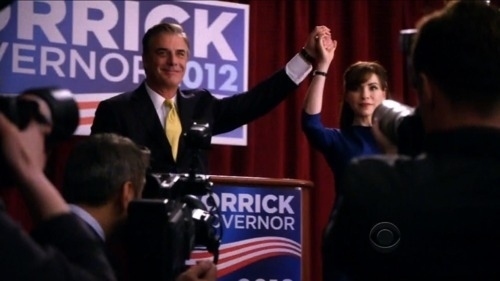 15.
And love triangles.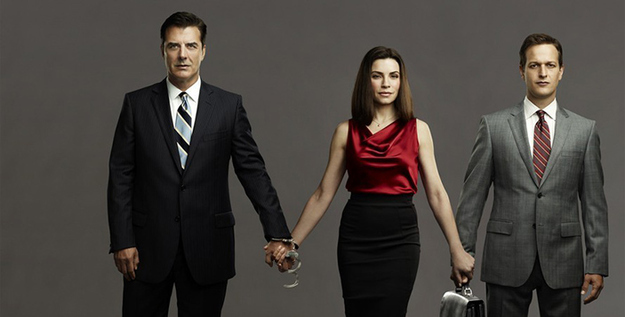 14.
Timing really is everything.
13.
There are a few big surprises.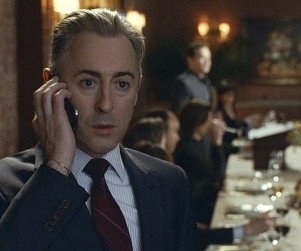 12.
It's based on real-life events.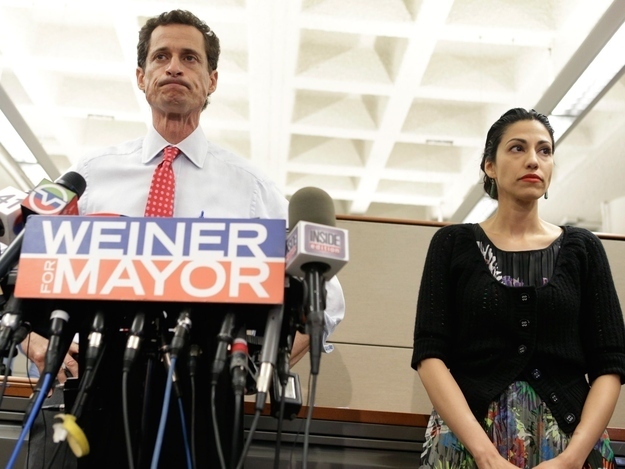 Notice any similarities?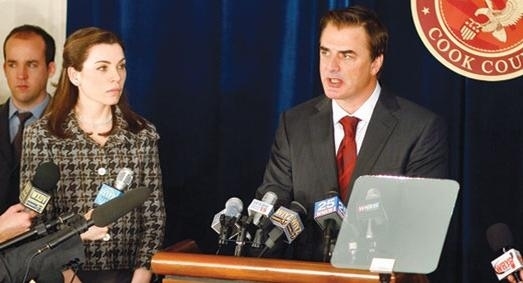 11.
And real politicians even want to be on the show.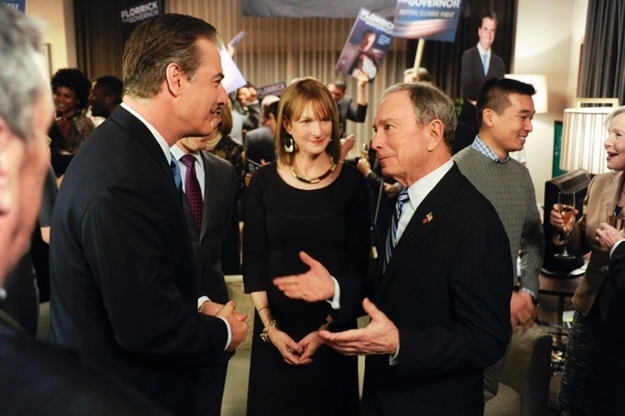 10.
Alicia Florrick is a boss.
9.
Chris Noth is once again a character you have a love-hate relationship with.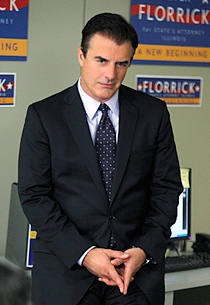 8.
You'll wish you were tough like Kalinda.
6.
You'll fall in love with some of the recurring guest characters.
5.
Stern, Lockehart & Gardner is filled with #BAMFs.
4.
It will quickly become clear that Julianna Margulies is amazing in every way.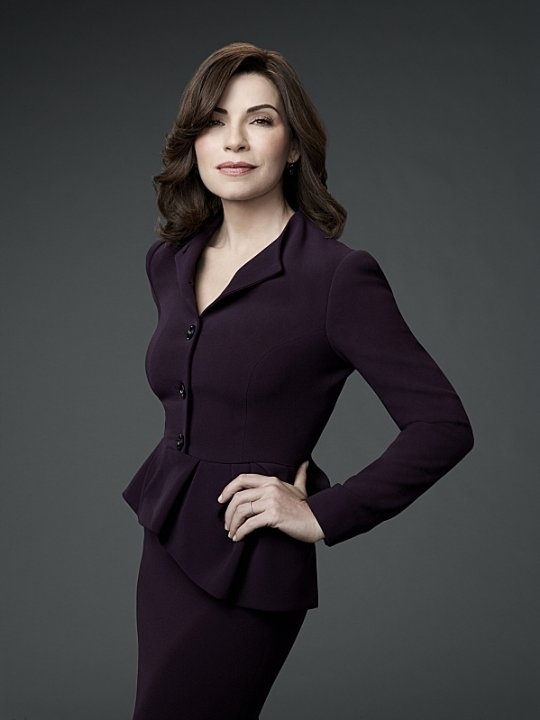 3.
The rest of the cast is pretty fabulous, too.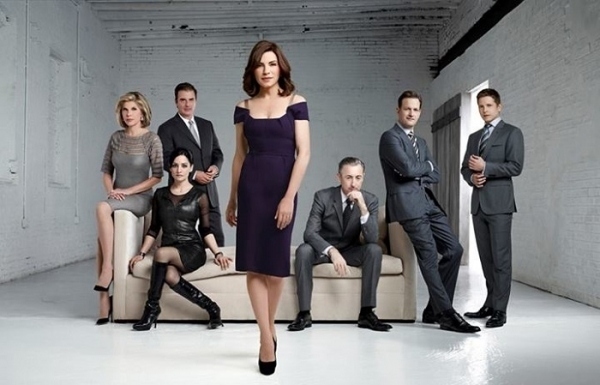 2.
There's no complaining about not being able to find it.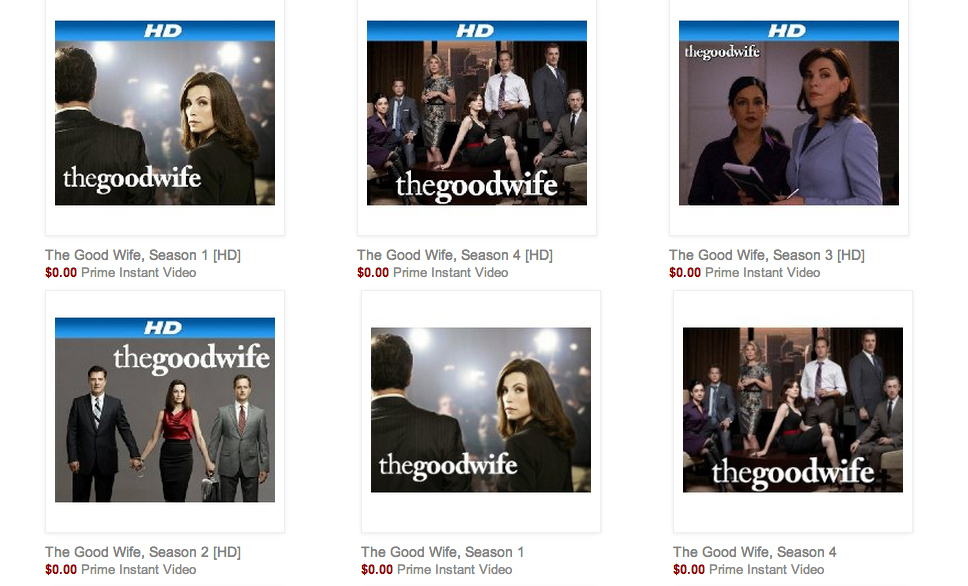 1.
It's already renewed for Season 6.