1.
So, the two biggest (and worst) cable companies announced a possible merger this morning.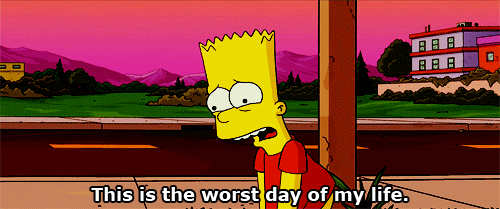 2.
WTF?!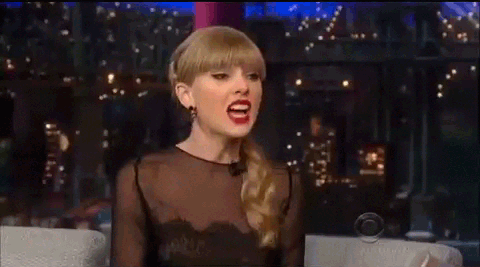 3.
It takes monopoly to a whole new level, NBD.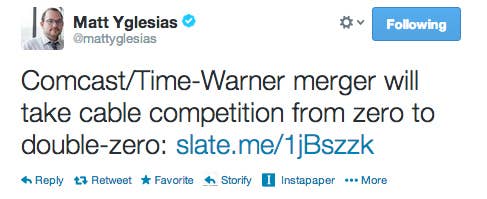 4.
And don't we have laws against that shit?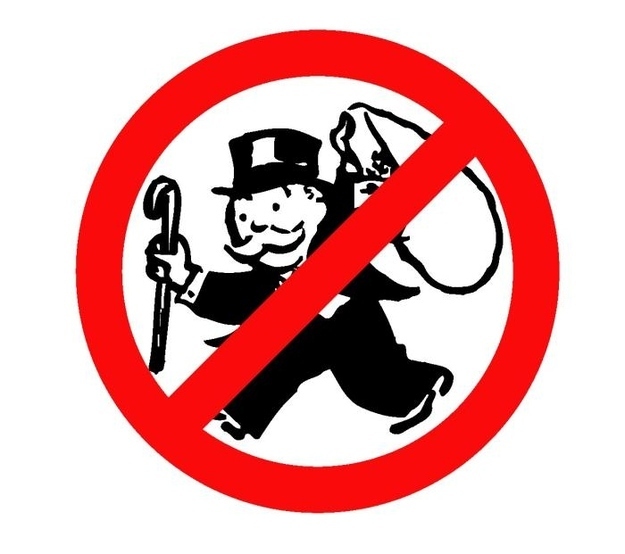 5.
Service will get even worse (if that's possible).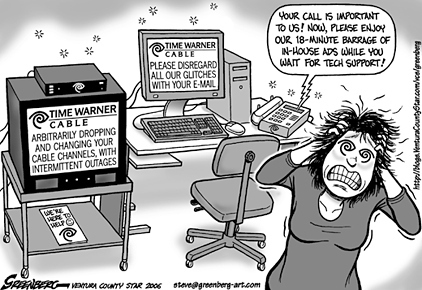 6.
And now you literally won't have any other cable options.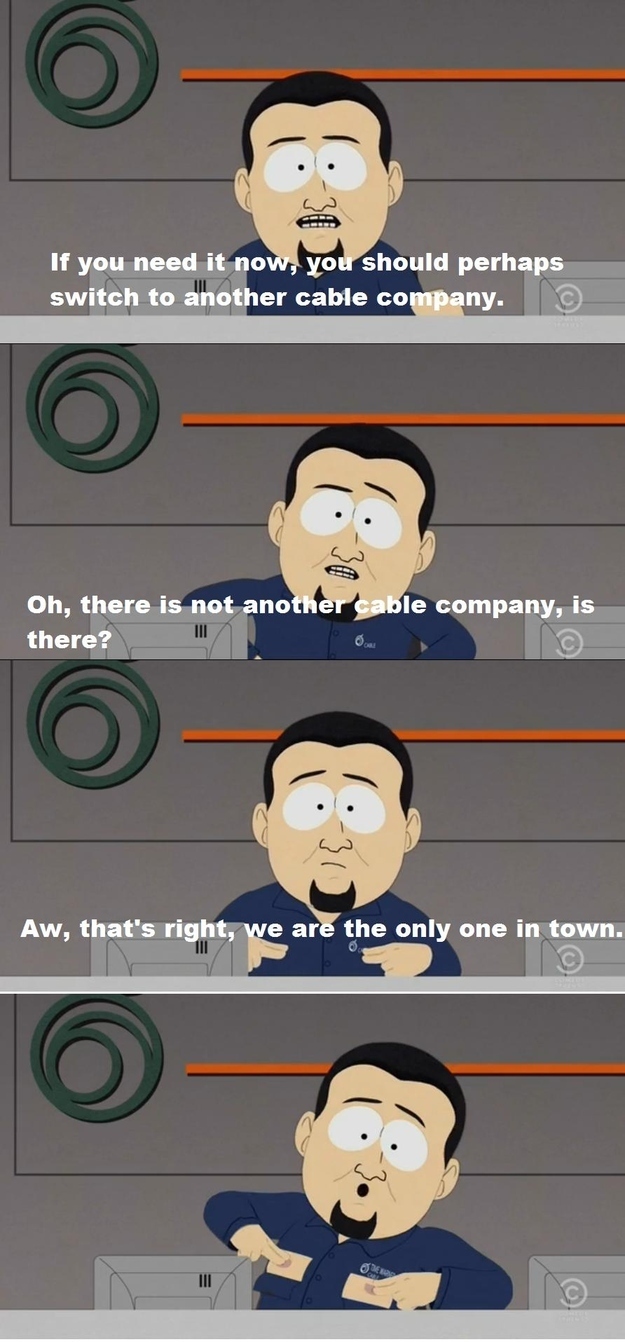 7.
Which means more headaches.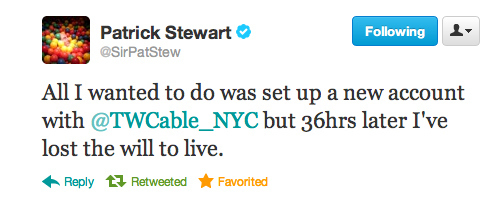 8.
And longer wait times.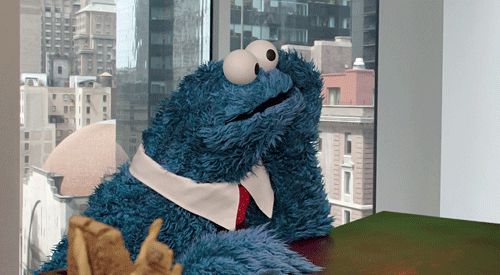 9.
Oh, you can come fix my cable sometime this week between 9 a.m. and 5 p.m.?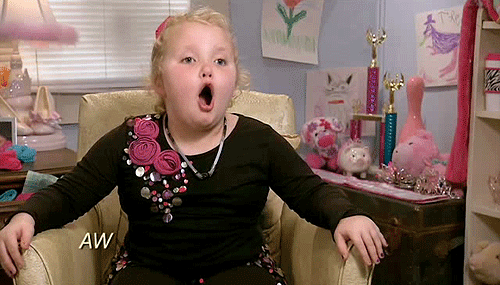 10.
But don't worry...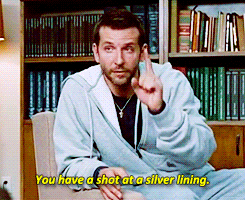 11.
You can take a deep breath.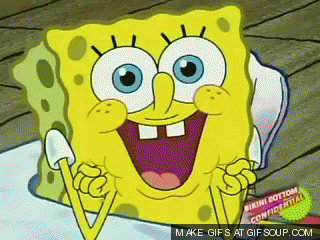 12.
Because no one pays for cable anymore, anyway.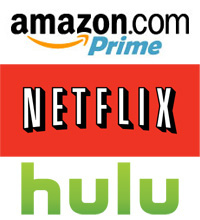 13.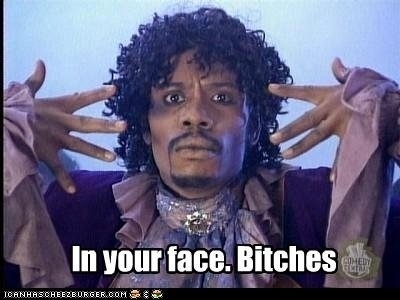 14.
Oh wait, a federal court just struck down net neutrality.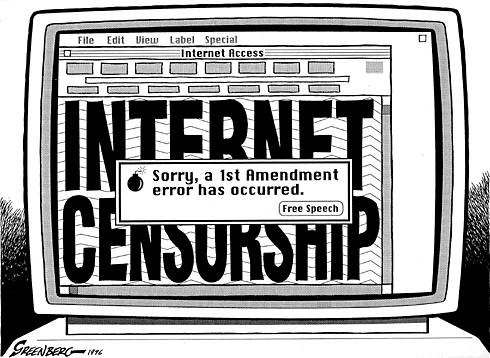 15.
Bow to your new corporate media overlord!