2.
When this exciting treat was offered for Father's Day.
3.
When condoms were clearly an important part of every athlete's diet.
5.
When these signs were next to each other, and it ~definitely~ wasn't intentional.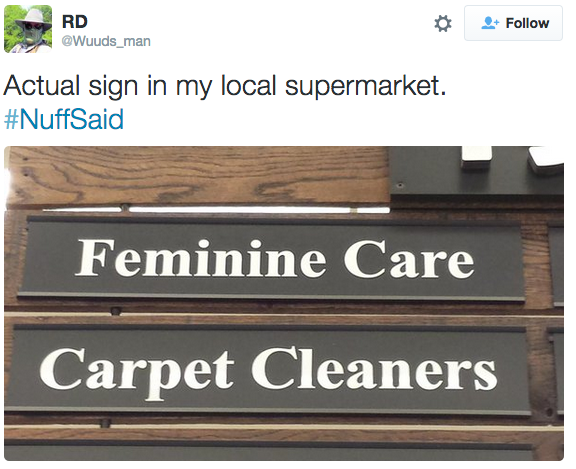 6.
When Asda sold this extremely dodgy Mother's Day card.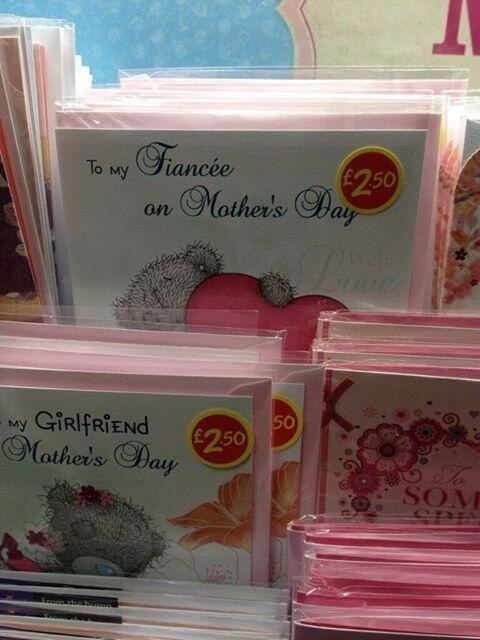 7.
When this fabulous deal was offered in Asda.
8.
When this irresistible whisky deal was available in Tesco.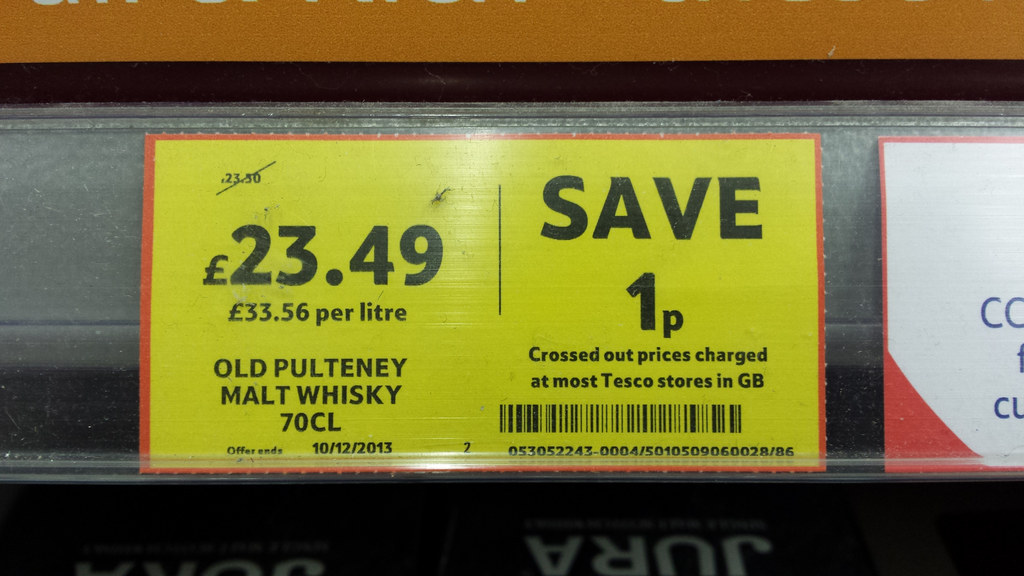 9.
And this one that probably won't save you any money.
10.
When this warning had to be displayed.
11.
When Tesco had to put up this warning.
12.
And they put up this pretty threatening sign.
14.
But it was still less confusing than these bananas.
15.
When this bread was a bit baffling.
16.
And there was a pretty confusing sign in Asda.
18.
And there was some risky grape action.