1.
If you live in an expensive area, you spend half your life looking at houses in cheap places.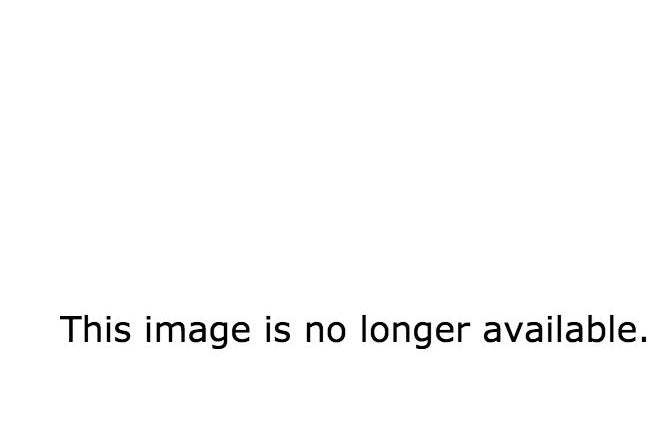 Bleak double room in a house-share in Stratford = £650
Two-bedroom semi-detached house in Hull = £650
2.
And you plan out a fantasy life for yourself whenever you find a cute house in a really random place.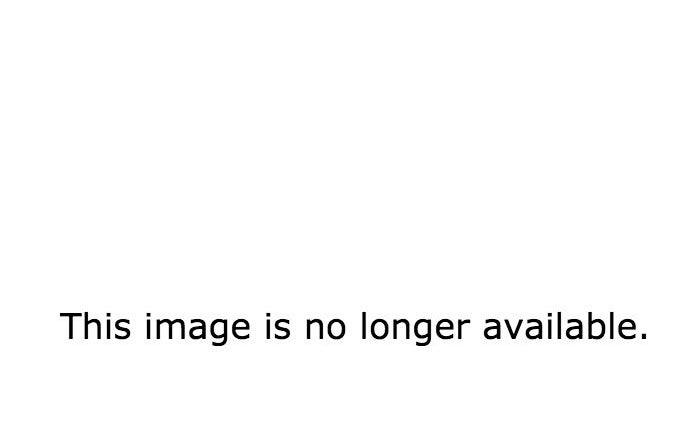 "If I lived here I could get a dog and go for country walks every day! I would live in the middle of nowhere, though."
3.
You also absolutely love looking at houses in other countries. 4.
So you've probably found yourself looking at some random AF jobs. 5.
You have all the property apps on your phone.
6.
And saved search areas. 7.
Your favourite game is giving yourself an unlimited budget and just going wild. 8.
And you're especially judgmental of rich people's interior design choices.
9.
Nothing gives you more joy than a listing that has lots of photos. 10.
You watch all the different property shows.

"John and Lisa are poets from Glastonbury who've inexplicably got a budget of £500,000 to build a glass playroom extension on the family yurt for their 18-month-old baby Moonbeam": every episode of Grand Designs.
11.
You can't handle listening to your friends who've bought houses already. 12.
You often go on the Ikea website and pick out all your dream furniture. 13.
And you have opinions on all the ranges. 14.
You've spent so much time stalking random houses that you have a lot of thoughts about bad interior design. 15.
And you definitely now think that you know loads about architecture. 16.
You're really judgmental of strangers' furniture.

17.
And you've got a lot of opinions about paint. 18.
You have dream house Pinterest boards. 19.
Which means you now have extremely specific life goals.