18. Cadbury Dairy Milk came off the shelves in 1941 when the government banned manufacturers from using fresh chocolate. It was replaced with Ration Chocolate, which was made with skimmed milk powder.
19. Freddo bars were originally invented in Australia in 1930. A chocolate mouse was originally suggested, but the inventor suggested that "women and children were afraid of mice and a chocolate mouse would not sell".
20. Over 1 billion chocolate fingers are consumed each year in the UK.
21. Jaffa Cakes are classified as cakes, rather than biscuits, despite residing in the biscuit aisle. For this reason they are not subject to VAT like luxury chocolate biscuits.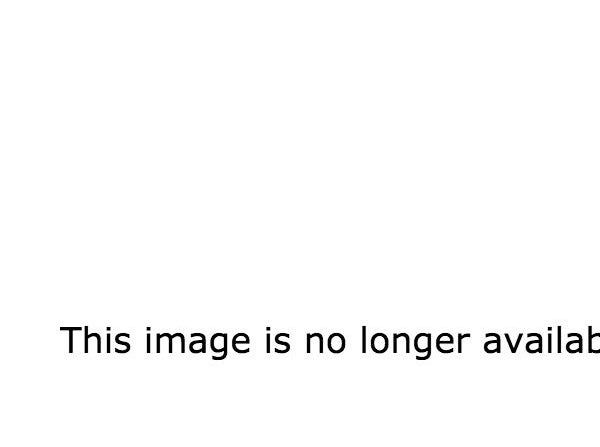 22. Marmite is made from the yeast by-product of breweries, with added salt, spices, and vitamins.
23. Marmite was included in soldiers rations in WW1.
24. Twiglets are not flavoured with Marmite, but a similar yeast extract.
25. The tangy flavour of HP Sauce comes from a combination of tomatoes, vinegar, dates, and tamarind, among other things.
26. The vegetables included in Branston Pickle are carrot, swede, onion, cauliflower, marrow, and gherkin.
Looks like there are no comments yet.
Be the first to comment!